How to get more from your APIs by thinking about them as products [OnDemand]
Unlock the full potential of your APIs by creating innovative ways to monetize them.💡

Do you wanna...
✅ Create internal momentum and adoption around your APIs?
✅ Offer your APIs to external third parties?
✅ Create new revenue streams via monetization?
If you said yes, yes and yes to any of the above, then you need to start thinking about your APIs as products.
Catch the replay of our session with Rapid as we examine the guidelines needed to define your APIs as products, understanding how to build frameworks & implement plans to monetize them.
Key takeaways:

🛠 Best practices for assessing & resourcing the people and tools needed to support API products.
📋 How to set clear objectives for your internal and external API programs and the metrics to evaluate them.
🧱 Guidance on building and implementing internal rollout and external GTM plans.

---
Meet your expert host: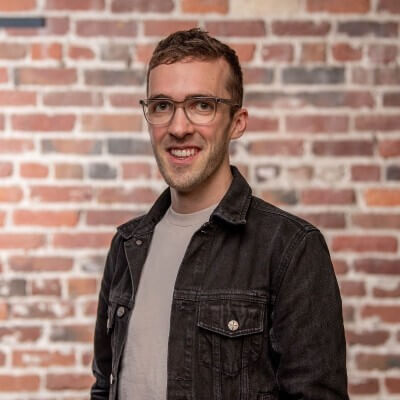 Alex Walling, Chief Strategy Officer at Rapid
Alex establishes the company's go-to-market strategy from a technical perspective. After holding a number of different roles at Rapid, Alex's ability to speak about the product and company strategy from a technical perspective is vital to the sales strategy.