Discover how to inspire, collaborate, and foster engagement when adopting new digital analytics tools [webinar]
Discover how to inspire, collaborate, and foster engagement when adopting new digital analytics tools [webinar]
Carrying the responsibility of digital analytics implementation is A LOT.
Learn how to fully leverage new solutions, drive ROI, and apply the finest approaches in change management. Immediately.
Unfortunately, this webinar's been and gone. 😢
Catch-up on this one (plus every other virtual and in-person event we've ever run). 👇

Miscommunication, the cost of underwhelming results, and untapped opportunities = some of the main challenges PMs face when rolling out new digital analytics tools.
And every moment counts towards achieving ROI.
Prepare for a paradigm shift as we equip you with actionable insights.
Our experts have mastered change management and organizational communication to lead product teams towards digital analytics success – so don't start from scratch. Tap into their tried + tested learnings so you can fast-track your success, too.

"PLA's content is best in class with many relevant topics related to product management from strategy to work methods. I find myself in constant learning mode thanks to them." - Duolingo
Key takeaways.
Flawless Implementation: learn to seamlessly implement digital solutions across diverse organizations.
Team unity and communication: align teams, engage stakeholders, and drive collaboration.

Goal setting for success: manage expectations, set clear goals, and pave your path to triumph.
---
Meet your expert hosts: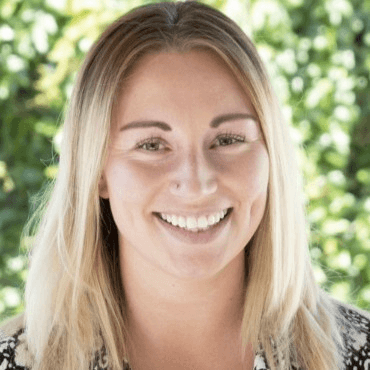 Linda Escobar, Onboarding Principal, Customer Experience at FullStory
Linda Escobar is an Onboarding Principal in the Customer Experience organization at FullStory. She has a working knowledge of SaaS enterprise-level customers in Product, UX, CX, and more.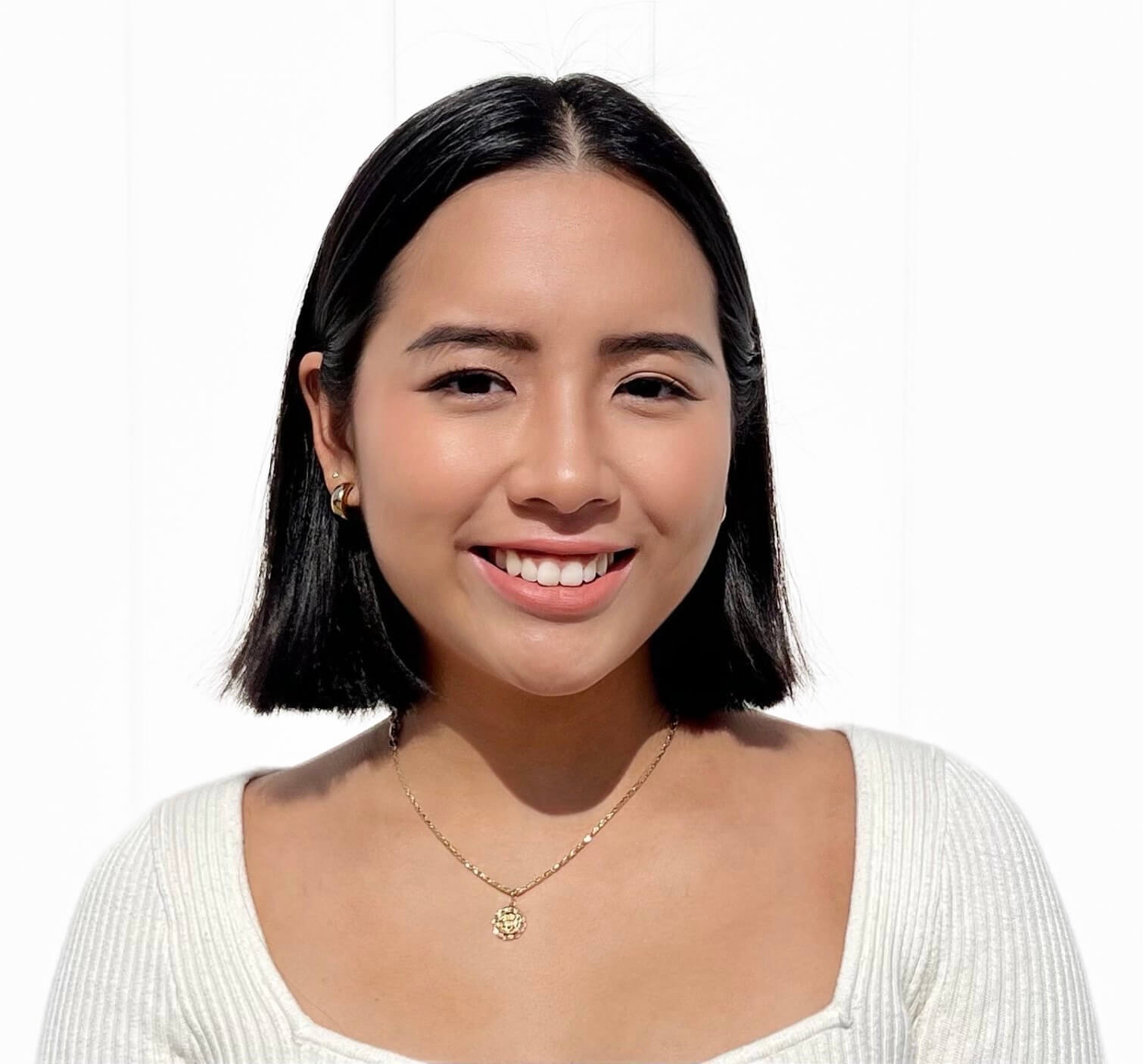 Kathy Nguyen, Senior Product Manager at FullStory
Kathy Nguyen is an experienced product manager in the technology and software space. Her tenure spans from start-ups to large-scale companies where she has developed and delivered new products to market in diverse industries from aviation to workforce management.