Creating inclusive design processes to ensure vulnerable customers' needs are met [OnDemand]



Creating inclusive product design processes is crucial for product managers for several reasons:
→ Market expansion. An inclusive design process considers a broader range of users. This can expand the market reach of a product, tapping into previously overlooked customer segments.
→ Enhanced user experience. Features and interfaces designed to accommodate a wider range of users often result in products that are more user-friendly for all customers.
→ Reputation and brand image. A commitment to inclusivity demonstrates a dedication to social responsibility and can help build trust with customers and partners.
One case study we'll be exploring in our latest live session is Zopa Bank, which prides itself on the time and effort it invests into understanding its customers.
Incoming rules from the Financial Conduct Authority (FCA) – the Consumer Duty – were a chance to put this ethos to the test.
Catch the replay of our webinar as we find out how Zopa Bank adopt this responsible approach to benefit both their users and business.
"PLA's content is best in class with many relevant topics related to product management from strategy to work methods. I find myself in constant learning mode thanks to them." - Duolingo
Key takeaways:

How to design a recruiting framework that makes conversations with vulnerable customers more impactful
Identifying behaviours, rather than just personal conditions or circumstances
How these insights helps teams better empathise with vulnerable customers' needs
How insights can inform how digital experiences for customers are built

---
Meet your expert hosts: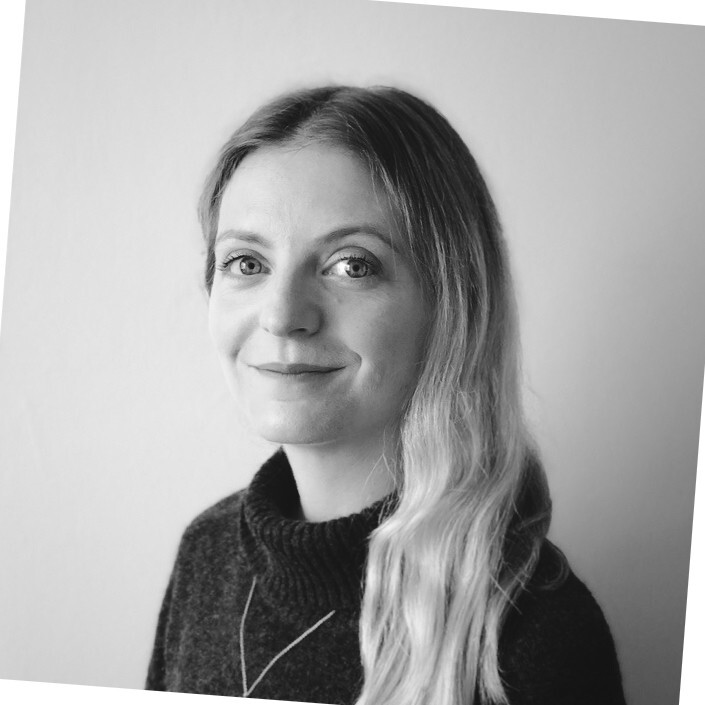 Millie Findlay, Head of Product and Service Design at Zopa Bank
Millie is the Head of Product and Service Design at Zopa Bank, where she leads on design and customer research. Prior to Zopa, Millie has spent her career in roles in global design and innovation consulting, working with brands including Nike, Adidas and Samsung.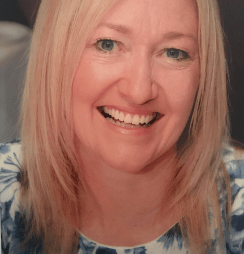 Caroline Vize, Director of Solutions Consulting, EMEA at UserTesting
Caroline has over 20 years of experience in the UX insights, research and design industry. She works closely with organisations to understand their business objectives and align UX programs and initiatives that will help them exceed their goals.