Moving to the product operating model [OnDemand]
Learn how to transform into a product-centric organization and stay ahead of the curve.📈


In today's fast-paced market, legacy companies across industries face immense pressure to rapidly transform how they create products.
Otherwise, they risk being displaced by emerging competitive threats.
So, adopting the product operating model has enabled companies across industries to consistently innovate.
But what does this shift really entail? We uncover all in our upcoming live session.
Catch the replay of our live session with and renowned product expert Marty Cagan as we learn what the product operating model is, how to move to this model, and what you can achieve.

If you're eager to become a product-centric organization and stay ahead of the curve, then this is the session for you.
---

---
Key takeaways:

✅ Best practices in how to work like the best tech-powered product companies.
⏩ How to move to the product operating model.
🎯 How to be a product-centric organization.

---
Meet your expert host: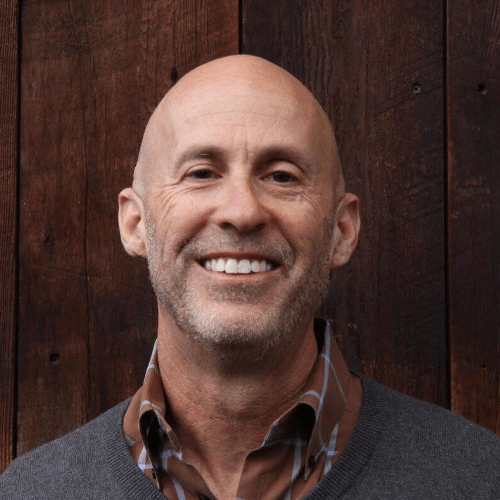 Marty Cagan, Partner at Silicon Valley Product Group
Marty Cagan has been helping companies to move to the product model for more than 20 years. Before founding the Silicon Valley Product Group, Marty served as an executive responsible for defining and building products for some of the most successful companies in the world, including HP Labs, Netscape Communications, and eBay.