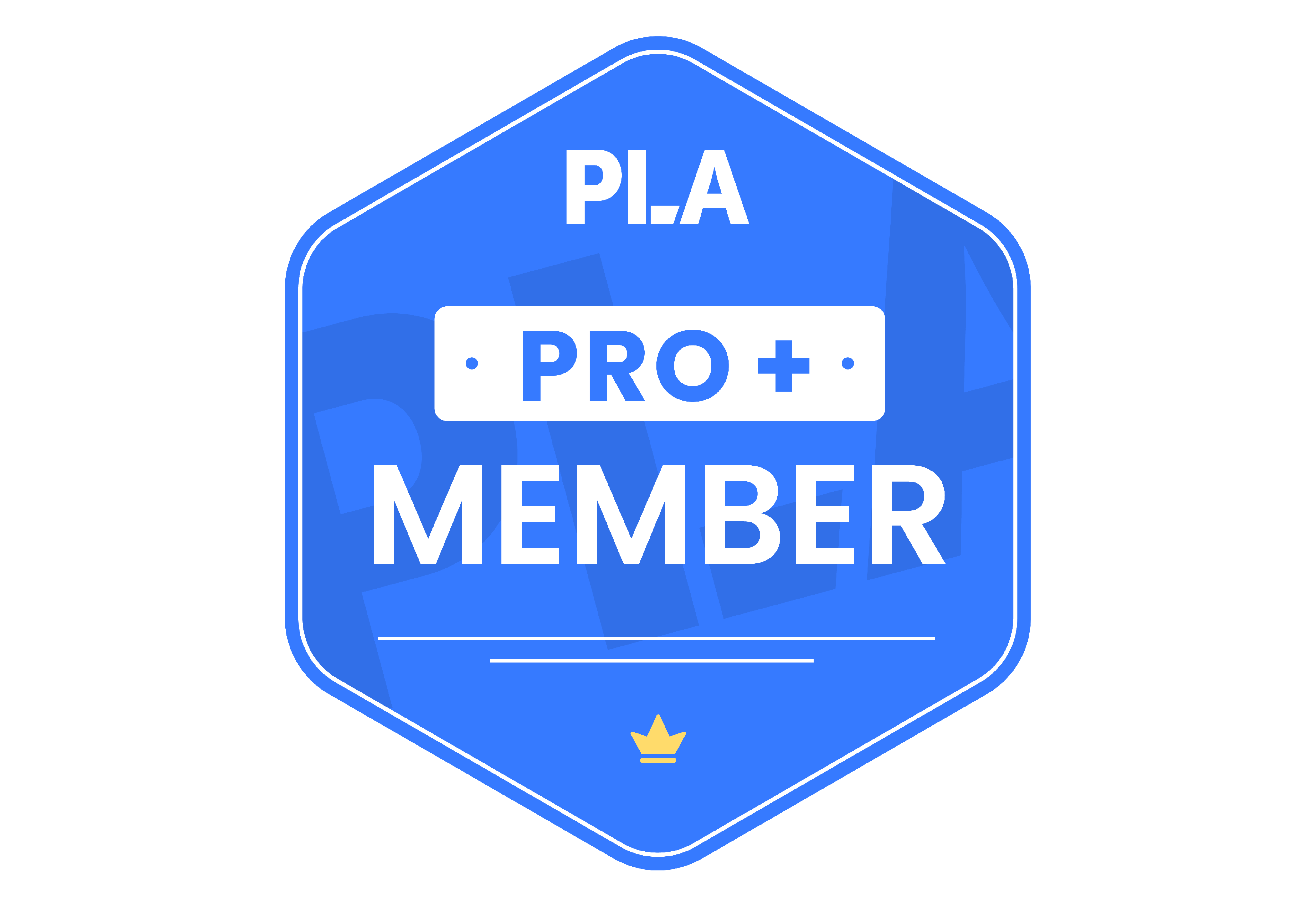 Pro+ membership.
Take your product career to greater heights with Pro+ membership today

Are you ready to launch your product career to new heights? Do you want to accelerate your skills and knowledge, and fast-track your growth? Then look no further than Pro+ membership. 🚀
✔ Product-Led Growth Certified: Core
✔ 7+ Masters courses
✔ Advanced-Micro courses

✔ Mentor program
✔ Exclusive content
✔ Templates & frameworks

✔ OnDemand presentations
✔ Members-only community
✔ Event discounts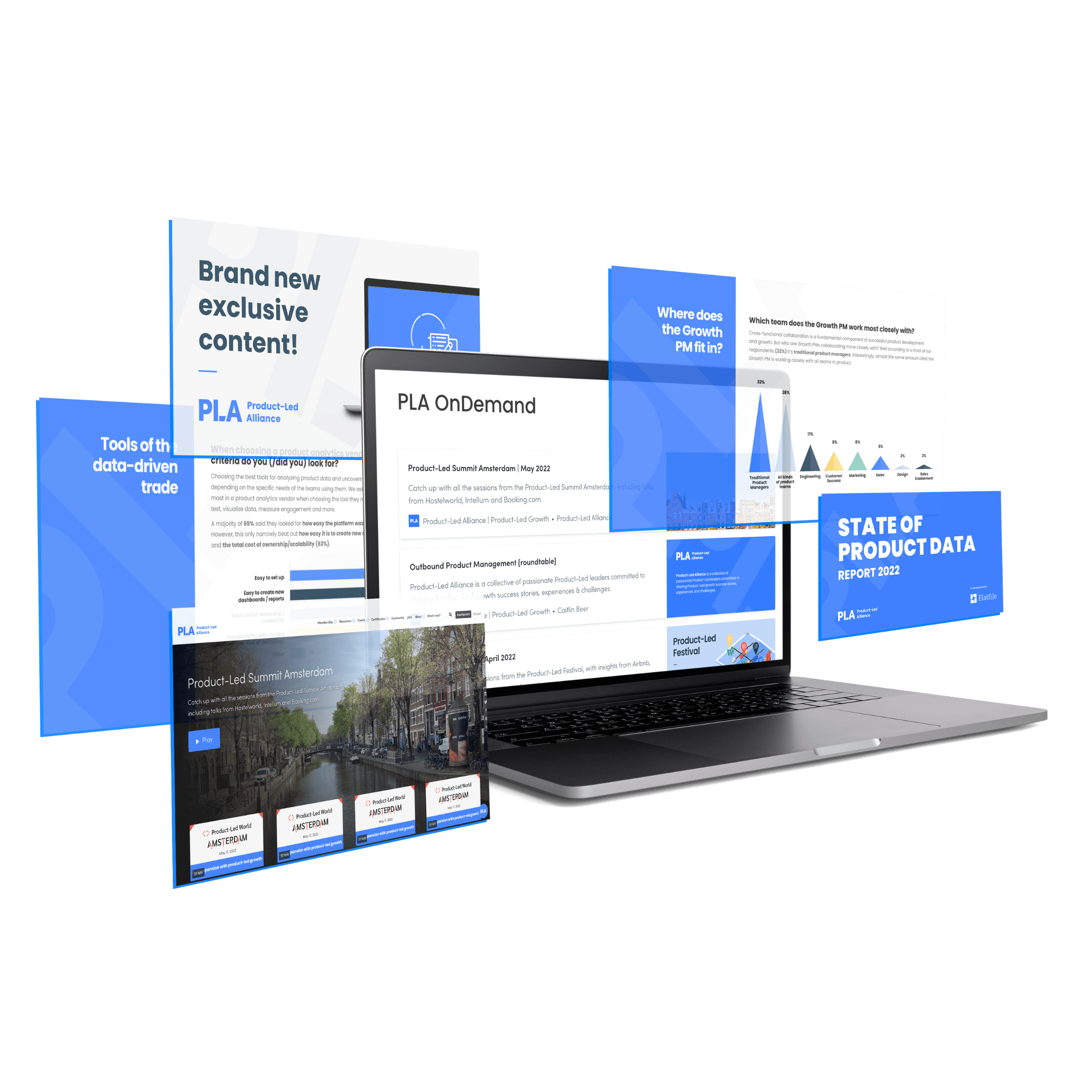 What's Pro+ membership?
Our Pro+ membership offers a course and subscription service aimed at assisting ambitious individuals and product managers in achieving success. Benefit from top-notch training by industry experts, access to the latest resources, and a supportive community of peers who share your drive to succeed.

With Pro+, you'll have all the tools you need to confidently launch your career and tackle any product-led growth challenges that come your way.
Learn more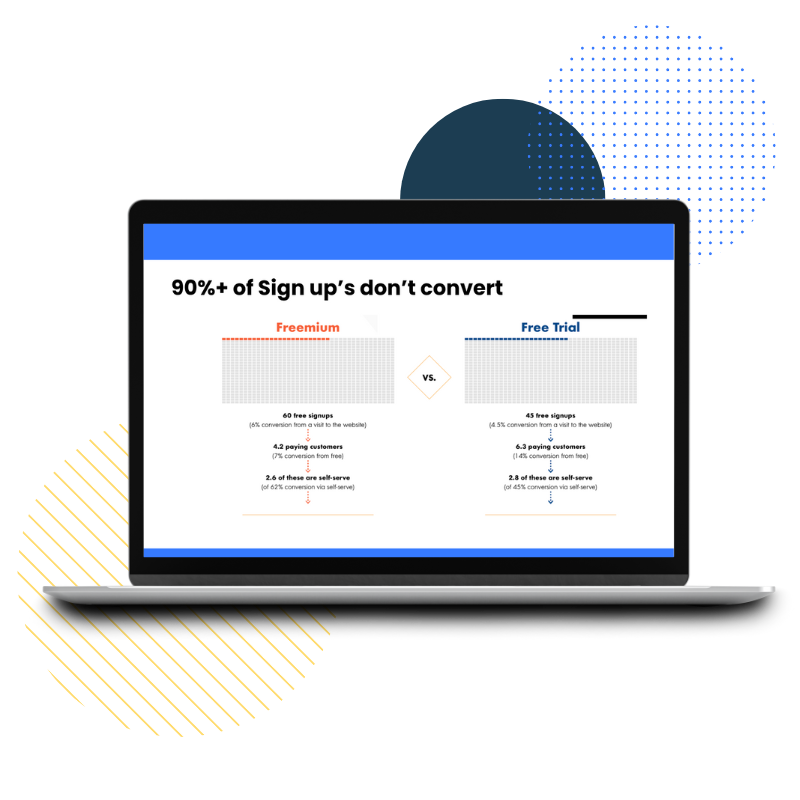 Why sign up?
Professional development is not linear. For some topics and instances, you might need a really robust course to help thoroughly understand the topic at hand.

In others, you might need quick access to a practical case study or ready-to-use template you can digest on-the-spot. A course won't fulfil the second need, and a template or 30-minute presentation won't fulfil the first. Which is why Pro+ membership includes both.

We're centralizing both types of L&D so you can pick and choose which type and depth of resource you need to meet today, tomorrow, and next quarter's needs, and fill important knowledge and skills gaps.
"Actional articles, thought provoking podcasts, interactive seminars with industry experts, and ultra premium conferences, PLA is the definitive source for all things Product Management. The PLA team understands our community through soliciting feedback and intrepidly tests new programs. As a Product Management leader with over a decade of experience, I can unequivocally say that PLA is a hard requirement for your success."
- Kevin Sakamoto, Senior Director of Product Management at Dollar Shave Club
Learn from top product-led experts like: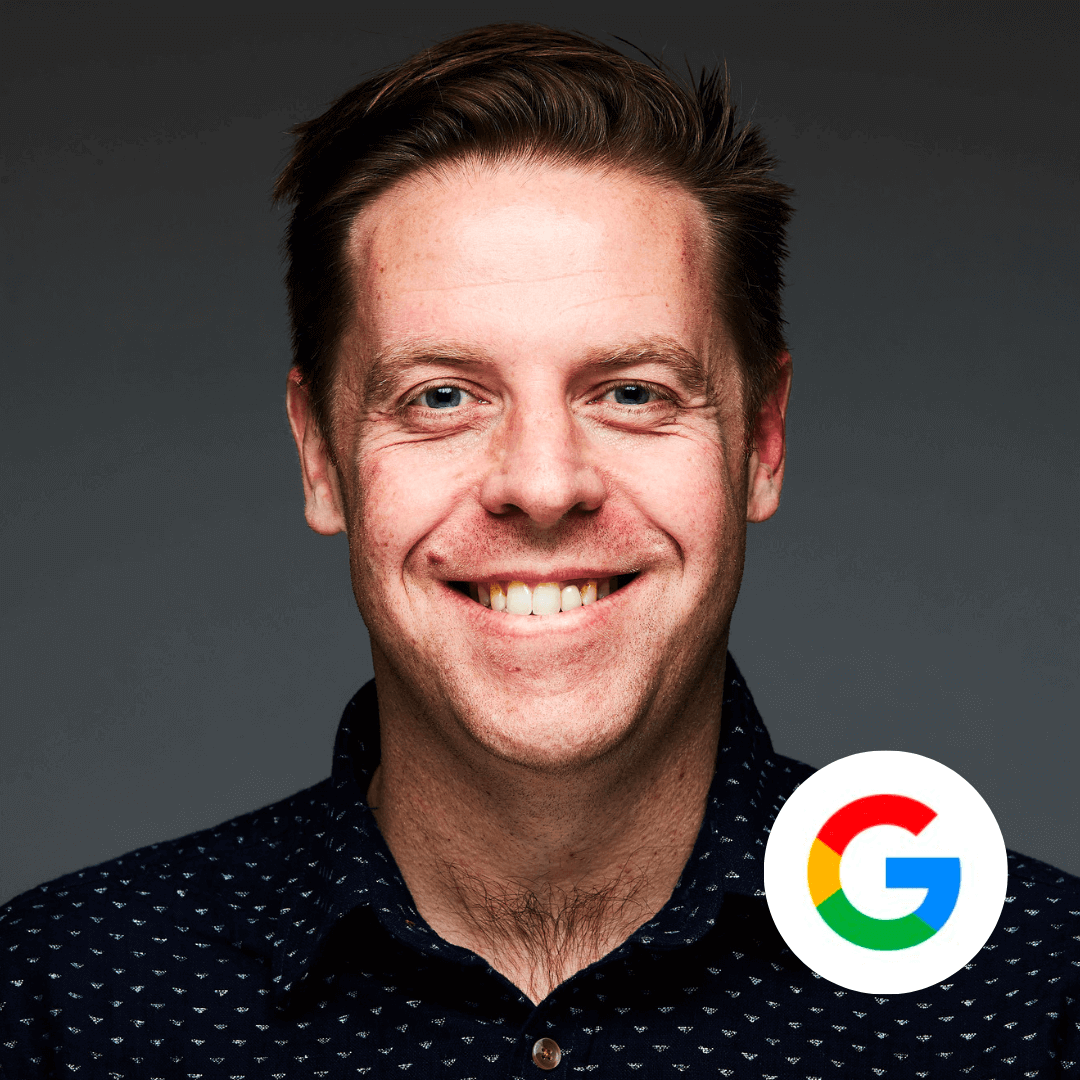 Chris Butler, Lead Product Manager at Google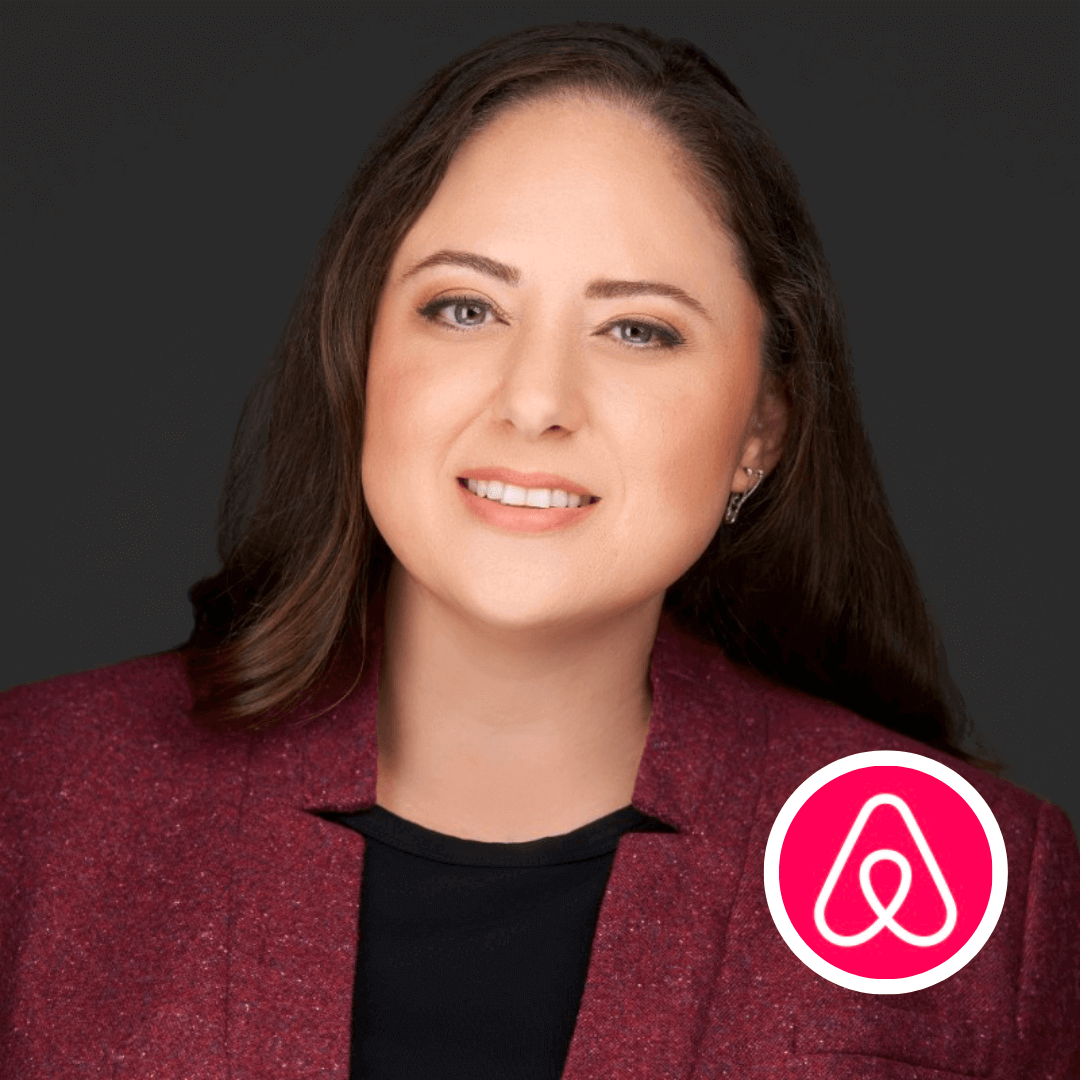 Arielle Caron, Product Manager at Airbnb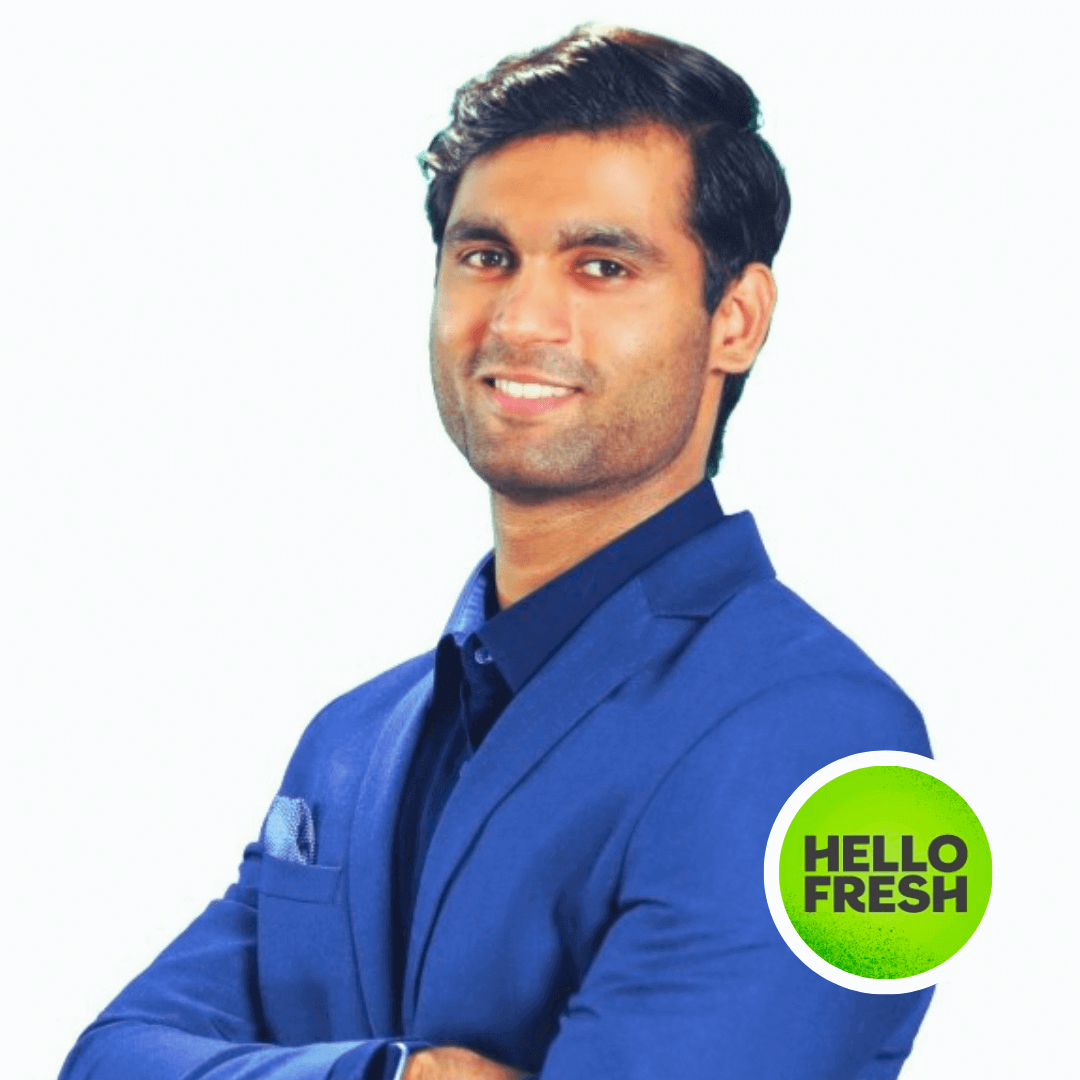 Himadri Joshi, Senior Product Manager at HelloFresh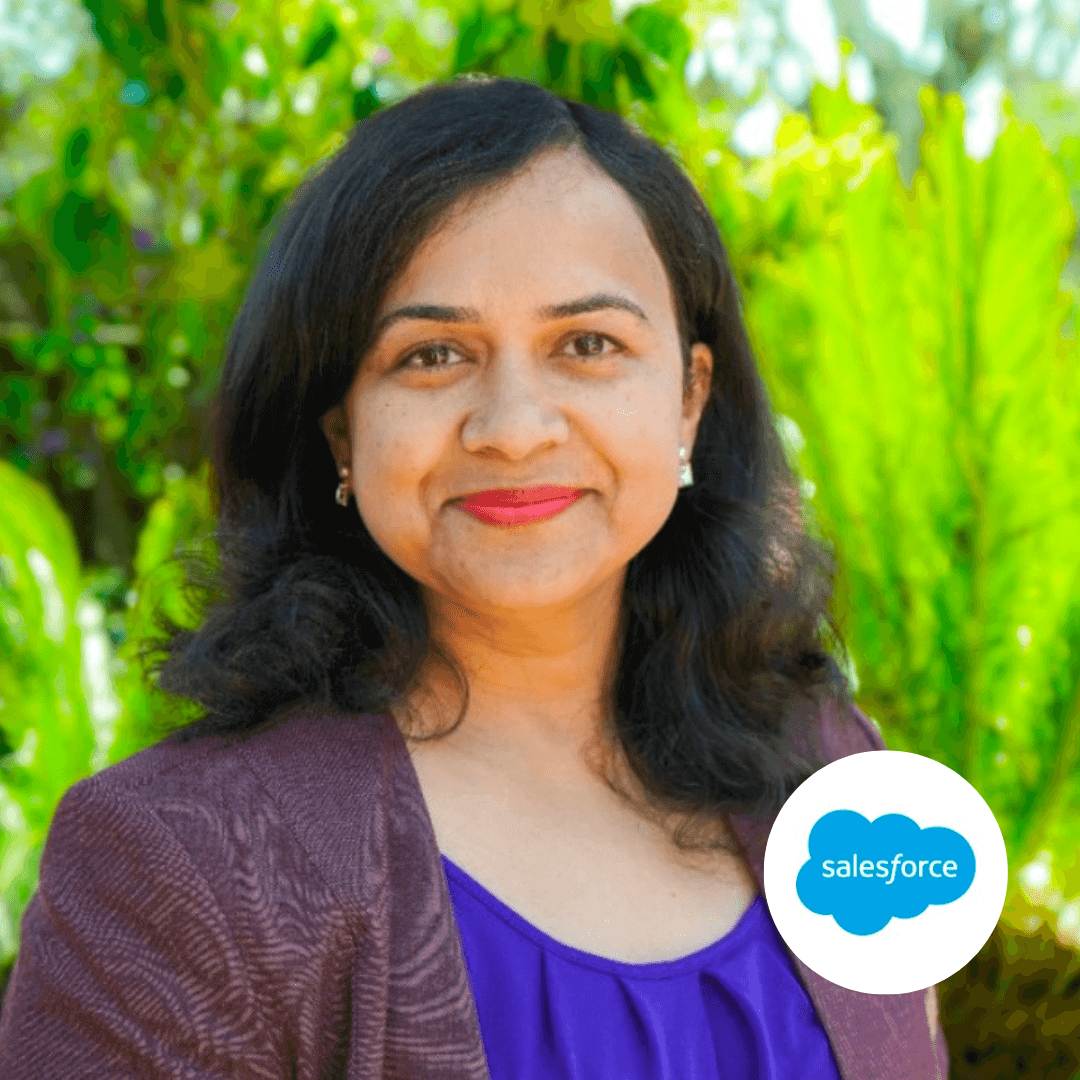 Bhagya Dash, Director of Product Management at Paypal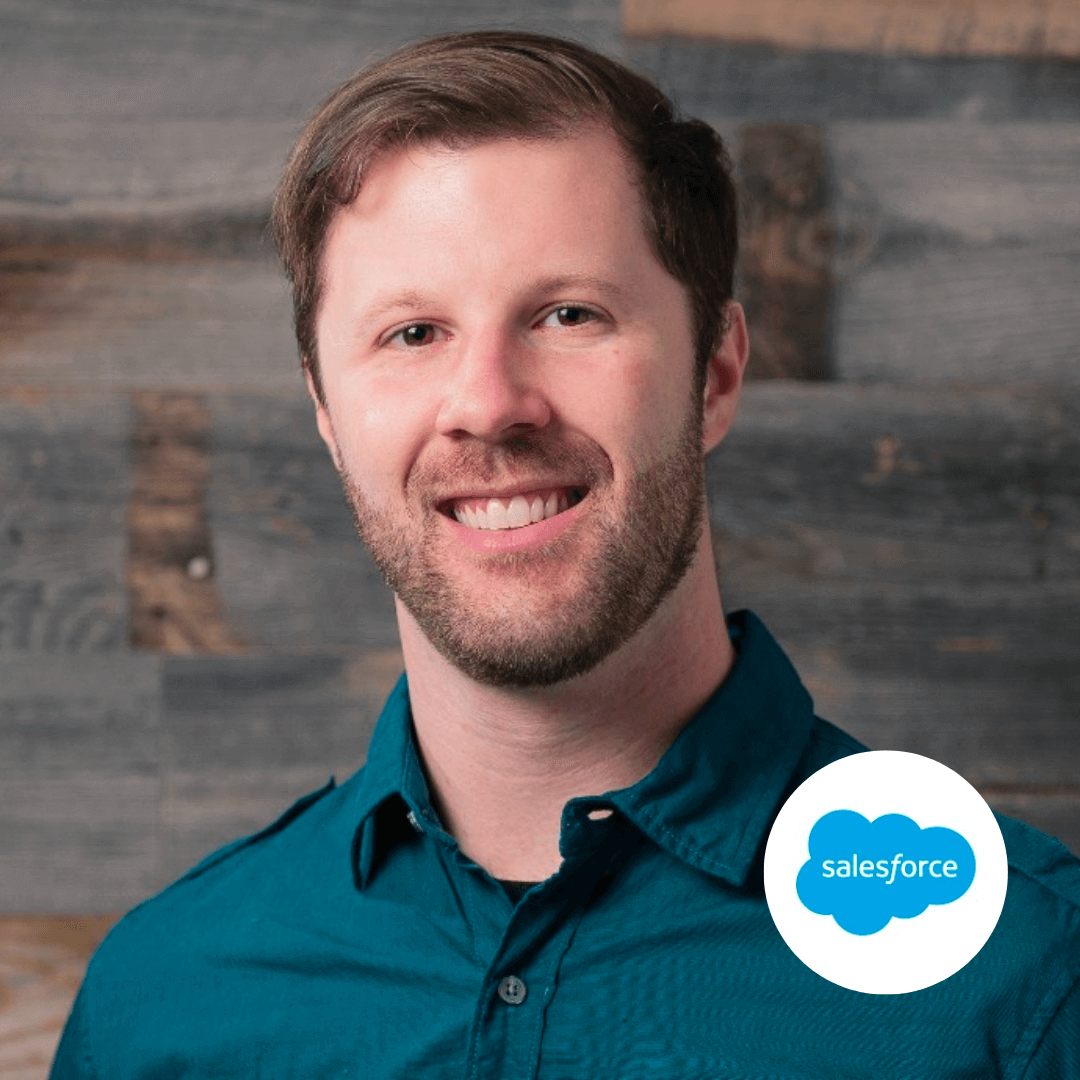 David Mierke, Director of Products at Salesforce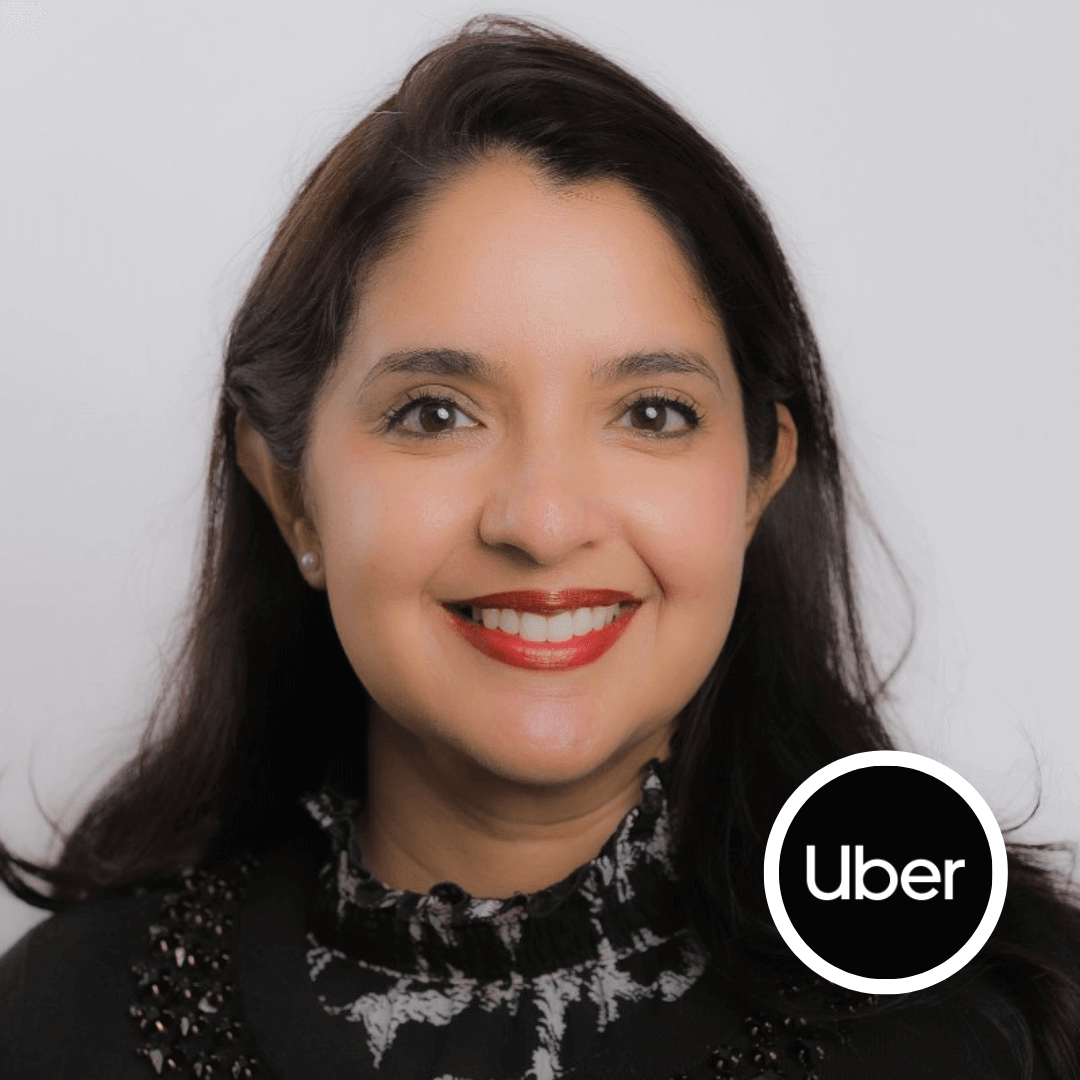 Niti Bashambu, Head of Product at Uber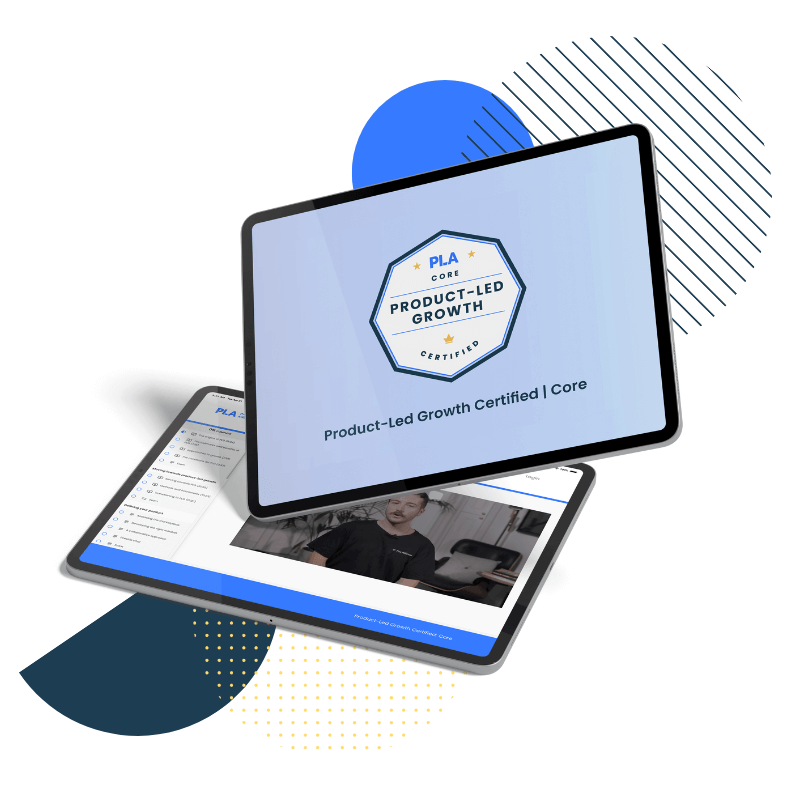 How you'll benefit with Pro+ membership.
🛠 Templates. Save time, and work off industry-standard resources.

🎬 OnDemand presentations. Expedite your learning journey by tapping into success stories from PMs at Google, LinkedIn, Microsoft, Salesforce, Sage, Zoom, and more

🔥 Community. Solve challenges by leaning on your member community and bouncing ideas around with your peers. Share best practices, make life-long connections, and get invaluable feedback on your work.

🔖 Courses. Take your product insights to the next level with cutting-edge curriculums that'll keep your knowledge one step ahead of the curve, impress your boss, and expedite your growth -> plus boost your professional credentials.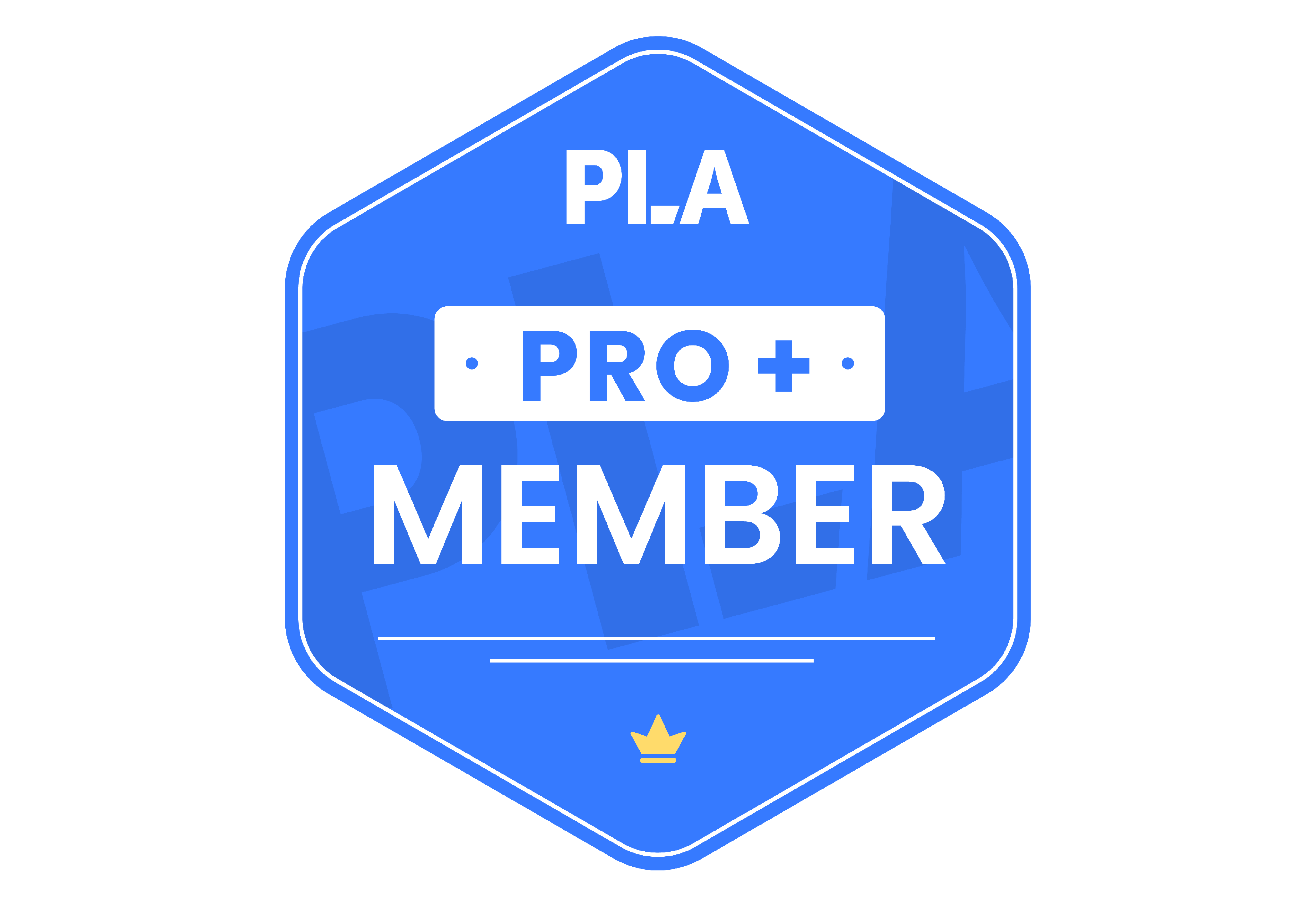 Everything you need to excel.
👥 Mentor program. Grow your personal and professional confidence with support and advice from experienced product mentors - or impart your wisdom to others and become a mentor yourself.

👌 Peer councils and meetups. Network, connect, and collaborate with an intimate pod of your own product-led peers, and level up together.

🤑 Discounts. Save more with free access to all our virtual summits and festivals, and 40% off any in-person summits.
Become a Pro+ member
FAQs
Who's this subscription for?
This subscription has been made for those looking to shift into product-led growth, are at the initial stages of their product management career, or are already established but seeking a refresher on their skills.
How does this subscription work?
By joining us, you'll have access to exclusive insights, emerging trends, and hours of content, enabling you to enhance your knowledge of all aspects of PLG. We have experts from renowned companies such as Amplitude, Google, and Yelp to support you in this endeavor.
How much is this subscription?