Choose your subscription
Join the Product-Led Alliance | Product-Led Growth and see the entire library of members-only content & updates
A sneak peek of what's inside
Exclusive articles, frameworks, slide decks, videos and more put together for curious product people by movers and shakers from the likes of: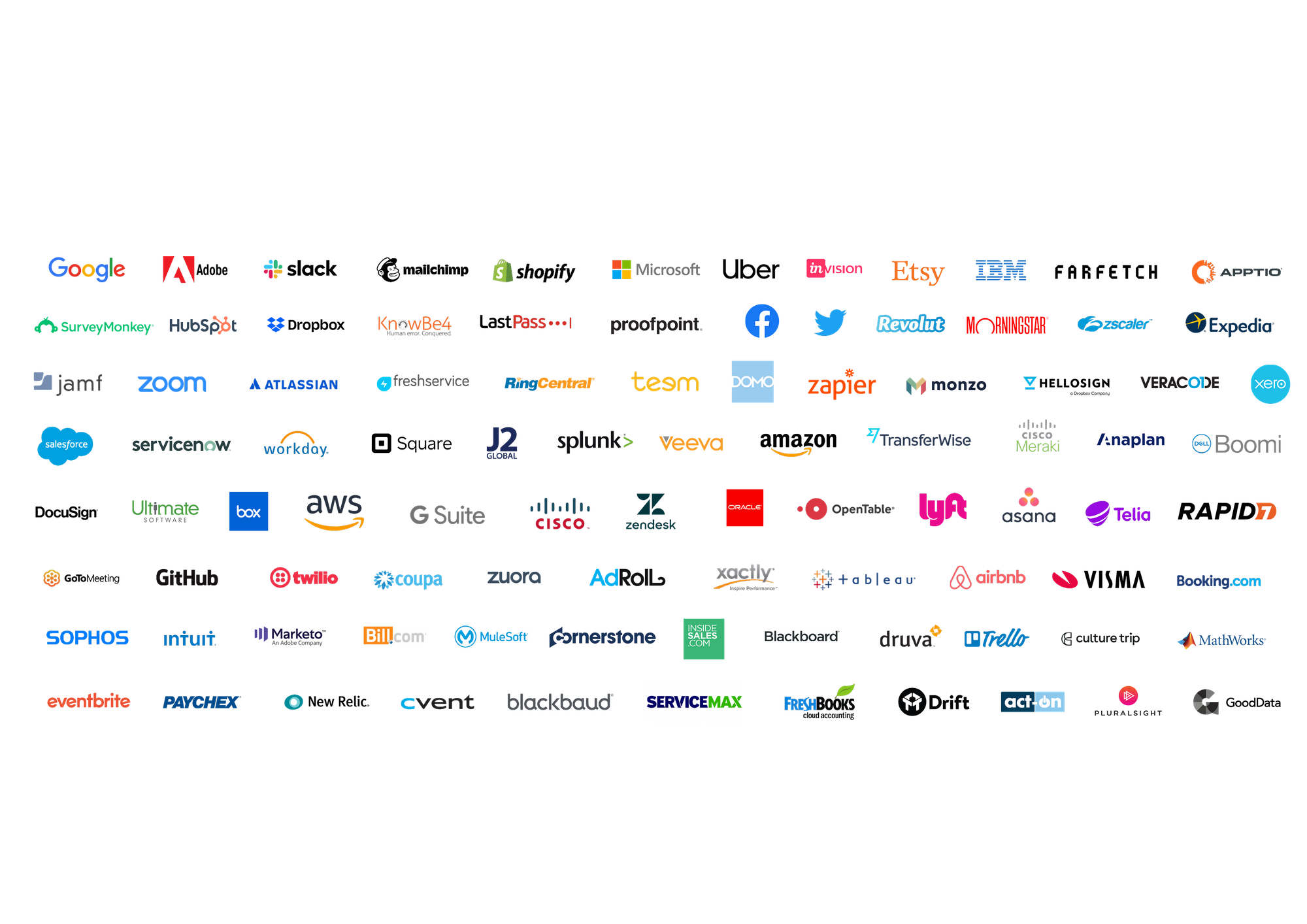 What you can expect with us as standard.

Fresh, relevant content
Regularly updated materials and articles
Peer driven insights - by the community, for the community
100s of product pros have already signed up...
What's stopping you from being the next Jakishan? Or Naimeesha? Or Alexandra? Or...you get the gist.
"PLA is a very resourceful and authentic community. They make it easy for you to connect with and learn from the brightest minds in the industry from around the world. Their topics are always very relevant and applicable in a work setting, and I'm looking forward to hosting, participating, and attending more events through 2021."
Naimeesha Murphy, Founder, Products by Women
"I can't say enough about how great PLA has been when it comes to networking with some brightest minds in the Product space and their insights. PLA has always been spot-on in illustrating cutting edge content through their Slack community or Festivals. It has been a delight to be part of the ever growing space of knowledge and wisdom. Wish I could say and contribute more."
Jaikishan Daryanani, Product Manager, Codefactori
"PLA is a great community with content relevant to all product professionals. The events are very insightful and showcast spot on topics that can be applied right away. It's been a pleasure to be part of PLA for the last year!"
Alexandra Lung, Head of Product, Aircall
FAQ
This sounds great, how can I sell it to my manager?
Simple. For just $34 a month, you get a lot of bang for your buck. You'll have access to more innovative resources than you can shake a stick at. Just one idea that helps improve revenue or reduce costs and you'll have already made your money back.
Does the content expire?
Never. Once you've signed up, you'll have access to the content for life so long as you keep your subscription active, everything available is yours to access as much as you want, for as long as you want.
I work in B2C, do you have stuff for me?
For sure! While we do have a large amount of content from B2B SaaS companies, we also get great engagement from consumer brands who are looking to improve or enhance their digital product portfolios.
Do you take requests?
Absolutely! We're always open to ideas, suggestions and ways to improve. Our main objective is to provide best in class content that our community needs. We can't promise to say 'yes' to every single request, but we are always open to explore ideas. 😉
What are the members-only network Q&As?
It's your chance to put your most burning Qs to exciting product pioneers! We put pioneering product pros in the hot seat and members - and members only - can ask them questions specific to their set-up. Think of it is an online roundtable but with no topic off-limit and total exclusivity.