Hey there… 👋 If you're already a PLA member, click below to access your templates and frameworks. 👇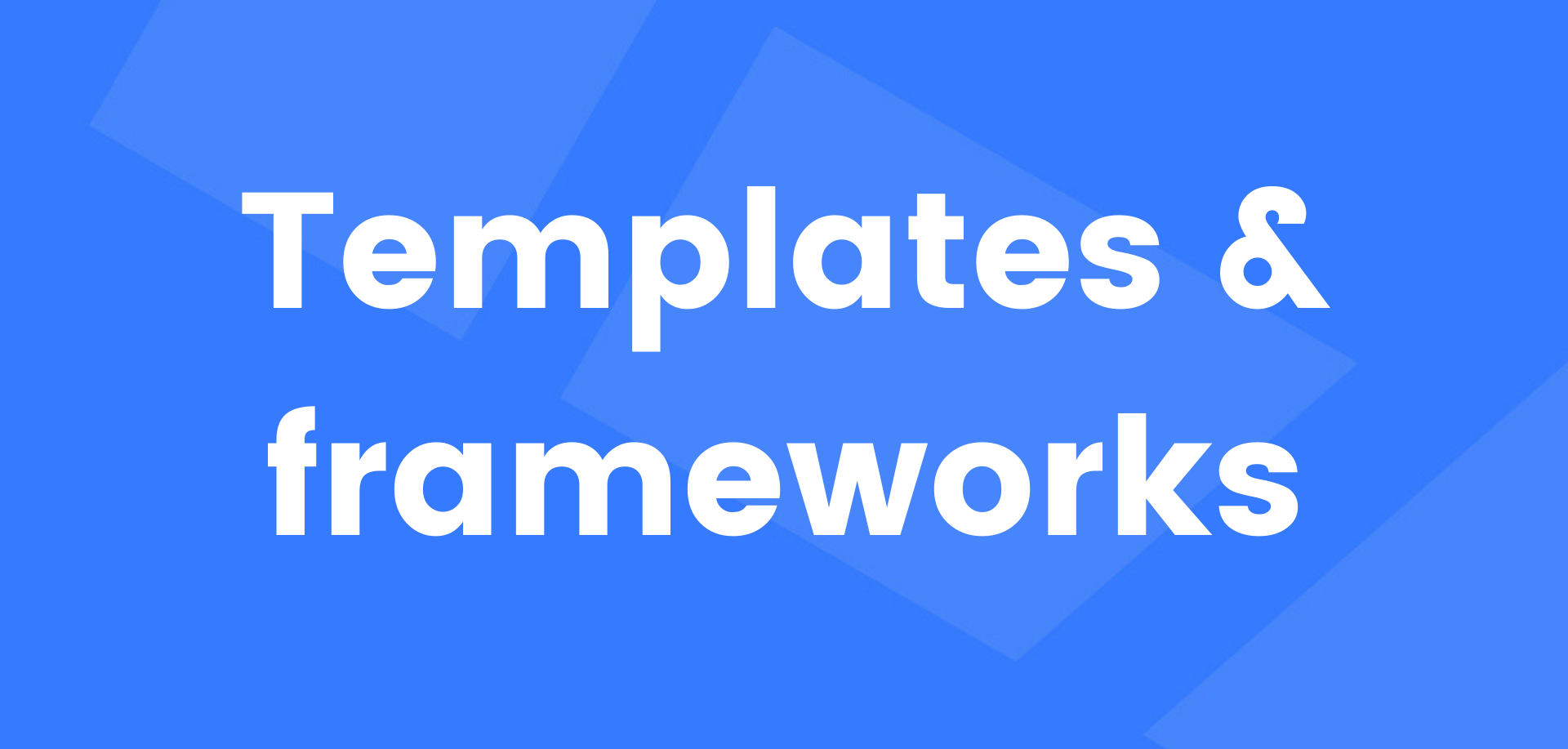 And for everyone else…

From launch checklists to creating growth models to experimentation cheat sheets, as a product leader, you have a ton of processes to follow and we want to help make your life a bit easier by providing a go-to resource of templates, methodologies and frameworks. We know there is a ton available out there online, but sifting through Google search results to find the right thing can be a pain…. Plus theres no guarantee what you're working of is qualified.

All of the templates and frameworks on our membership plan have been created or reviewed by product pros from organizations such as: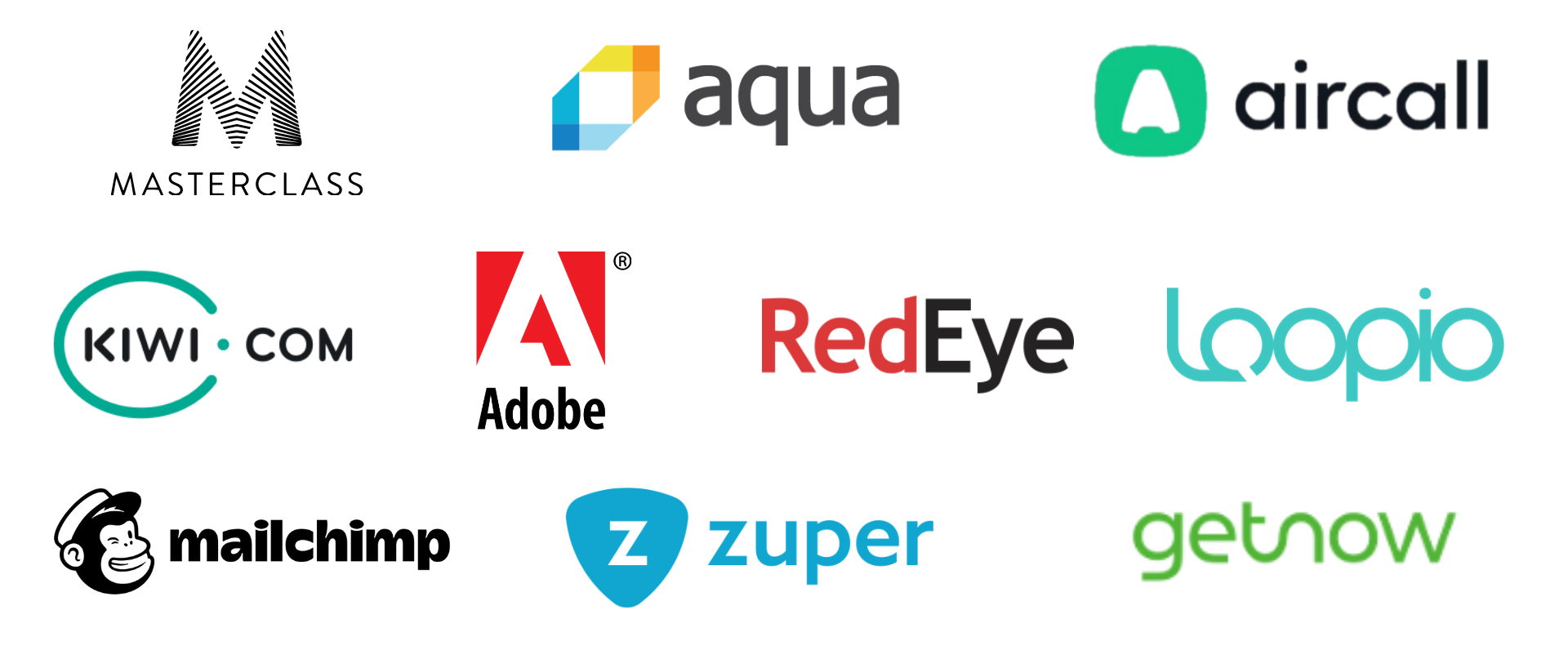 Our library is growing every month, right now you can access templates for:
Product launch
Lean experimentation
Growth models
Market requirements
Team charters
Prioritization
Churn-rate
Subscription conversions
Onboarding
User experience
Competitive analysis
PLG metrics
Conversion
OKR canvas
Current state customer journey map
Product discovery interview
Product alignment
Value proposition
The Kano model
The Demo checklist
The Heart framework
PLG churn rate cheat sheet
Improving trail-to-subscription conversions
Product feature prioritization
& more
Have a framework you think would help your peers? We're always happy to receive submissions, ideas or requests so get in touch.