After a little break from hosting events, we're back to bringing the top product-led insights to you, at venues worldwide.
Recently we hosted our Las Vegas summit, but there's more insights where that came from including events in San Francisco and London.
All the must-attend product-led events for the rest of 2022 are right here, so save the dates - you won't want to miss this.
September
When: September 7th - 8th
Where: Bespoke, 845 Market Street, San Francisco
To kick it all off, we will be bringing together the world's fastest-growing community of product pros to San Francisco. In the stunningly unique Bespoke, around 30 speakers from companies such as Zoom, Paypal and TikTok will share their product-led insights.
The agenda will focus on a variety of topics such as community-based approaches to product management, metrics tracking for supercharged growth, PLG in a world of AI and loads more!
When: September 7th
Where: Bespoke, 845 Market Street, San Francisco
Looking for an event to boost your CPO knowledge? Our CPO Summit in San Francisco is the place to be for insights from senior product managers who live at the intersection of vision and execution.
With speakers from companies such as Google, Uber, and Adobe and an agenda packed with topics such as effective use of OKRs, aligning the product vision with the company goals, and nurturing a curious and proactive product team, where else would you rather be?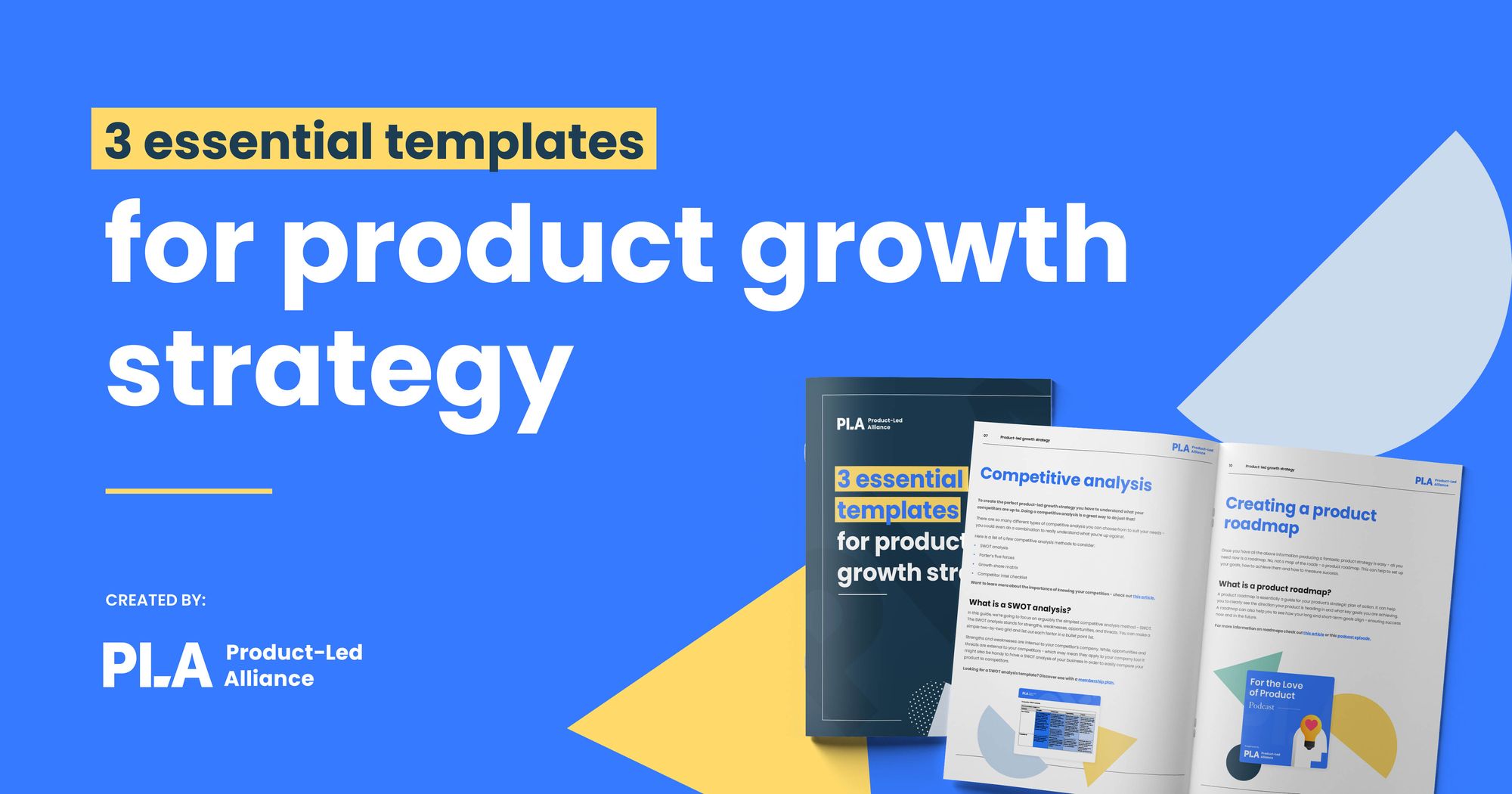 December
When: December 1st and 2nd
Where: 133 Houndsditch, London
This stacked event in the capital of the UK is sure to provide you with some top product-led tips and insights. Hosting excellent product managers from Microsoft, Typeform, and Amazon speaking about a range of subjects, it's an event fit for product management royalty!
It's time to learn your PM superpower, achieve stakeholder buy-in, increase your conversion and adoption rates and a whole bunch more. This event is not one to be missed!
When: December 1st
Where: 133 Houndsditch, London
A day packed full of great speakers including guests from Peek, Amplitude and Uber. In the amazing 133 Houndsditch, hear inspiring content created and delivered by pioneering Chief product leaders.
Network with product leader peers while learning about a variety of key product areas such as aligning product vision, innovation, design, and development, and developing a customer-focused framework for developing impactful products.
---
Can't wait to hear from PLG experts? Listen to insights now with the For the Love of Product podcast. 👇