Unlocking growth team potential: Harnessing customer identity for enhanced user experience and insights [OnDemand]


In the era of eCommerce, digital products, and product-led growth, marketing and growth teams rely heavily on seamless user experience and user insights to increase customer engagement and prevent churn.
However, delivering a seamless user experience while sending user data to marketing requires a significant integration effort that changes frequently as new features, privacy regulations, and growth experiments are introduced.
So, whether you need to:
Understand how growth and marketing teams operate,
Support your growth and marketing teams needs, or
Optimize your product to meet revenue goals...
...our live session can help you out.
Catch the replay of our live session, featuring experts from Okta, as we walk you through how to use customer identity and access management to help marketing and growth teams get better user experience and user insights.
Key takeaways:

How marketing and growth teams work to meet their revenue goals
How customer identity can help marketing and growth teams
Examples of companies that apply best Customer Identity and Access Management (CIAM) practices for marketing and growth
Free resources to help marketing and growth teams with identity

---
Meet your expert host: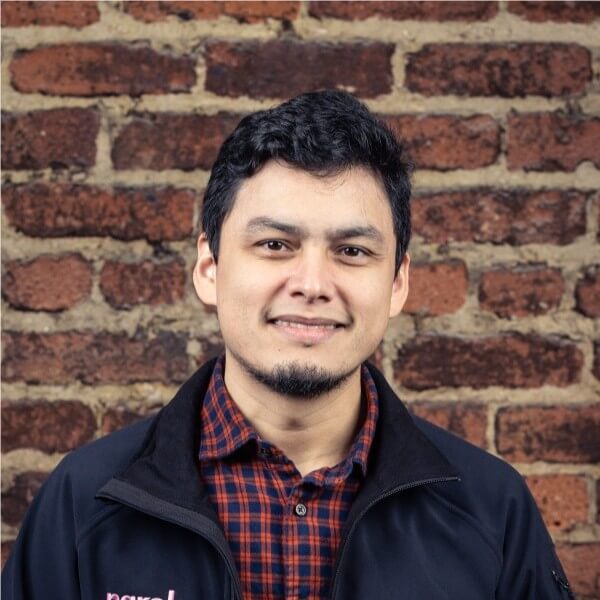 Frederico Hakamine, Director of Product Strategy at Okta
Frederico has been designing, developing, customizing, and breaking identity systems for more than 10 years in the field. Frederico dedicates his time at Okta to coding and promoting their customer identity platform.