Product-Led Alliance was founded in December 2019 with a vision of providing an independent learning platform for product pioneers, growth gurus, and go-to-market experts from around the world.

Our network has grown substantially over the last year and that pace is only accelerating every single day - 1000s of product-led advocates are already on board, now it's your turn.

Our mission

Our mission is to help individuals and organizations drive company-wide alignment around the product as the scalable, sustainable source of business growth.
For those new to product-led growth (PLG) - we want to inspire and inform your journey, and for those who already consider themselves product-led, we want to provide the tools you need to innovate and continue to propel your growth.

What we do

Since our inception, we've achieved a great deal. But we don't rest on our laurels. We're constantly looking for ways in which we can evolve and further engage, educate, and inspire our community.

Got an idea? Great. We'd love to hear from you.

Here's what's on offer already:

Our regularly updated content library includes articles, interviews, and insights from our independent team and guest contributors. Our arsenal of cutting edge content will arm you with the intel needed to propel your PLG strategy.

Our summits, which are hosted by Product-Led World, take place in Europe, USA, and APAC with plans for further expansion in 2021.

Can't make it to a summit? Access our audience at one of our interactive virtual events with presentations, panels, Q&A, and more, all from the comfort of your couch, or home office, or bed, or... you get the gist.

Our membership packages provide you with everything you need to evolve and excel in your role and help propel your organization's growth.

Our reports delve into the hottest topics to uncover trends, raise awareness, and help organizations keep pace with a rapidly evolving business landscape.
Who we are
Heather James
Founder
Matthew Simmonds
Marketing
Sean Foreman
Commercial Manager
Adam Bennett
Senior Copywriter

Product-Led Alliance is home to some of the world's biggest brands: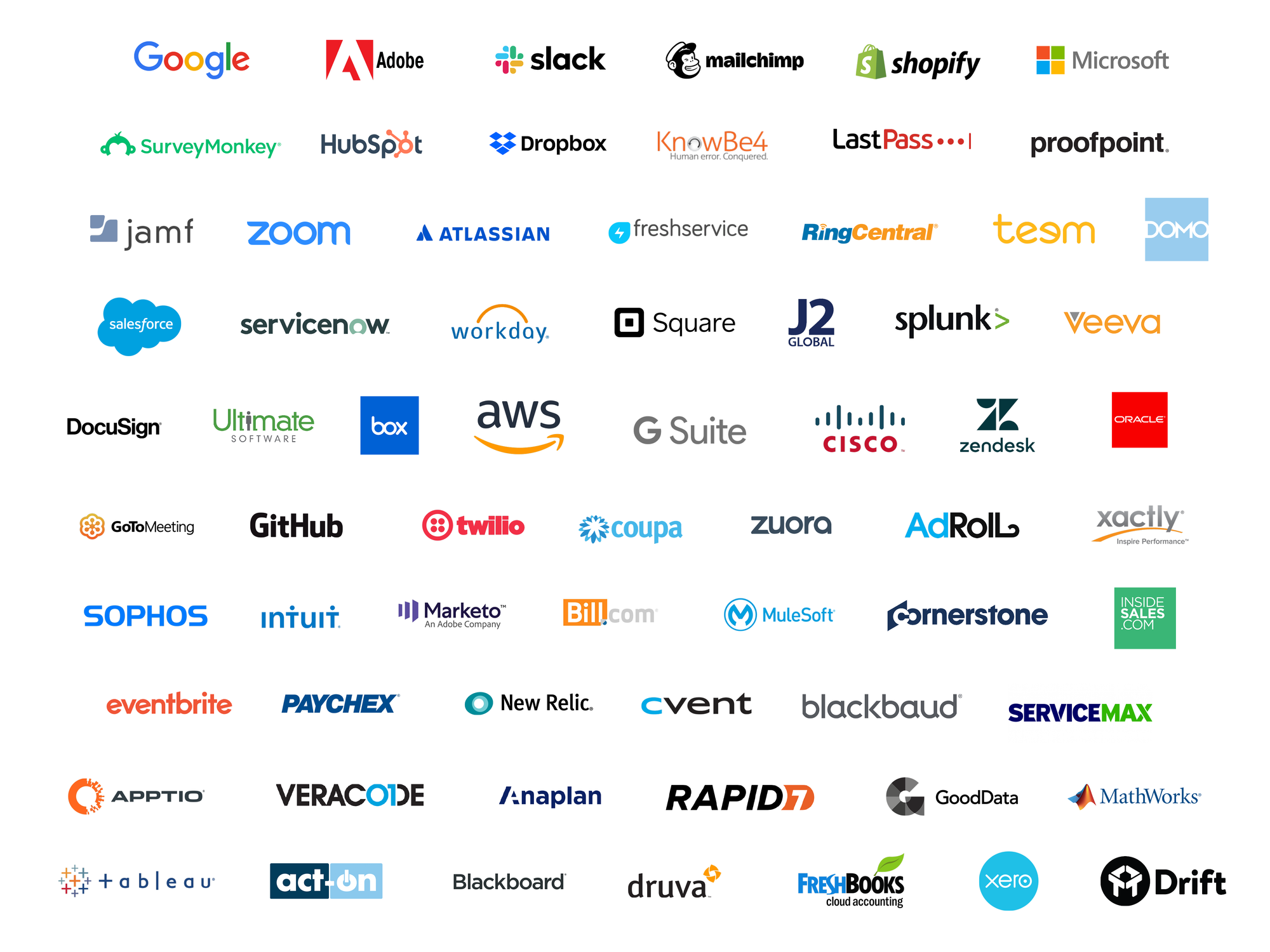 We're proudly part of The Alliance umbrella

The Alliance is the world's most forward-thinking professional development platform for high-growth organizations and individuals worldwide.
Through market-leading accredited courses, unrivaled membership plans, industry-shaping reports, thriving communities, and first-class events, it's redefining the way companies access education and scale.
Other brands part of The Alliance ecosystem include: Product Marketing Alliance, Sales Enablement Collective, Product-Led Alliance, Future of SaaS, AI Accelerator Institute, Customer Success Collective, CMO Alliance, B2B Marketing Alliance, and more.