Fall in love with your professional growth this Valentine's Day.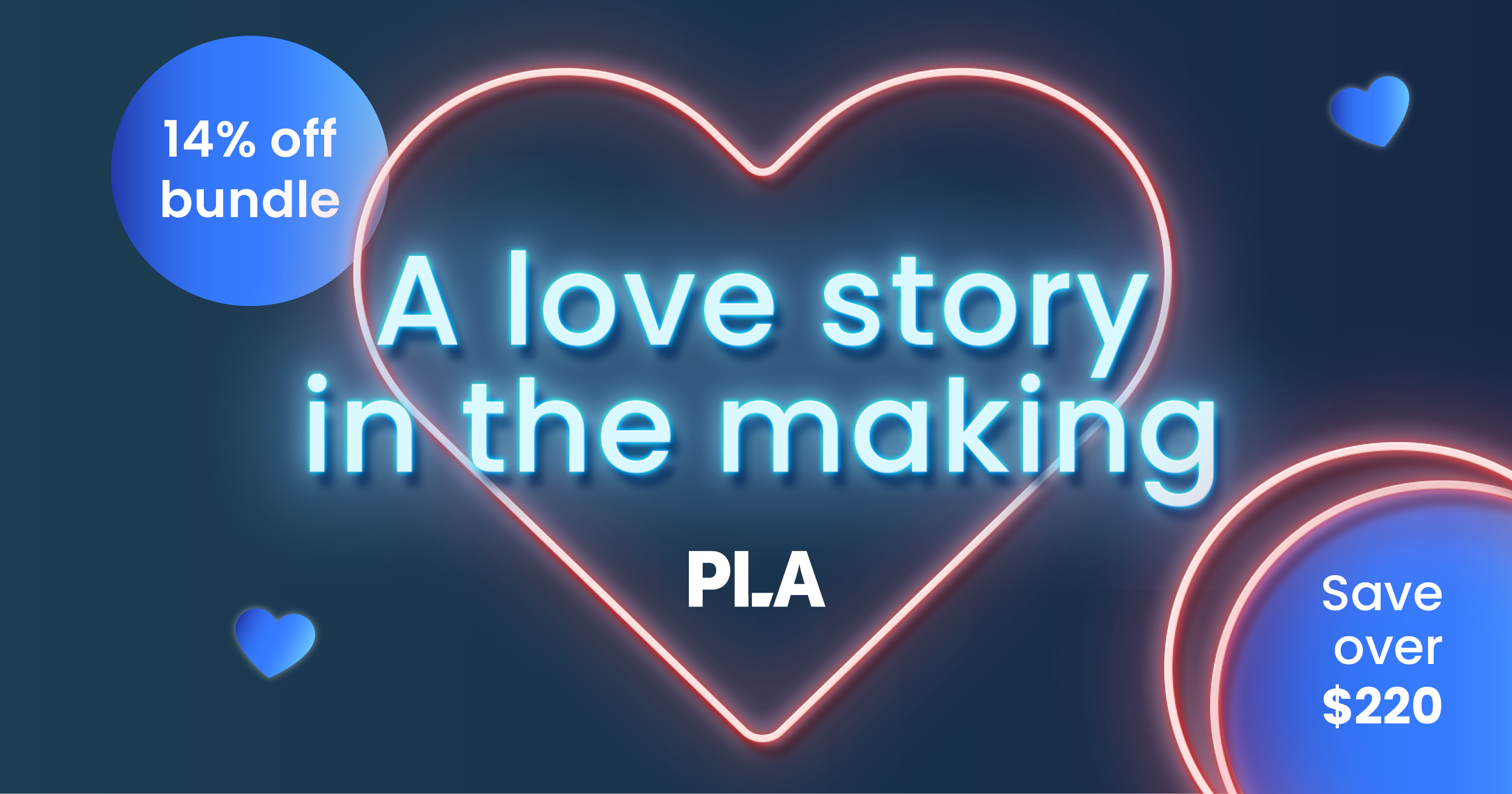 Pro Membership and Product-Led Growth Certified: Core is the power duo your career needs.
Enjoy 14% off the ultimate learning and development experience, elevating your skills to new heights. 📈
Don't miss out on this limited-time offer!
OFFER ENDS FEBRUARY 14th
---
Pro Membership
The go-to resource for product leaders to learn from the best of the best and upskill in every area of the craft. Become a product guru with the ultimate product-led resources at your fingertips.
With a membership, you can:
Streamline your day-to-day with a bank of 60+ ready-to-use, actionable templates, and frameworks.
Replicate how the big names at Amazon, Microsoft, and more have mastered product management with exclusive articles and 350+ hours of event footage, updated regularly.
Bounce your thoughts and ideas around with 100s of fellow PMs in your private community.
Learn from leading PLG minds at Amazon, Reddit, Spotify, and more, IRL, at a Product-Led Summit, for up to 40% less.
Just to name a few.
---
Product-Led Growth Certified: Core
This encyclopedic certification will journey through the product-led knowledge you need to navigate the shifting model of PLG to build, launch and scale successful products.
By the end of this course, you'll:
Understand the breadth of product-led approaches.
Gain in-depth knowledge of the current state of PLG and how it came to be.
Walk away with and apply the common components of PLG with a proven strategy.
Up-skill yourself in the core competencies required for getting started in PLG.
---
What can you expect?
By coupling up with this duo, you'll expand your skillset, impress your execs, grow your career, and make a real difference in your field.
The important thing to remember is flowers last a few days but, the value of Membership and Core lasts a lifetime.😉