Fall in love with your professional growth this Valentine's Day.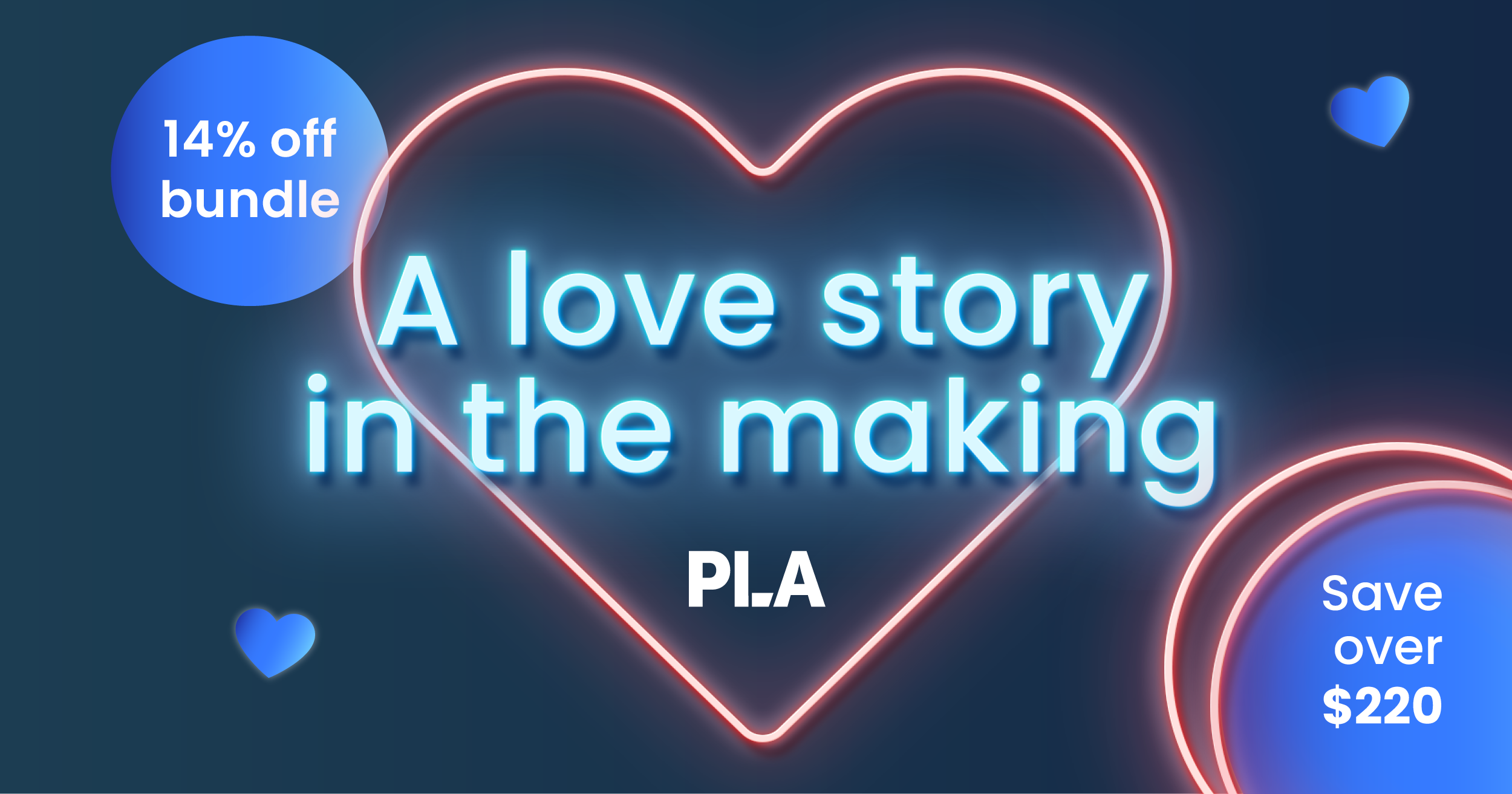 Pro membership and Product-Led Certified: Masters is the power duo your career needs.
Enjoy 14% off the ultimate learning and development experience that'll elevate your skills to new heights.
Don't miss out on this limited-time offer!
OFFER ENDS FEBRUARY 14th
---
Pro Membership
The go-to resource for product leaders to learn from the best of the best and upskill in every area of the craft. Become a product guru with the ultimate product-led resources at your fingertips.
With a membership, you can:
Streamline your day-to-day with a bank of 60+ ready-to-use, actionable templates, and frameworks.
Replicate how the big names at Amazon, Microsoft, and more have mastered product management with exclusive articles and 350+ hours of event footage, updated regularly.
Bounce your thoughts and ideas around with 100s of fellow PMs in your private community.
Learn from leading PLG minds at Amazon, Reddit, Spotify, and more, IRL, at a Product-Led Summit, for up to 40% less.
Just to name a few.
---
Product-Led Certified: Masters
The suite of product-led growth certifications aimed to hone your skills from good to great. Choose from 8+ courses, each curated to fine-tune each aspect of your role, whether it's product adoption, category creation, operations, metrics, you name it - we have it.
Here's what you can expect:
Tried and tested strategies from industry experts with rigorous experience in the field, vetted by renowned PLG experts at Google, Outreach, Amazon Web Services, and more.
Actionable templates included in each course so you can begin putting your learning into practice, driving results, and proving your strategic value in product-led growth.
An official certification to build up your credentials, upgrade your resume, and solidify the specific skills you can deliver within your role.
---
What can you expect?
By coupling up with this duo, you'll expand your skillset, impress your execs, grow your career, and make a real difference in your field.
The important thing to remember is flowers last a few days but, the value of a Pro Membership and Product-Led Certified: Masters lasts a lifetime.😉