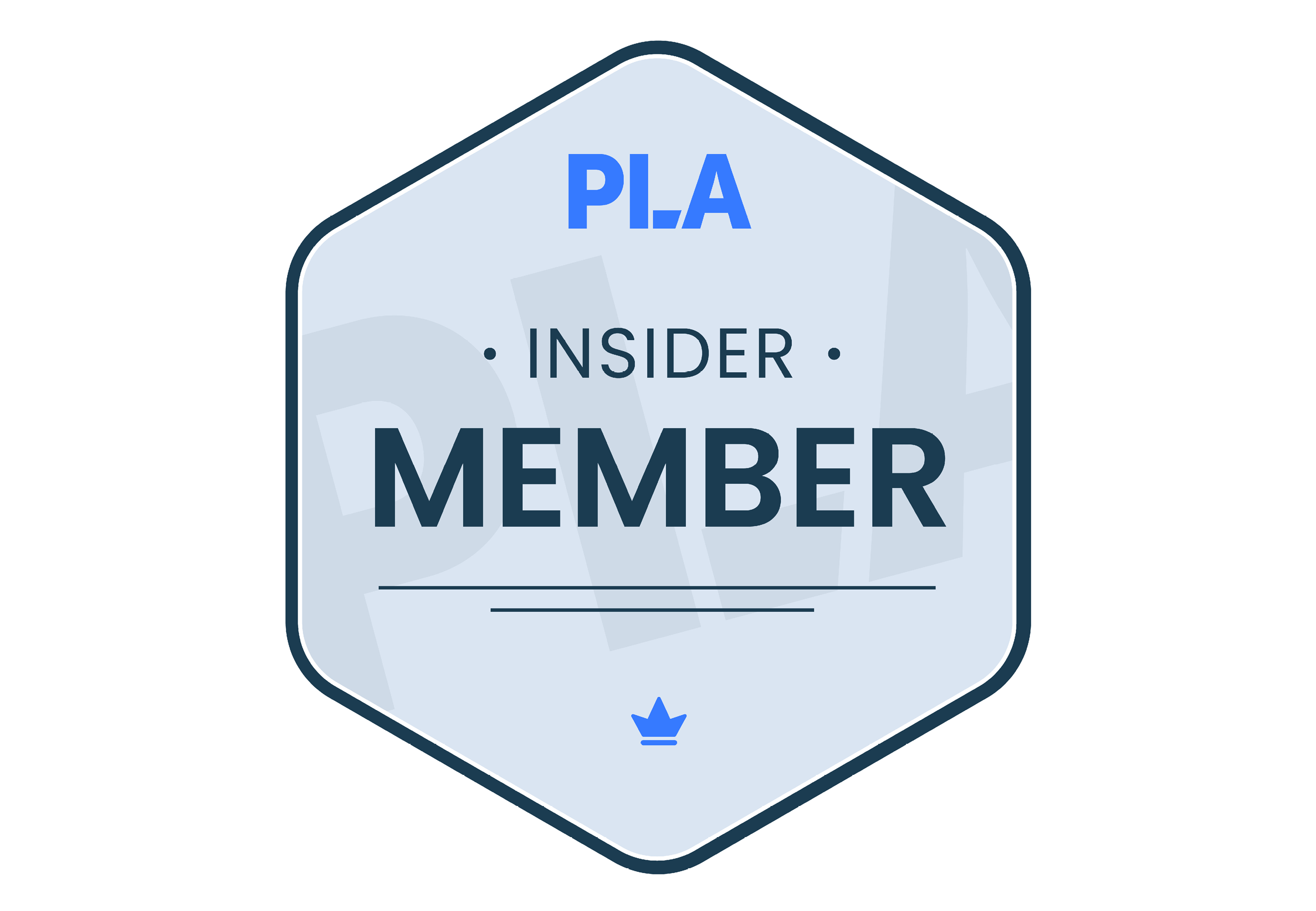 Your gateway to world-class product-led resources.
Access product-led experts, insights, community, networking, courses, and more. For free.
✔ Templates & frameworks
✔ Exclusive content
✔ Community events

✔ PLA Slack community
✔ Ungated access to all reports
✔ Hours of real-world case studies

✔ Weekly newsletters
✔ Competency framework (coming soon)
✔ PLA GPT (coming soon)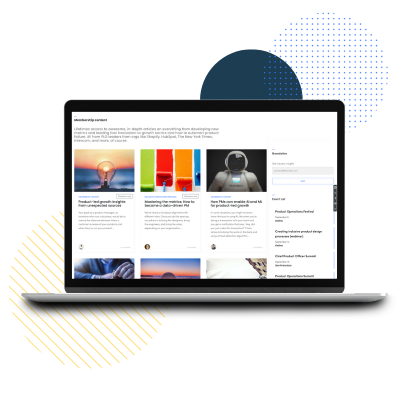 What's an Insider membership?
1,000s of product enthusiasts all over the world trust PLA to be the go-to resource for their learning and development. Benefit from our community-led resources through the Insider plan, for free!

Access cutting-edge insights from renowned PLG experts (at Amazon, PayPal, Microsoft, Google, and more), courses to help you upskill, battle-tested templates & frameworks, as well as a network of peers to bounce ideas off and help overcome your challenges.

Become a PLA Insider member for endless insights, connections, and real-life success stories... and we'll bet our bottom dollar that you'll be wanting more.
"I've been part of PLA for over a year now. Their content is best in class with many relevant topics related to product management from strategy to work methods, research and different aspects of the product management roles and responsibilities in an organization. PLA's breadth of content is super helpful and I find myself in constant learning mode thanks to them."

- Osnat Benari, VP, Product & Programming, WeWork Labs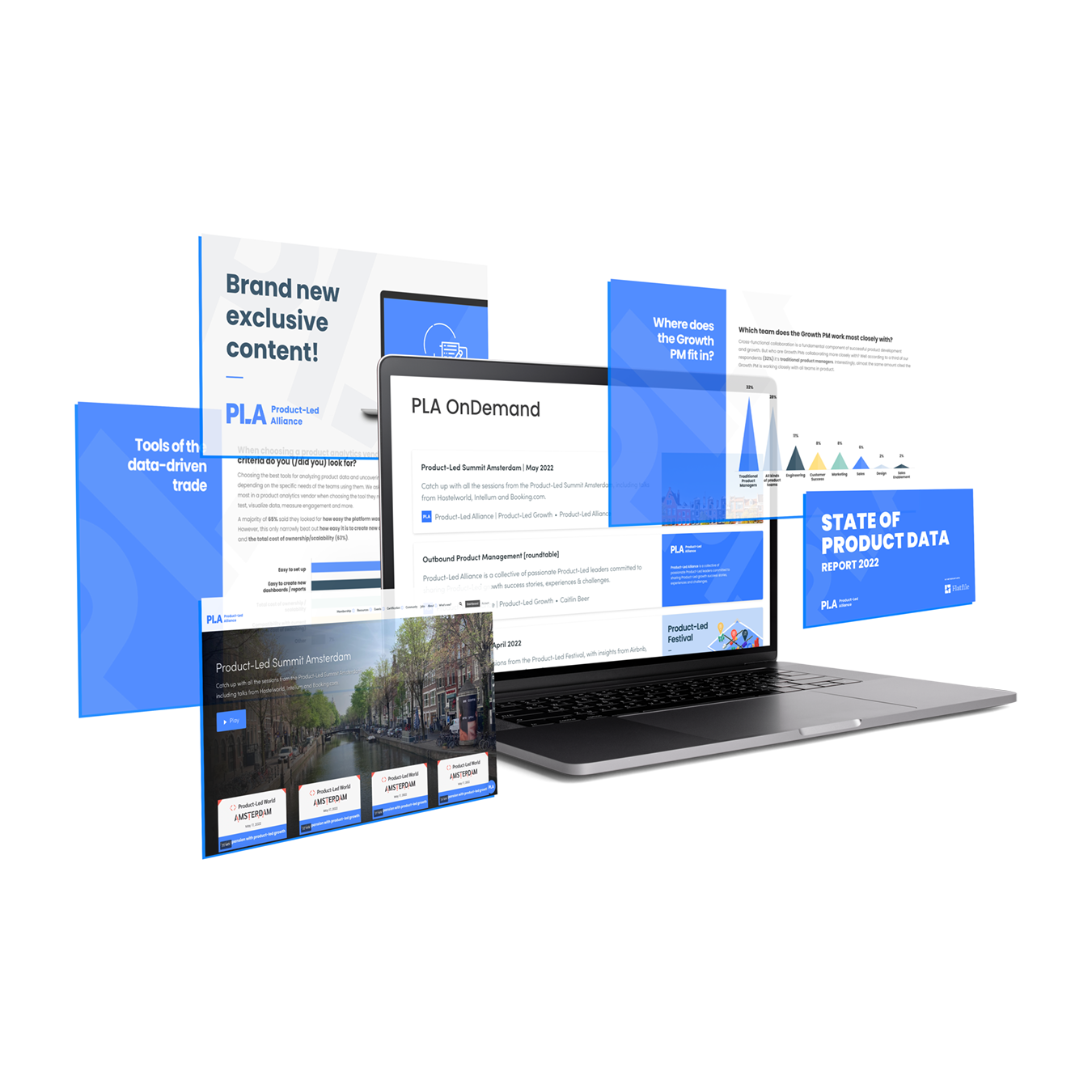 What's included in an Insider membership?
📑 Templates & frameworks. Save time with battle-tested and ready-to-use templates.

✍️ Exclusive content. In-depth thought leadership articles from world-leading companies.

📺 Read-world case studies. Hours of insights from leaders at Sky, AWS, Indeed, BBC, Hinge, and more.

🧑‍🏫 PLA Academy. Coming soon. Free bite-sized courses for small doses of daily learning.

📚 Ungated reports. One-click access to industry-leading insights to shape your strategies.
---
What do you get?
(Versus what you could get if you go all-in with a Pro plan.)
---
Lots of love, from lots of product people. 💙

"I can't say enough about how great PLA has been when it comes to networking with some of the brightest minds in the product space and their insights. PLA has always been spot-on in illustrating cutting edge content through their Slack community or festivals. It's been a delight to be part of the ever growing space of knowledge and wisdom."
-Jaikishan Daryanani, Product Manager at Codefactori

"PLA is a great place to learn from product people across industries and around the world. There are almost as many ways of doing product as there are people doing product. PLA brings a bunch of those people and those perspectives together into a supportive and informative community."
-Senior Product Ops Manager, Duolingo