The jobs-to-be-done principles get to the root of who purchases your product.
Every purchase a person makes has a job-to-be-done behind it, and it's essential you can unpack the who, how, what, why, where, and when of the job at hand. Drilling into each of these areas is critical in ensuring you fully understand the buyer's intent.
But hey, you know this already 😉 - that's why you're on the hunt for the ideal template, and it's the reason we're offering you a free framework to help you understand your customers' job to be done. Well that and because helping out PMs is what we do here at PLA.
Get your copy below:
Like this template? Well, we've got more for you to access in our membership plan. From competitor SWOT analysis and product feature prioritization frameworks to PLG metrics and product roadmap frameworks, it's all there, and more!

All of the templates and frameworks on our membership plan have been created or reviewed by product pros from organizations such as: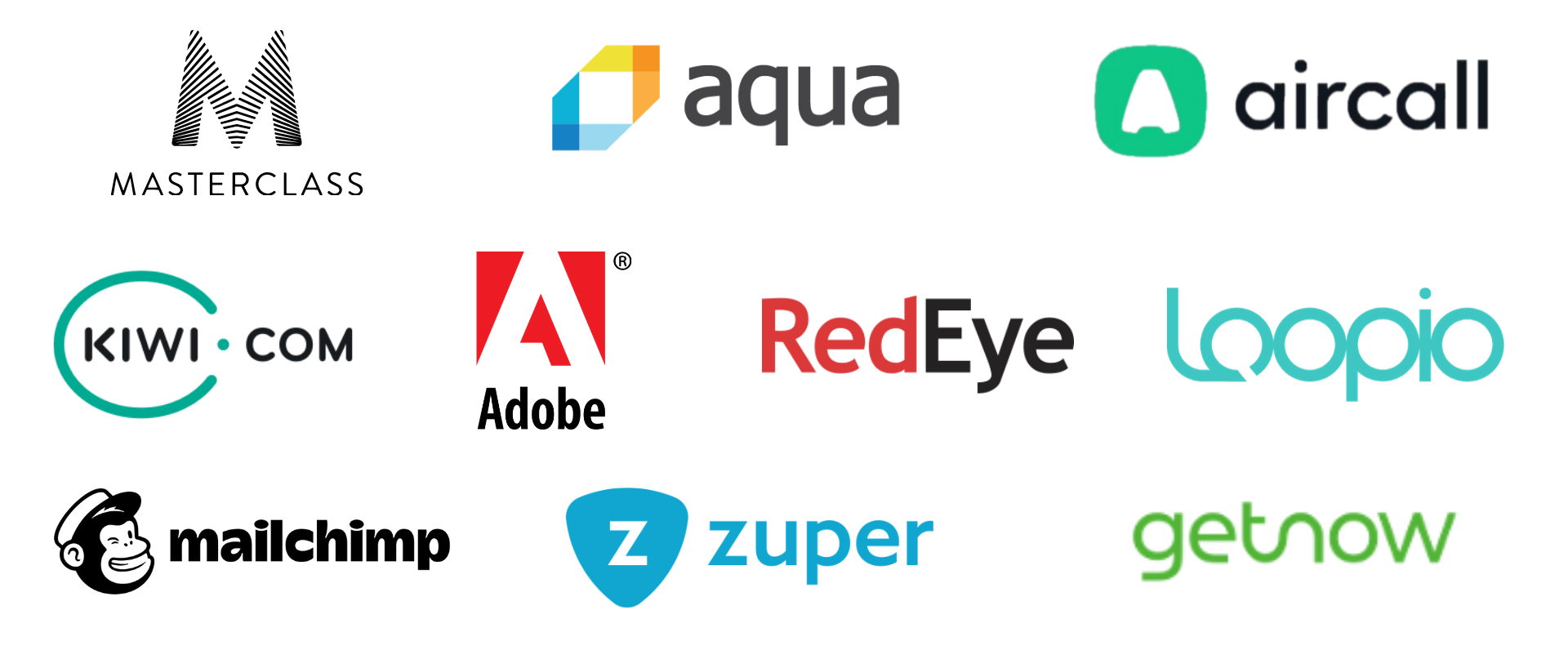 We're here to ensure PMs have the most up-to-date, insightful resources at their fingertips whenever they need them. Don't just take our word for it…
"...PLA has always been spot-on in illustrating cutting edge content through their Slack community or Festivals. It has been a delight to be part of the ever growing space of knowledge and wisdom."
- Jaikishan Daryanani, Product Manager - Codefactori