You're all set, but you're missing out 👀
Congrats, you're all subscribed to the monthly newsletter (Product-Led Post) - ➕ plus you've got a free preview of our PLA membership plans.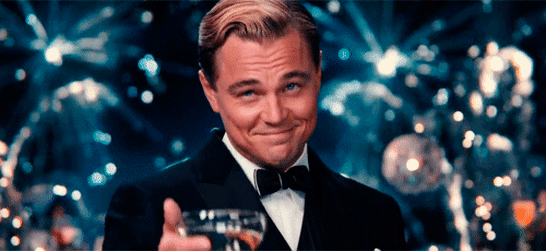 As a result, here's what you can expect moving forwards:
💪 1x monthly newsletter
🔥 Free access to some of our membership content
However, here's what you'll be missing out on:
(until you become a fully-fledged member)
All 30+ of them. They already cover everything from AARRR model frameworks and internal roadmap templates to prioritization frameworks and PLG metrics, and we add to that list every month. Without fail.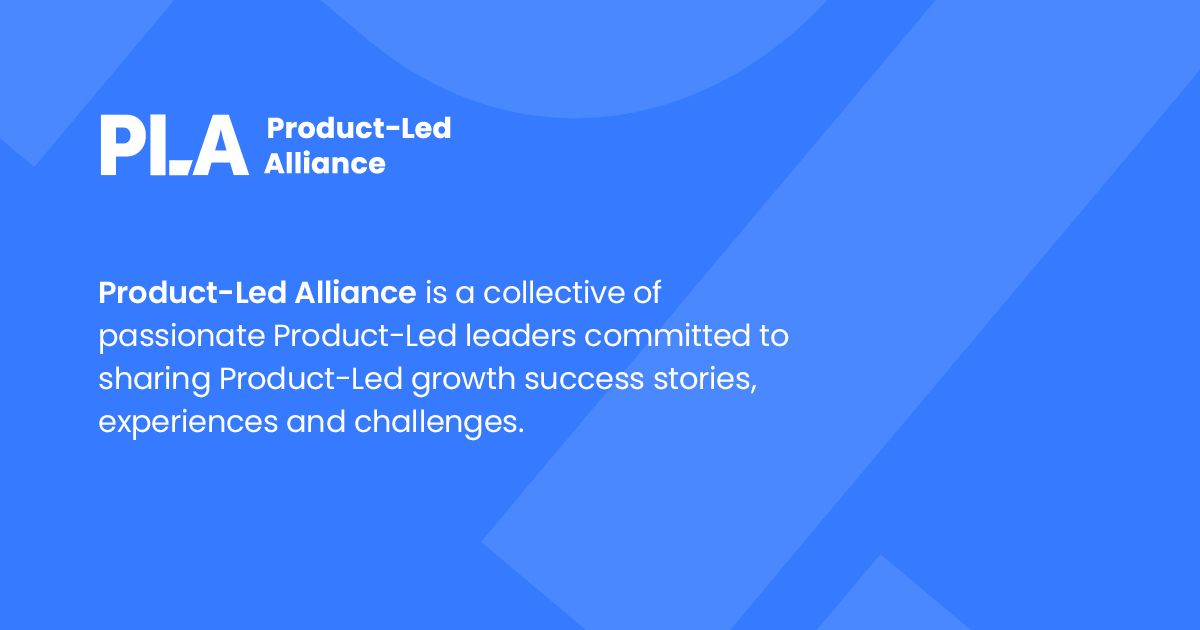 ---
When it comes to hot-button topics in the product-led world, our exclusive content's got you covered. Fresh articles - written by product leaders from orgs like HubSpot, WeWork, Zoopla, Zendesk, and more - uploaded every other week.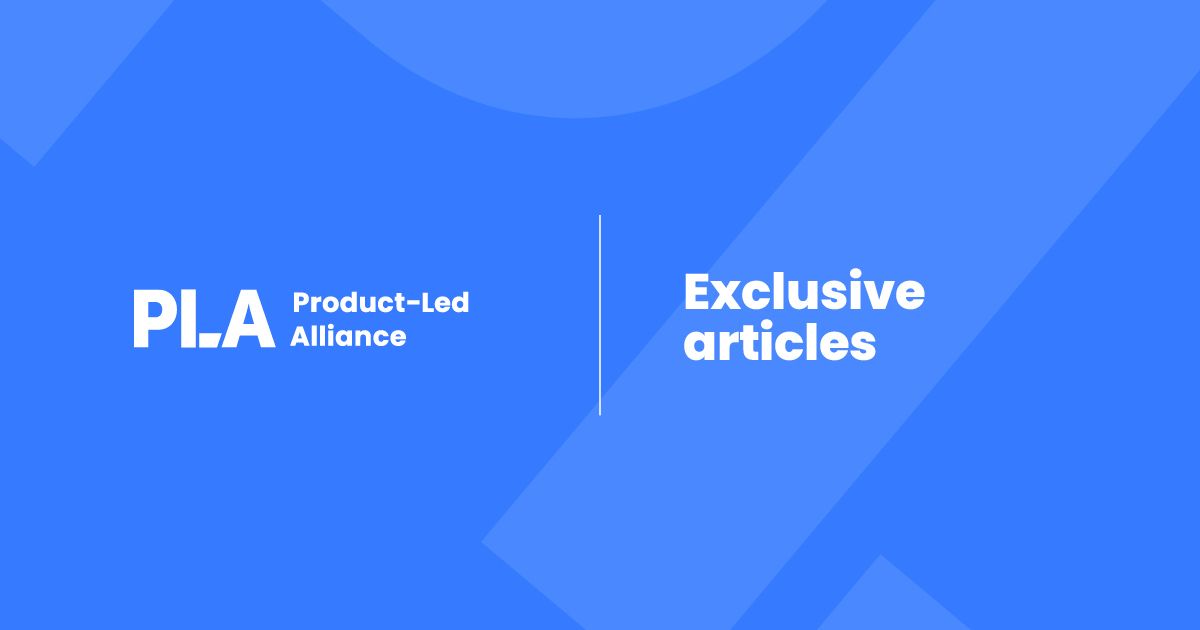 ---
Our on-demand videos and events footage will bring the very best speakers at the world's most exciting product-led summits directly to you. Wherever you are. Whenever you want. 200+ hours on tap.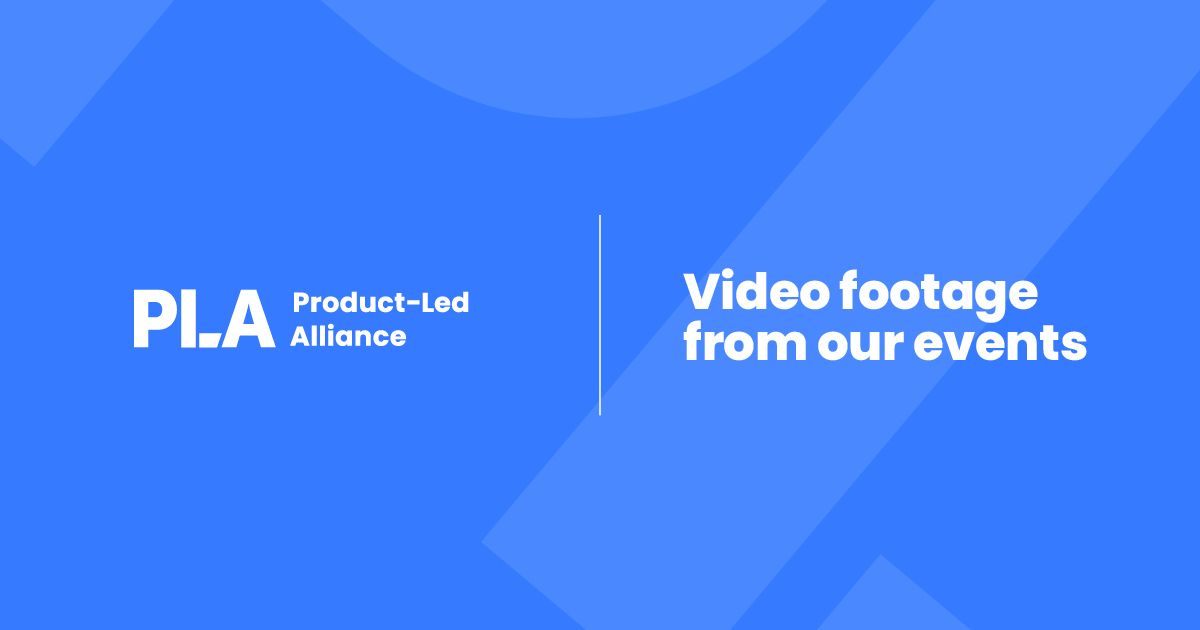 ---
Members perks
Like early and ungated access to our reports, free access to our virtual events, discounted access to in-person events, and more.
---
Wanna know more? 👇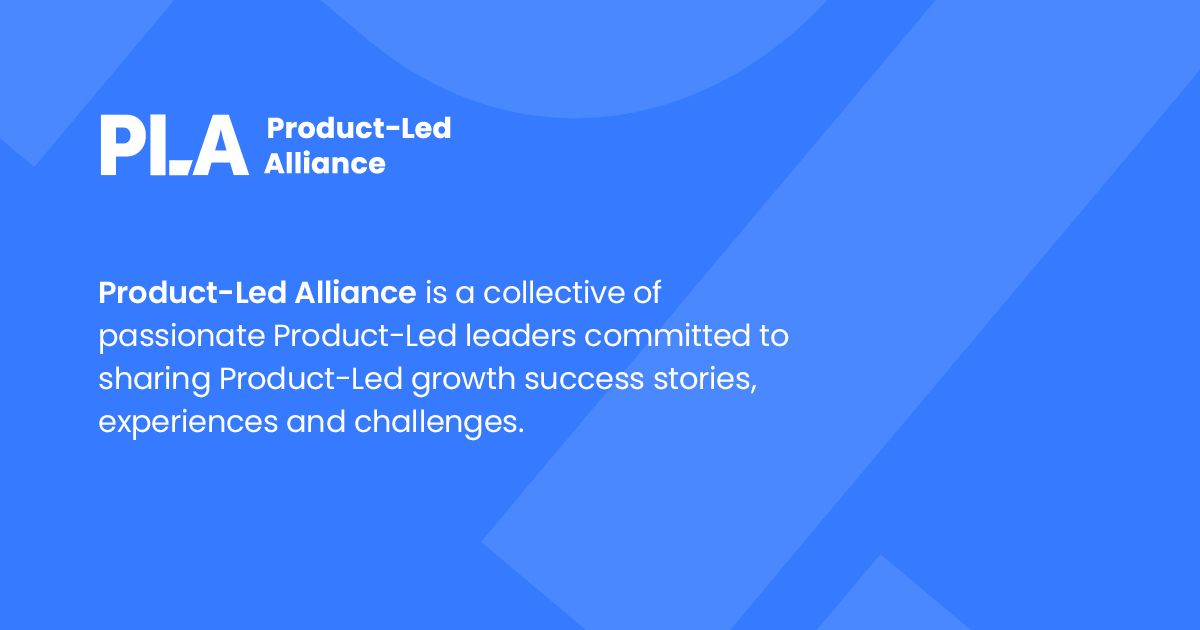 I'm happy with my free access for now, take me to my dashboard >