Calling all sponsors or partners
PLA's mission is to actively promote the importance of product-led growth, and we do that by providing a platform for our global community to exchange knowledge, resources, and best practice tools.
From large-scale virtual summits to custom webinars, we're the go-to for savvy product managers looking to up their game with fresh insights and solutions.
As such, we offer various partnership opportunities designed to help you access our network of senior product leaders and position your brand as an industry leader.
We also know that oftentimes, one size doesn't fit all – check out the tailored services in our media kit to see how we can work together outside the box.
Why partner with the PLA?
🤓 Be associated with a totally independent learning and networking platform
👀 Put yourself in front of some of the world's most exciting product pioneers
📧 Get your message seen by 45,000+ email subscribers
📣 Spread your reach on social with 15,000+ followers
🌍 Network at one of our global or virtual events
🤝 Expand your network in B2B, B2C, MNC or start-up - we've got it all covered

Here are just some of the companies who are already part of our community: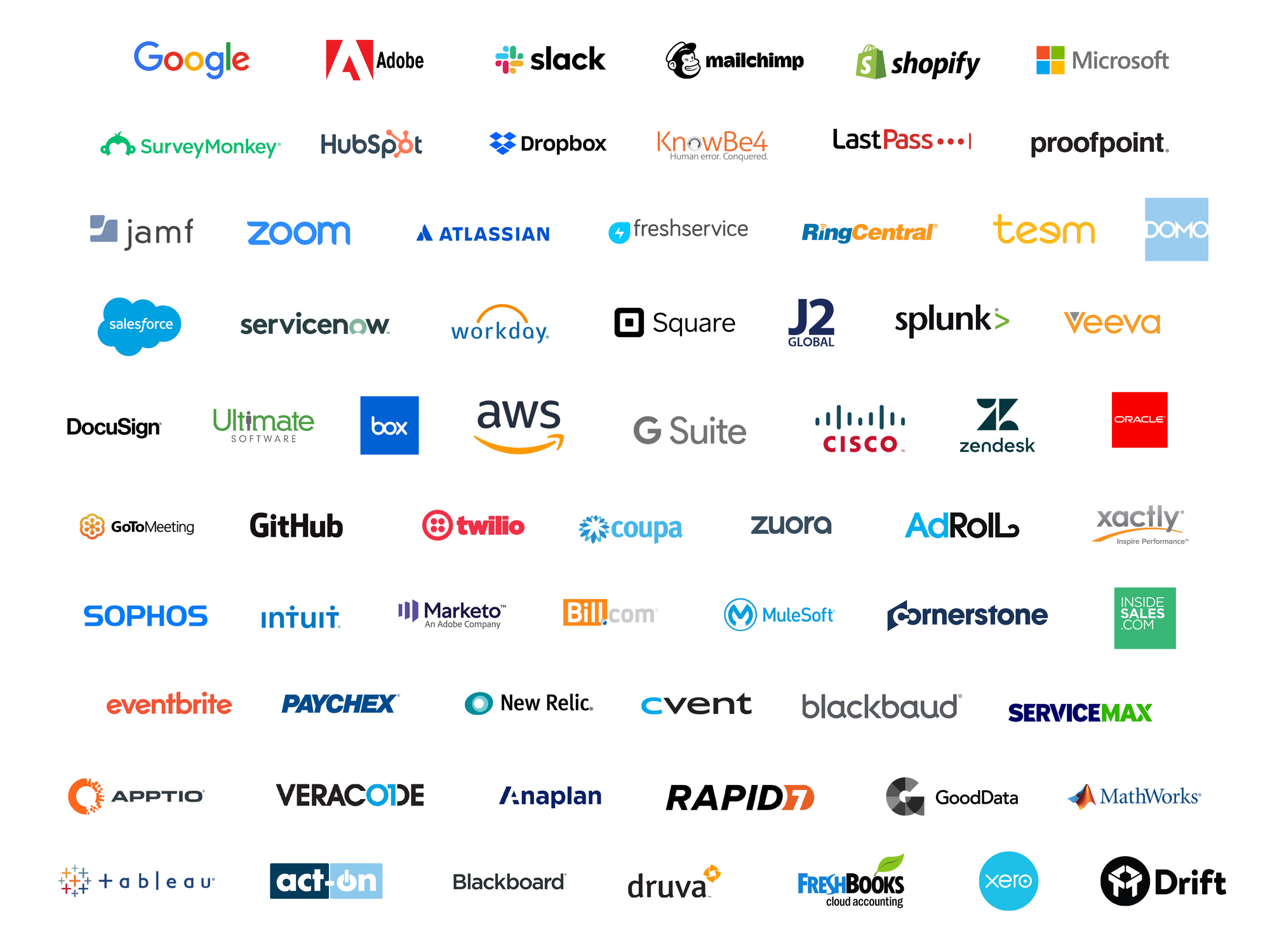 How can we help?

We have packages for all needs and budgets, so whether you're a giant with multiple offerings or a start-up with a niche solution, we have something that'll help you meet your objectives.
Webinars

We've got 3 levels of webinar sponsorship available:
Sponsored
Premium
Powerhouse

Whichever option you choose, you're guaranteed to walk away with 100s of qualified leads and gain exposure to our engaged audience
Virtual summits

Don't have the time or the budget for an in-person event? Join one of our virtual summits and benefit from 2000+ attendees, 50+ speakers, and content that crosses multiple time zones. Our online festivals with themed stages give you the opportunity to promote your brand, target your audience, and collect relevant leads.
Content spotlight
Want to showcase your solution, product, or thought-leadership? Our Content spotlight can help increase your exposure. Provide us with your article and we'll get it published for the eyes of your target audience and more.
Whitepaper syndication
Partner with us to get your report in front of the right audience - or just jump on the success of one of ours. 1,000s of viewers. Tons of appreciation. Lots of leads. What's not to like?
How can I get involved?
Start by downloading our media pack to explore each area a little more or get in touch with Sean from the sponsorship team at sean@productledalliance.com