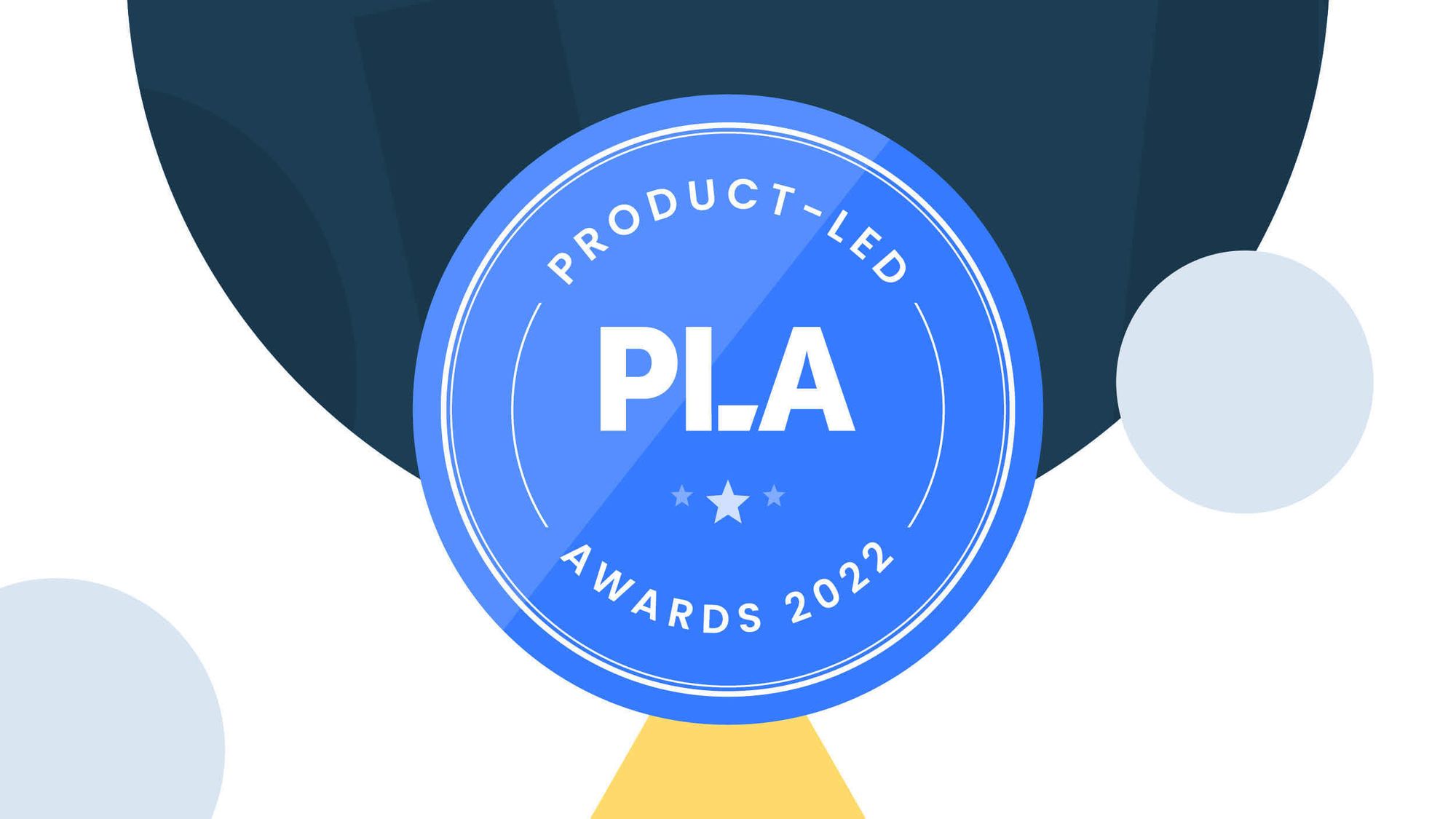 The Product-Led Alliance is the world's fastest-growing community for all things product-led, helping to fuel growth in organizations big and small around the world. 💪
Aaaand it's time (once again) to celebrate, highlight and showcase those in the PLG world who are going above and beyond at the Product-Led Awards 2022!

Whether you're paving new ground with product-led strategies, a POPs pioneer helping your product team to thrive, a rising star in your organization, or you work for a truly incredible PLG company - we want to know.🥇
---
Product Leadership Award

This award celebrates a CPO, VP or Group PM who leads with passion, purpose and product-led principles.

---
PM Tool of Choice Award

Roadmapping software? Customer feedback tools? Analytics platform? What piece of kit can you not live without? This award looks to highlight a tool or app which is really helping to make PMs' lives (and products!) better.

---
Powering Product Ops Award

This award is for an individual or team who's driving the product ops function in their organization, helping their product team to thrive. Whether it be through streamlining processes, creating effective feedback loops, maintaining resources or supporting onboarding, we want to hear from the POPs pioneers who are driving this evolving function.

---
Rising Star Award

The Rising Star award recognizes an individual who is making waves at the start of their product management career. We want to hear about the achievements of those with less than 3 years product experience representing the talent pipeline and the next generation of future product leaders.

---
Best Product-Led Company to Work for

A great product manager is often the product of a great environment (see what we did there?!). This award recognizes an organization that goes the extra mile to be a great place to work. So if your org fosters an amazing culture and supportive environment, offers great perks or pushes a strong mission and values then we want to hear from you.

---
Key dates for your diary
💌 Submission deadline: Sept 28th
🌟 Finalists announced: Oct 5th
🏆 Winners announced: Oct 19th (we'll be announcing winners at the Product-Led Festival)
---
Our judging criteria
Here's what we're looking for in our winners:
🌟 Superstars who are changing the game in PLG.

💥 Solid bottom-line business impact that can be demonstrated - be it revenue, deals closed, lead gen, stronger processes or any other ways they've set other teams up for success.

🗣 Anecdotal support from at least one other member of your/the nominee's company.

✅ Anything else you think helps you/your nominee stand out in the crowd.

Happy nominating! 😁