Welcome to August's edition of Product-Led Post. Summer may be coming to an end, but we're only just getting started...
We've got two virtual events coming up in September - the AI for PMs Summit and the Product Operations Summit - as well as a return to in-person events in London!
We're super excited - we hope you are too.
️Until next time.
- Heather, Founder @ Product-Led Alliance
---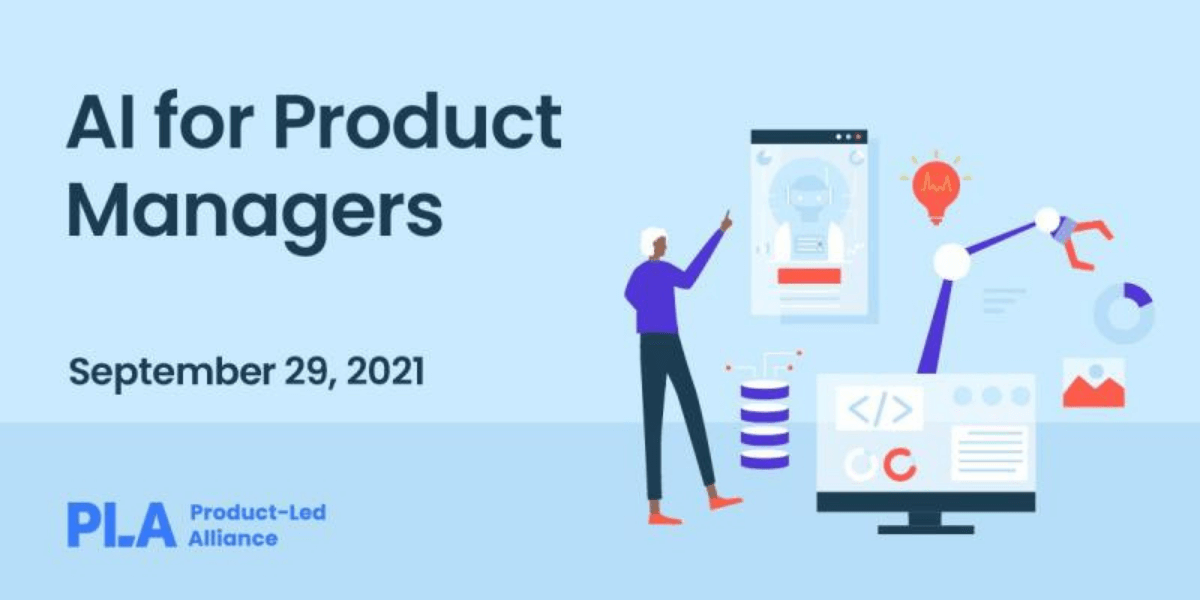 Join us on September 29 for the AI for PMs Summit.

Hear how orgs like Microsoft, HubSpot, SurveyMonkey, DocuSign and Chime are solving customer problems with AI & ML.
Grab your pass
---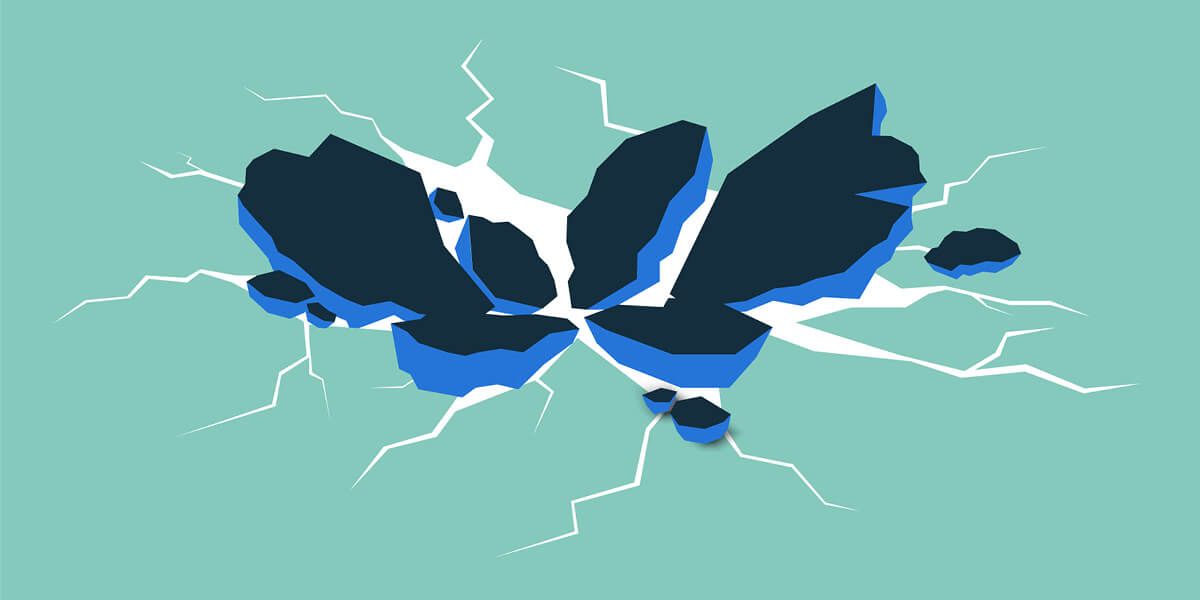 The product ops function is becoming widely touted as as 'must have' for PLG companies. but, as an emerging function, the role still lacks a clear 'one size fits all' definition.
Here, we break down the fundamentals of product ops, unpacking the key responsibilities, pillars of the role, and the key aspects an org needs to focus on when building a product ops team.
What is product ops?
---

The most successful customer education initiatives are powered by Intellum.

Teaching customers, partners, and employees how to use the services you sell will lead to big improvements in customer retention and revenue. This article breaks down what customer education is and how you can establish your own programs.
Read more
---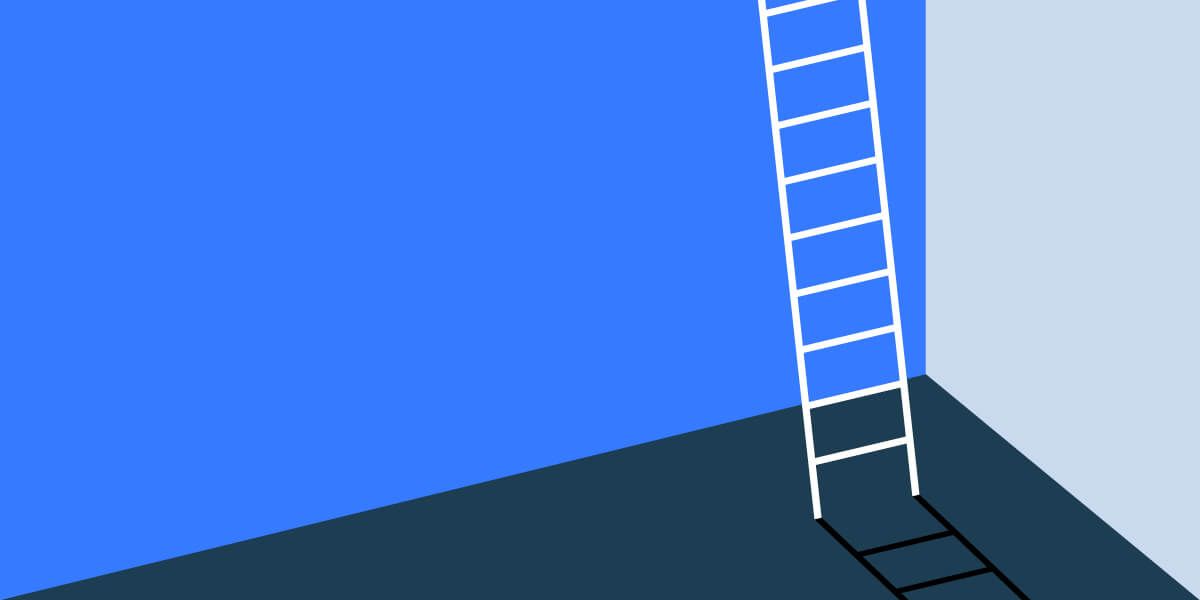 Alignment and autonomy. Ambition and feasibility. Short-term goals and long-term value. Product professionals must navigate the tensions between these different dichotomies.
Marielle Velander, Product Ops Lead at Dashlane, shares with us the top three reasons why the OKR framework was failing and how she overcame those failures to help balance alignment and autonomy.
Succeed with your framework
---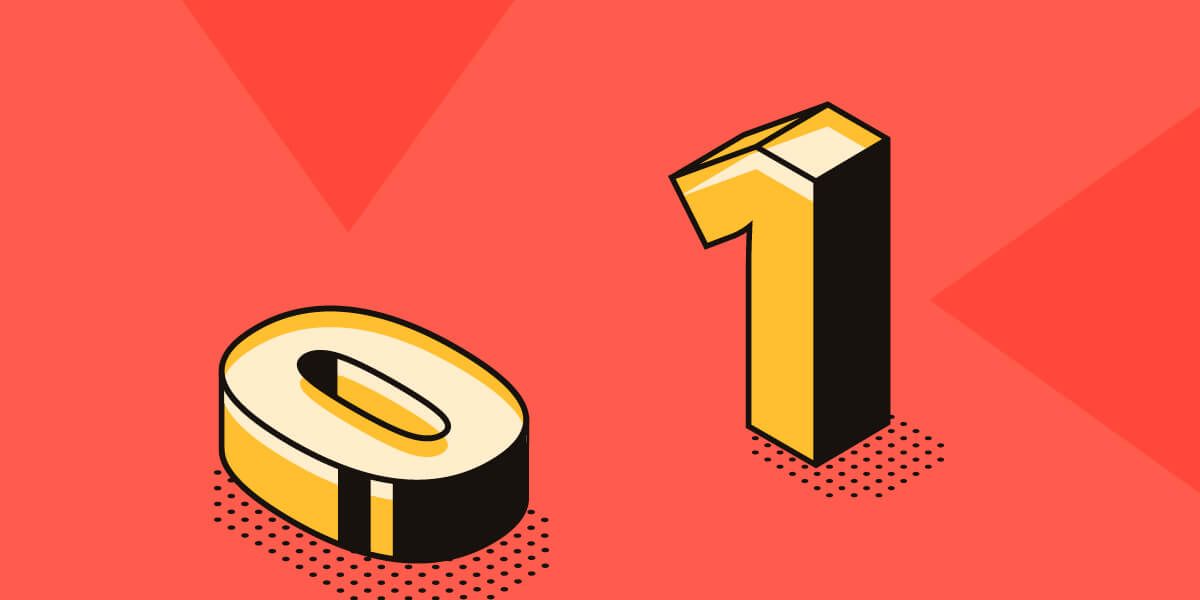 "Product Operations is a fairly new role for most companies. It certainly is for us." - Josh McLaughlin.
In this article, Josh shares his experience from transitioning from a PM role to Product Ops, how to make the leap and what to consider when implanting product ops in your org.
Make a smooth transition
---

New this month
Exclusive content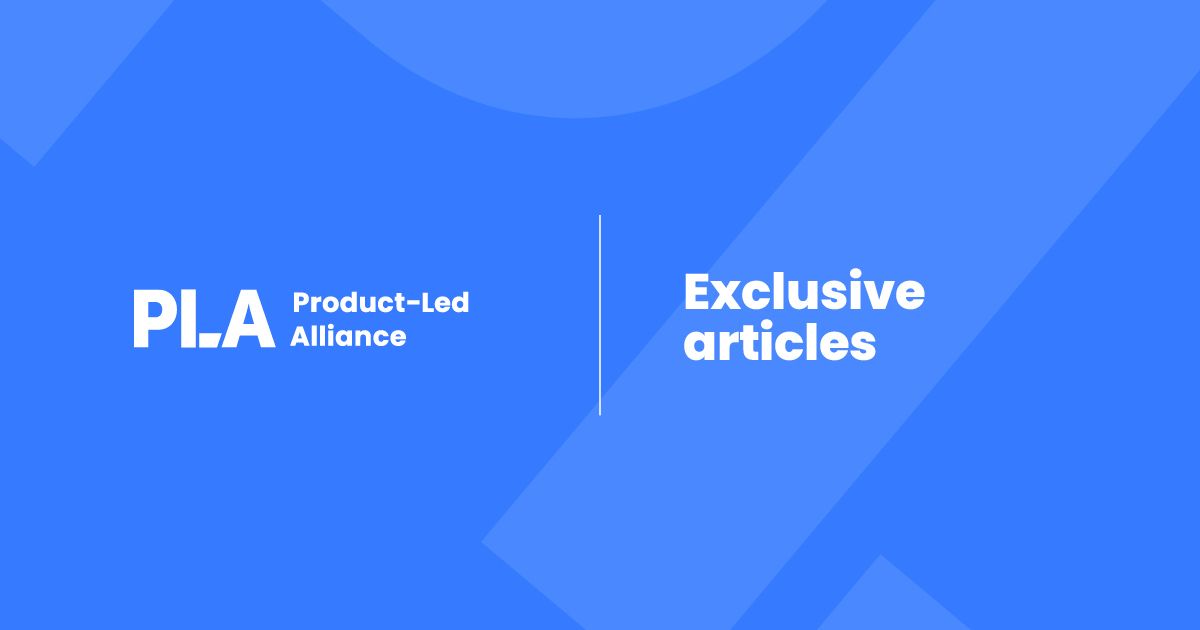 Templates and frameworks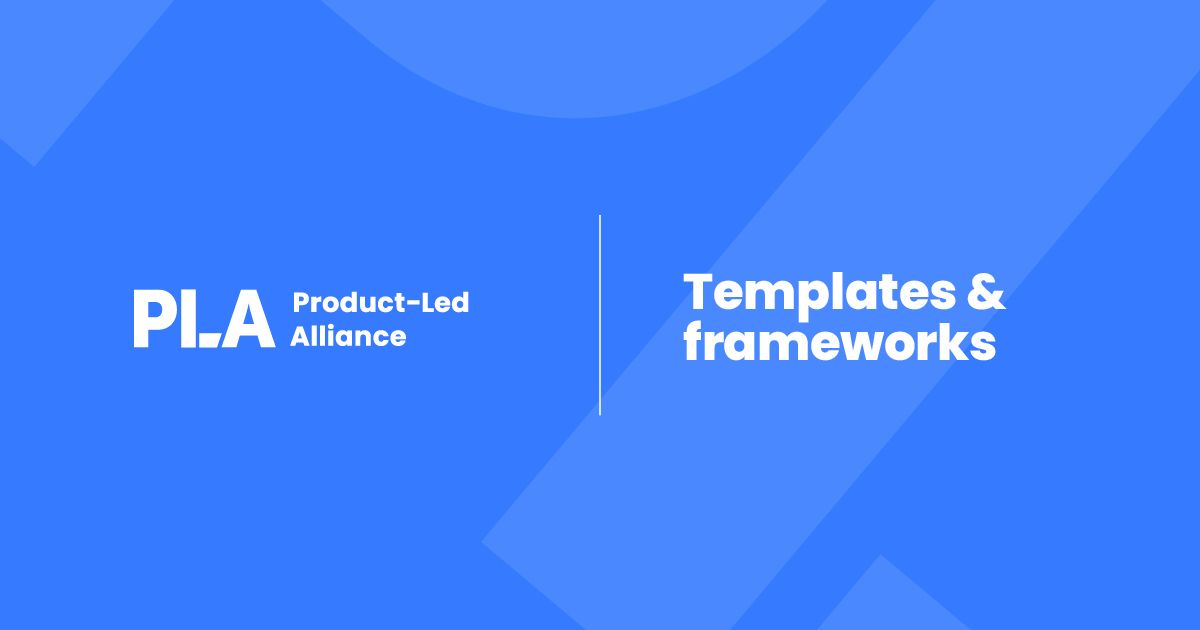 On-demand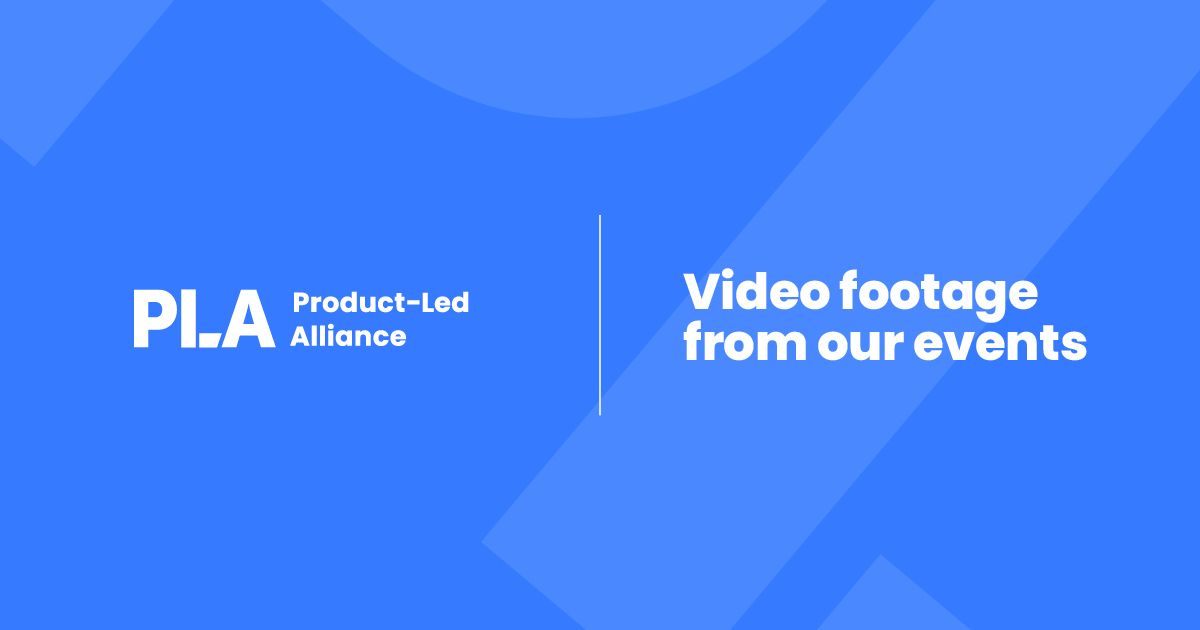 Become a member
---
Product-Led Awards 2021
Let's celebrate, highlight and showcase those leading the way with product-led growth.
We've got 8 awards to hand out - whether it's you, your company or your colleague, it's time to shine a light on them.
Get nominating
---
A Guide to Product Metrics
It can be hard to take your product to the next level. But with the right analytics strategy, it's much easier to innovate and grow.

Join us on September 23 for an interactive workshop on how to build a custom analytics strategy that's right for your product.

... and yes, you read that right. Live, in-person, in London (with snacks).
Secure your place
---
Best of the rest
Upcoming events
Have your say
Podcasts
Live broadcasts
---
Partner with us