Welcome to November's edition of Product-Led Post. Holidays are coming, but we're not slowing down yet.  
Our first in-person events since the pandemic took place in London last week; we want to say a HUGE thank you to all who came, we had a blast.
Couldn't make it? No fear - we've got tons of exclusive content, articles, blogs and pods coming your way, so hunker down, grab a hot bevvy and get stuck in.
Until next time.
- Heather, Founder @ Product-Led Alliance
---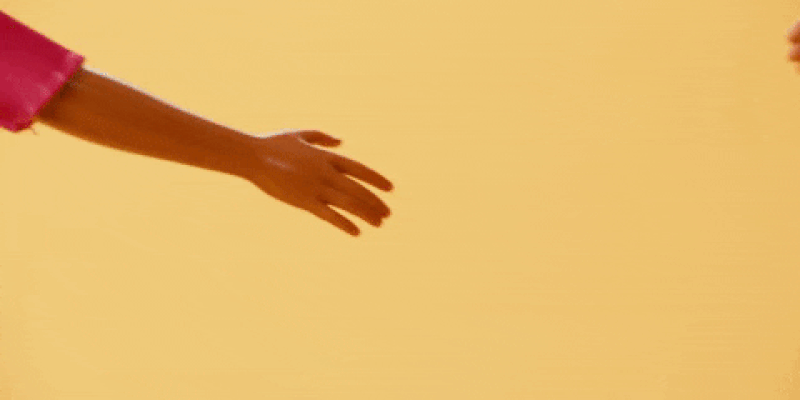 As customer expectations change, product & marketing must work even closer to deliver a seamless experience.
So how can your teams achieve this?
Join this session, hosted by Adam Greco and John Cutler from Amplitude, as they demonstrate how to bring teams together and create effective synergies that ensure a streamlined product experience for your customers.
Save your seat
---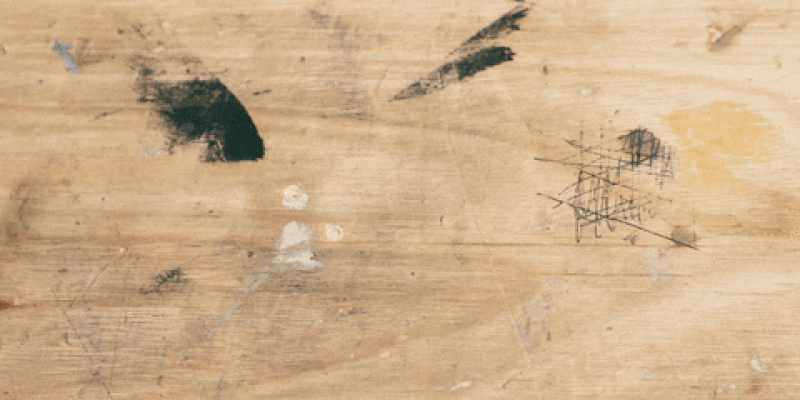 DevOps, ProductOps, DesignOps, ResearchOps… the list is endless. But why is there a sudden urge in operations-related roles?
Hugo Froes, Product Operations at OLXMotorsEurope, delves into this phenomenon that's happening across development disciplines, explaining why each role differs and what they can learn from each other.
So! many! ops!
---

The most successful customer education initiatives are powered by Intellum.
Over many years of working with some of the largest companies to deliver their educational programs at scale, we recognized a pattern in the structure of the most successful programs.
Read more
---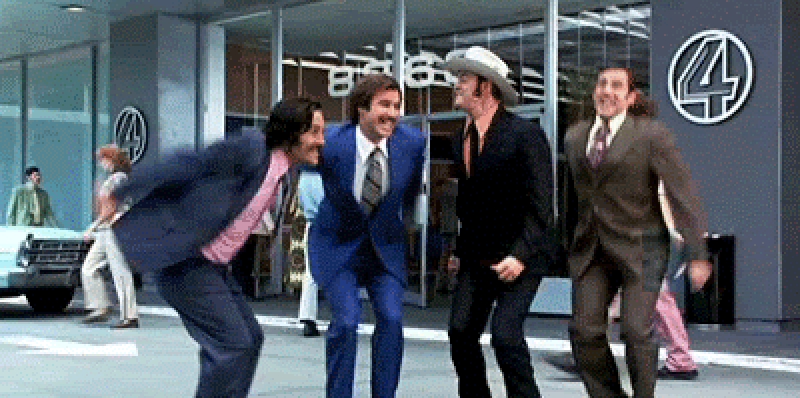 "[As a former iNGO manager], one of the most effective things I found for increasing productivity, ownership, and morale was investing in culture building."
"Now, I am constantly thinking about what I can do to help make our team stronger."
accuRx's Senior PM, Hanne Ockert-Axelsson, delves into how to create a culture that makes teams stronger, builds a baseline of trust and focusses on identity to level up.
Make teamwork fun again
---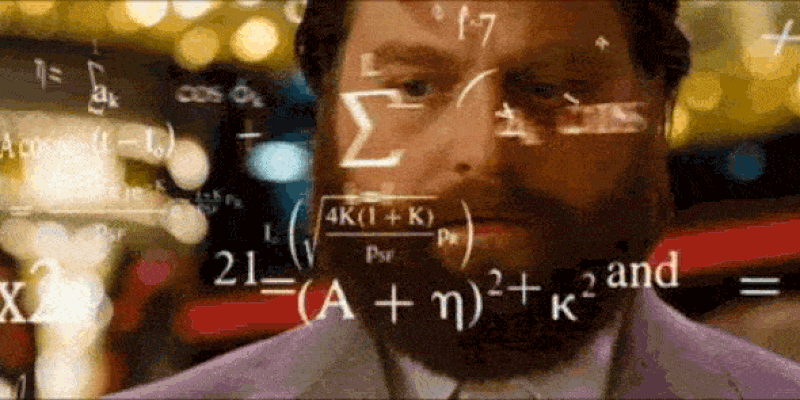 The current view of the product mindset is that if you just think about something enough, you will figure it all out and be successful.
Unfortunately, this just isn't true. No amount of thinking will figure everything out before it happens, especially when you're building something new.
Chris Butler, Head of Product Ops at Cognizant, explores this concept of a 'product mindset', explaining why it isn't a simple, functional mindset and that being uncertain has some benefits.
Step outside your comfort zone
---

New this month
Exclusive content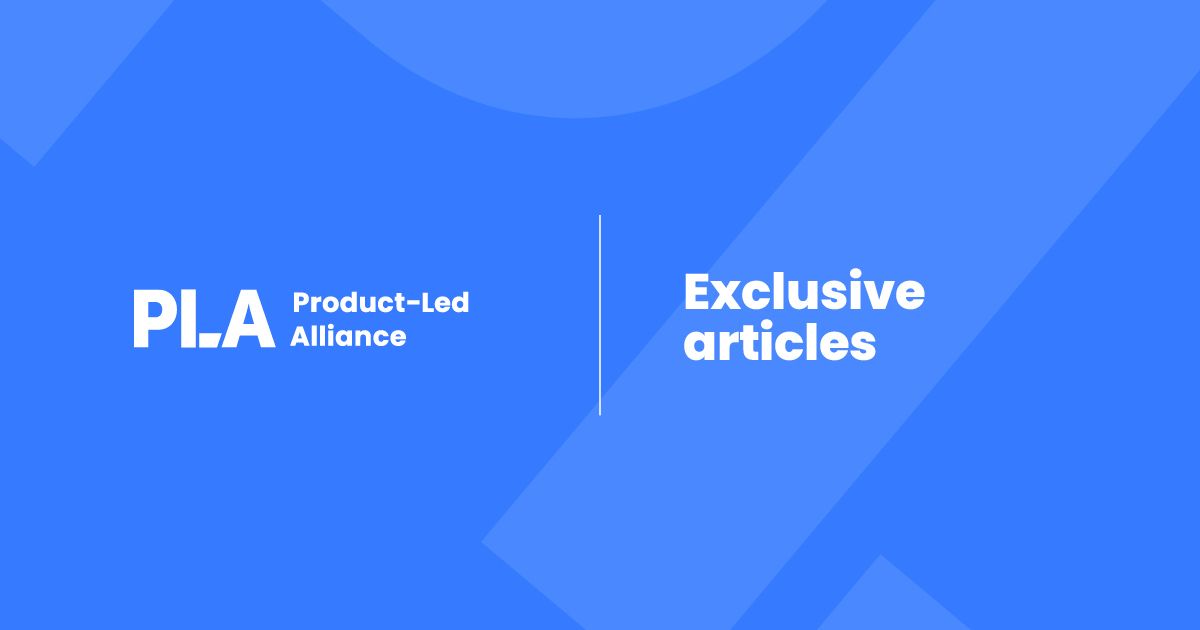 Templates and frameworks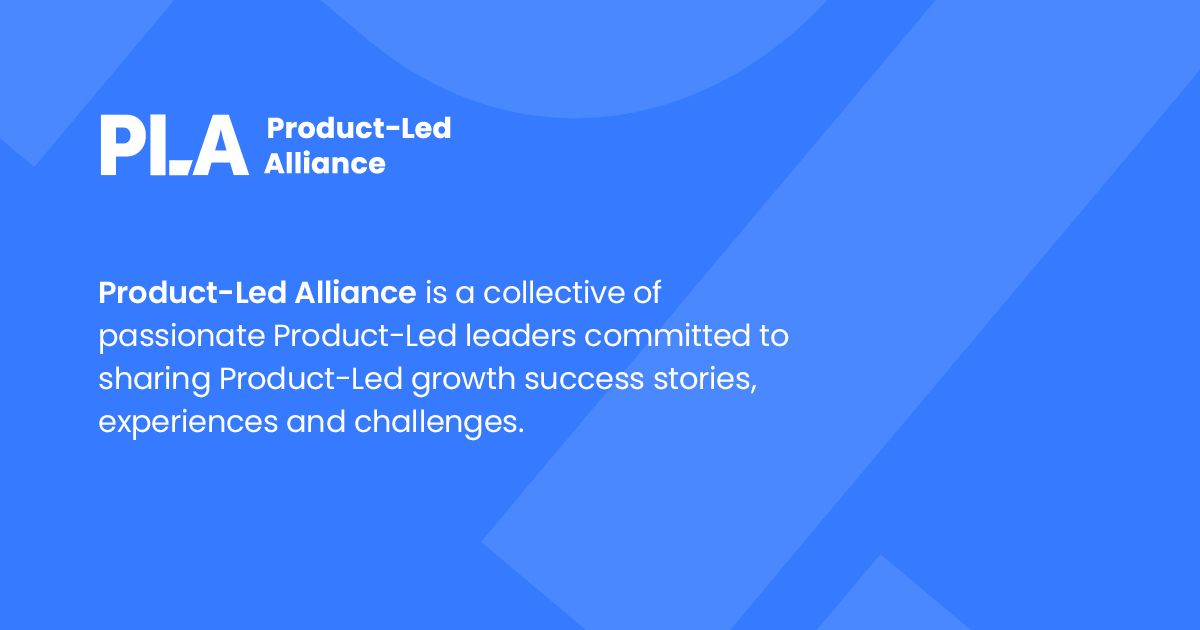 OnDemand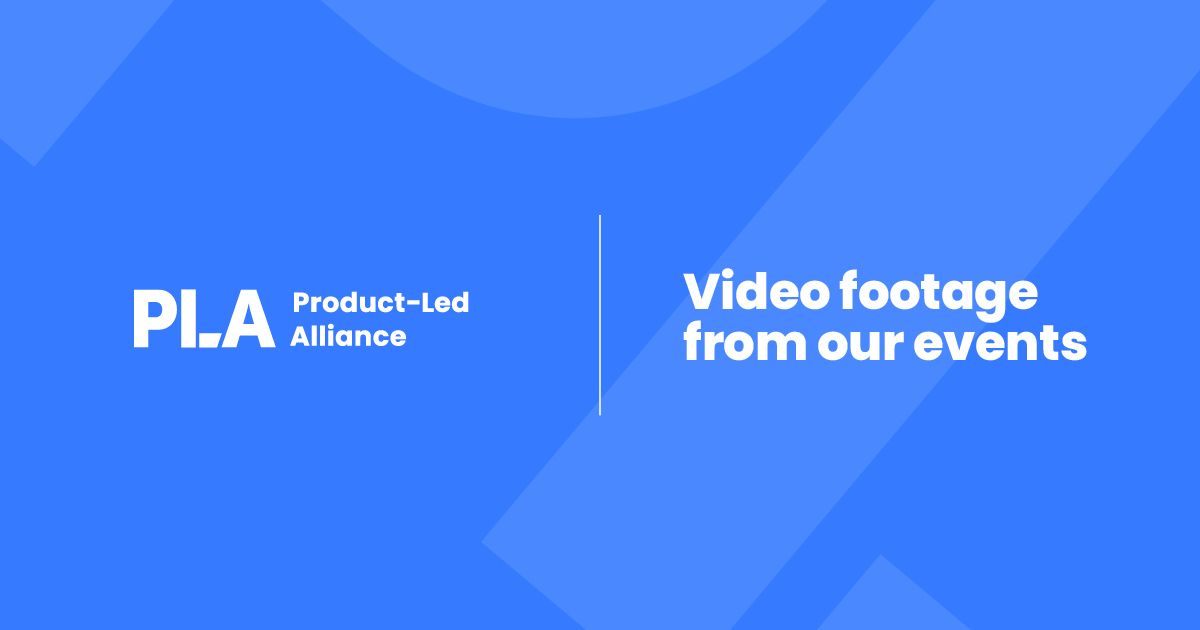 Become a member
---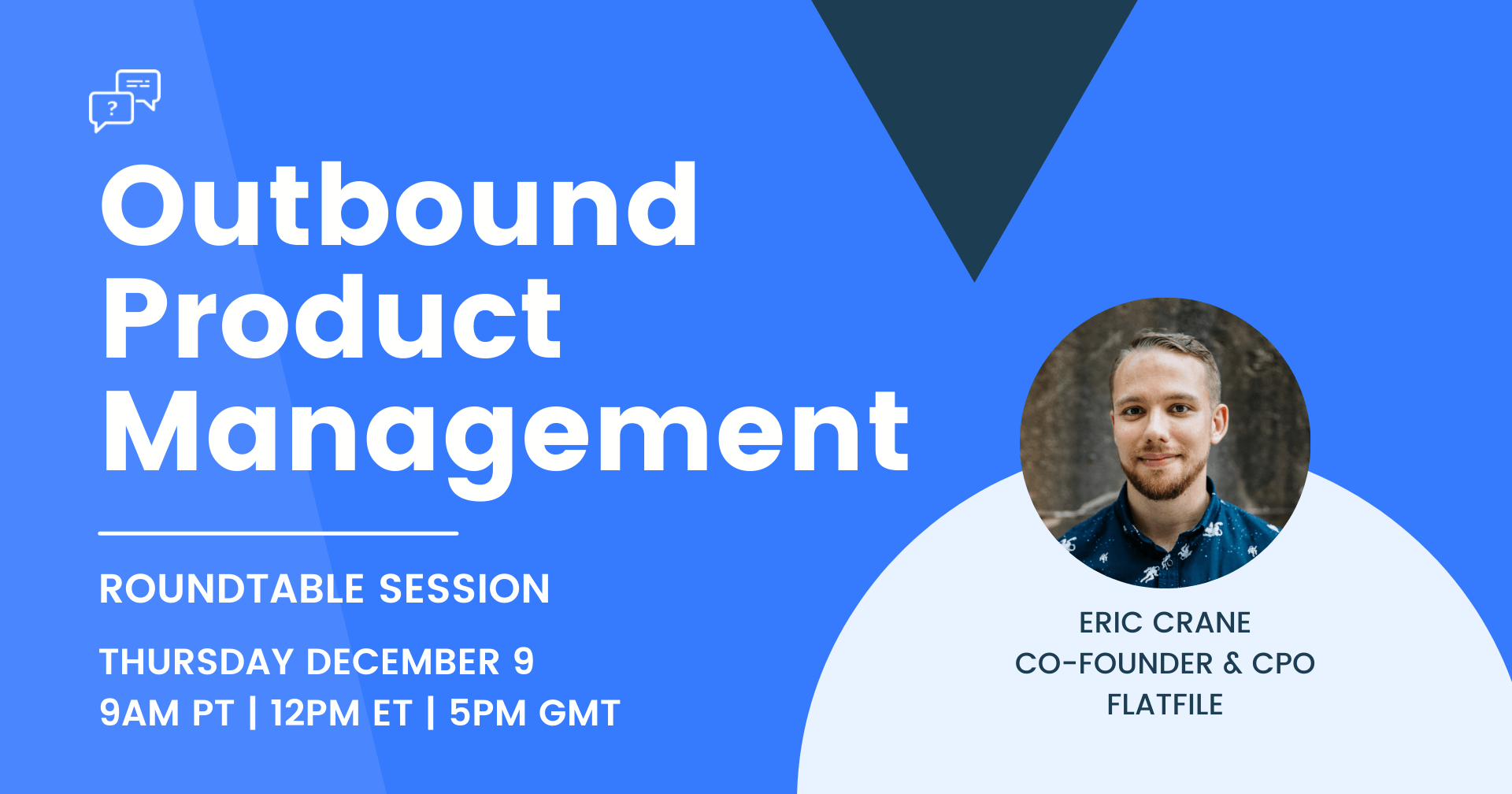 Good PMs know the value of customer feedback. However, beyond users there are strategic partnerships which require a deeper level of attention.
Enter: Outbound Product Management.

Join this roundtable session, hosted by Eric Crane, Co-Founder & CPO at Flatfile, as we explore:
Its role as part design partner and part business development
How Outbound PMs build products to satisfy a niche customer group
Why satisfying one niche can benefit the rest of your customer base
Spaces are limited, so you know what to do.
Secure your spot
---
Best of the rest
Have your say
Podcasts
---
Partner with us