Welcome to December's edition of Product-Led Post; we hope you're all enjoying the holidays. 🎄
With a new year, comes a brand-new product roadmap - a topic we'll explore in our workshop in January. We've also got plenty of webinars and live broadcasts to look forward to (I know - we never stop, here at PLA).

But for now, let's tide you over into 2022 with our monthly roundup of juicy, product-led content.
See you in the new year ✌️
- Heather, Founder @ Product-Led Alliance
---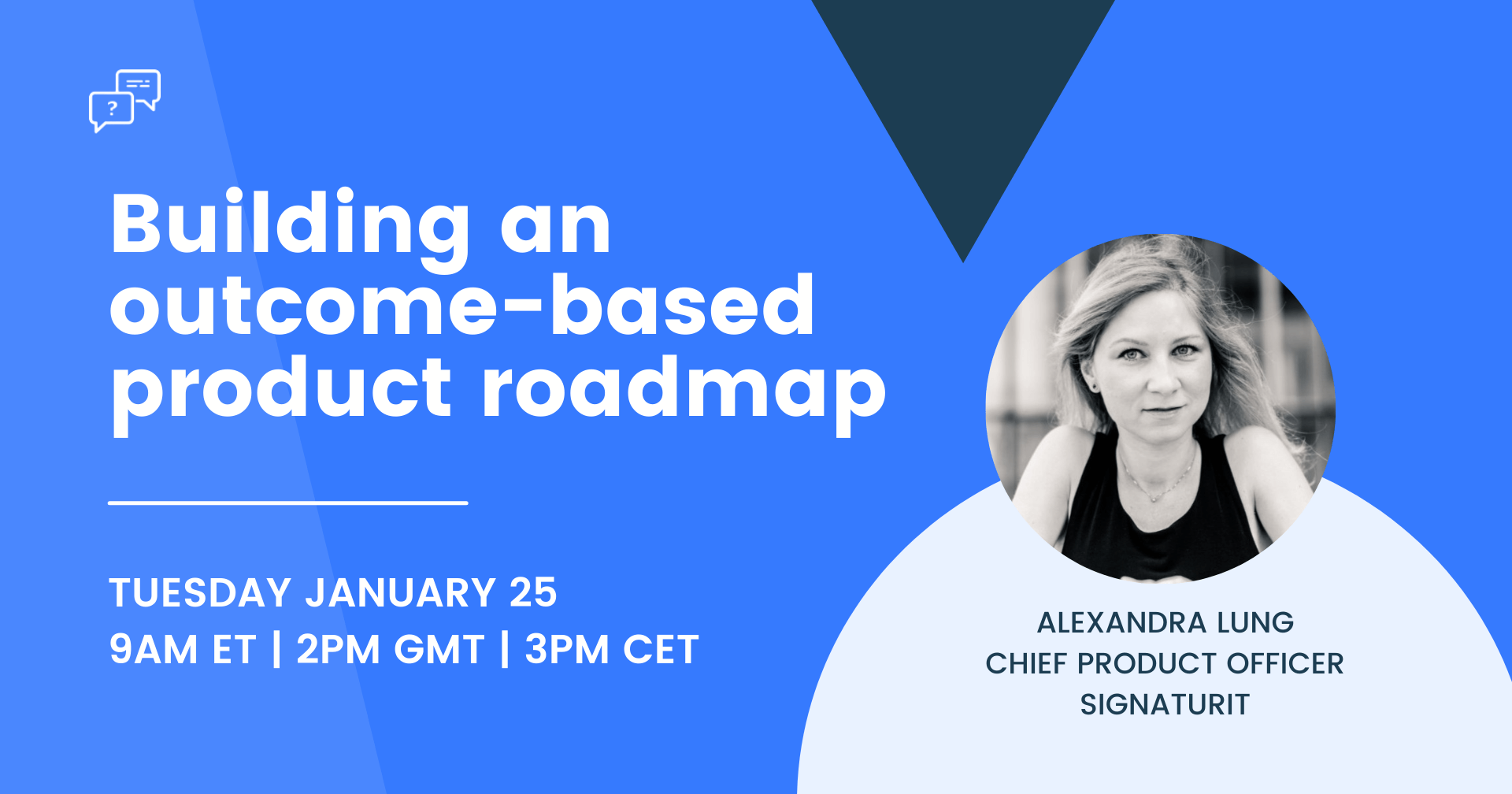 Are you struggling to define your product strategy into a clear roadmap?

You're not alone.

In this workshop, Alexandra Lung, CPO at Signaturit, will share the tools you need to build a user-centric vision that solves actual customer and business problems.

By the end of the 3-hour session you'll know how to:
Articulate an inspiring vision for your product
Ensure a user-centered approach to decision making
Gain alignment within the team and with stakeholders
Prioritize ruthlessly and manage difficult conversations
...plus loads more.
Save your seat
---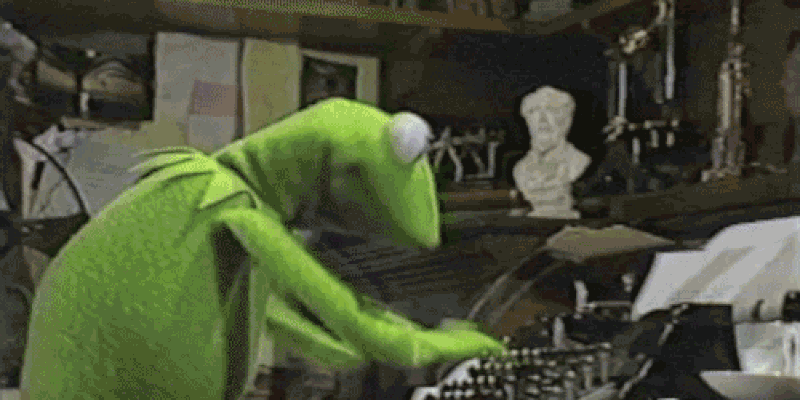 "After setting great objectives, you need to measure progress towards those objectives with key results (KRs)."
But your goals won't mean anything unless you have a solid plan to reach them.
Chris Butler, Head of Product Ops at Cognizant, takes you through the three evolutionary stages when creating great KRs for objectives, going from initiative to measuring changes to outcome.
Let's set some goals
---
Stop spending time wrangling messy and unstructured customer data into your product. With Flatfile, your customers can seamlessly import their own data resulting in faster time to value.
Read more
---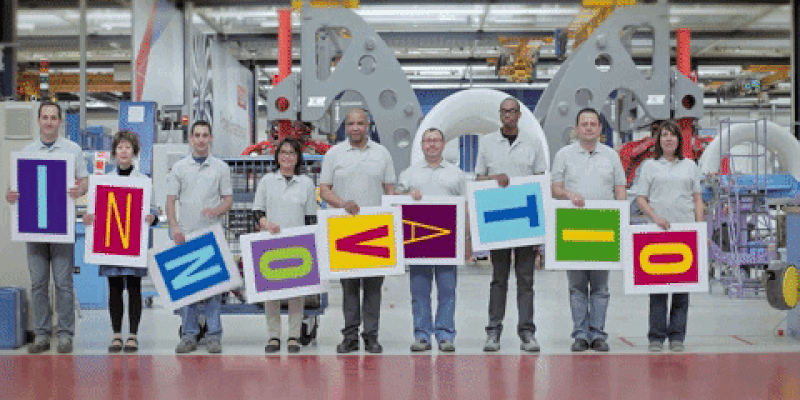 Hey - just be innovative, okay? Be innovative and drive product success.
Sounds simple - but it really isn't. How exactly do you drive innovation? How do you embed this into your product team and organization?
Well… it can start from the top. We outline five ways that senior product leaders can help foster a culture of innovation that can be rolled out across every part of the organization.
Innovation 101
---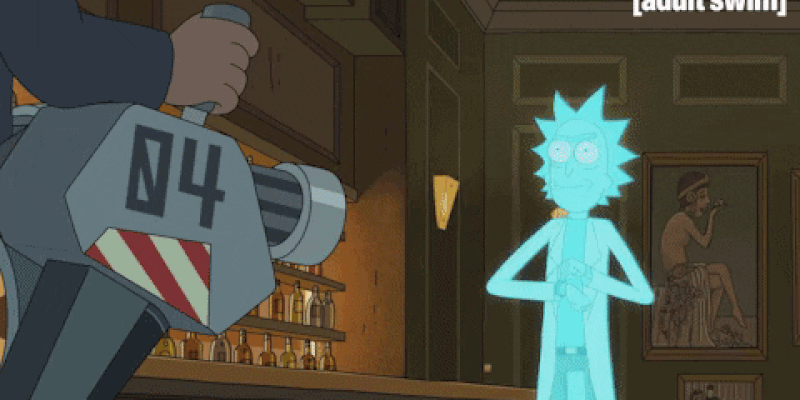 Product Ops, party of one - sound familiar?
Whether you're a team of one, or part of a small team, you'll need to consider how to scale as the product org around you grows and expands.
Joshua McLaughlin, Product Ops Manager at Fullscript, expands on how to build a product ops function and where to start when you want to scale.
Start building your team
---
New this month
Exclusive content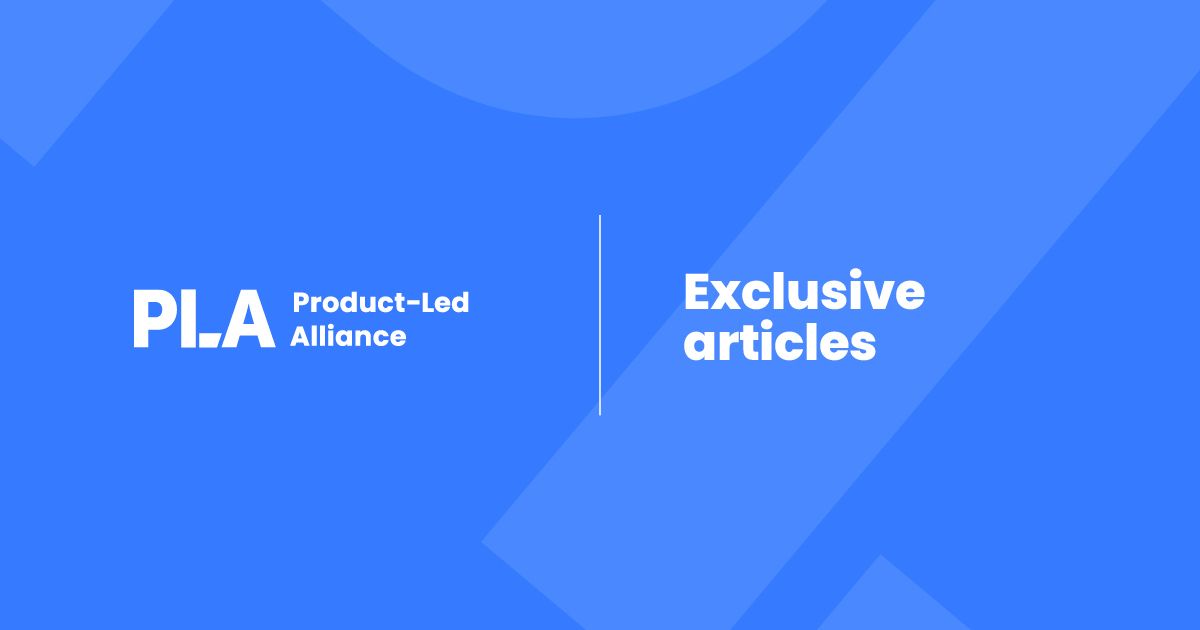 Templates and frameworks
Product discovery interview
Product alignment framework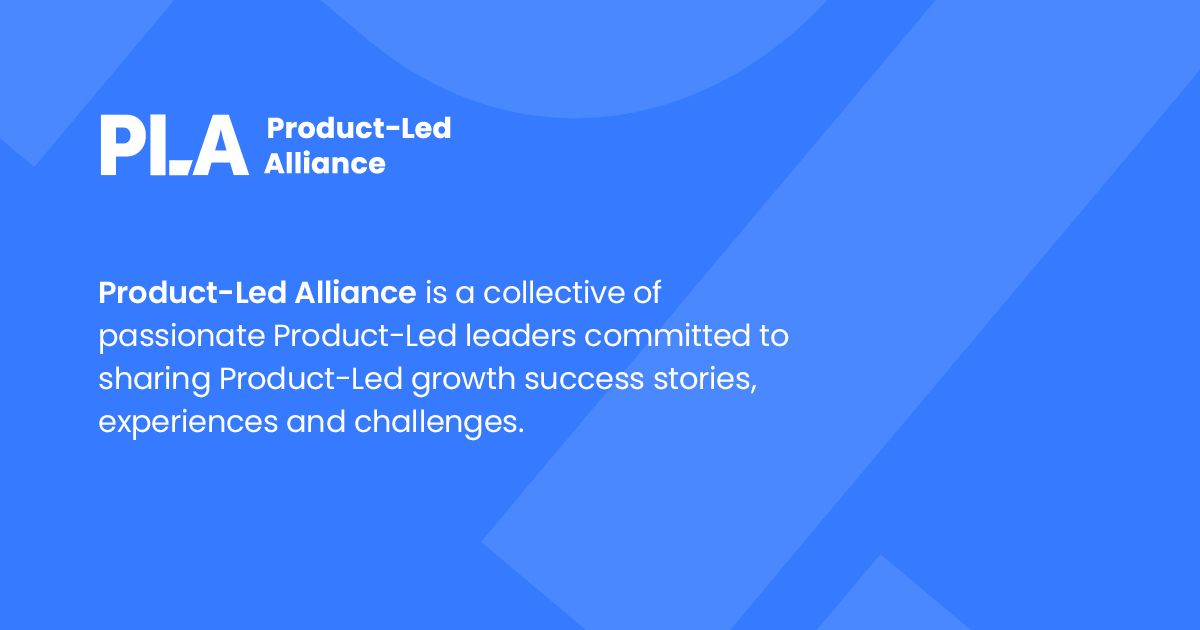 OnDemand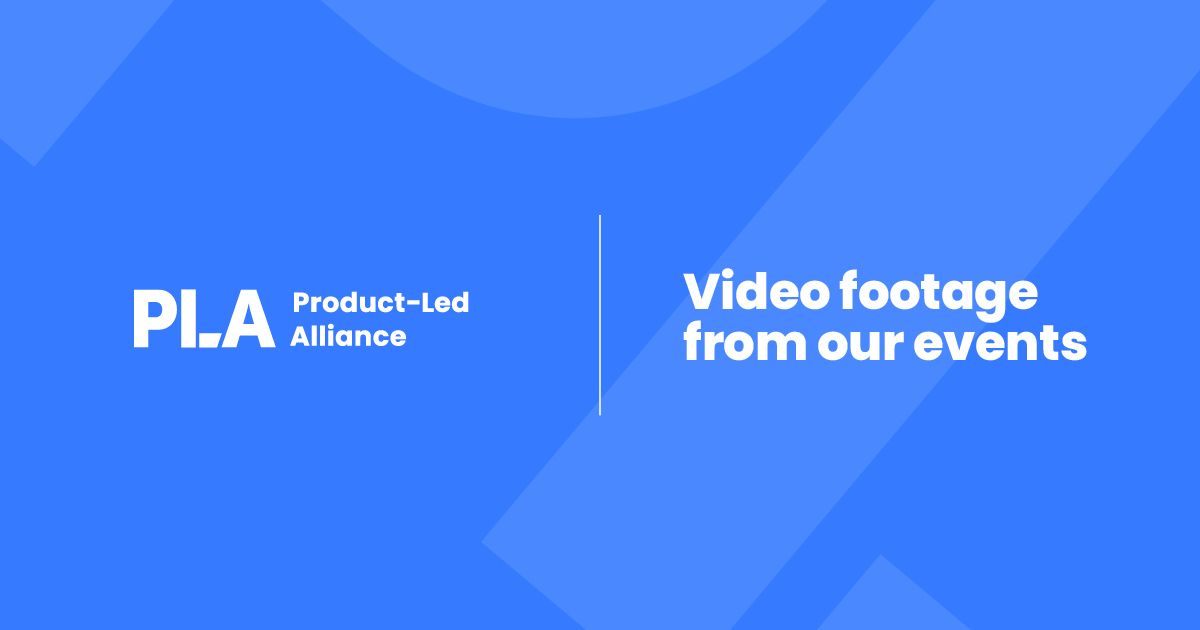 Become a member
---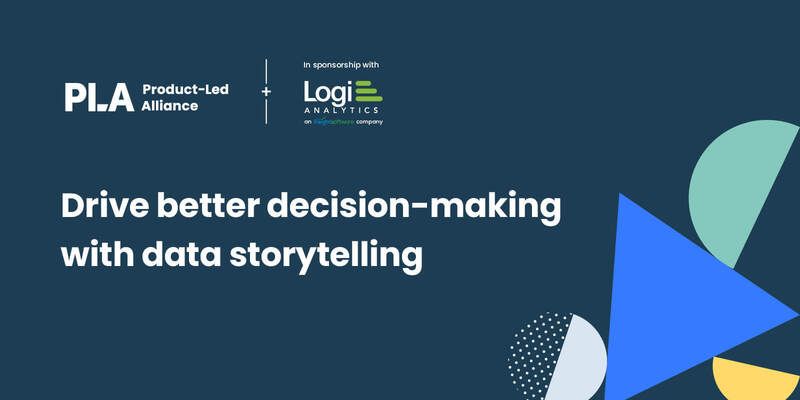 They say a picture can paint a thousand words. So why not visualize your data?
In this guide, we delve into how embedded analytics can create visual narratives for your data, generating actionable insights and driving better decision-making.
Explore:
How to meet user expectations
How to help users analyze data visualizations
How data storytelling is the future of analytics
Why analytics are essential

Discover your data story
---
Best of the rest
Have your say
Survey | Ones to Watch in 2022
Resources
Report | State of AI Product Management
Podcasts
---
Partner with us