Welcome to January's edition of Product-Led Post. This month's already been super busy, so let's break it down real quick:
1️⃣ We shared our hottest product predictions of 2022 with experts from accuRx, Depop, Sage and Yellowfin... 🔮

2️⃣ ...we launched the third edition of our Product Operations Summit... ⚙️
3️⃣ ...and we set our sights on Austin for our first US Product-led Summit event! 🇺🇸

There's still so much more to come, so keep the January blues at bay with our selection of articles, exclusive content, podcast episodes and more. 🔥
- Heather, Founder @ Product-Led Alliance
---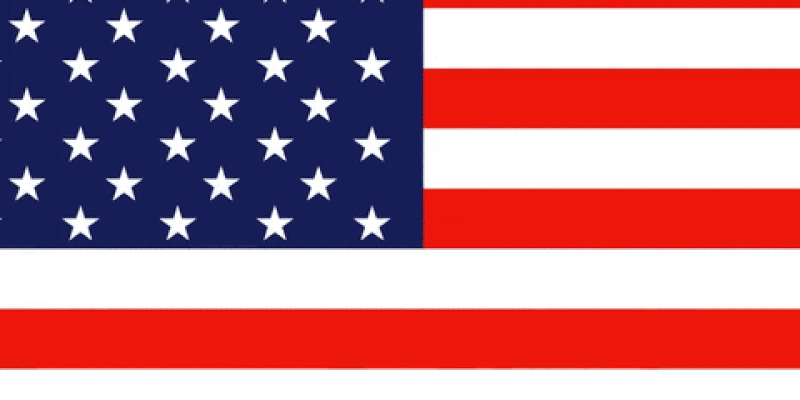 That's right - we're kicking off our US tour with a visit to the Lone Star State. ⭐️
Join us at the Product-led Summit, live in Austin on February 16, for a whole day of presentations, panels and networking with the best in product from H-E-B, Amazon, Calendly & more.
Tell me more
---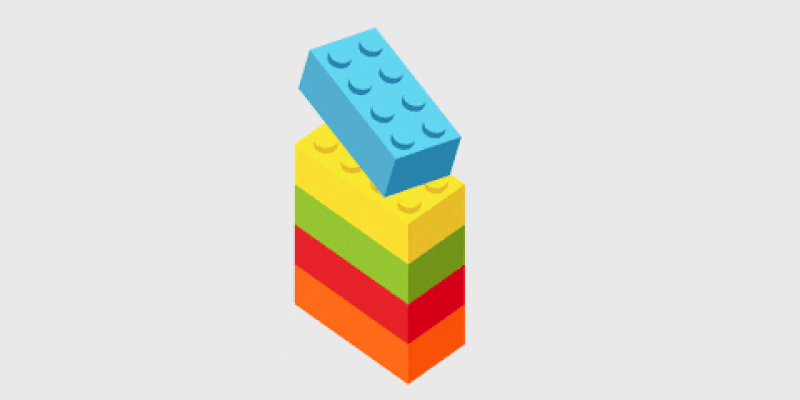 With over ten years of experience under his belt, Adrian Norville, Product Leader & Core Product Director at TextNow, has successfully built products across a wide range of industries and orgs, spanning hardware, SaaS and more.
So what's it really like building products across different organization types and sizes? How do you quickly adapt to industry changes?

He's here to give us the answers, discussing transferable skills, what to look for when hiring new PMs and tools & tech for remote working.
Adapt, improvise, overcome
---
Stop spending time wrangling messy customer data into your product. As the leading onboarding platform, Flatfile can help your customers import their own data seamlessly, resulting in faster time to value.

Learn more below on how to improve the data onboarding experience.
Read more
---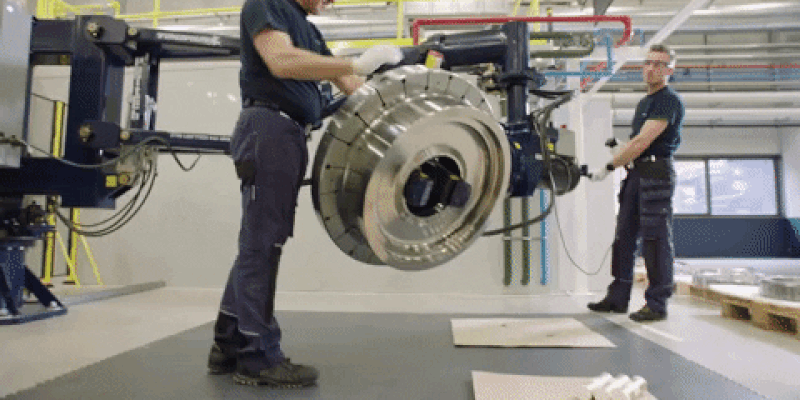 Taylorism is one of the earliest attempts to apply science in manufacturing processes, and many engineers use this method to achieve better operational results.

So how does this apply to product management? you might ask.

While we don't function like a manufacturing factory, several principles from Taylorism can improve product management and software development operations.
We delve into the Overall Equipment Effectiveness framework, discussing the ways it can analyze what results really add value to a company's end goal.

Engineering 101
---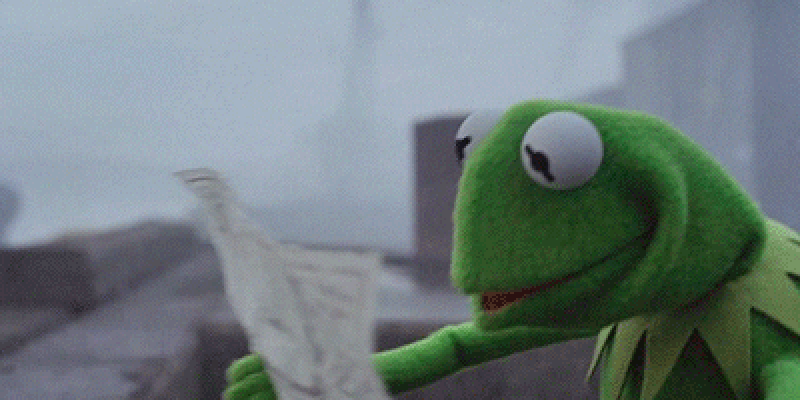 "Where we're going we don't need roa… no wait, we DO need roadmaps!"
The product roadmap is an essential part of a winning product strategy, acting as a plan of action to outline the vision, priorities, progress, and new features.
Traditionally, feature-driven roadmaps were a staple of product development, but should you make the change towards outcome-driven roadmaps?
We dive into why the future's looking more outcome-focused and why more product teams are adopting this approach.

Back to the future
---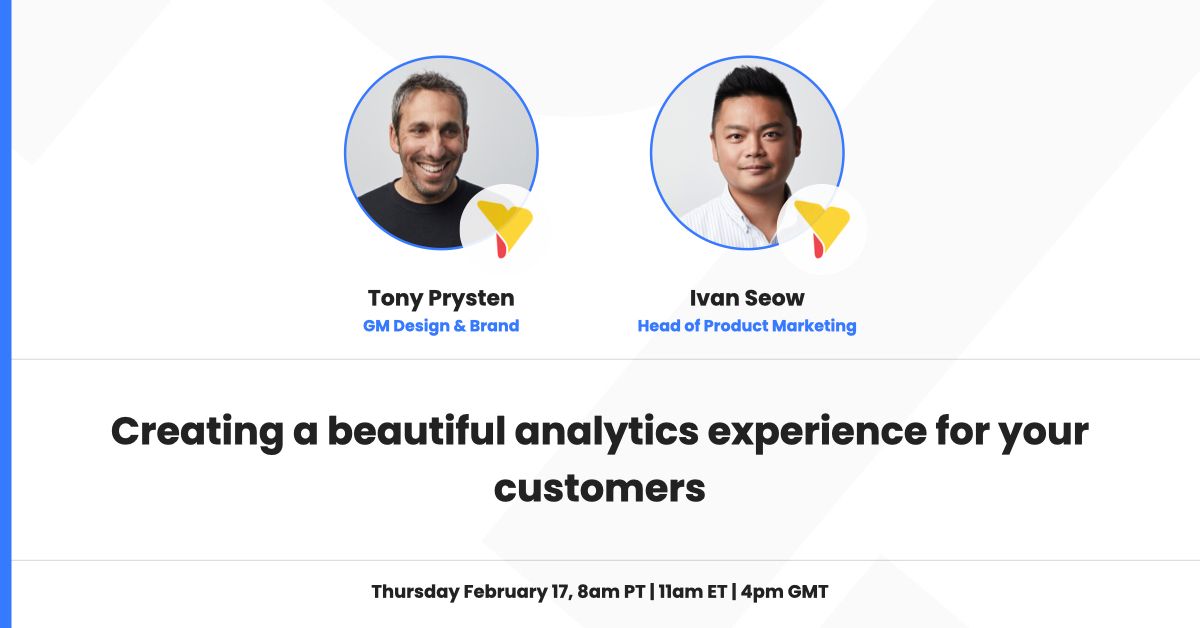 Your product collects great data every single day. So why not utilize its value for your customers?

Our session will explore ways to implement a beautiful analytics experience, providing data-driven context for sound product decisions.

Discover:
🔑 Why data experiences are key for your product and business
💡 Different analytics solutions for your product
📖 The need for data storytelling to drive better decision-making
February 17 at 8am PT | 11am ET | 4pm GMT - don't miss out. ⏰

Secure your spot
---
Exclusive content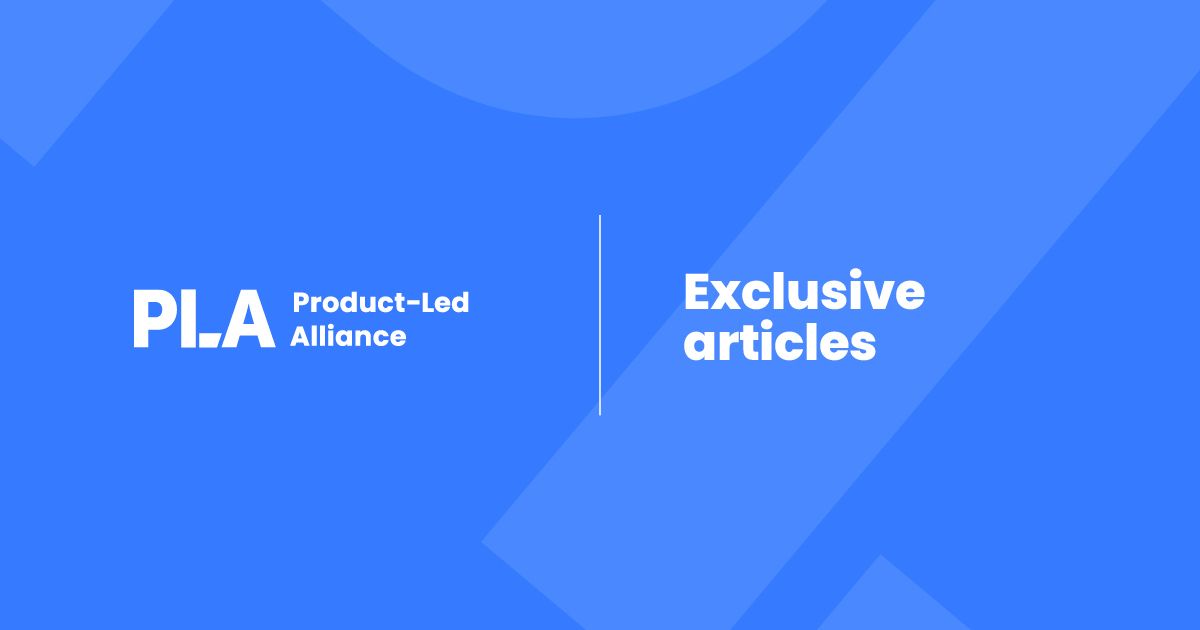 Templates and frameworks
User persona template
User persona example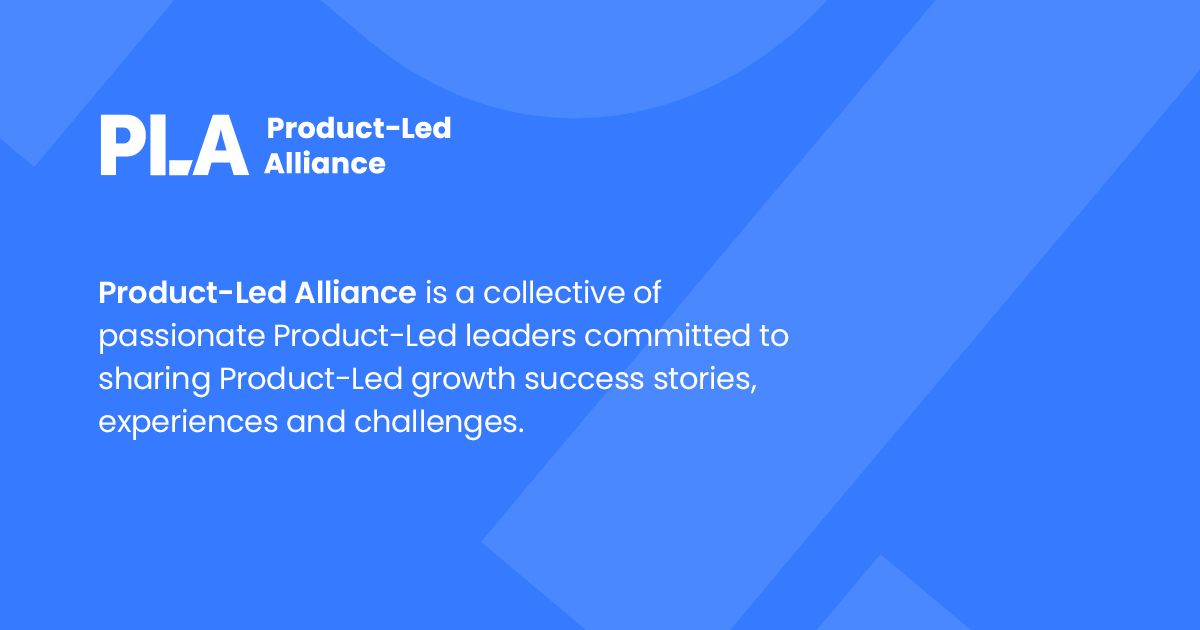 OnDemand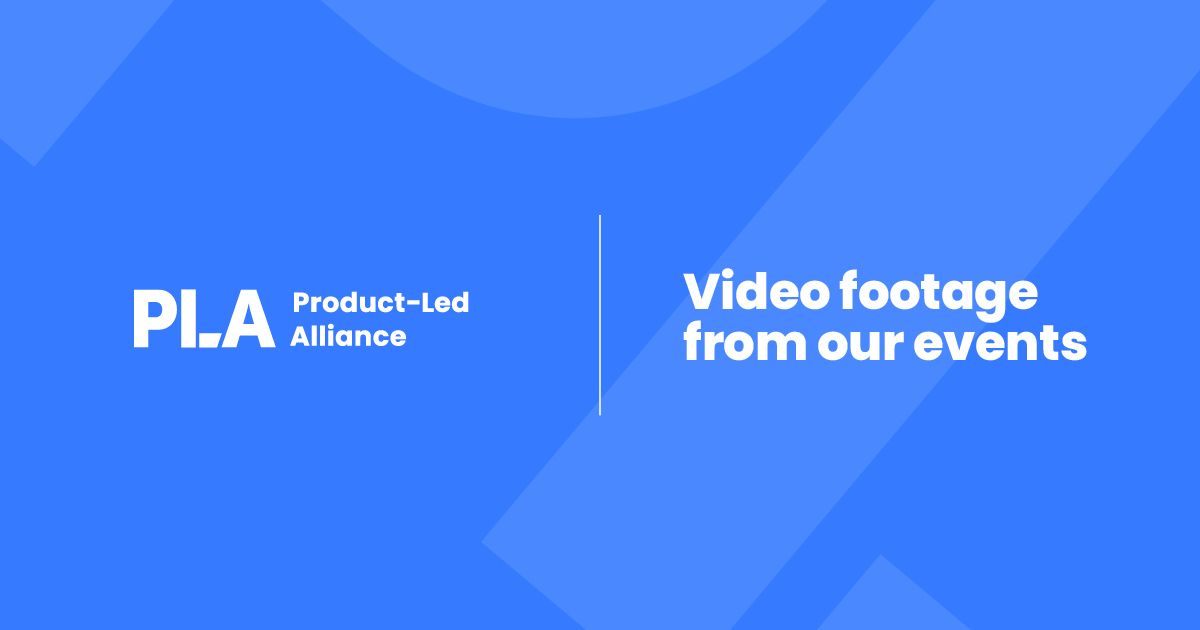 Become a member
---
Best of the rest
Upcoming events
Resources
Report | Ones to Watch in 2022
Podcasts
---
Partner with us