Welcome to February's edition of Product-Led Post - we're rounding off yet another busy month.
It's been all about events as we hosted our first US event in Austin and launched our flagship virtual Product-led Festival. We're also gearing up for a MeetUp happening on home turf next week!
As if that wasn't enough, we've been exploring career progression, roadmaps and product ops on the blog and pod.

So what are you waiting for? Dive in…
Until next time. ✌️
- Heather, Founder @ Product-Led Alliance

---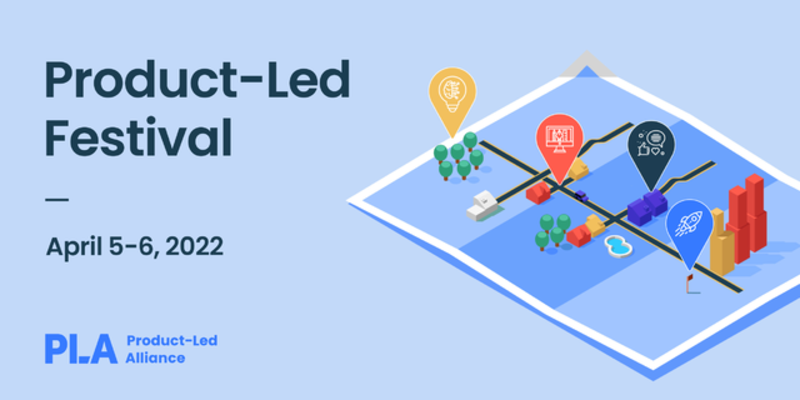 We've got you covered. 😎

Join us for the Product-led Festival on April 5-6, featuring 20+ hours of super relevant, action-led content from 30+ of the best in product, including:

🎙 Airbnb - Group Product Manager
🎙 WeFox - Chief Product Officer
🎙 MyFitnessPal - Senior Product Manager
🎙 Zoom - Senior Product Manager
There's no better place to connect with product trailblazers, take away invaluable insights for your organization and build long-lasting professional relationships. 💪
Grab your pass
---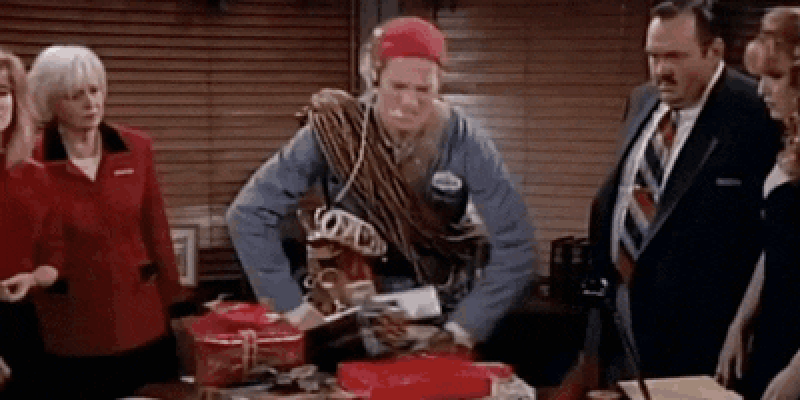 Have you embraced the outcome-driven product roadmap?

They're vital for creating a winning product strategy and are the foundation for outlining visions, priorities, progress, and new features.
We sat down with Roman Pichler, world-renowned product management expert, to understand why you should focus on the whys rather than the hows to achieve your goals.
Embrace your roadmaps
---

Stop spending time wrangling messy customer data into your product. As the leading onboarding platform, Flatfile can help your customers import their own data seamlessly, resulting in faster time to value.

Learn more below on how to improve the data onboarding experience.
Read more
---

Here at PLA we get asked a ton of questions about career progression. It's one thing to be great at your job, but how can you lean in on your competitive advantage in order to climb the career ladder?
In this article, we explore the different career routes for PMs, how to improve chances of promotion and top tips for getting hired.

Take the next step
---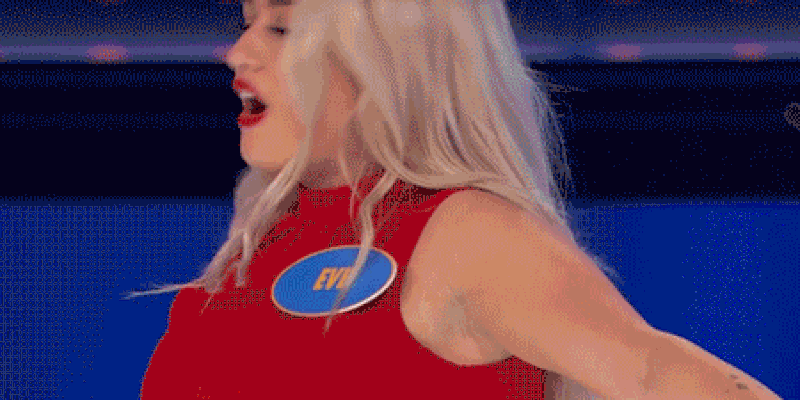 It's time to debunk some of the myths surrounding product operations.
Chris Compston, Product Operation Principal at Farfetch, dispels six common myths he's encountered over the years, exploring the negative impact they have on the function and why they do a disservice to the value of product ops teams.

What are they?
---


Exclusive content
Templates and frameworks
OnDemand
Become a member
---
Best of the rest
Upcoming events
Resources
Podcasts
---
Partner with us