Welcome to June's edition of Product-Led Post. Summer may be here, but we're not winding down.
The last few weeks have been packed with live broadcasts, eBooks and podcasts, not to mention all the content our members have been enjoying 😏
Take a look at our top highlights below and stay tuned over July as we've got some exciting launches coming your way...
️Until next time.
- Heather, Founder @ Product-Led Alliance
---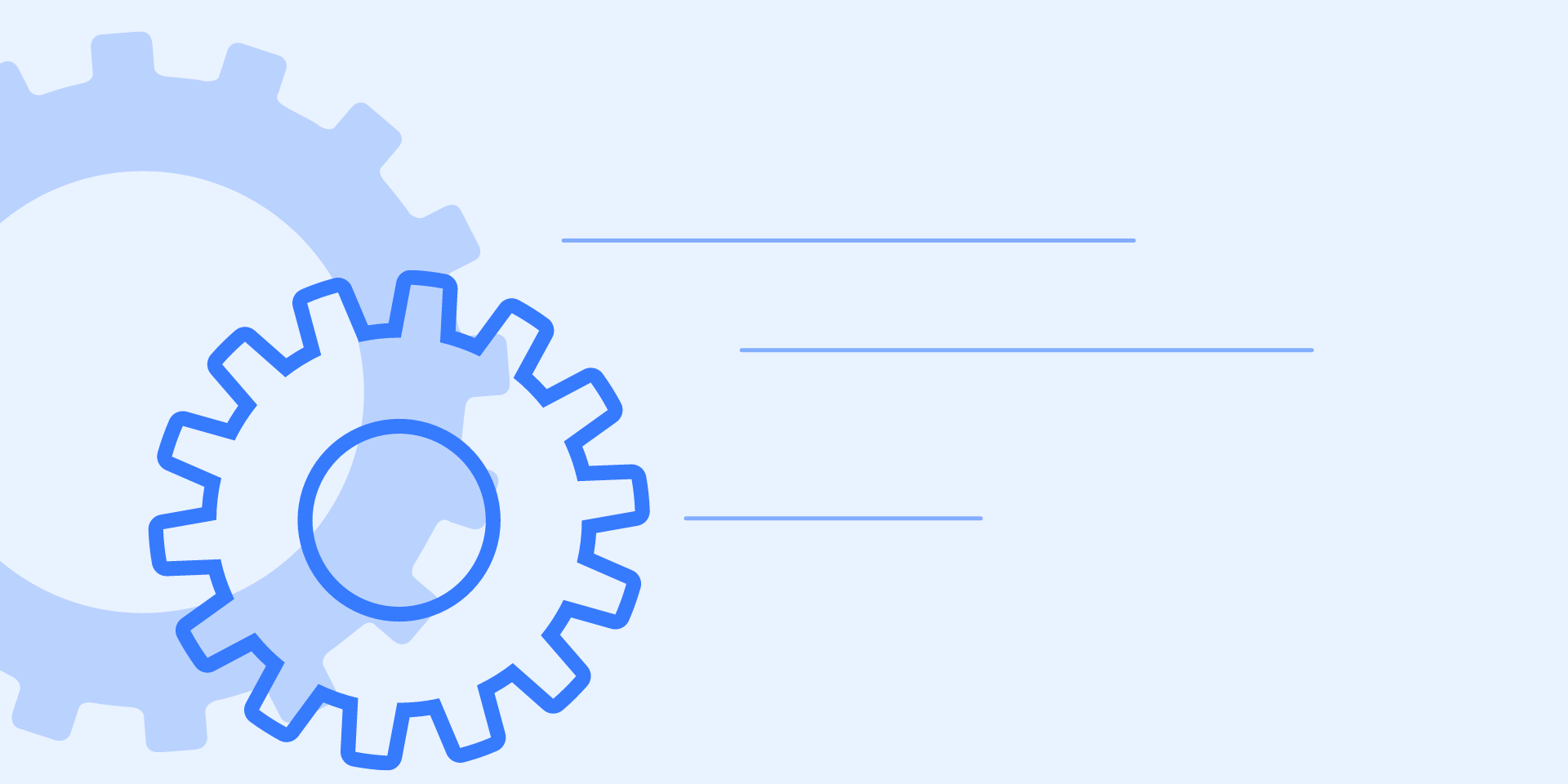 Career growth doesn't happen by itself, no matter what function you're in. For some, that's okay, but for the ambitious, pioneering product management people out there (yes, we're talking to you), it's not.
So, if you've got your sights set on progressing up the product career ladder, we've got a bunch of instantly actionable steps you can take (quite literally) today to start putting those promotional wheels in motion.
Discover the steps
---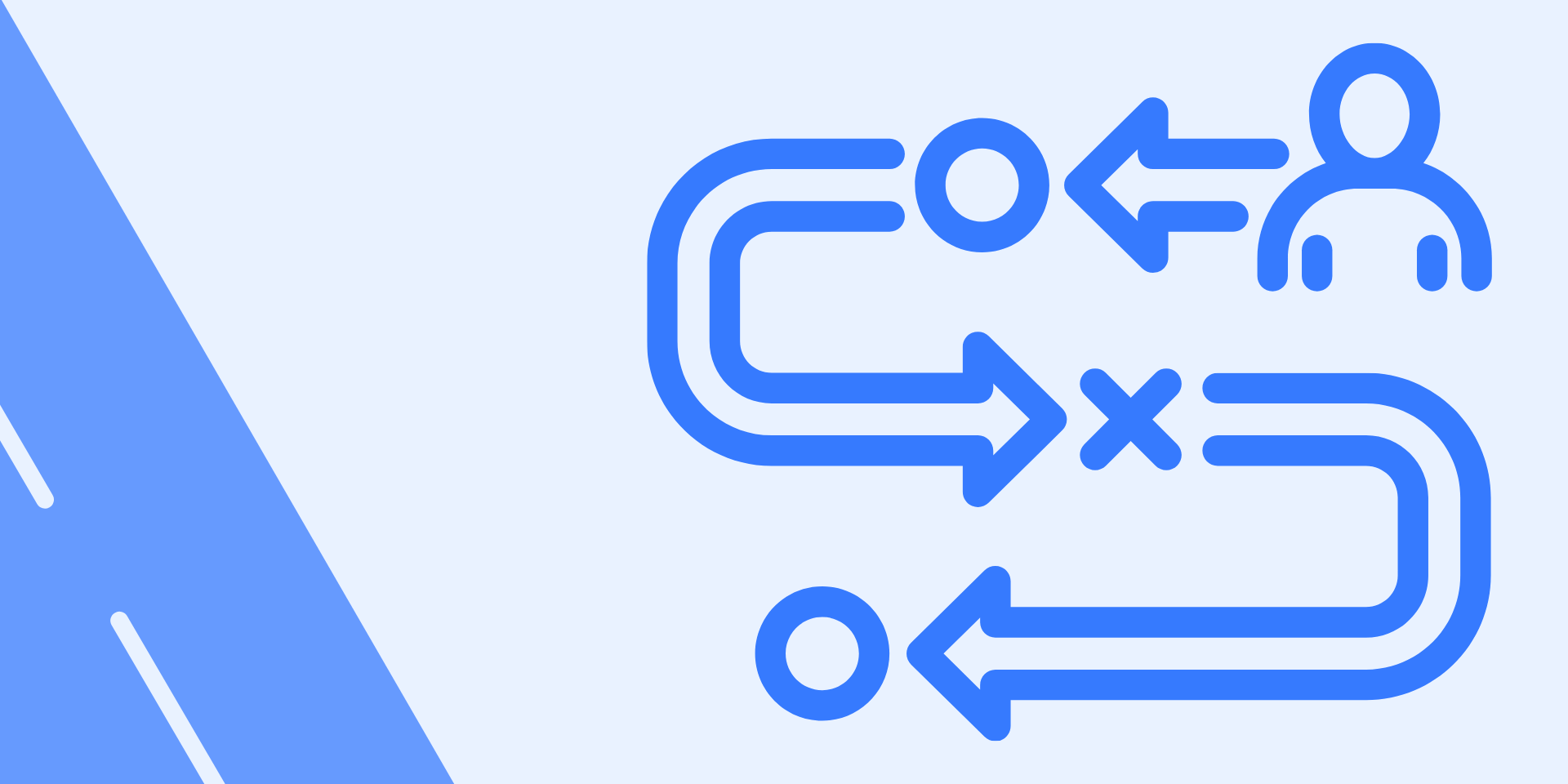 What makes an organization truly product-led?
In this article, Jayadeep Nair talks through the five key takeaways he learned from Equifax on their journey to becoming product-led, including how to avoid the GPS effect, keeping an open mind and lessons from an occasional housekeeper.
Take the journey
---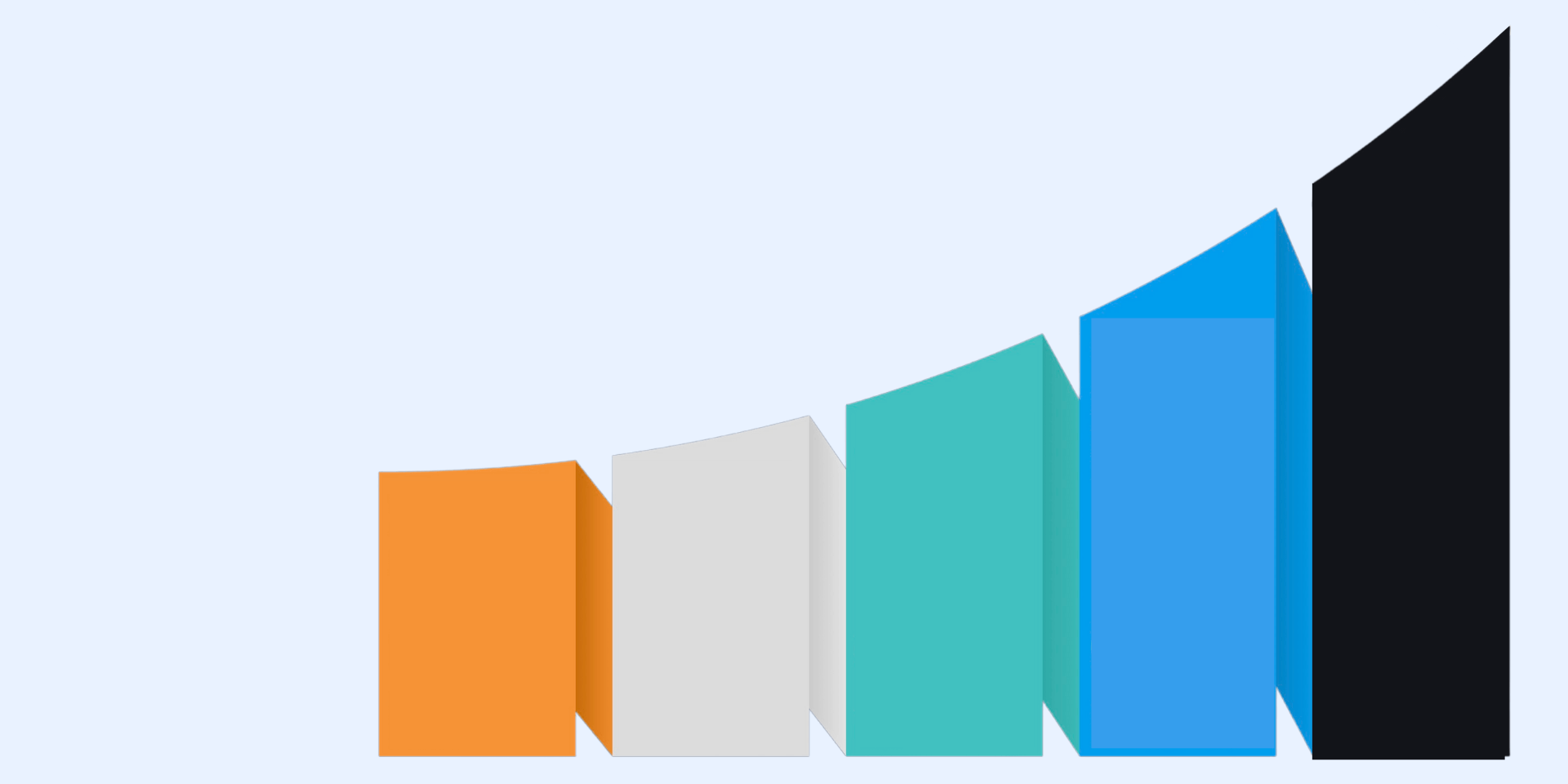 Not you, your product.
Before you add that new analytics feature, do you understand your product's analytic maturity level?
That's where the Embedded Analytics Maturity Curve comes in handy.
With it, you'll learn:
What your product's analytical experience should be.
How to reach the next stage of analytical maturity.
The formula for analytical development, adoption & long-term strategy.
Assess your maturity
---

New this month
Exclusive content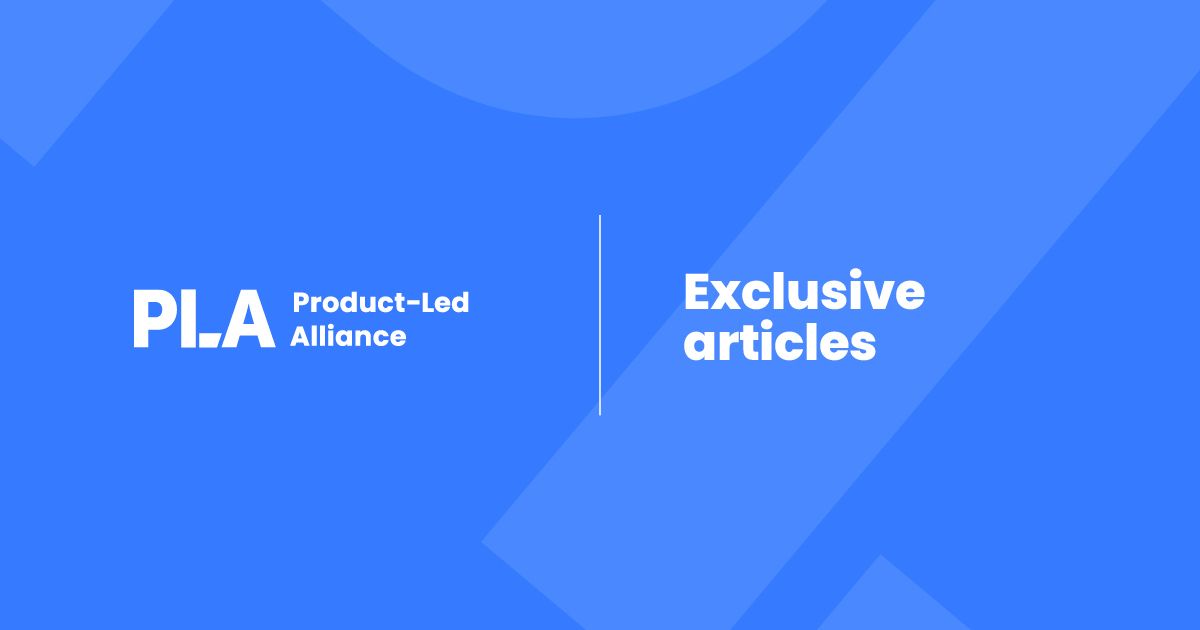 Templates and frameworks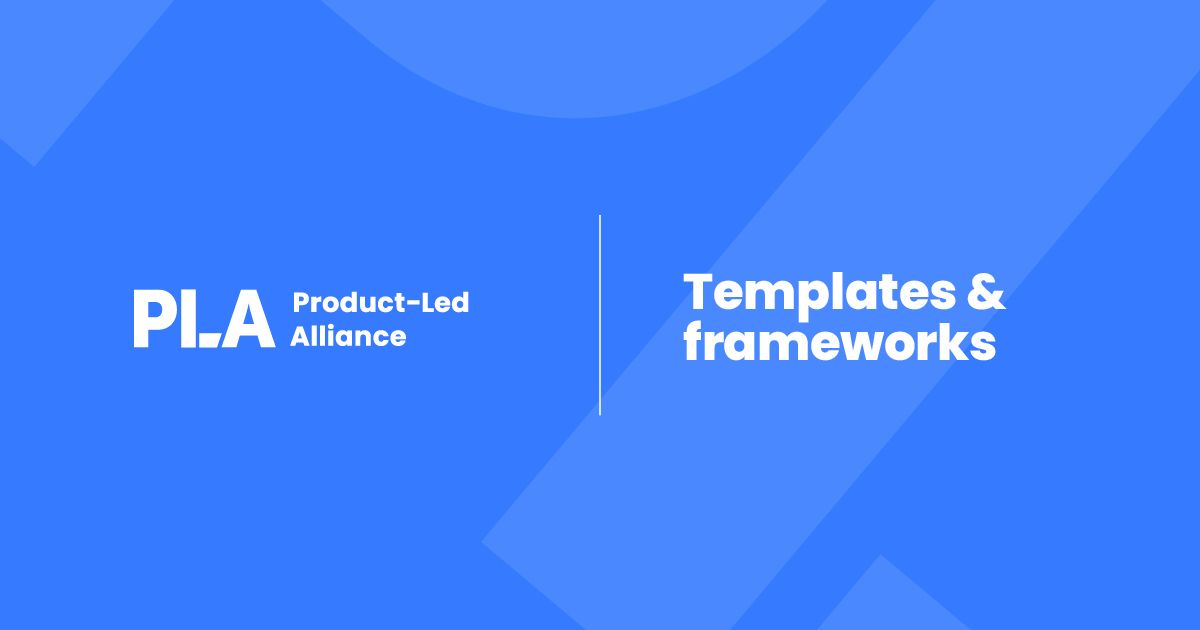 On-demand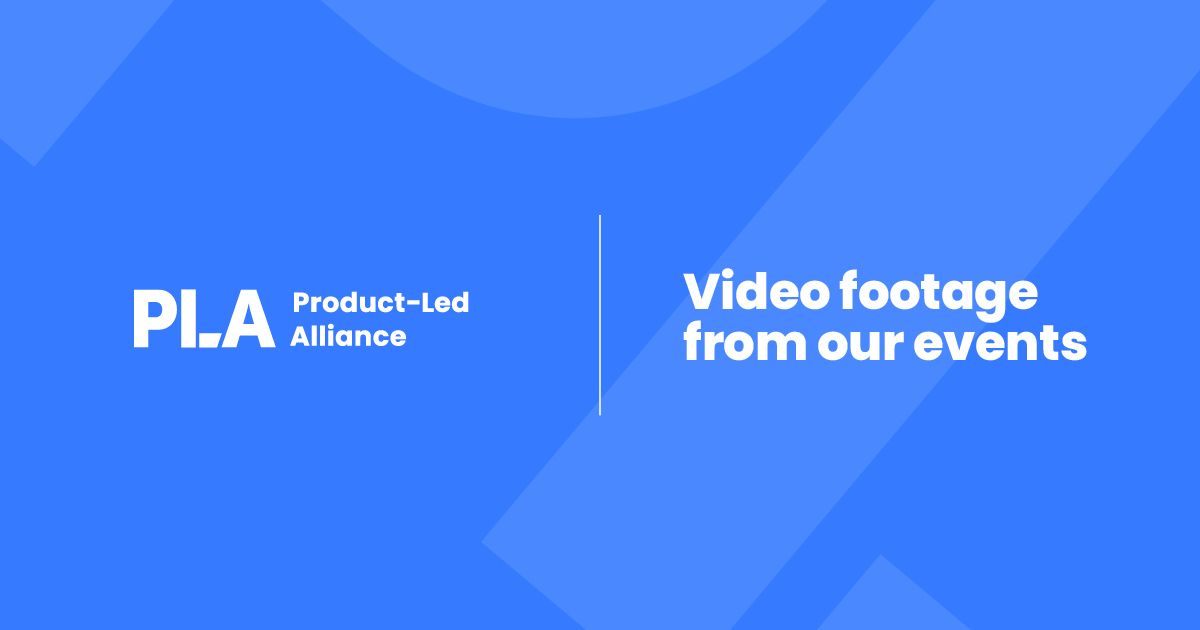 Become a member
---
What's next?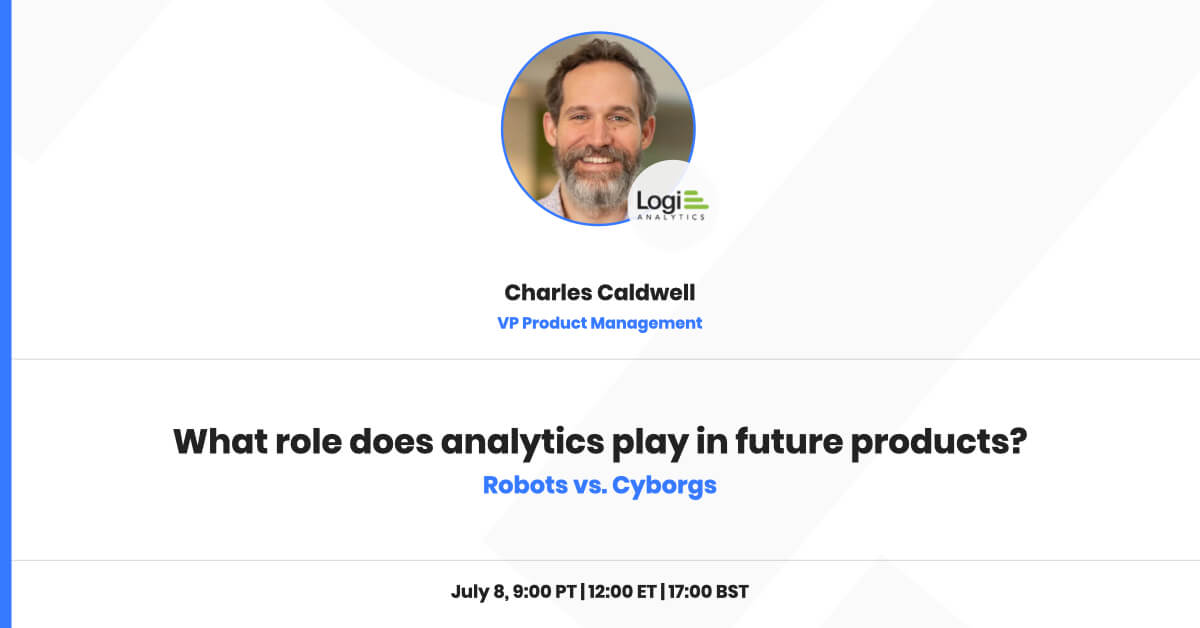 With the rise of AI and Machine Learning, many are asking who will rule the future: the robots or the cyborgs.
Join this session next week with Charles Caldwell, VP Product Management at Logi Analytics, as he takes a deep dive into the role of the human element in product analytics, and how to future-proof your product's analytics strategy.
Save your seat
---
Best of the rest
Upcoming events
July 8 | What role does analytics play in future products? | Webinar
July 29 | How automation is redefining the role of PM | Webinar
Product-Led Summit | World Series
Resources
Report | Ones to Watch in PLG 2022
Podcasts
Live broadcasts
Tenacious by Design, Product Manager by Demand | Salesforce | July 22
---
Partner with us