Welcome to October's edition of Product-Led Post. The nights may be drawing in, but it's still all hands on deck here at PLA.
We're busy gearing up for a jam-packed calendar, with our fully-virtual CPO Summit on November 11, as well as two London events, happening live and in-person on November 26.
So whilst we squirrel away behind the scenes (excuse the Autumn-themed pun), catch up on all the best content from this month.
Until next time.
- Heather, Founder @ Product-Led Alliance
---
What do all great product teams have in common? They truly understand their customers' problems - and how to solve them.
Chris Compston, Product Operations Principal at FarFetch, outlines the key questions that all product development teams should ask themselves to ensure they're solving issues in the best way possible.
What are the golden questions?
---

Investments in online customer education are growing. With benefits like improved customer onboarding, increased product usage, and faster time to value, digital customer education is a no-brainer.

The question is: When adopting a customer education platform (CEP), is it better to build or buy?
Read more
---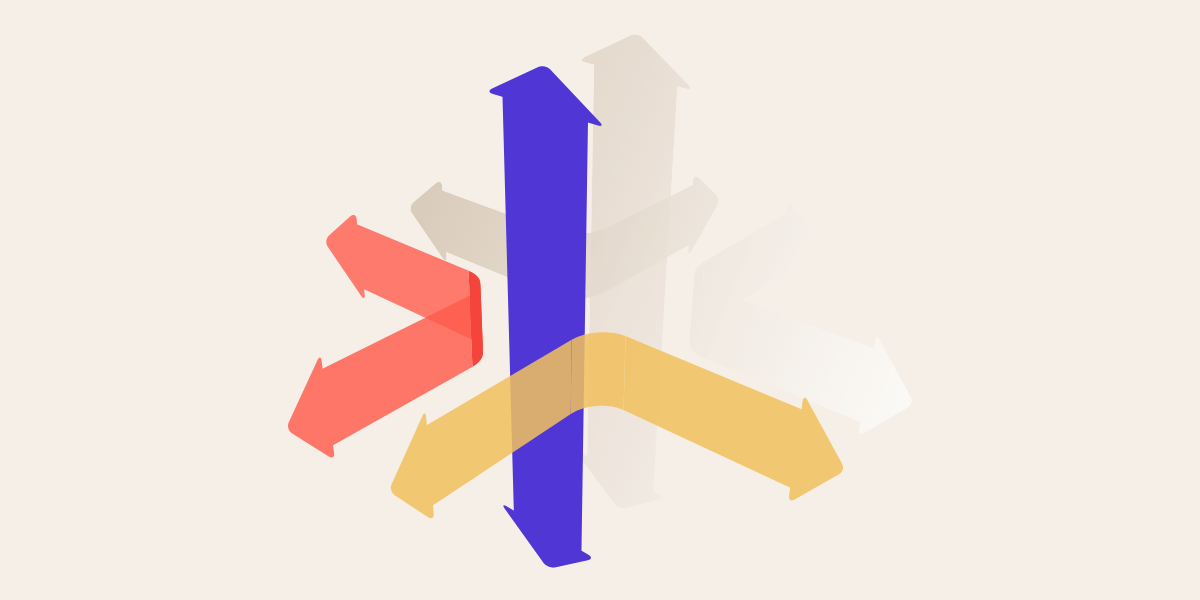 The three pillars of product ops provides a great framework for building a team for success. But you've already established those, so what's the next move?
Becky Flint, Founder & CEO of Dragonboat, outlines how to build on that foundation with a robust roadmap to help you navigate the 'Starting', 'Growing' and 'Mastering' phases.
Build your roadmap to success
---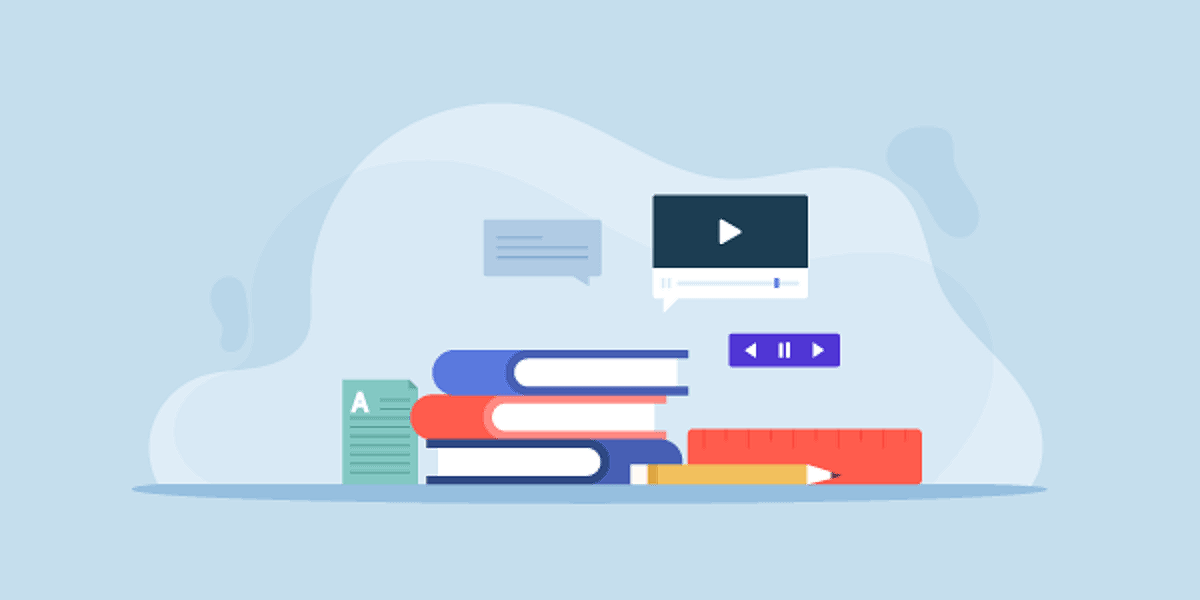 Knowledge workers are often deeply analytical and high-performing, so creating products just for them can be a challenge.
Having been one herself, Erica Kitaev, Senior Director of Product Management at Thomson Reuters, is able to share her insider knowledge and experience in designing the perfect products for this high-value market space.
What are knowledge workers?
---

New this month
Exclusive content
From 0 to 12M: driving product-led growth from the outside in
How to best achieve product ops' mission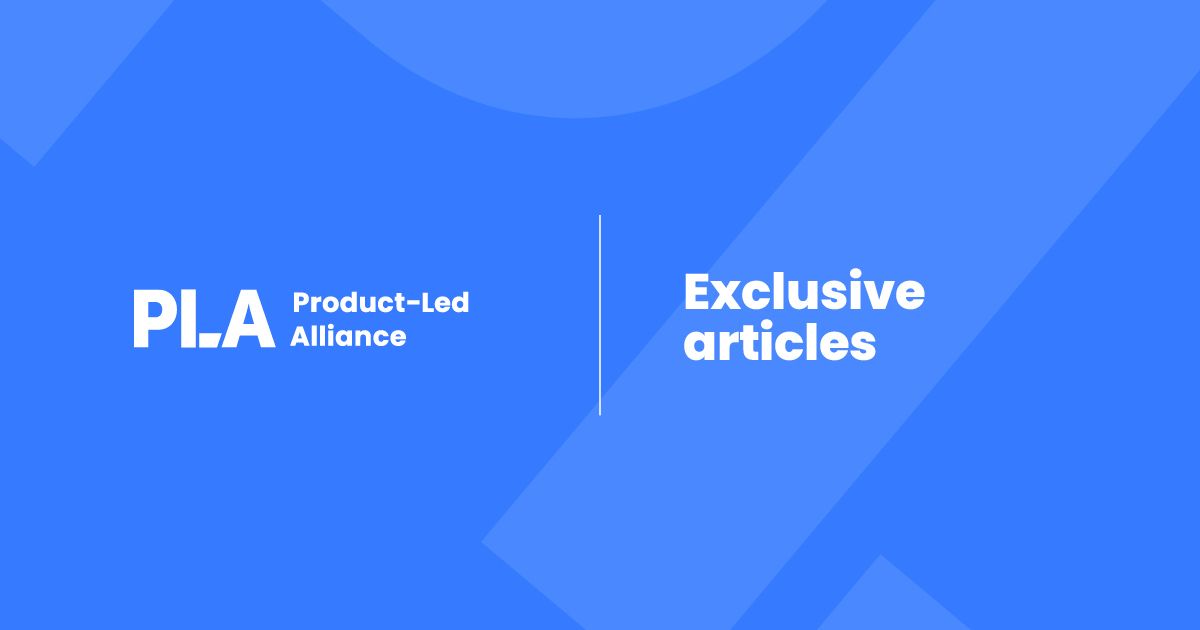 Templates and frameworks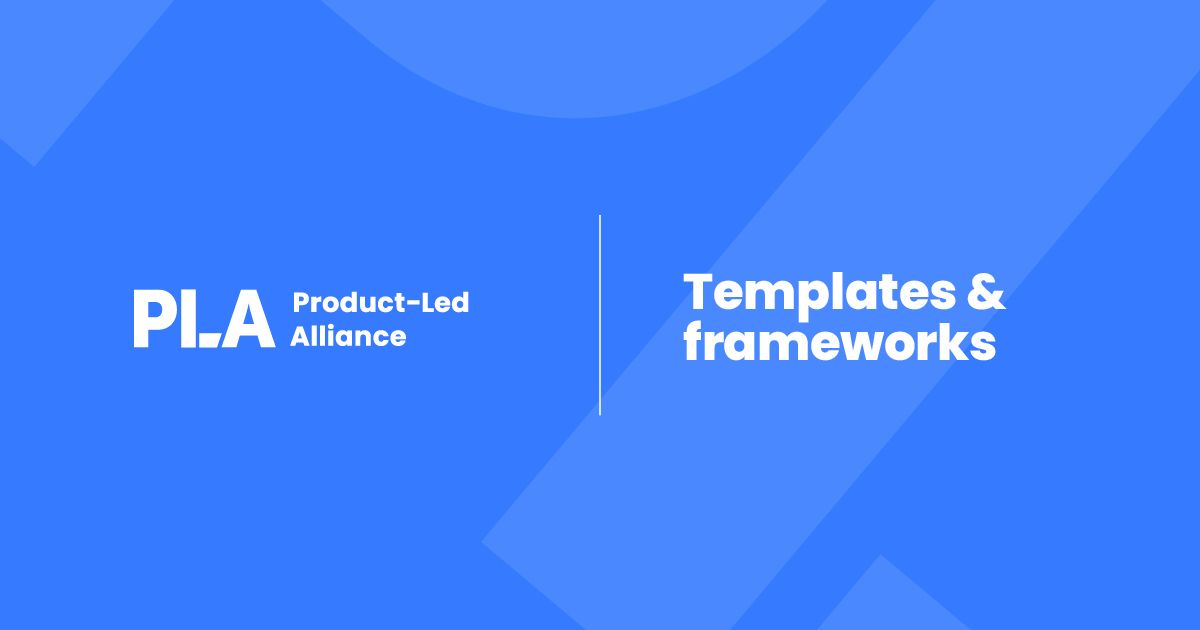 OnDemand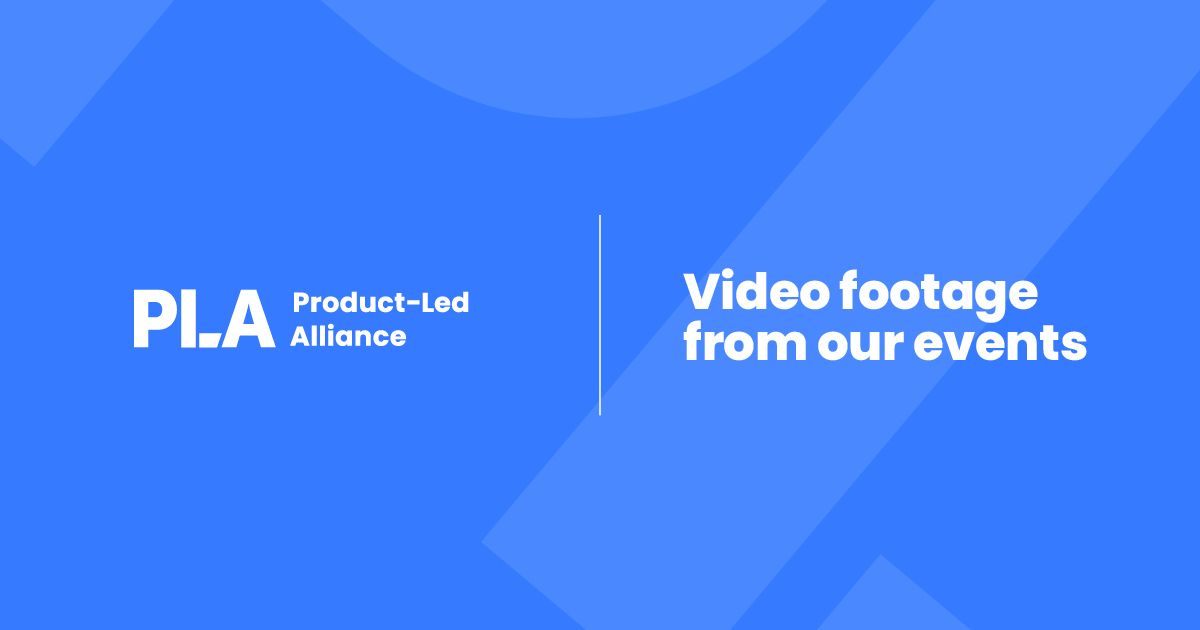 Become a member
---

Outdated analytics in your applications won't cut it anymore.
That's where this eBook comes in handy.

By using 5 real-life case studies, discover how to deliver an integrated analytics experience and:
Achieve a faster analytics roadmap
Deliver a superior user experience and optimize resources
Gain a competitive advantage
Centralize your data and reports
Time to update your application
---

Roadmaps come in all shapes and sizes, but which one's right for you?

Find out in our Roadmapping Guide (packed with 38 examples).

We lay down the best practices, so you can deliver the how with the what, backed up with a why.

Discover:
The importance of creating a roadmapping process
When to use an idea prioritization framework
How to gain buy-in from stakeholders
The evolution of your roadmap with the market
Find your perfect fit
---
Best of the rest
Upcoming events
Have your say
Survey | Ones to Watch in PLG 2022
Podcasts
---
Partner with us