Welcome to September's edition of Product-Led Post.
The leaves are starting to fall, events are underway and we've even had a cheeky in-person workshop…. We're officially back to school.
As well as our in-person event with Mixpanel, we hosted our first AI for PMs Summit and now we're gearing up for the return of the Product-Led Festival, with 30+ product giants gracing our screens on October 19-21.
We hope to see you all there.

Until next time.
- Heather, Founder @ Product-Led Alliance
---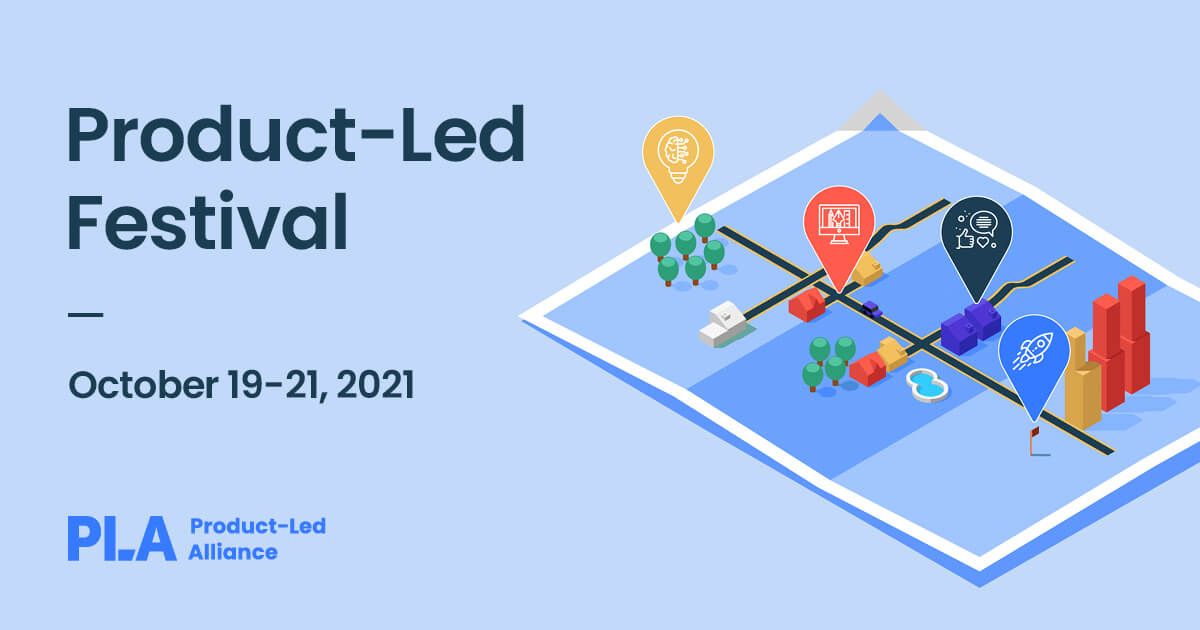 The Product-Led Festival returns on October 19-21.
Hear how product heavyweights from Facebook, Amazon, Walmart, ComCast Business, American Express & more are powering growth with product.
Grab your pass
---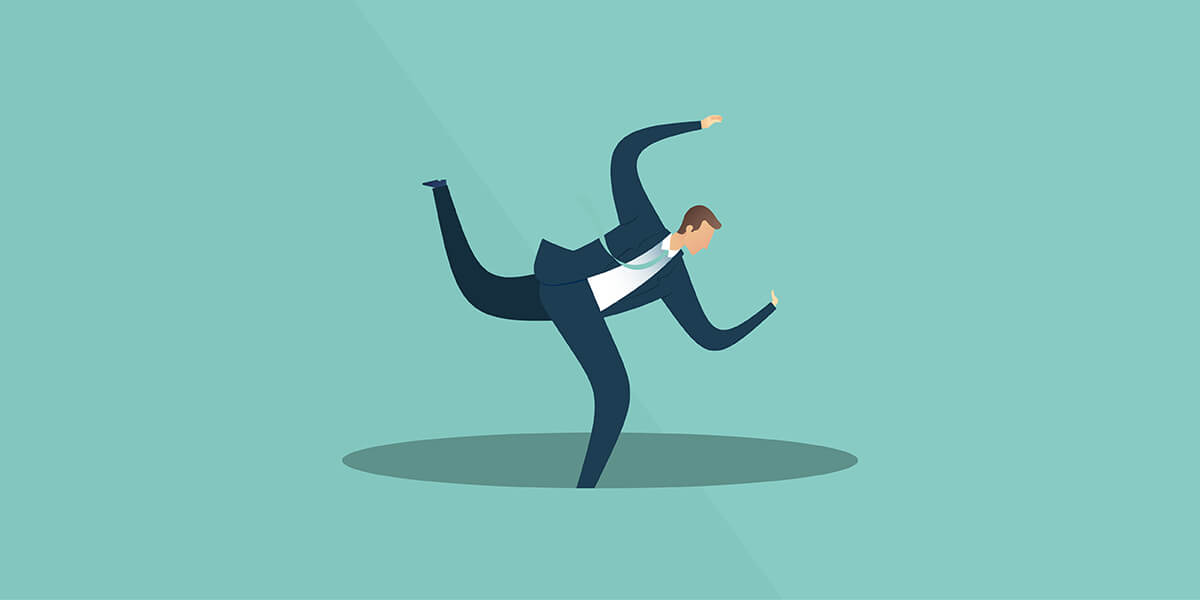 Mistakes happen. PMs are human. Trial and error are a vital part of innovation and every mistake you make is an opportunity to grow.
That being said, there are some common mistakes PMs are prone to, and focusing on avoiding these can make the road to success just a little shorter.

Makayler Bowler's here with a list of common pitfalls that can kill a product and a few ways they can be avoided.
Don't fall into the trap
---

The most successful customer education initiatives are powered by Intellum.

Facebook introduced the Blueprint e-learning platform for marketers in March 2015. 34 months later they celebrated 2 million users. Here's how.
Read more
---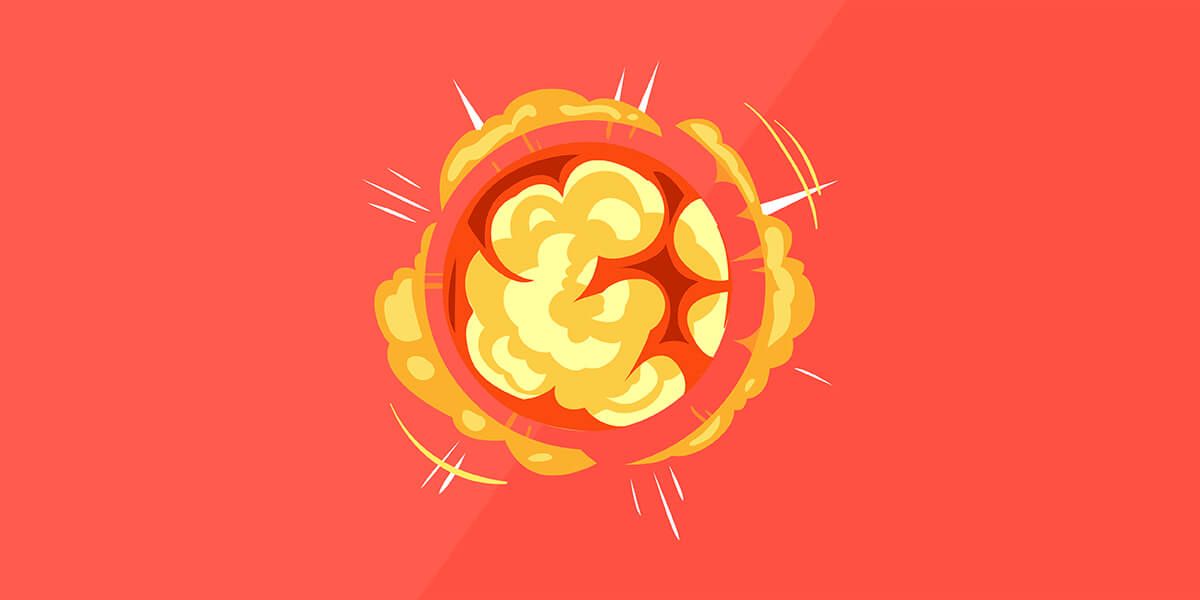 "We need to understand the problems of our community, the outcomes they need and start making interventions to fix them." - Chris Butler.
Chris Butler, Head of Product Ops at Cognizant, shares his experiences in not only creating processes, but removing bad ones and how to ensure you are creating adaptable, meaningful processes for your team.
Let's create good processes
---
The Product Operations Summit returned bigger, better, and full of more inspirational insights on this emerging function.
We've narrowed down the event into some easily digestible top takeaways, but if you want to chow down on the whole thing, simply grab yourself a PLA membership and tuck in.
Relive the best bits
---
The Growth PM function is clearly more than just a buzzword. It's an emerging discipline that's working towards different goals, and has a very different focus.
In our upcoming report, we'll be exploring the role from its broadest definitions to its common core, but we need your help.
Take the survey and share your insights with us - it'll only take a few minutes. 🙏🏻
Share your insights
---

New this month
Exclusive content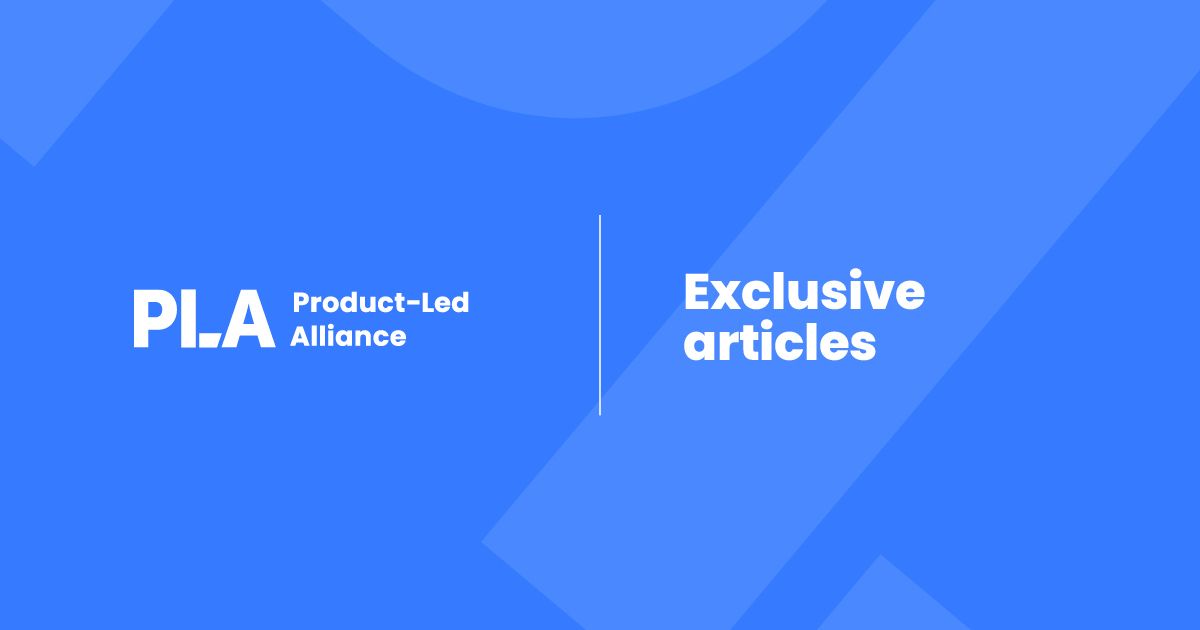 Templates and frameworks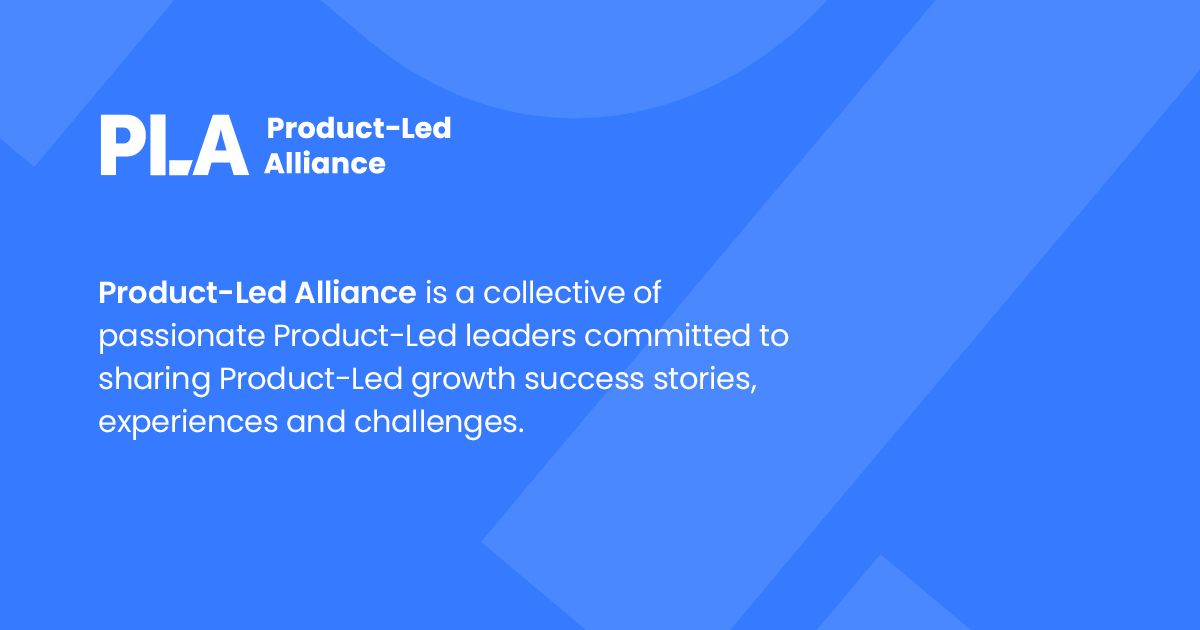 OnDemand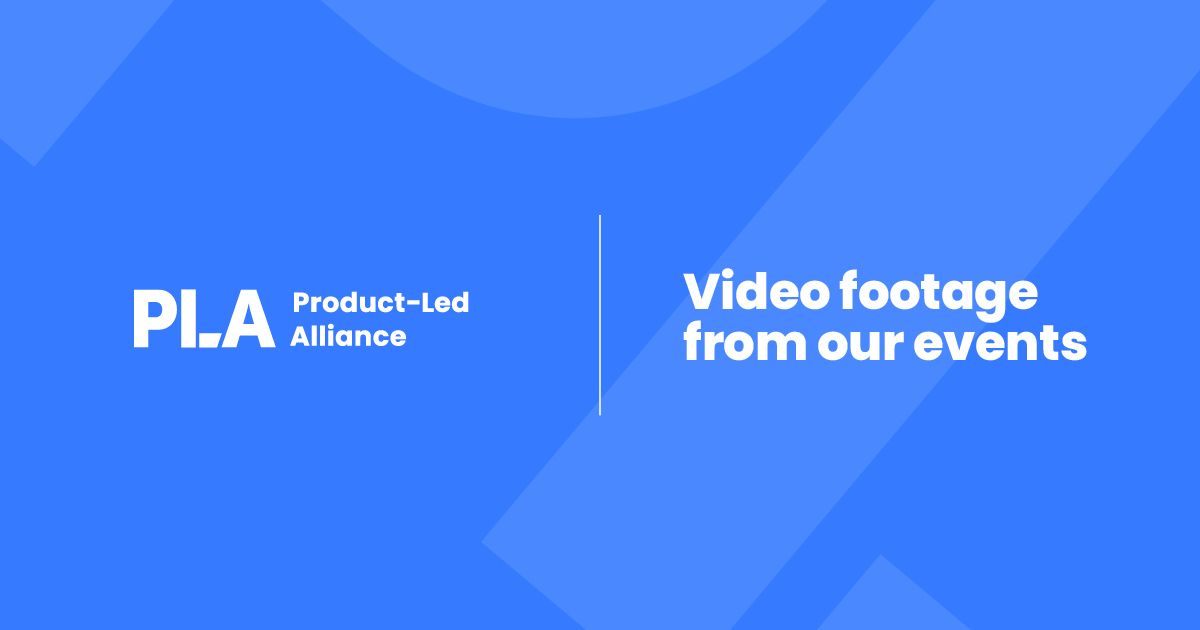 Become a member
---

Want to know exactly how to future-proof your product?
We reveal all in this hour-long session, available to watch OnDemand right now.

Discover:
How to stay ahead of your competition
How modernizing legacy BI delivers value
The newest ways to leverage analytics
Remain ahead of the field
---
Best of the rest
Upcoming events
Have your say
Podcasts
---
Partner with us