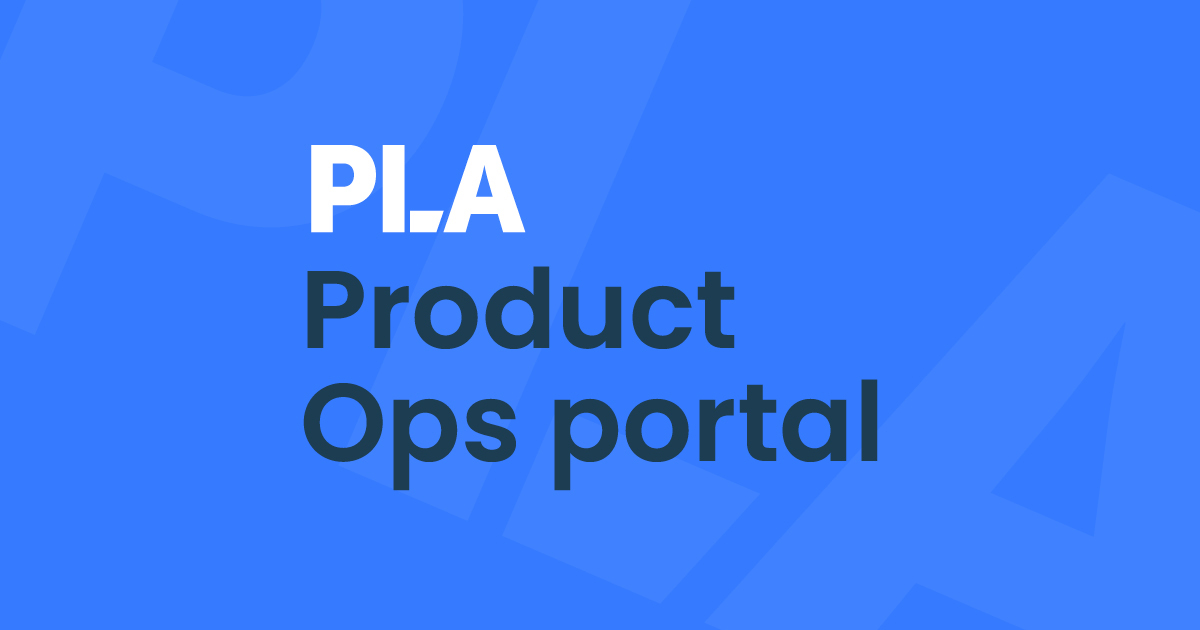 Welcome to your hub for all things product operations, designed to be the go-to place to get your learnings on this emerging function.
Product ops is becoming the backbone of product-led growth within organizations, but there's still so much to be learnt and shared in this space.
So if you're looking for inspiration, insights and more, right here is the place you need to be. Watch this space for more to come.
---
Catch the latest ebook on product ops, crafted by one of the best in the industry!
Chris Butler has done it again, this time was a brand-new ebook you won't want to miss out on. Jump into everything from the pillars of product ops to the pitfalls you need to avoid!
Download today!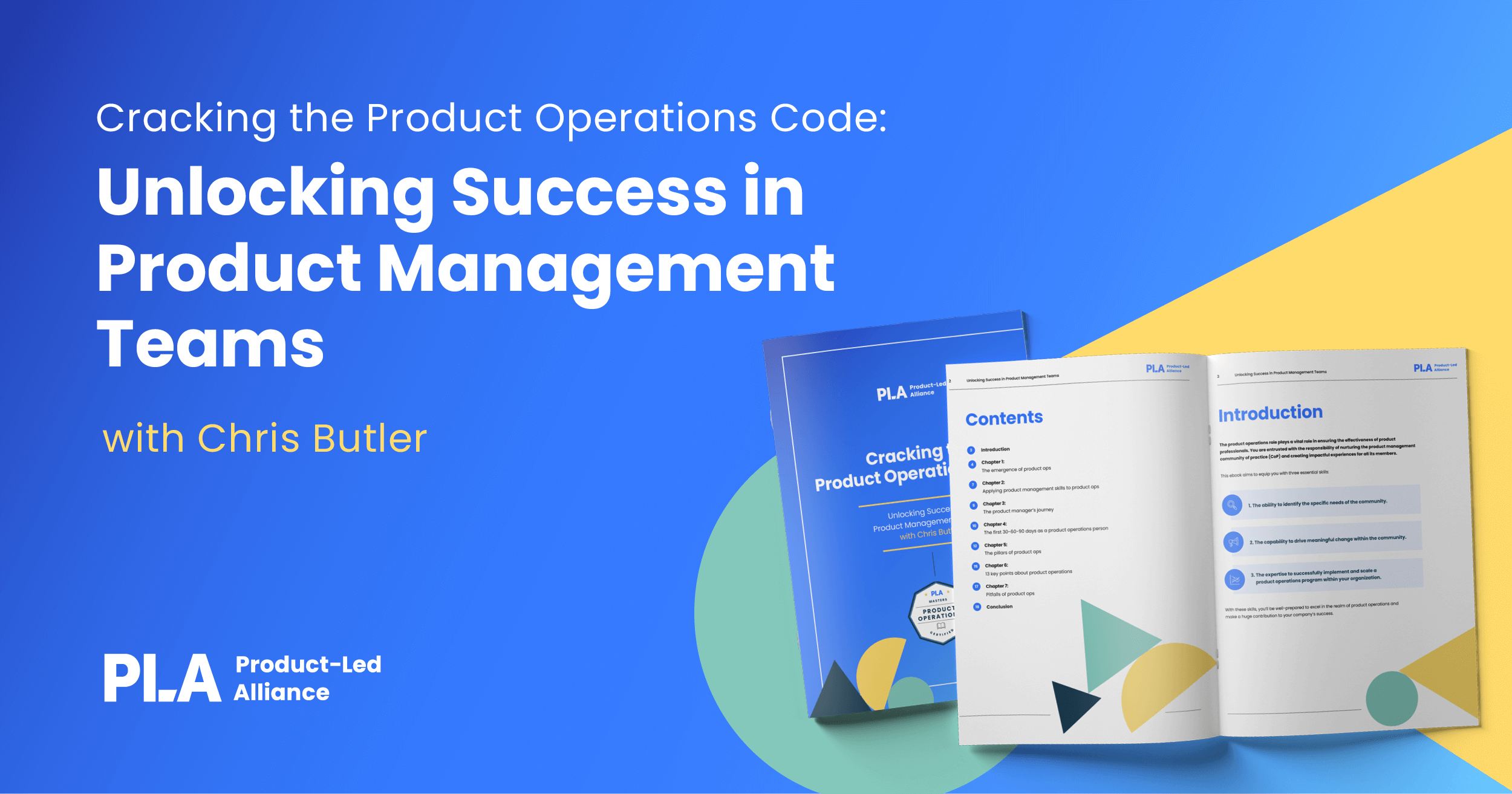 ---
The ultimate guide to product operations!
We've created this guide to help you learn more about the product ops role and its place in organizations. We cover what product ops is, the problems it can solve, the ins and outs of the role and much more.
Download the ebook today… 👇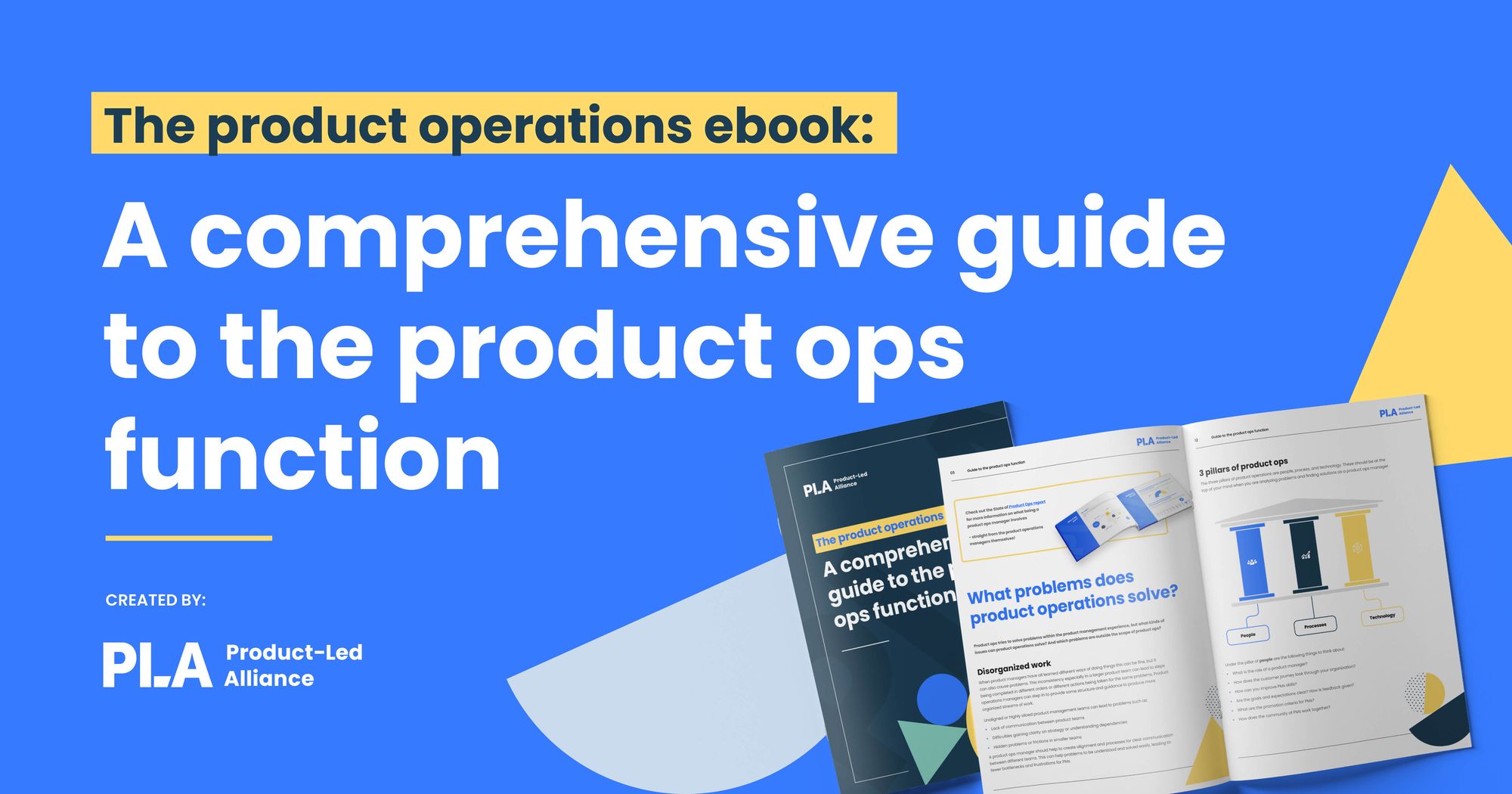 ---
Upcoming events 🎪
Curious about the Product Operations Summit? Join forces with an ever-expanding network of leading product operations executives, hailing from both established corporations and groundbreaking startups. Experience an unparalleled avenue for personal and professional development.
🤝 Cultivate lasting connections that propel your career forward.
📊 Gauge your strategies against industry titans, gaining a significant competitive edge.
💡 Discover revolutionary solutions to conquer your most formidable challenges.
---
Are you ready to take your product operations skills to the next level? Look no further than our self-guided course, designed to equip you with everything you need to excel in this vital role.
Led by industry pioneer Chris Butler, you'll learn how to bring together people, processes, and products seamlessly, and build world-class product communities with confidence.
Whether you're new to the product ops role or looking to upskill, this on-demand course has something for everyone. With practical advice and real-world examples, you'll gain a comprehensive overview of the role and be able to apply your newfound knowledge to your team. 👇

---
Learnings in product ops 🤓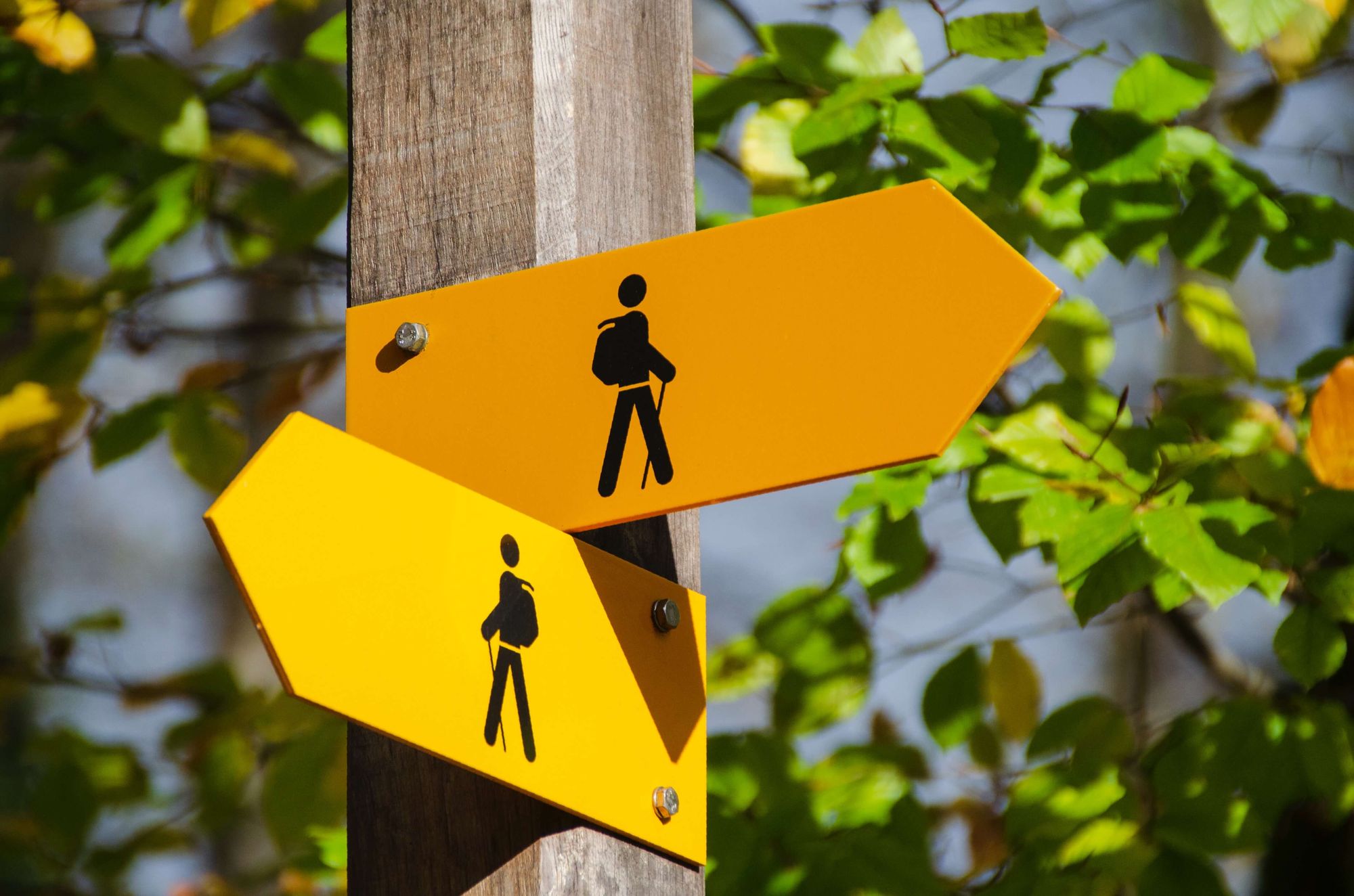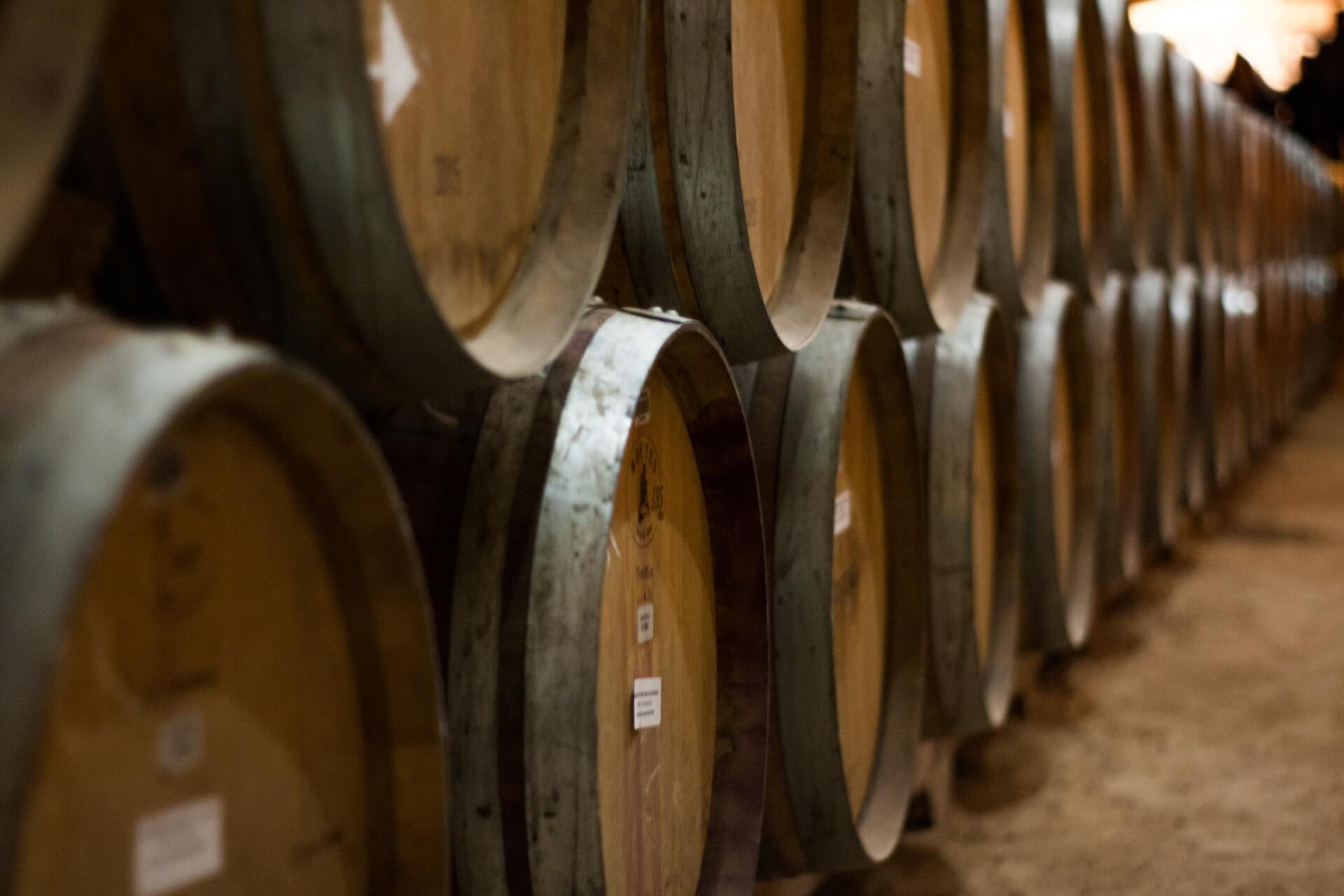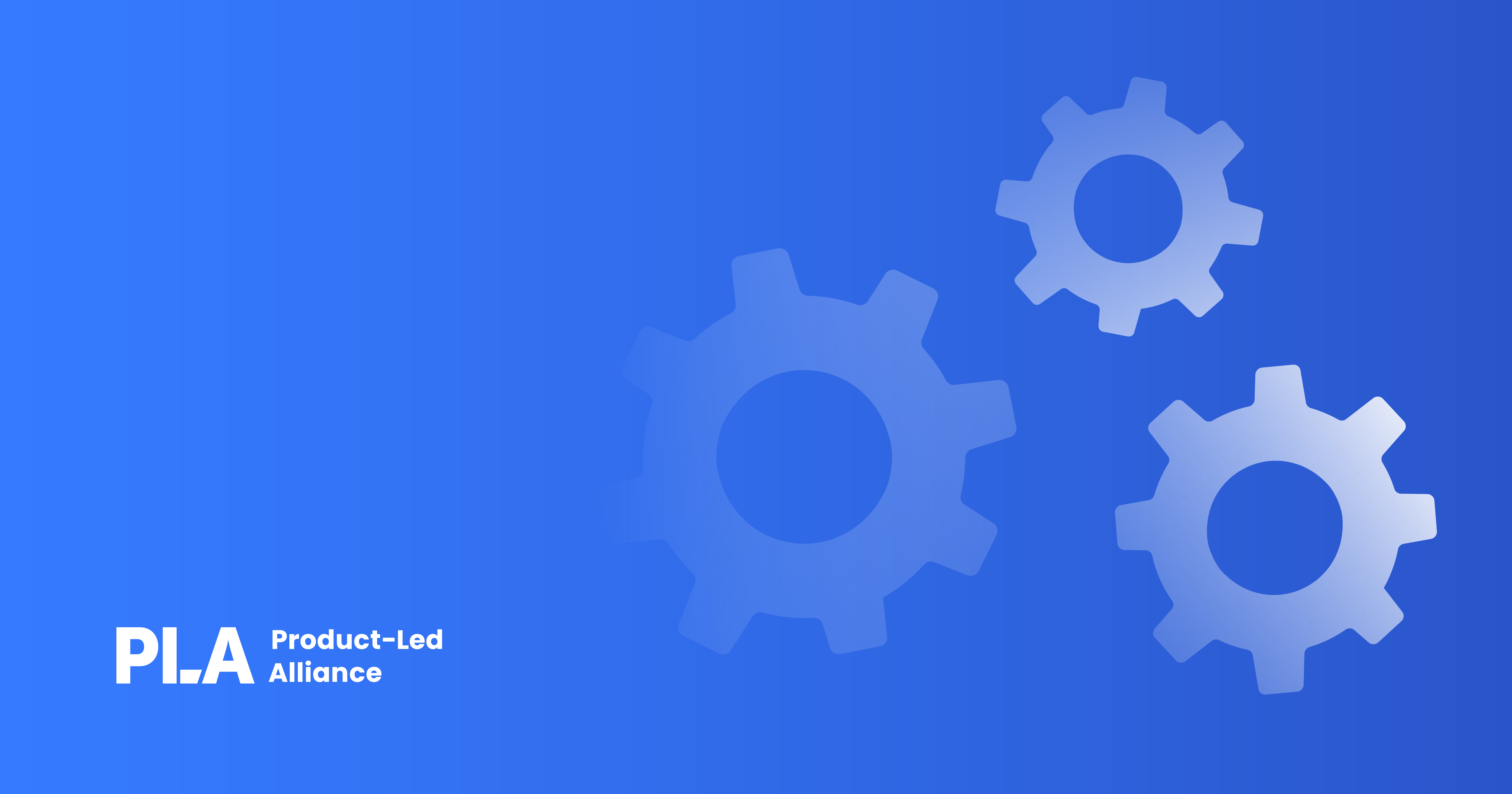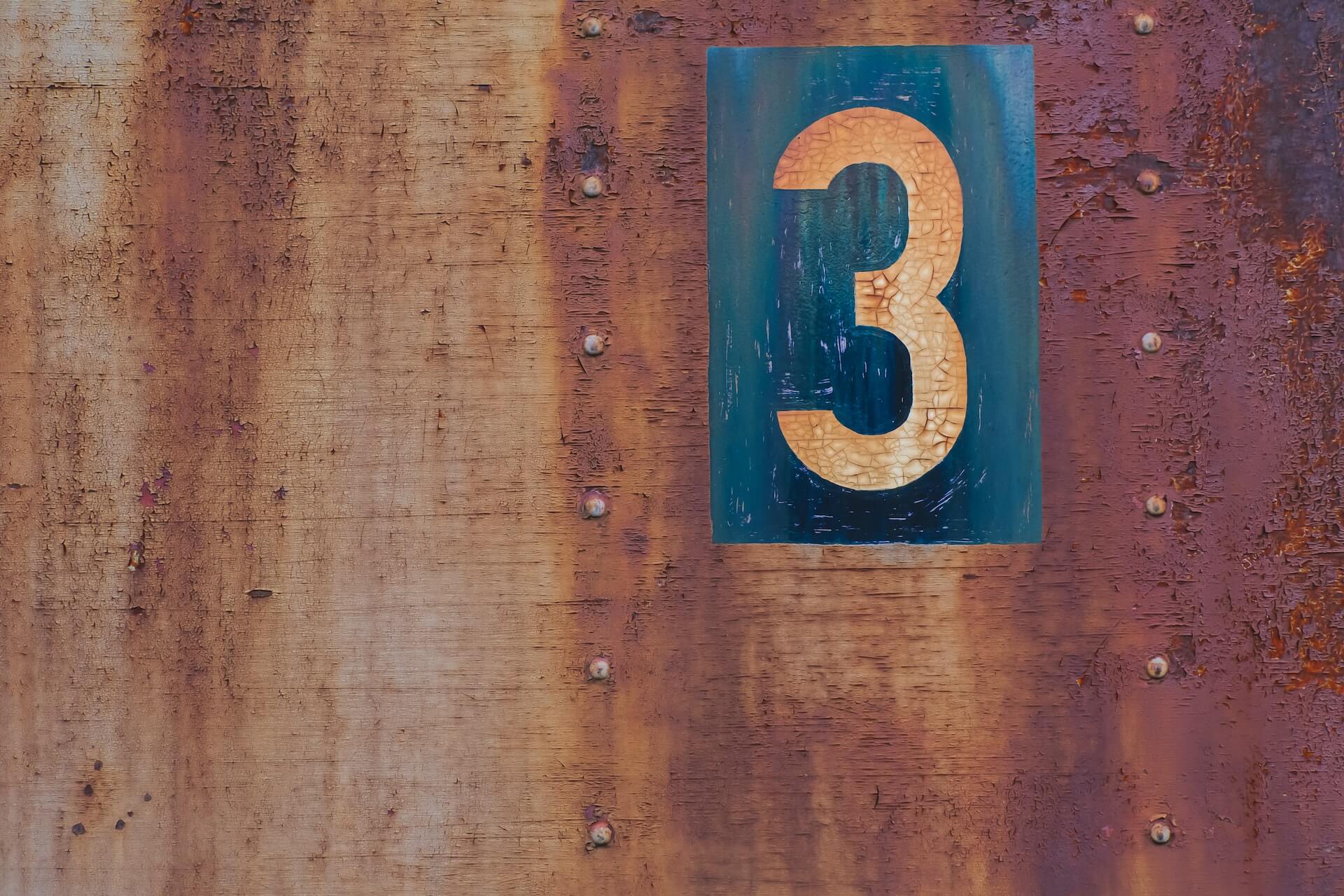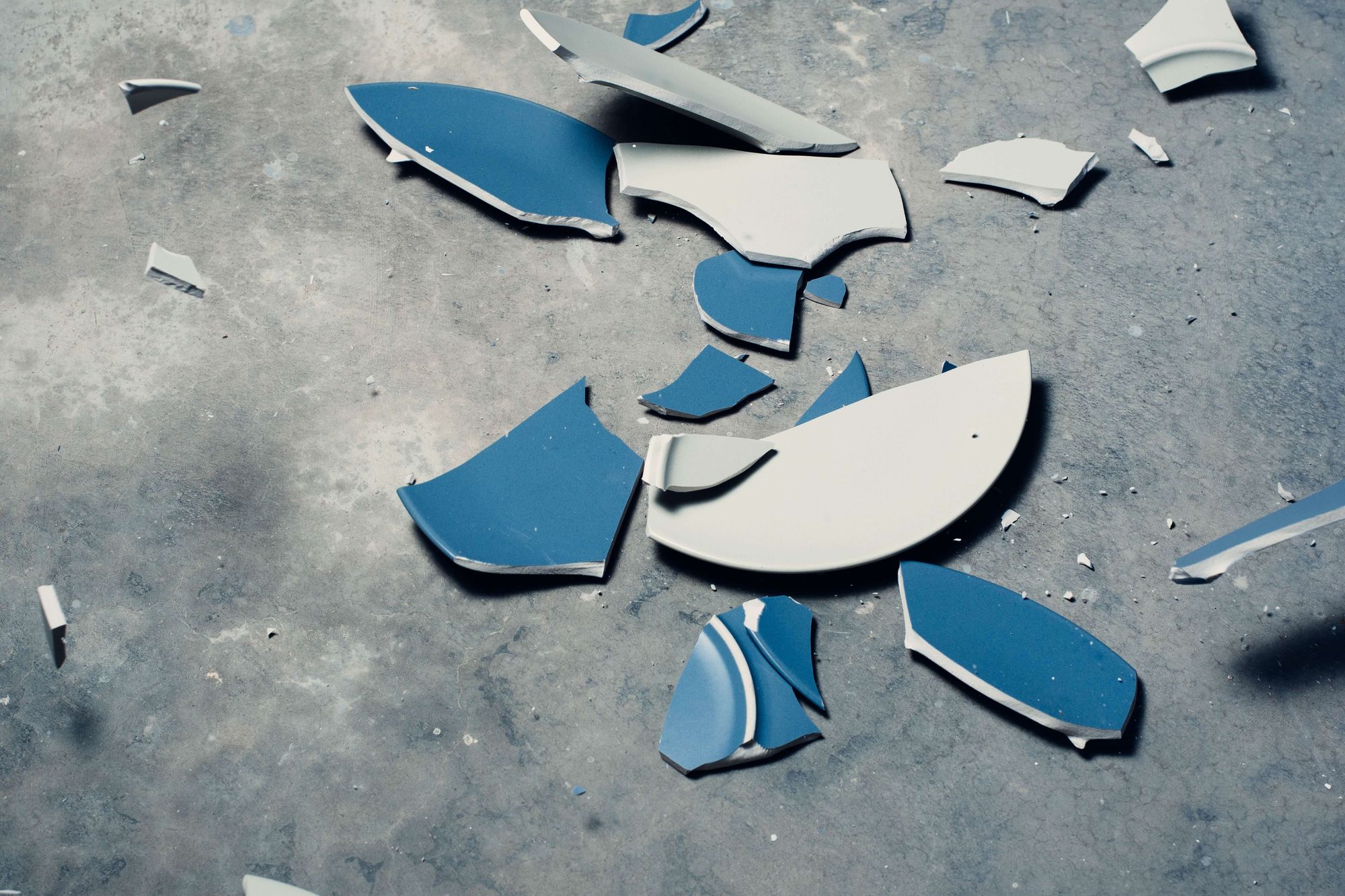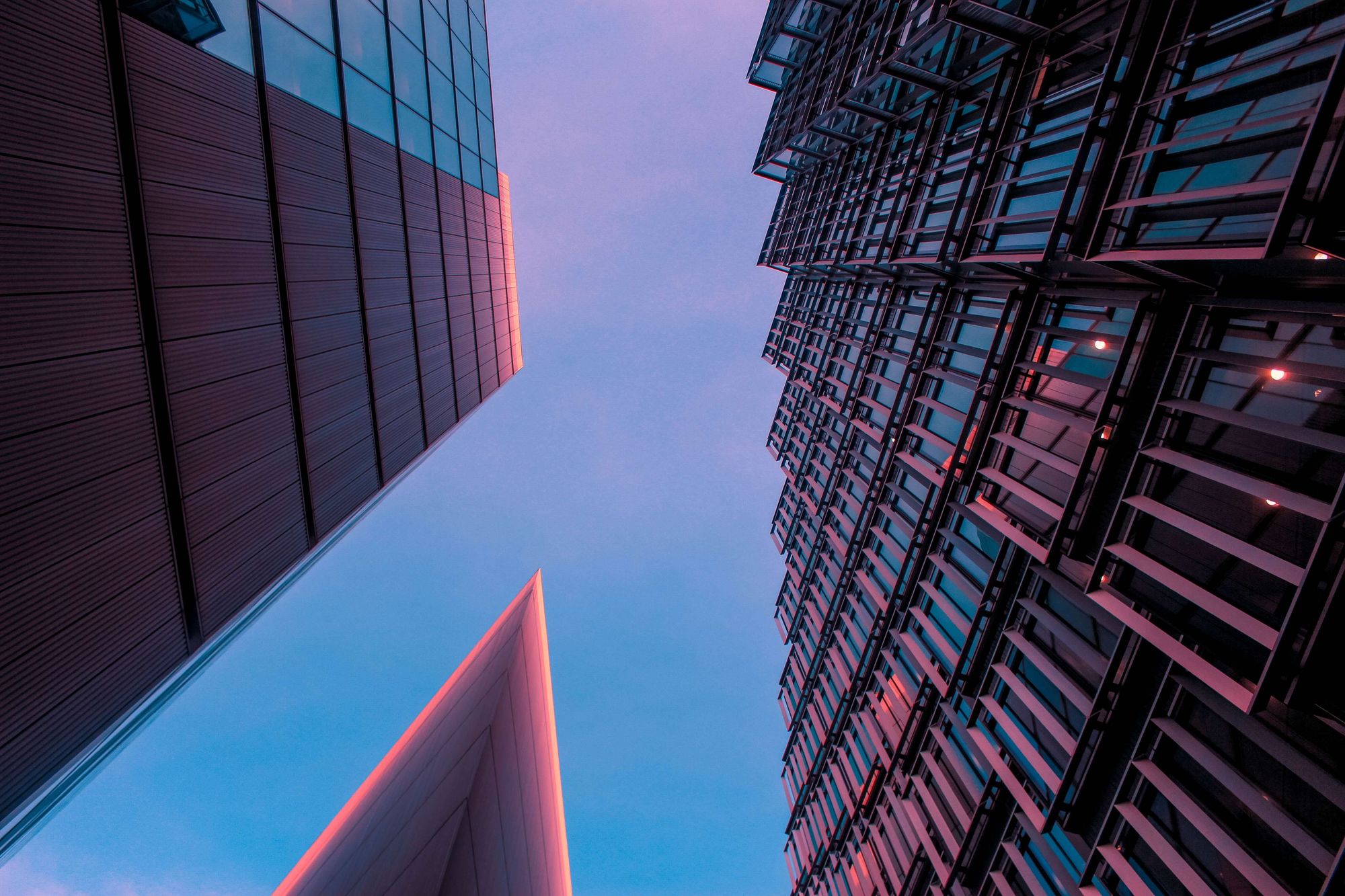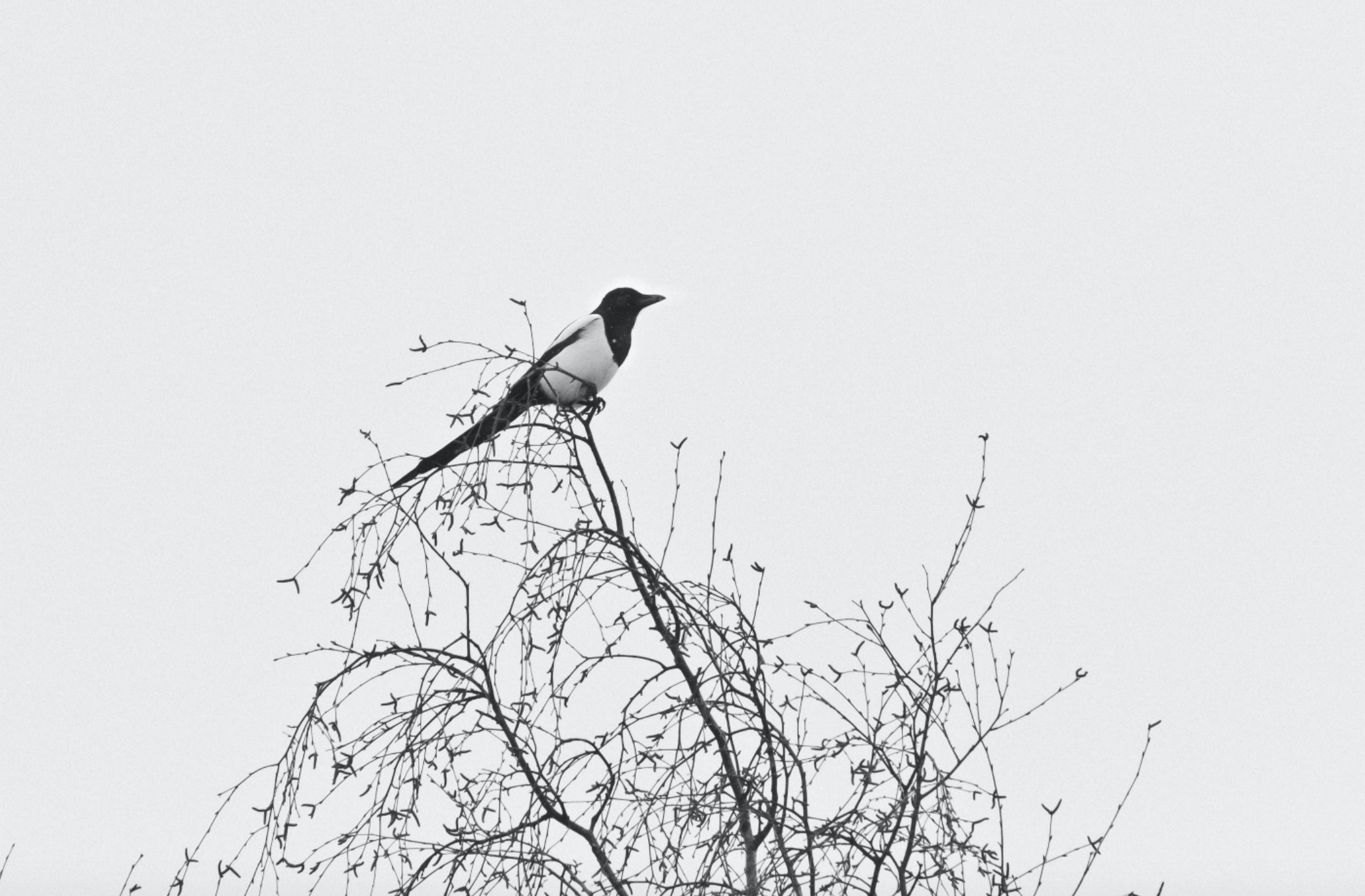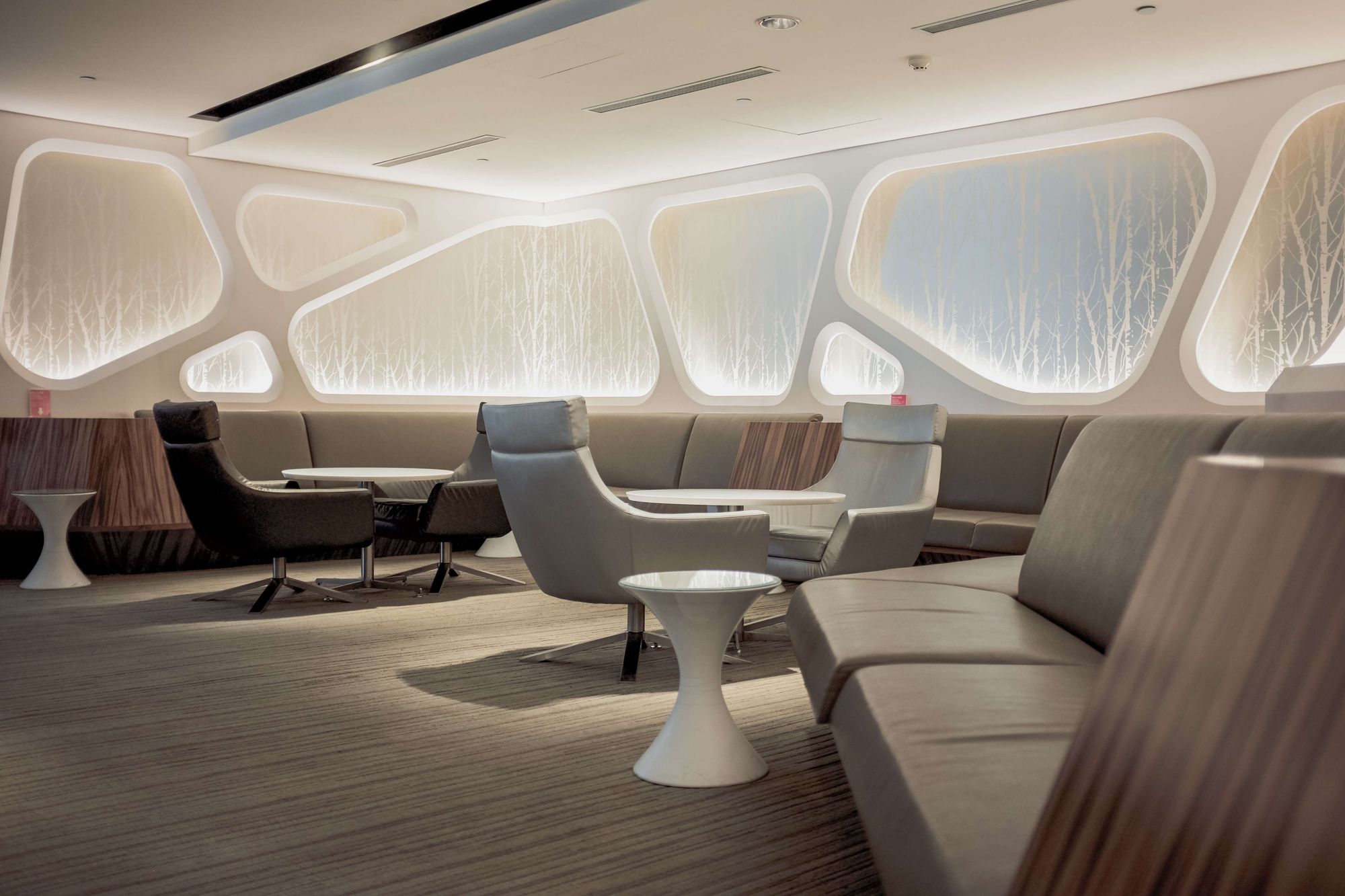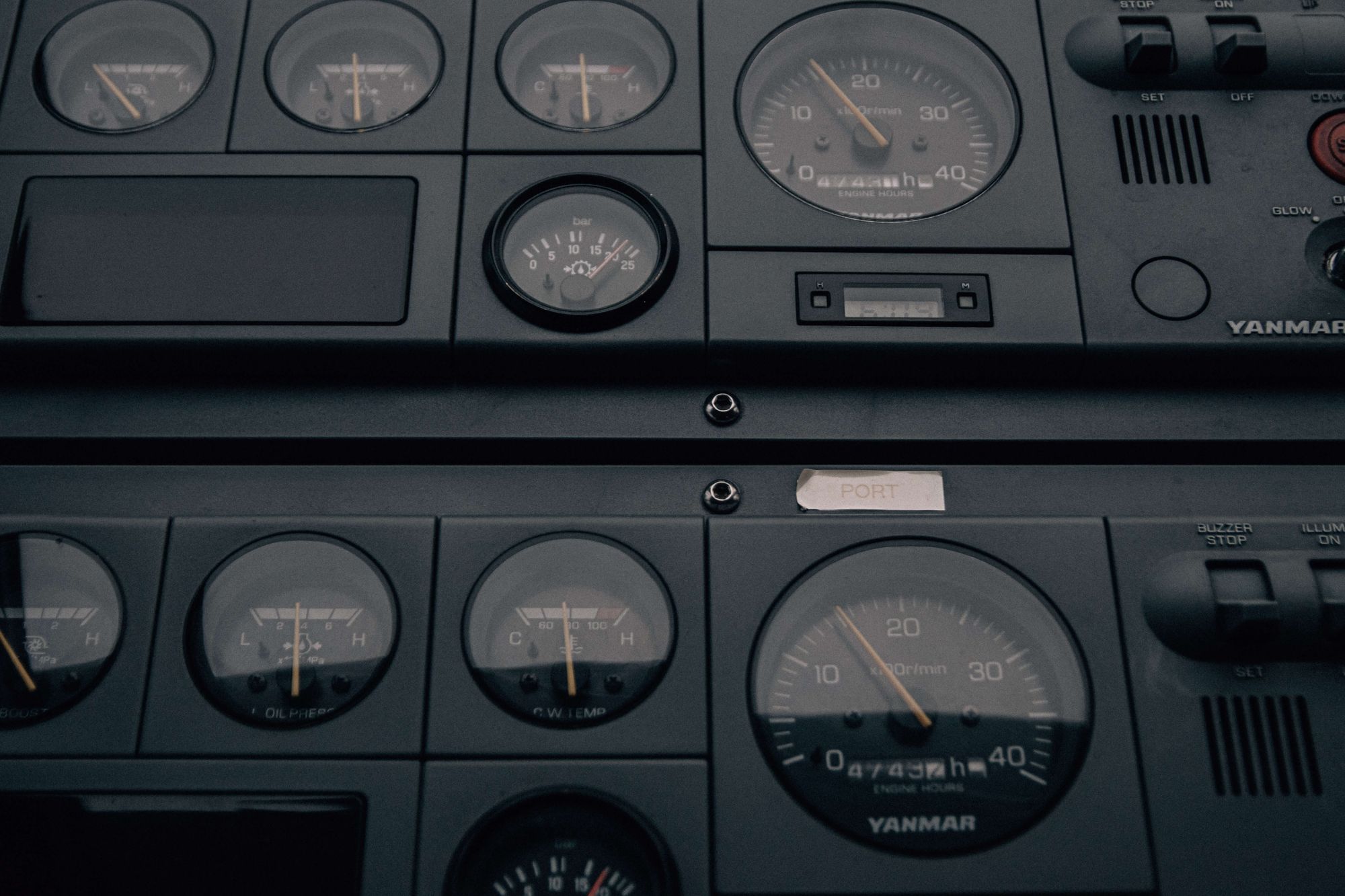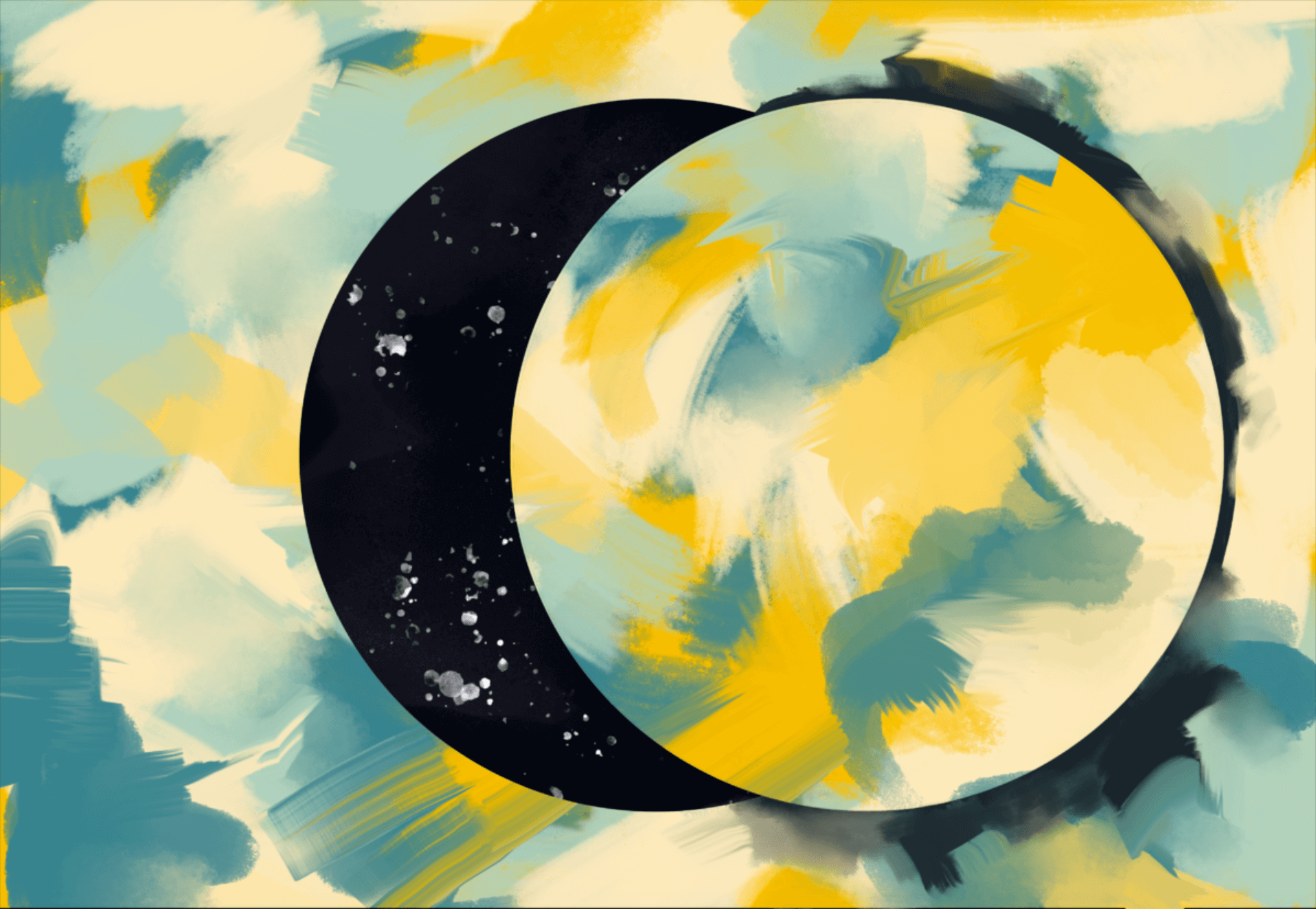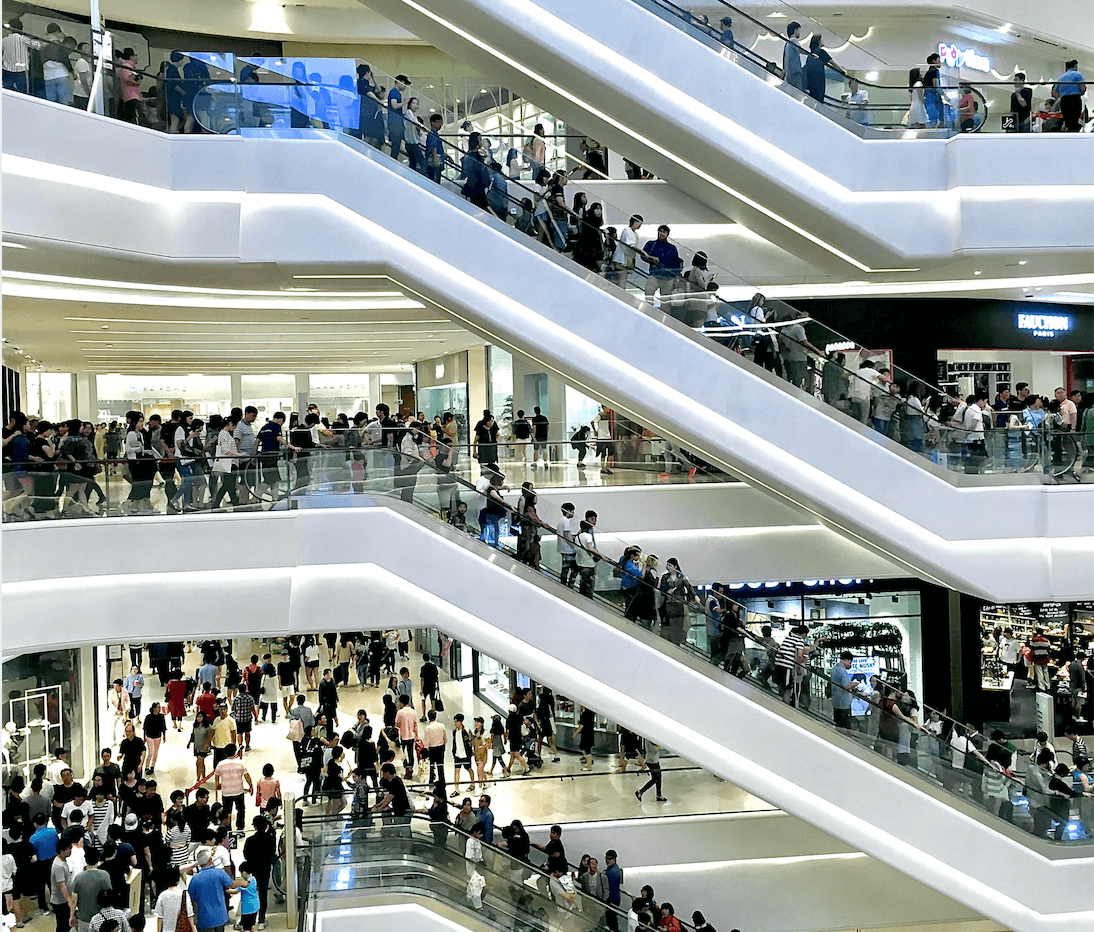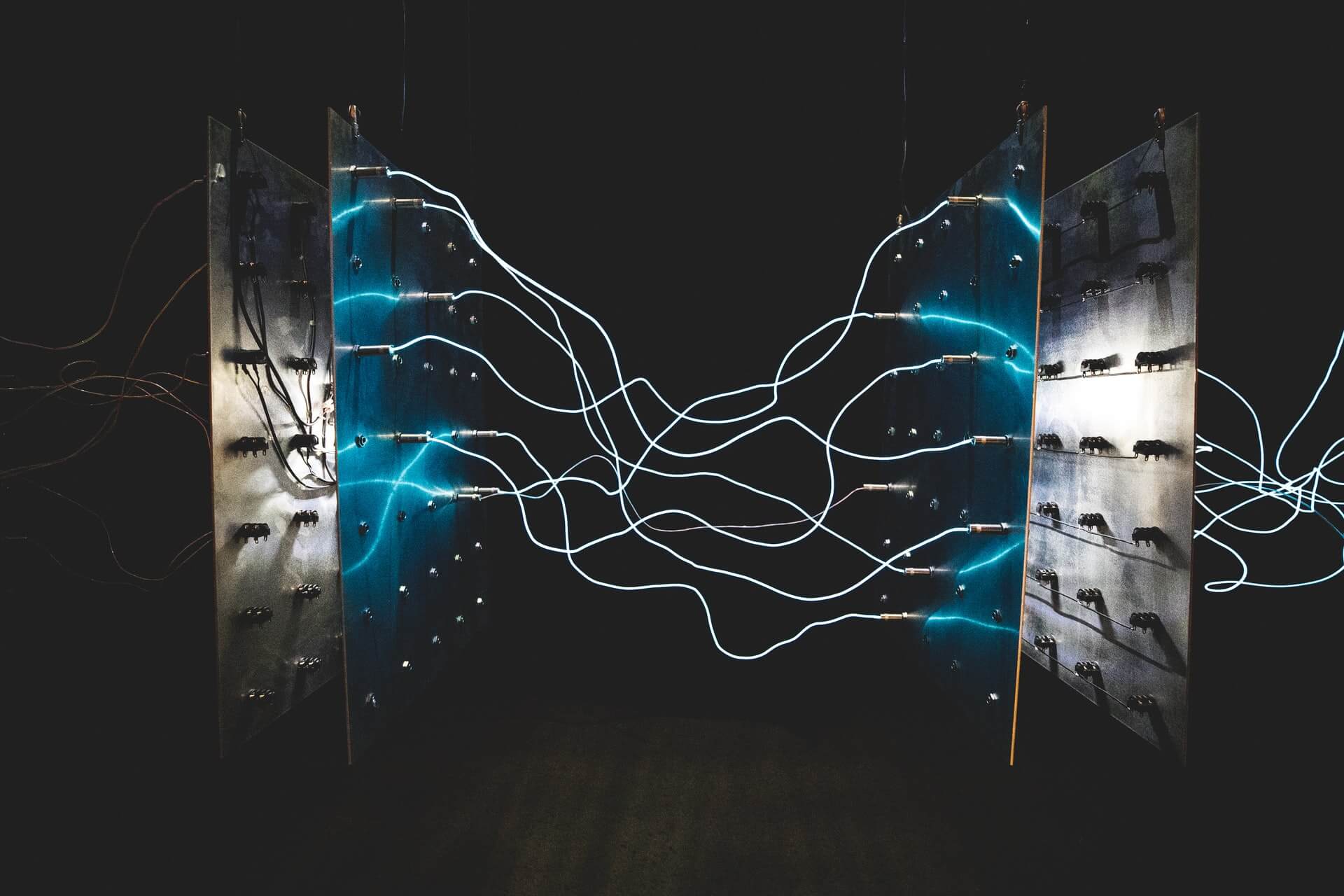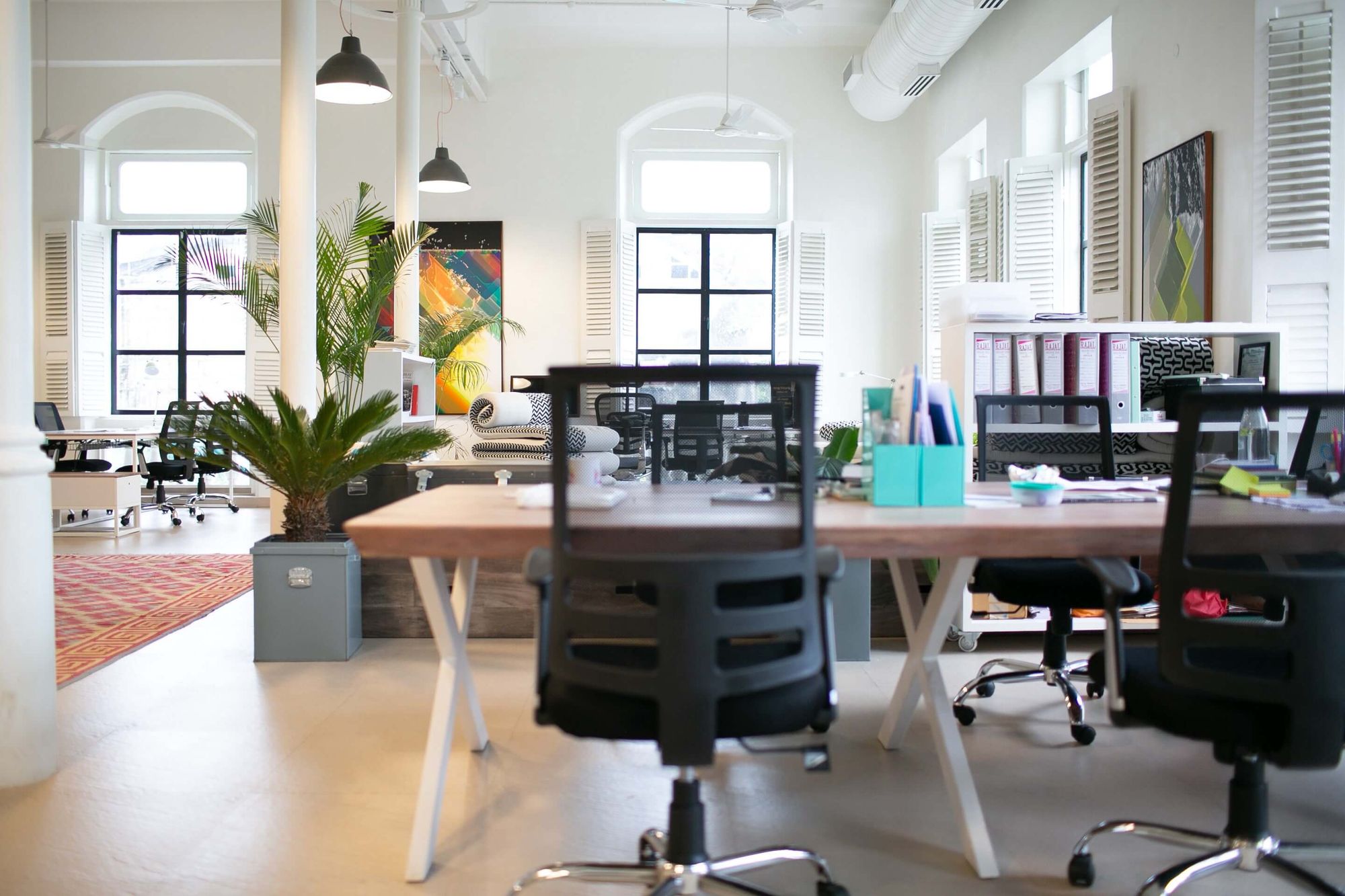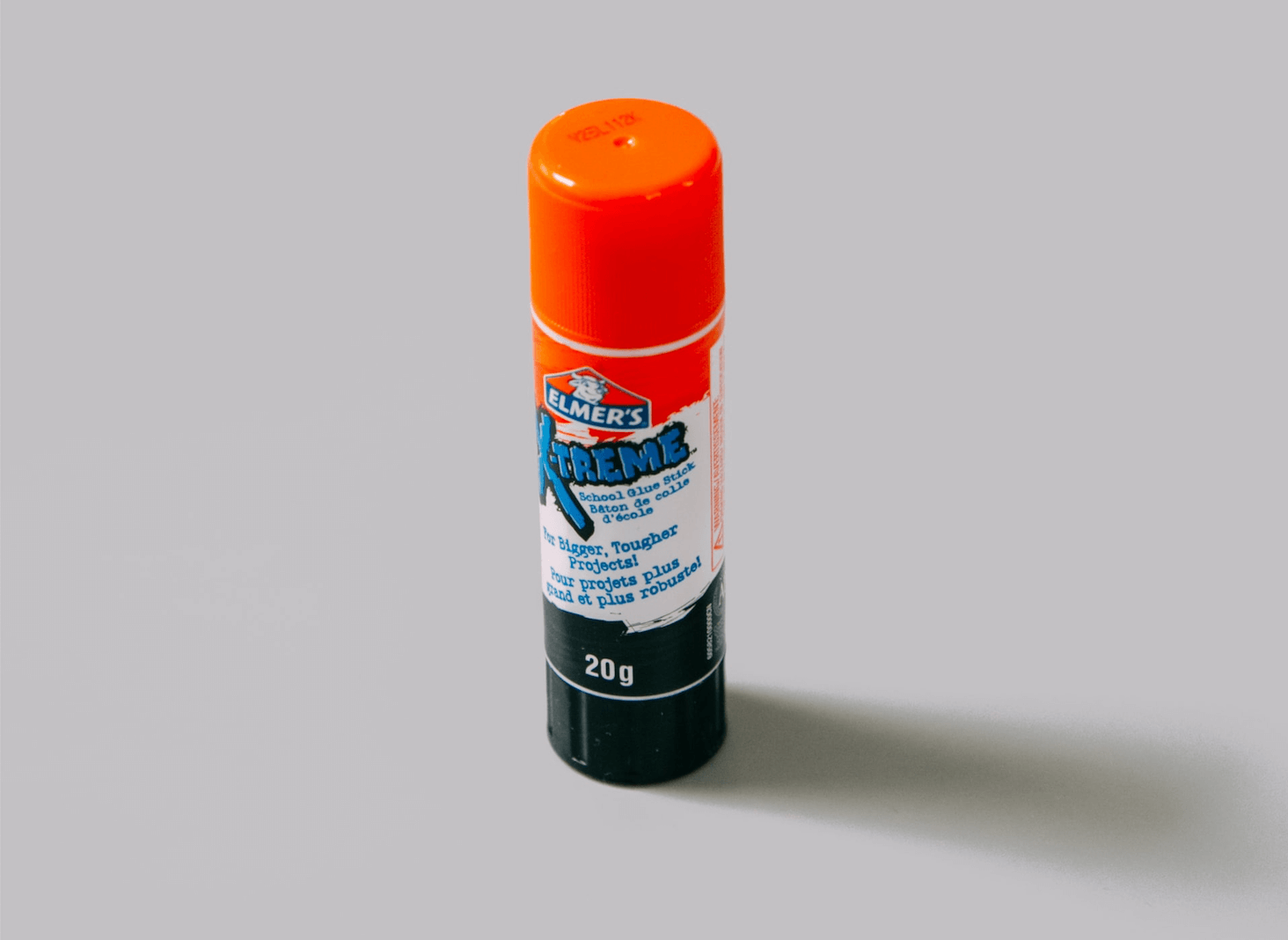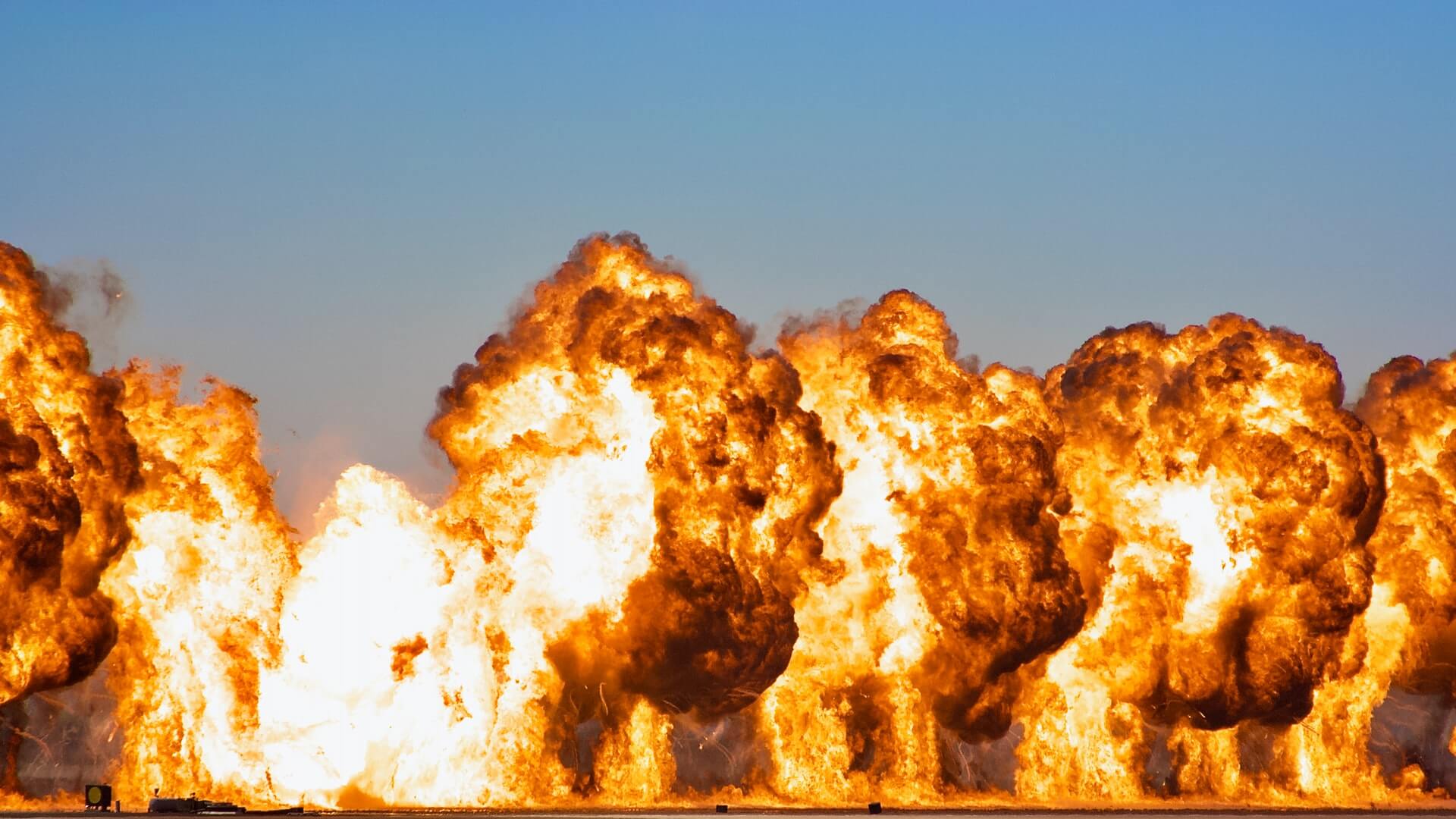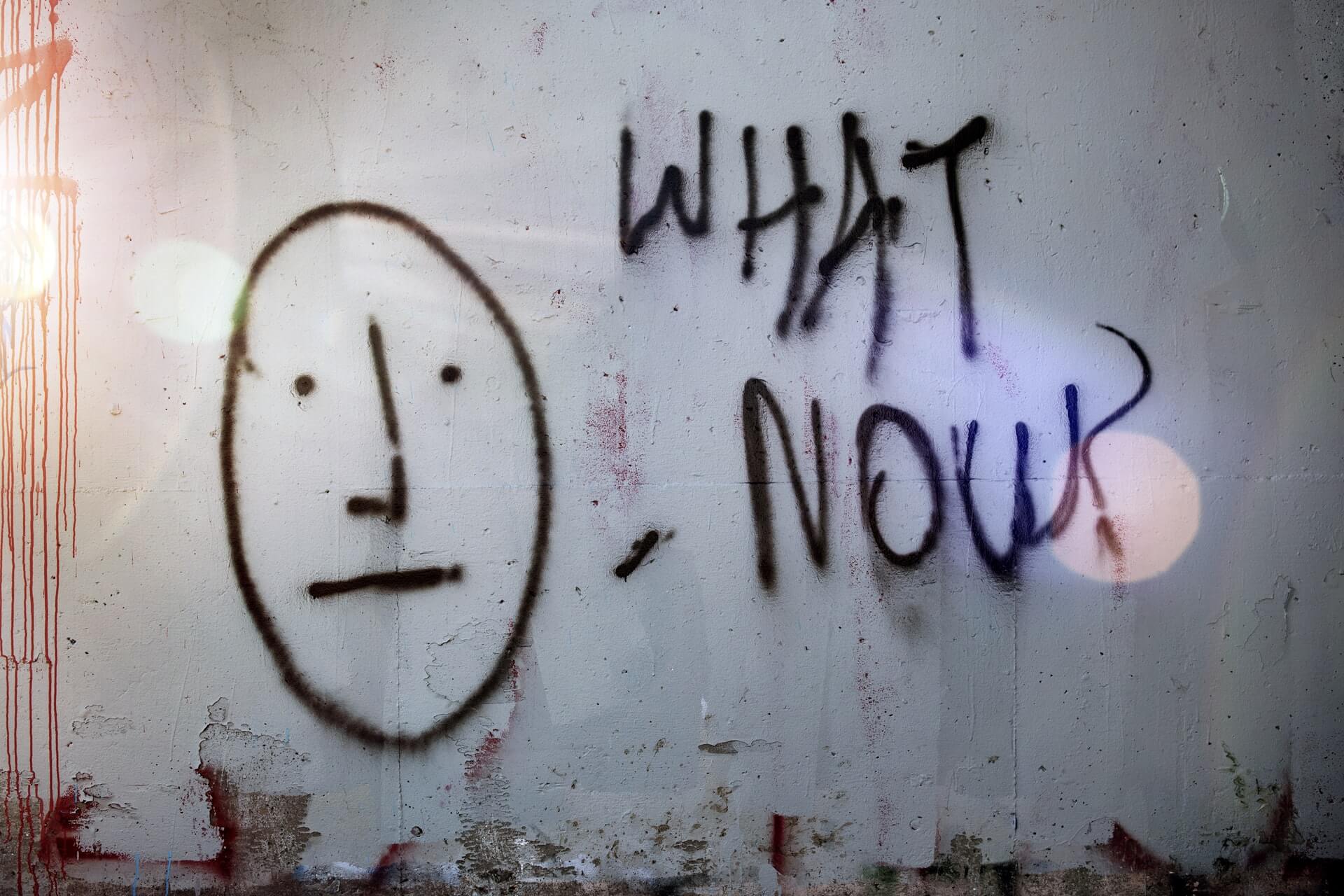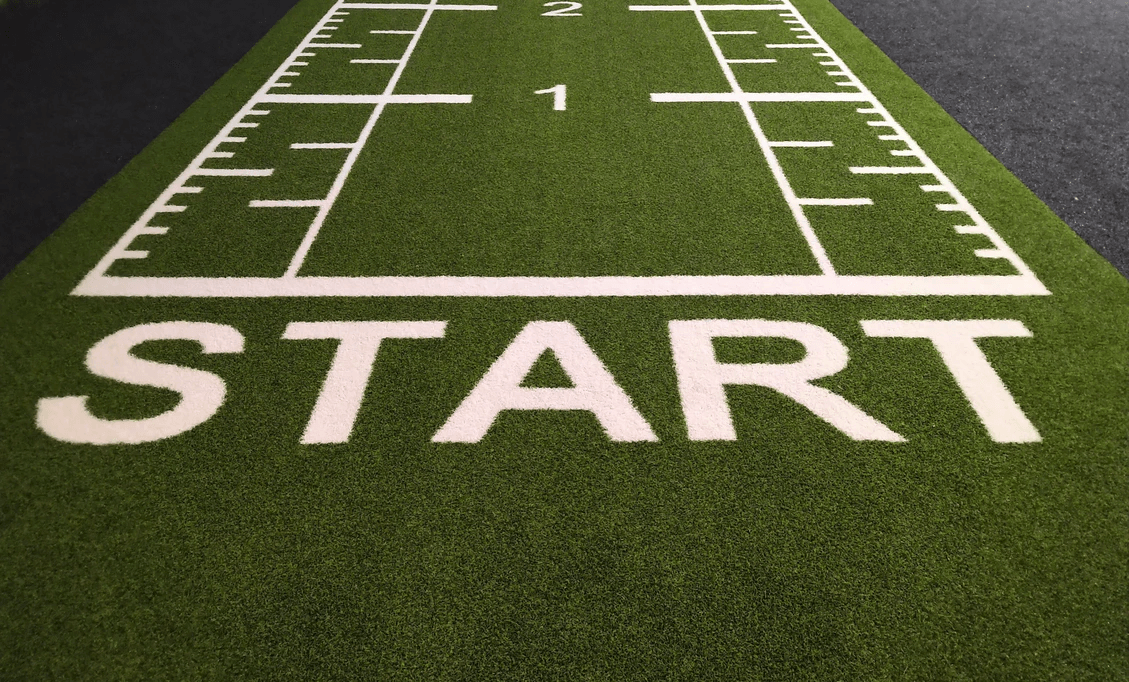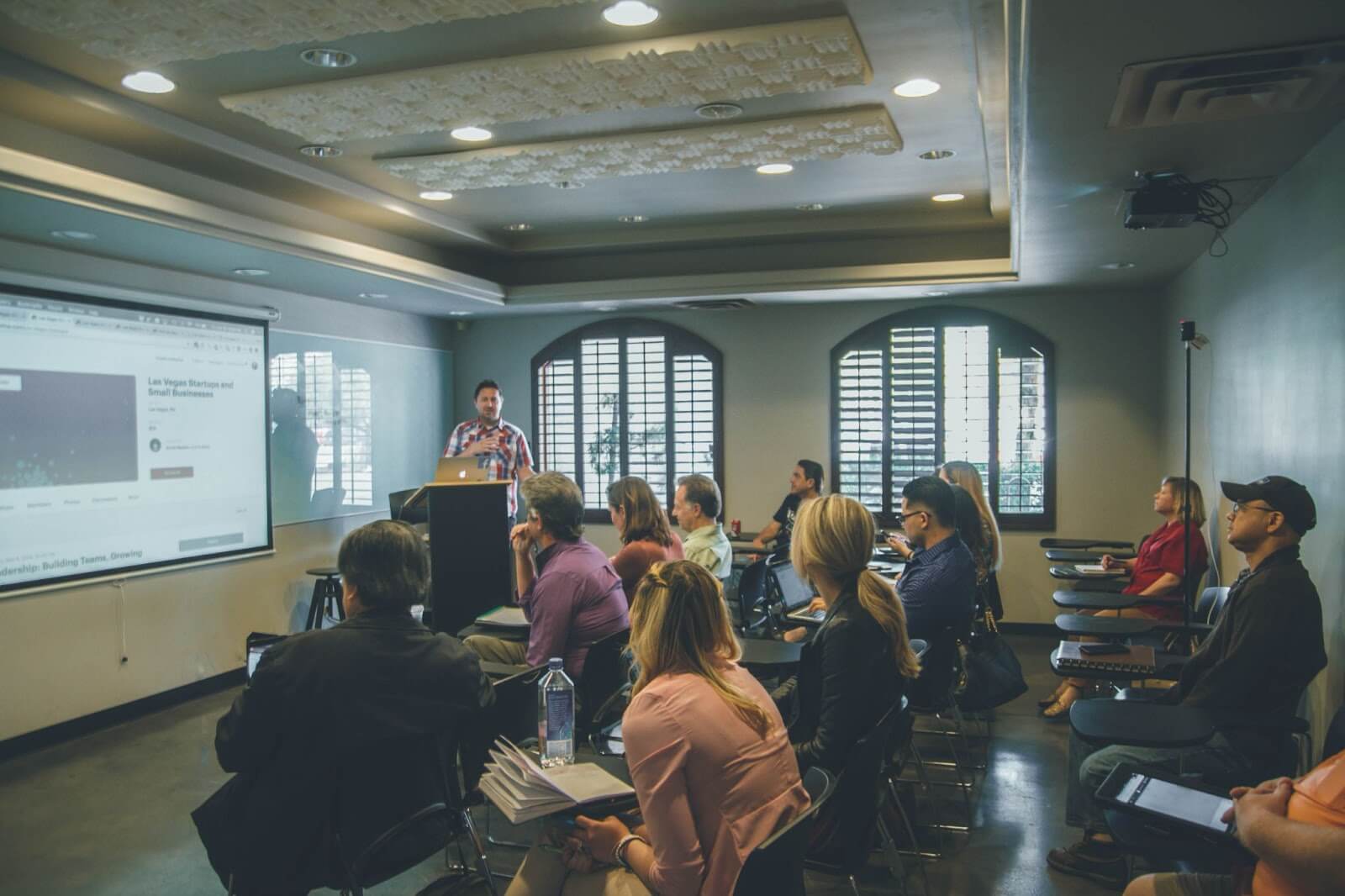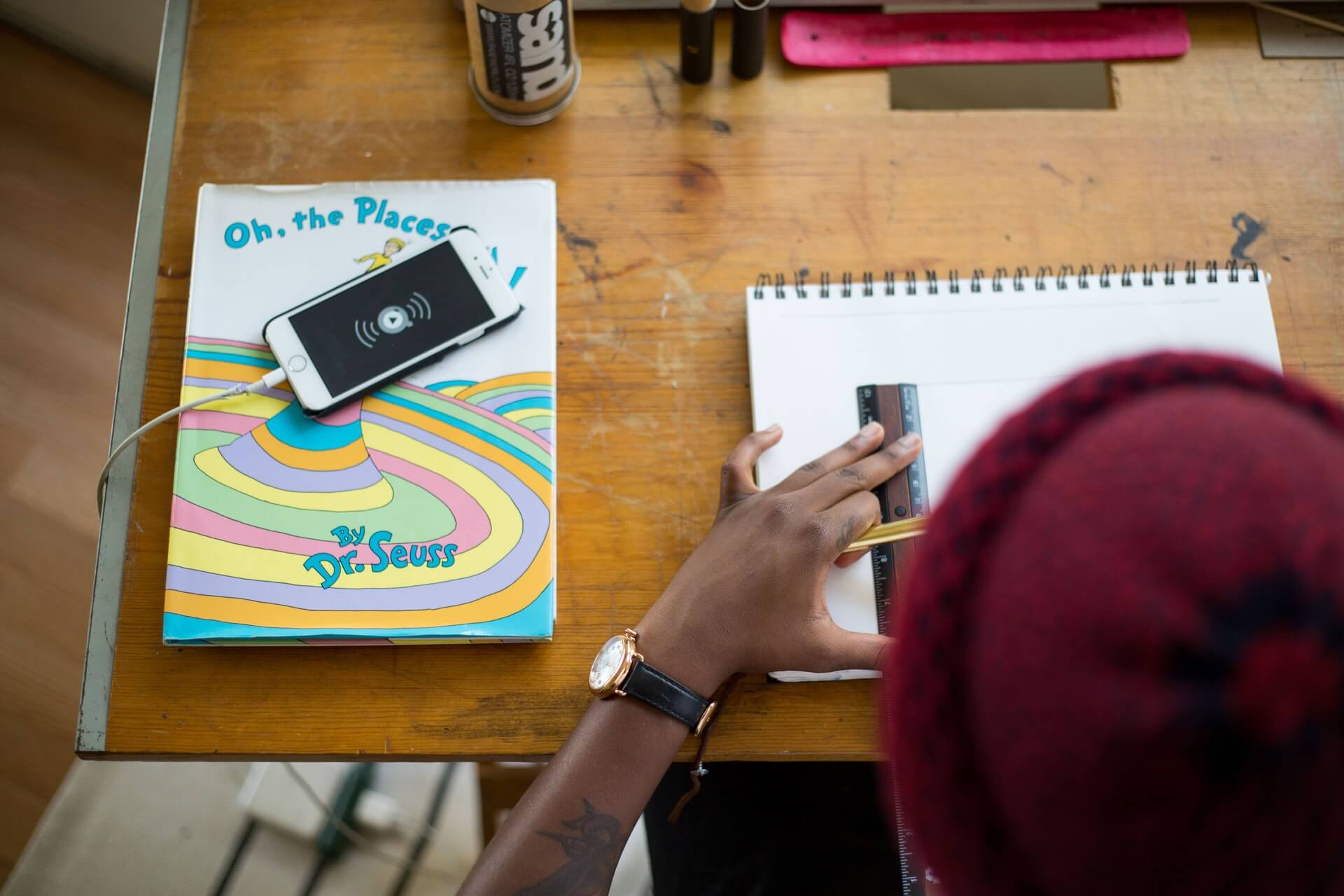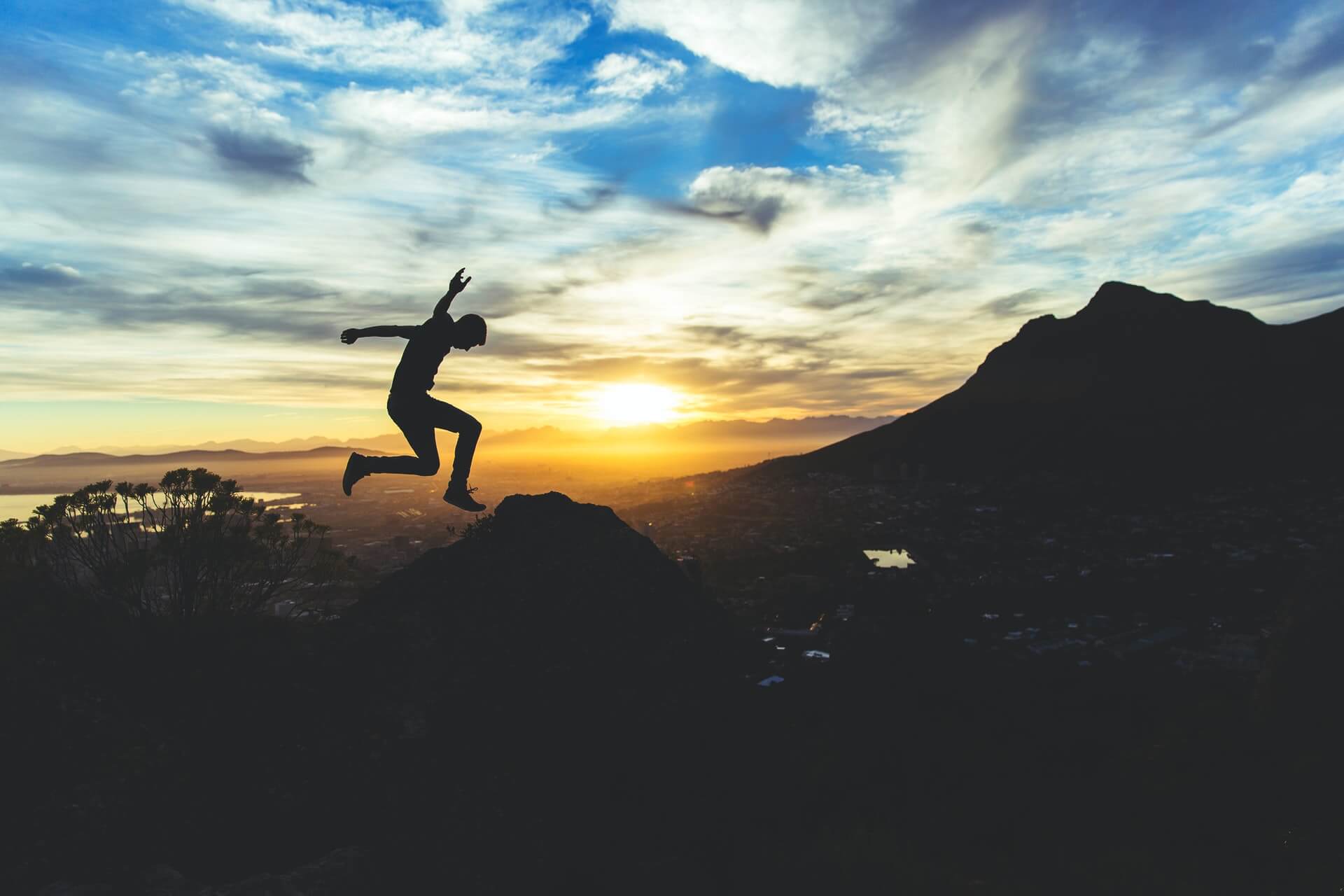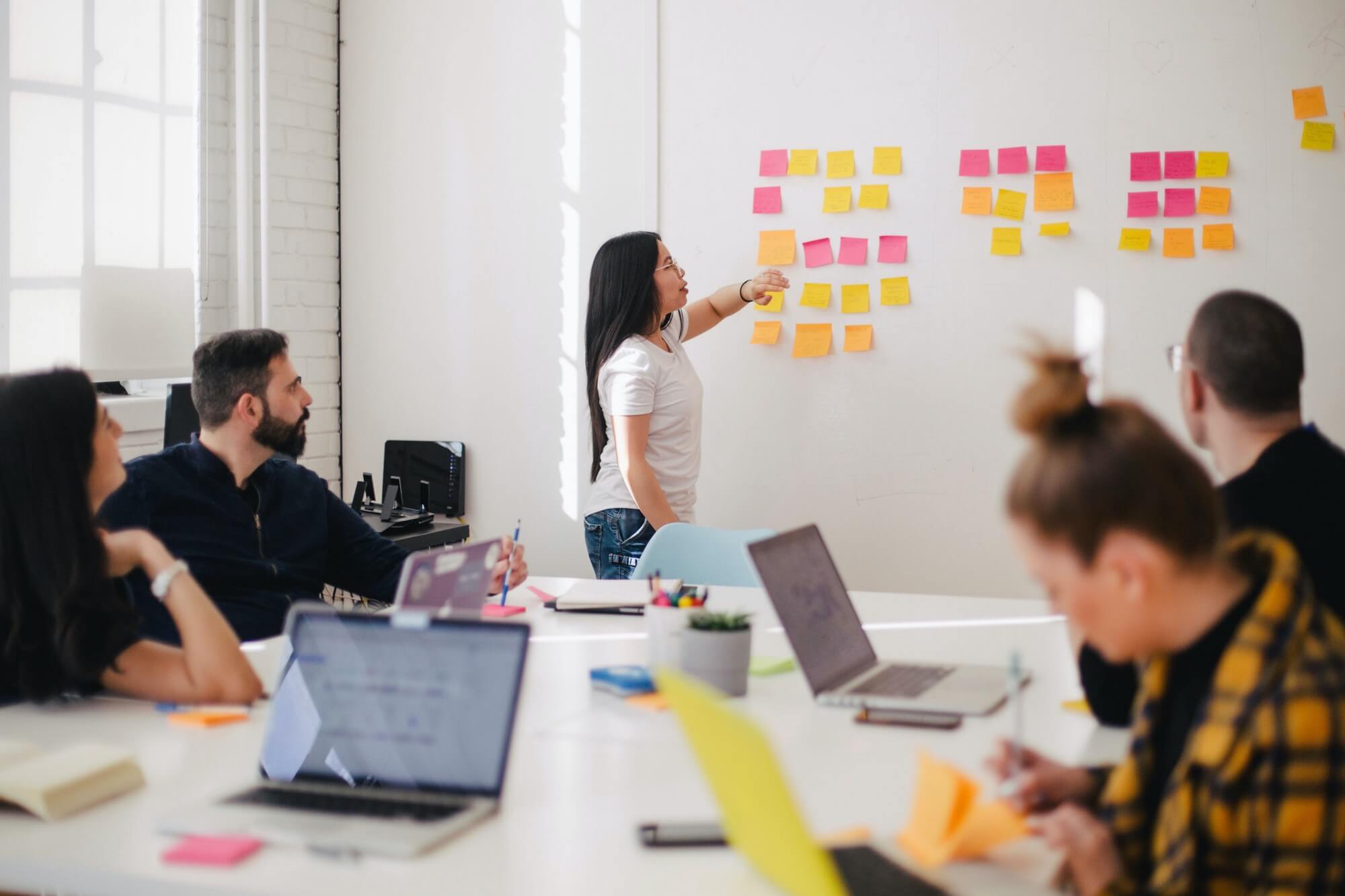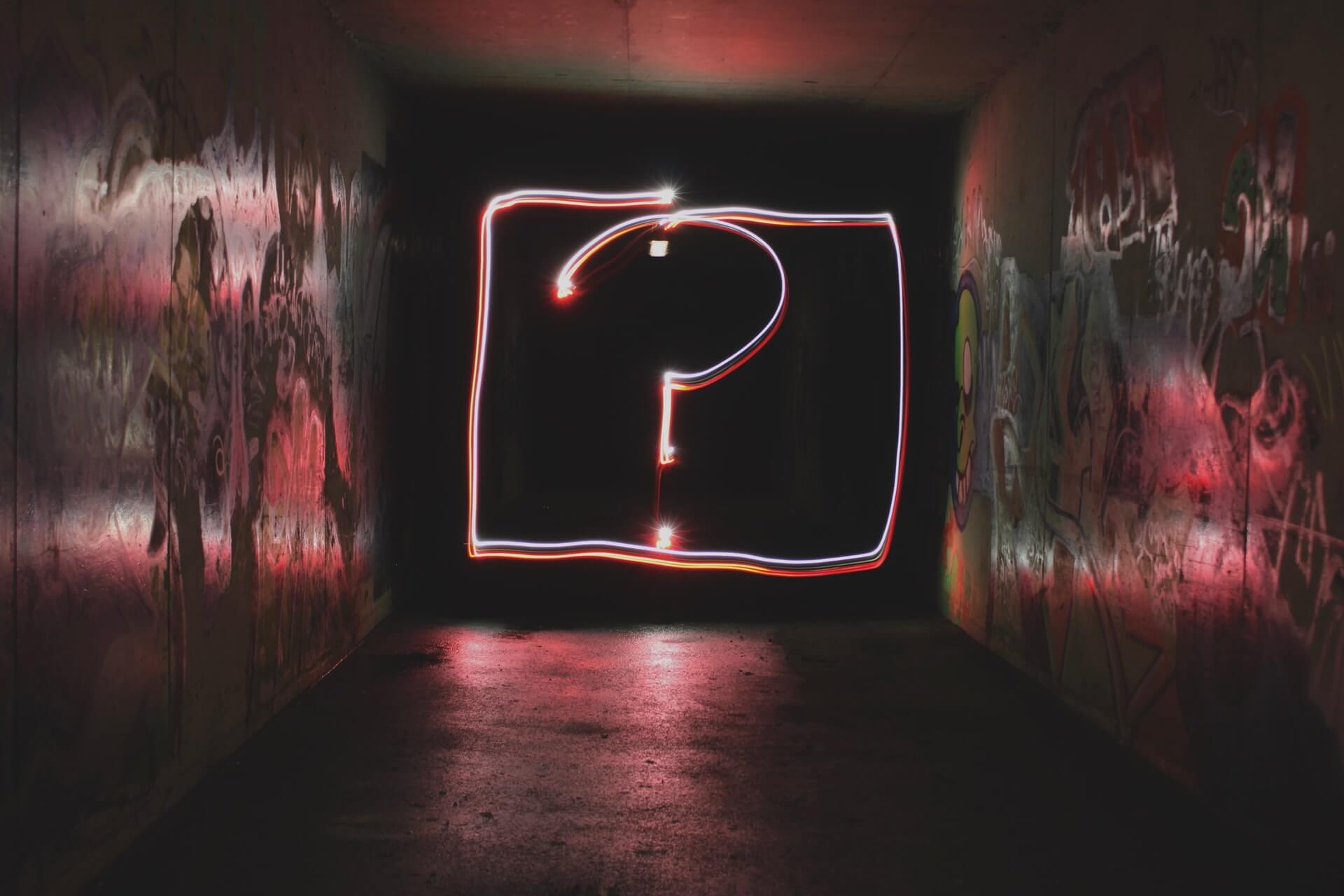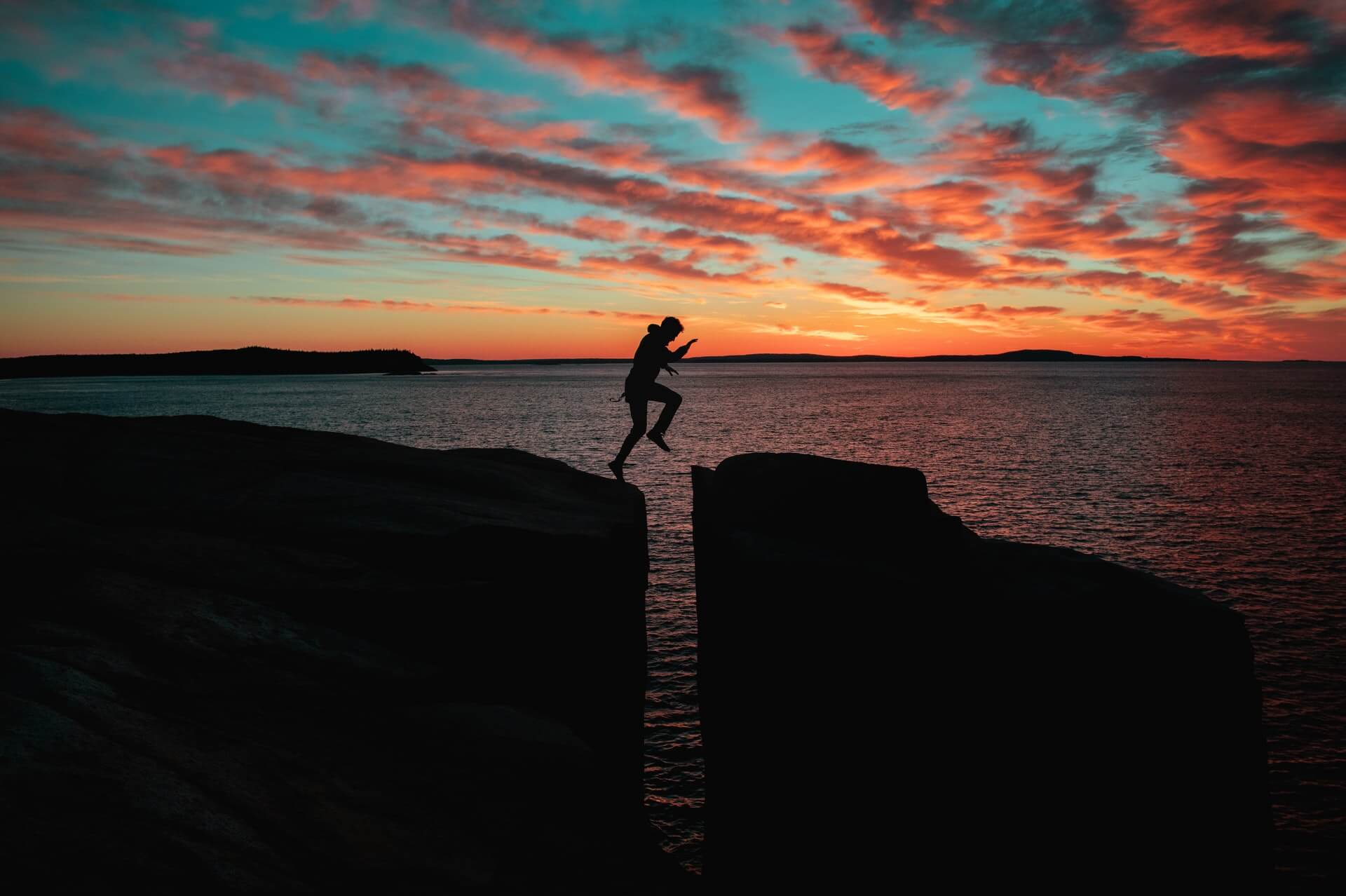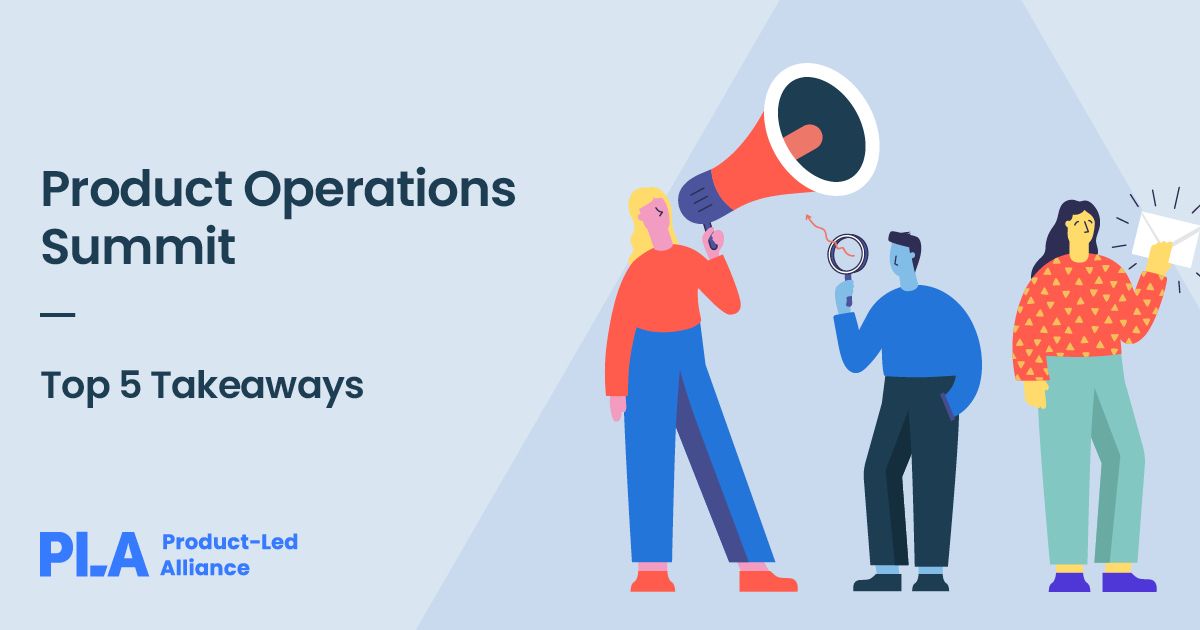 ---
Join your fellow POPs online 🗣️
Head over to the Slack community, join the #product-ops channel, and get connected to POPs from all over the world, all sorts of industries, and all levels of seniority.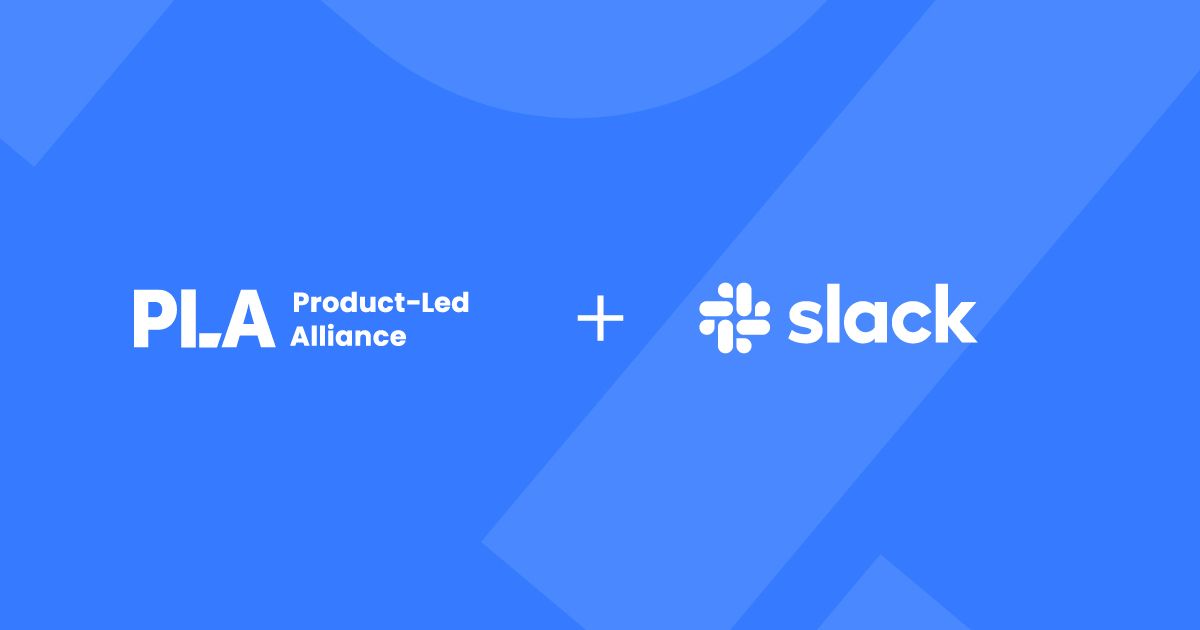 ---
The Product Ops Podcast 🎙
Tune into POP and immerse yourself in everything from product planning and OKR setting to career progression and hiring processes - and more.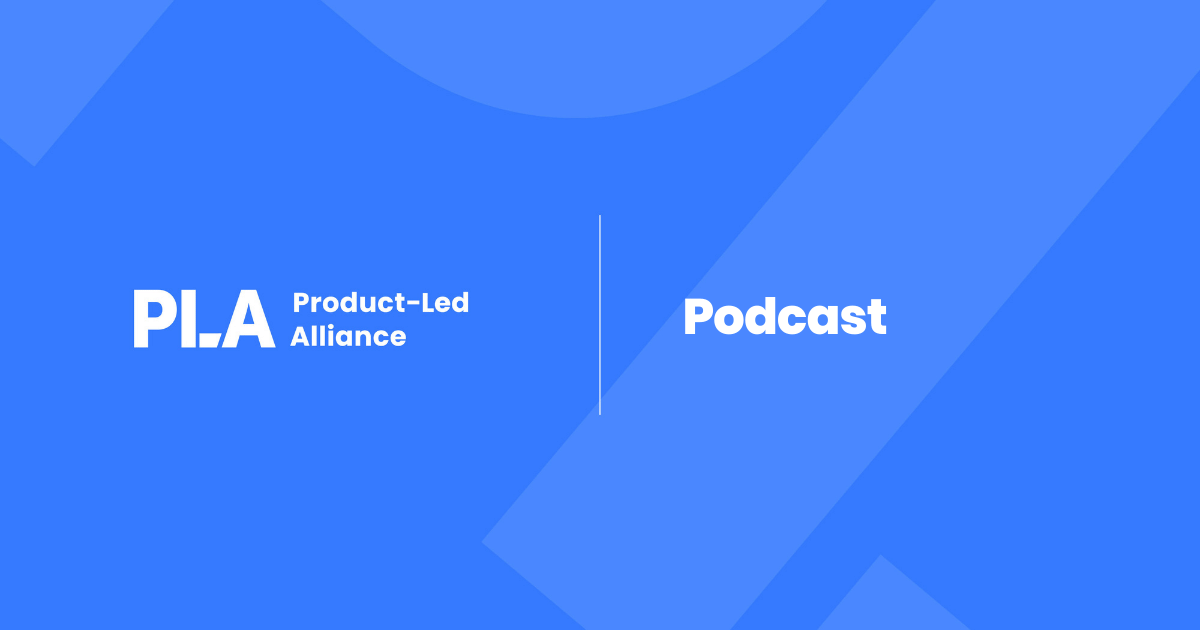 ---

Reports 📂
In the inaugural report if its kind, we set the standards and defining features of the ever-evolving product ops role.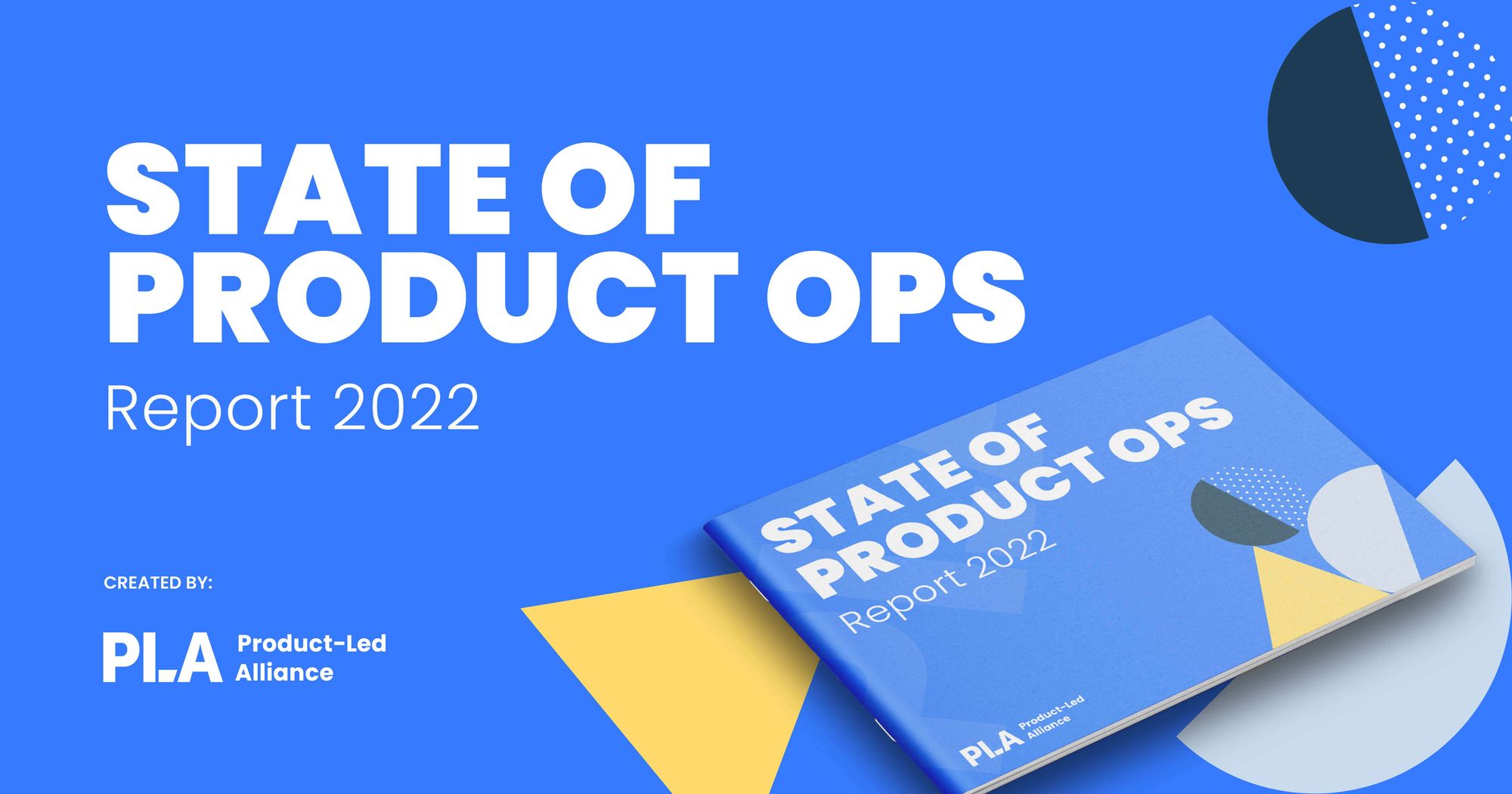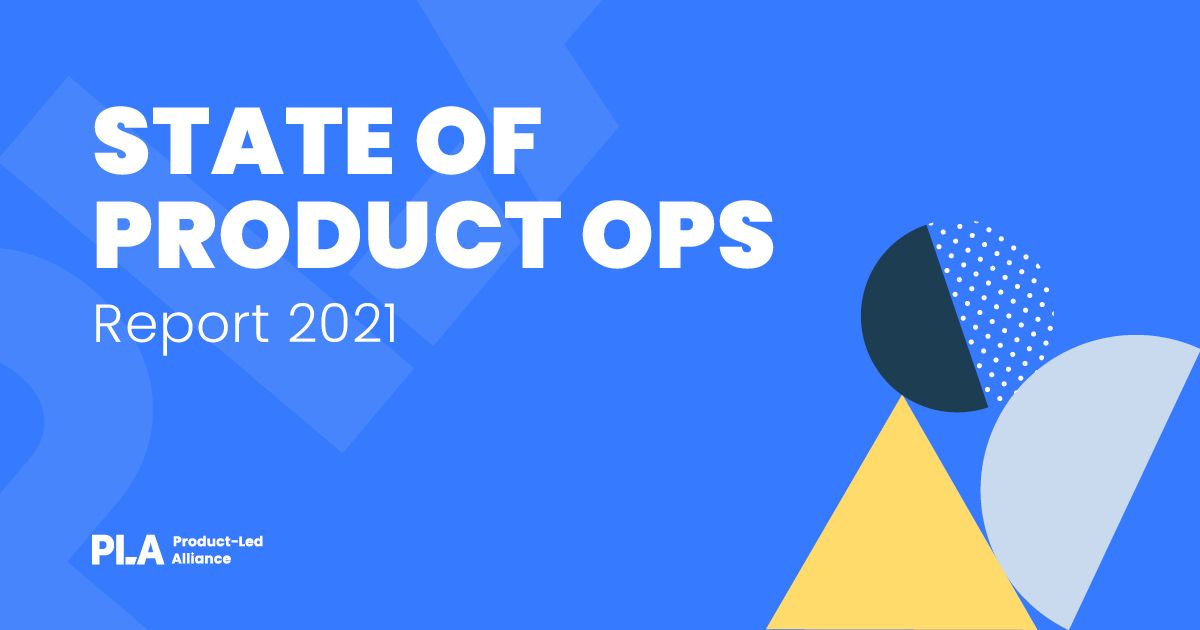 ---
It's rewind time 🎥

Wanna learn from product ops pros at orgs like Duolingo, PatFit, GitHub, HubSpot, Uber, Google, and more? Grab yourself a membership plan and catch-up on Vol. 1 and 2 of the Product Operations Summit. 👇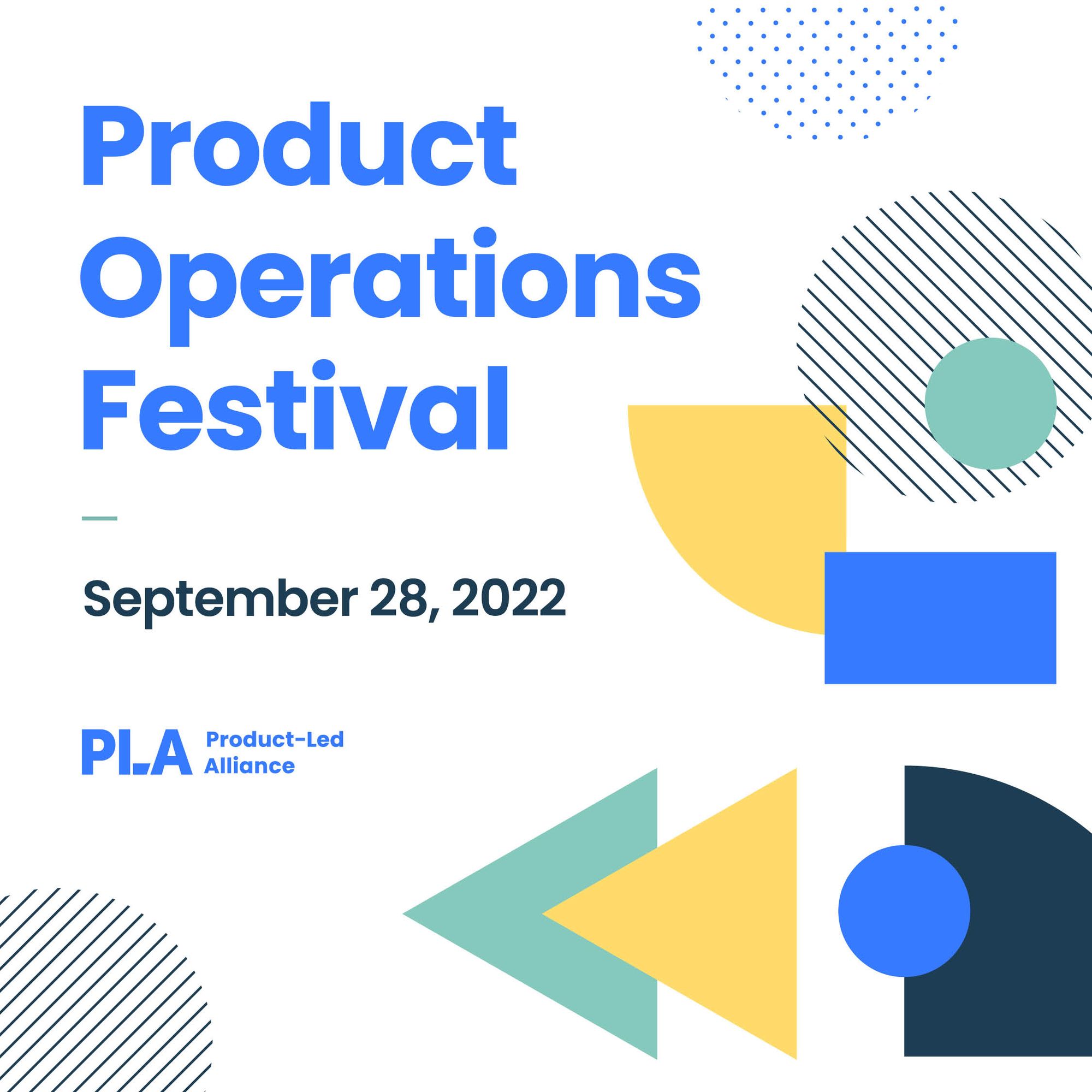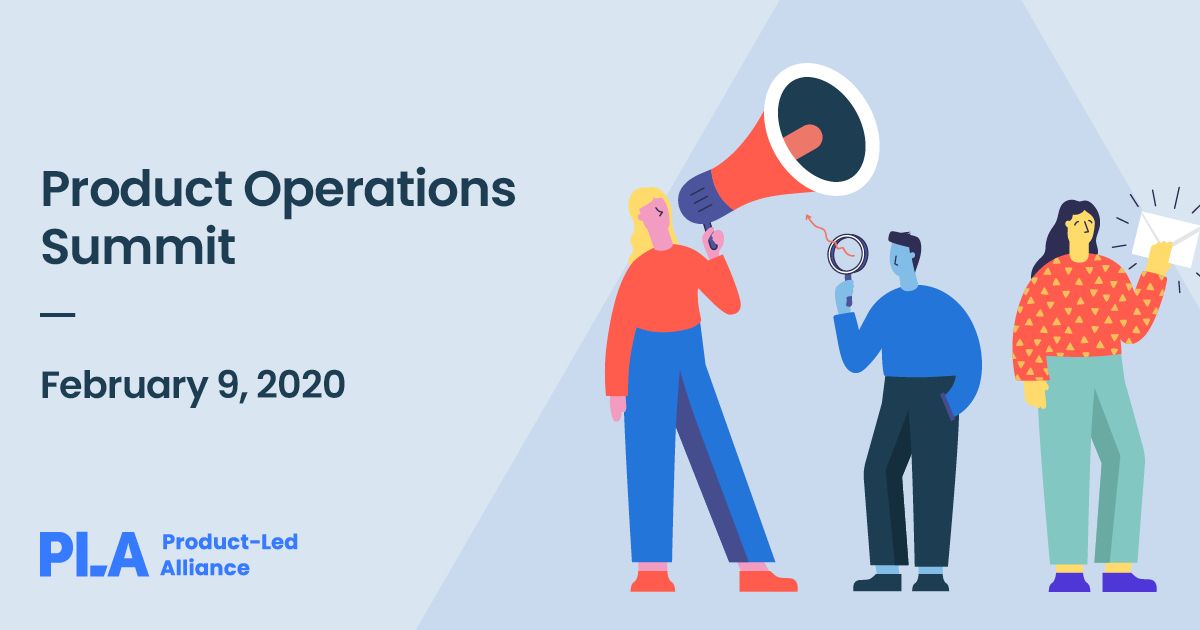 Once you're in, you'll unlock access to OnDemand presentations on topics like:
Using data to inform product delivery
Designing scalable web applications
How to power up your organization with Product Ops
The pillars of Product Ops.
Plus templates, frameworks, lots more footage, and exclusive content.