The importance of analytics. The metrics that matter. The tools driving the data-driven trade. It's all here.
The State of Product Data report has dropped, and it's bursting with everything you need to know on how critical data and product analytics are for PMs. 👇
We partnered with Mixpanel to really drill down and discover exactly how product managers are using data in 2021, and we didn't just dip our toe into the data waters. Oh no!
We took a full body plunge; surveying product managers from all over the world, working in a real mix of organizations, varying in size, number of employees and product type.
From the industries leading the product data charge and the importance of product analytics, to the key metrics informing data-driven decisions, the tools being used to track them, and more - this report's got it all.
Check out the plethora of product pros we surveyed: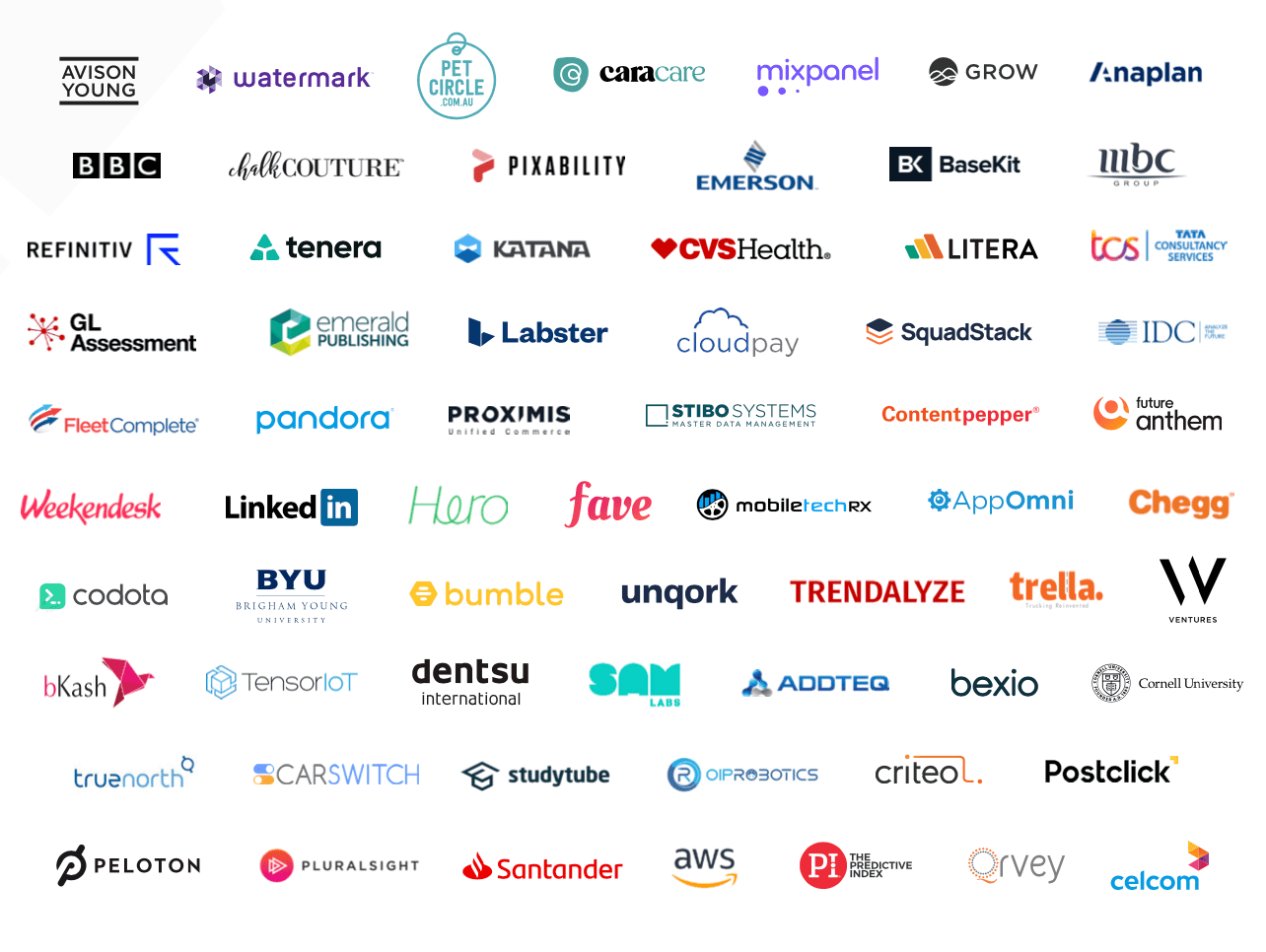 As you turn each stat-laden page, you'll find answers to questions like:
🗝️ What are the key data sources PMs are using?
⚽ What are the main goals PMs are trying to achieve with product analytics?
🏎️ Which metrics are driving decisions on new product features?
🤔 What product usage metrics are being analyzed?
🍕 How is product data being segmented?
⬆️ What criteria are PMs focusing on when choosing a product analytics vendor?
❓ What are the go-to questions PMs ask their customers?
🔥 Who's ultimately responsible for product analytics?
And here's a little taster of some of the head-turning stats:
Customer feedback is the critical metric to focus on when deciding on a new feature for 81% of the product people surveyed.
70% of PMs revealed they segmented data by persona.
64% of respondents agreed that product analytics has visibly helped them achieve their most important goal in the last 12-18 months.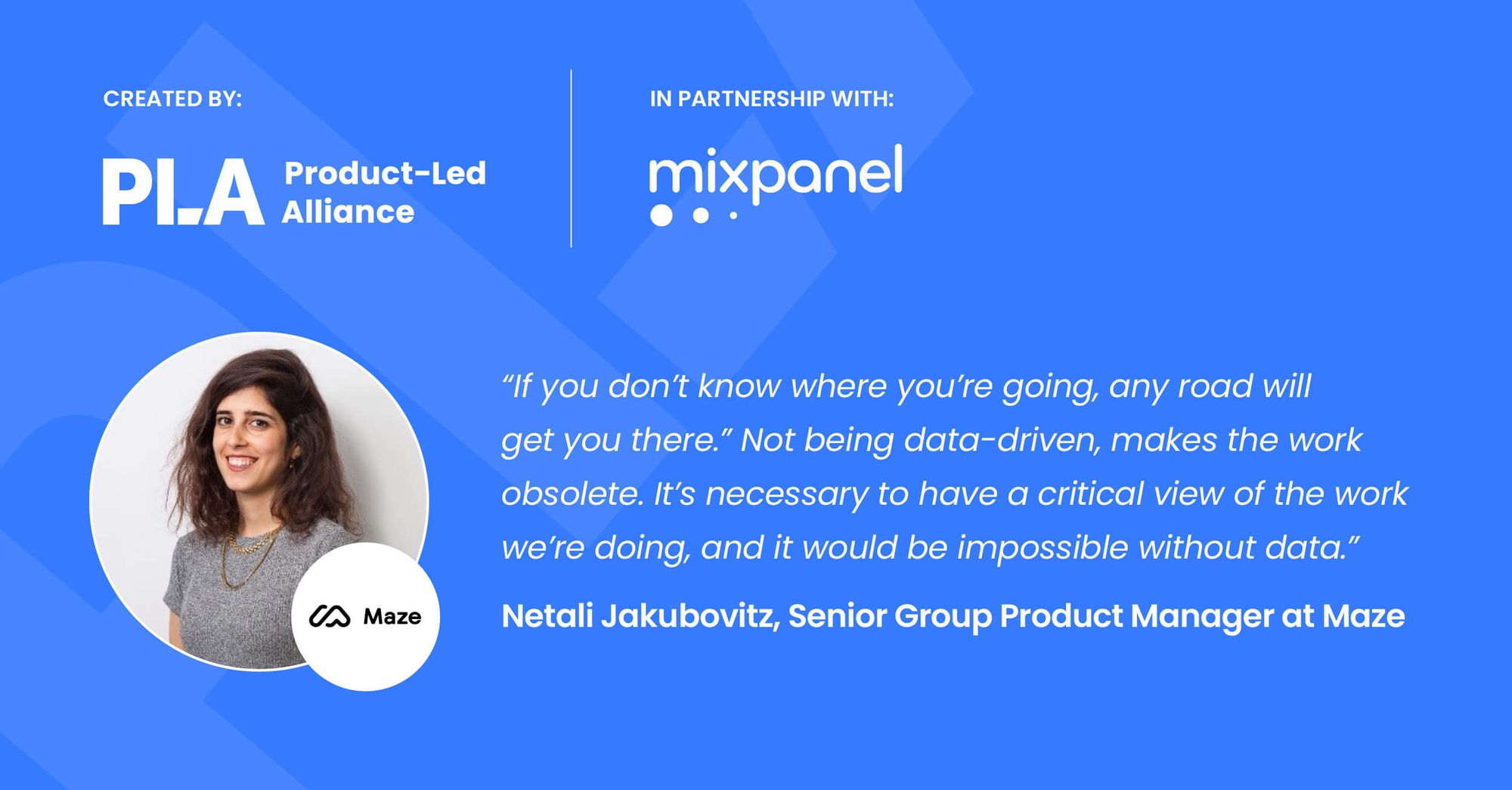 Hungry for more? What are you waiting for?
We've left no stone unturned and painted the perfect picture of the current product data landscape in 2021 - now it's time to see for yourself👇