Analyze this, analyze that, and no we're not talking about the charming American mafia comedy films, starring Robert De Niro and Billy Crystal. We're chatting about something every product manager should be doing, and that's taking advantage of the value of analytics.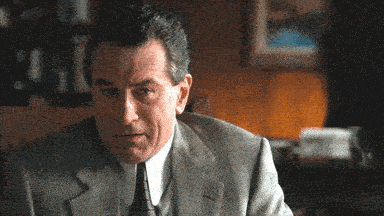 Okay, so it should have been analytics this… but… whatever. Anyway look, analytics can enable you to access a bunch more benefits for you and your customers. But it requires the right approach to really provide the value you need - which is where embedded analytics comes in.
What exactly is embedded analytics?
Data is increasing exponentially in applications and sifting through to discover what's really meaningful can be difficult, not to mention time-consuming for your users to do manually.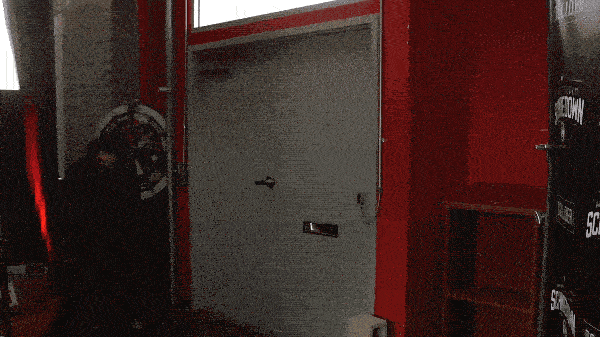 Good news is, embedded analytics can provide the solutions needed for enhancing the customer experience (CX), improving decision-making and strengthening engagement with data.
Global Business Intelligence and analytics platform, Yellowfin, defines embedded analytics as:
"...the integration of analytical capabilities and data visualizations into another software application."
Essentially, it's a digital workplace capability that allows data analysis to occur within a user's natural workflow. Crucially, it doesn't require the need to switch to another application.
If you're a product manager, embedded analytics can add a lot of value for your end users. They can be the best way to share data, and allow the automation of manual processes of delivery and data refreshes, while maintaining all of the carefully designed structure and research of traditional data reporting.

Embedded analytics advantages for CX
The modern customer expects access to information exactly when they need it, and that info needs to be accurate and accessible in real-time. PMs need to satisfy this demand when it comes to data too of course. Which means crafting customer experiences that give them the data they need in real-time.
Embedded analytics makes this possible, and there's plenty of advantages to be had that enhance the overall customer experience and really give them more value for their time, including:

Better customer service - Putting more data into the hands of your customers means you'll be delivering a better product experience to them. Users can better quantify the product value thanks to embedded data.

Access to the newest data - Any data stays connected and refreshes when needed. Customers will be able to proactively access the analytics they need on their own timeline, and be confident that the info will be current.

Less support required - Embedded analytics allows customers to answer their own questions, which will result in a lightened load on the customer support team.

Increased data literacy - Any data-hungry customers out there will be able to satisfy their curiosity, but those new to data analysis will be able to analyze data at their own pace.

Access to data where it's needed - Embedded dashboards can be built straight into any tool that's already a part of the CX. No need to learn new logins, or navigate a new site to see metrics. You can enrich the current CX, by embedding the relevant analytics directly.
Embedded analytics can bring data closer to your customers, providing them with the right tools to explore important key metrics while using your software application. Empowering them to make data-driven decisions, and derive more value from their experience with the product.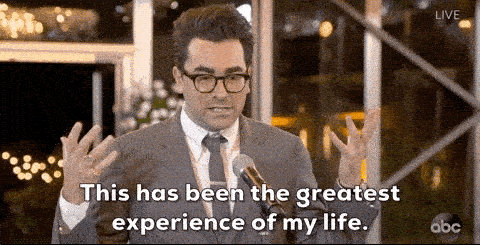 Can we get some context please?
PMs are integrating analytical features such as dashboards and self-service reporting into their applications as separate features. But when analytics tools are separate, it doesn't necessarily make things easier for the customer.
Thankfully, there's a new and mature form of embedded analytics being talked about, and that's contextual analytics. This is basically all about how organizations frame their data. When you use embedded analytics it allows you to provide useful and actionable insights, but contextual analytics can take this further - by analyzing your data and asking "why?"
It's more specialized for sure, and allows you to seamlessly integrate analytic components, like dashboards and charts, into an application's user interface and core transaction flow.
More dynamic and personalized for users
By contextualizing analytics you'll be benefiting all of your end users, as they will be able to easily access the most relevant data and insights at the exact point they need them. In essence they'll be guided, constantly and proactively, by data that's super relevant and prompts them to make the best decision possible.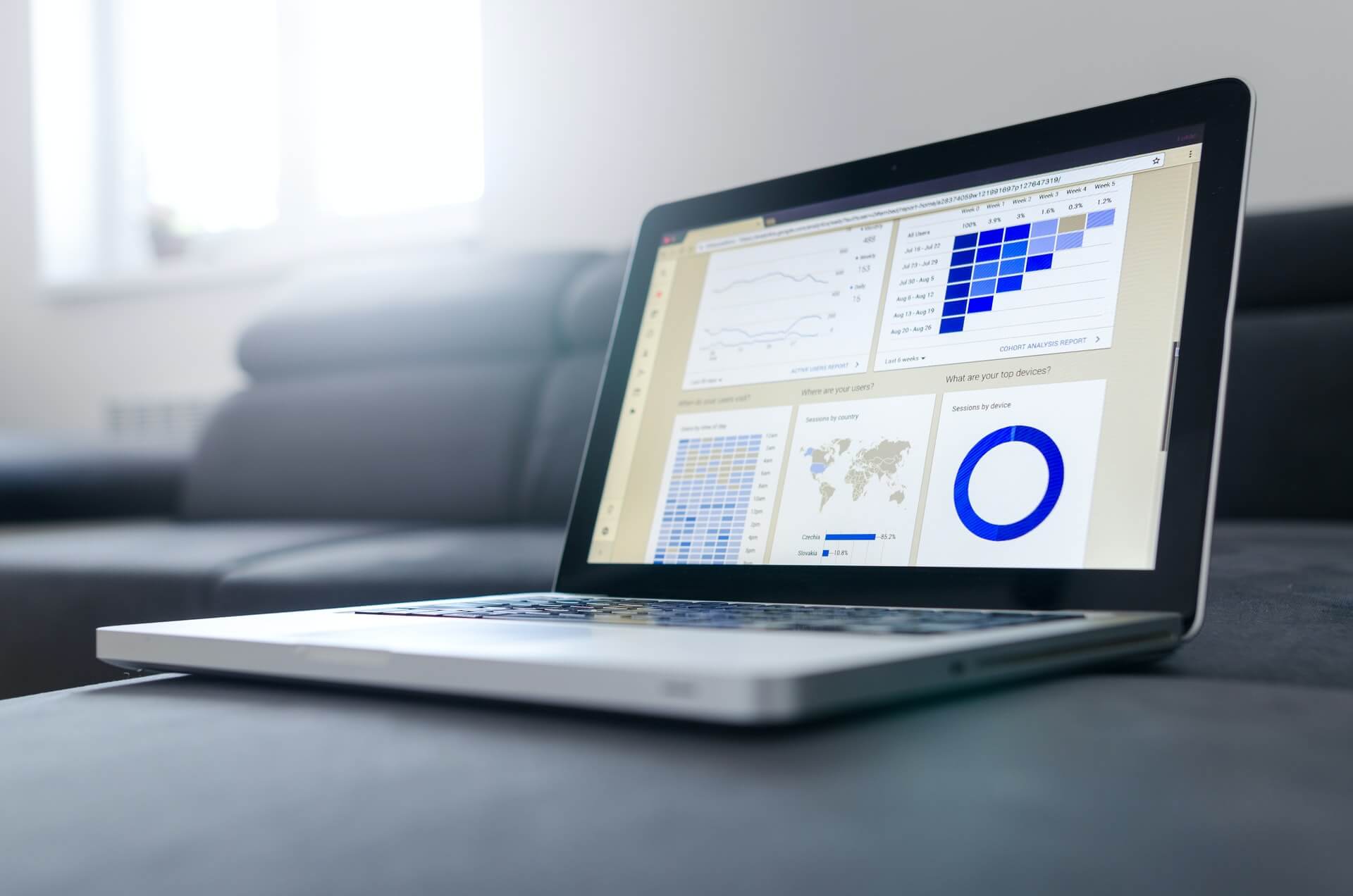 Say a user views an account record, they'll be able to get an instant pop up of a detailed chart showing their purchase history. Empowering them to make a more informed decision straight away, no need to switch contexts.
In fact, users can get pop-up alerts while in their regular workflow. This proactively provides data relevant to them, giving valuable insight and prompting them to take further action, without having to stop what they're doing.
Build a foundation first
Keep in mind, in order to successfully embed analytics, you must invest time in building a foundation first. So, assess your team and the capabilities of your product before you implement any form of analytics to enhance the CX.
Determine the right type of data needed; whether it be in-line charts, automated alerts, dashboards etc. And work with your product management team to determine the best analytics solution that perfectly matches the data with the core experience.
Customers now demand more effective and more streamlined ways to find and act on insights from data that help with decision making. The analytics platform you choose and how you approach integrating analytics from the very beginning, will determine if you can craft a truly unique and helpful analytical experience for your customers.
Looking to explore more on embedded analytics?
Join Yellowfin's talk at Product-Led Festival on March 24th.
Morgan Mescal and Ashley Rosa, Yellowfin and I-Sight, will be exploring how modern embedded analytics solutions are helping improve time-to-insight, reducing cost and complexity, and modernizing the user experience for better decision-making and engagement with our data.
Reserve your ticket and join to gain valuable insight into the business benefits of embedded analytics.