We asked you to nominate your PLG heroes - those individuals and organizations who are leading the way with product-led growth 💪  And you didn't disappoint: hundreds of nominations came flooding in, making whittling down the five winners a tough choice indeed.
So, without further ado, let's showcase those who beat off the competition to take first place in each category...
Powering Product Ops Award Winner
Anne Geissbuhler, Senior Product Ops Manager, One Medical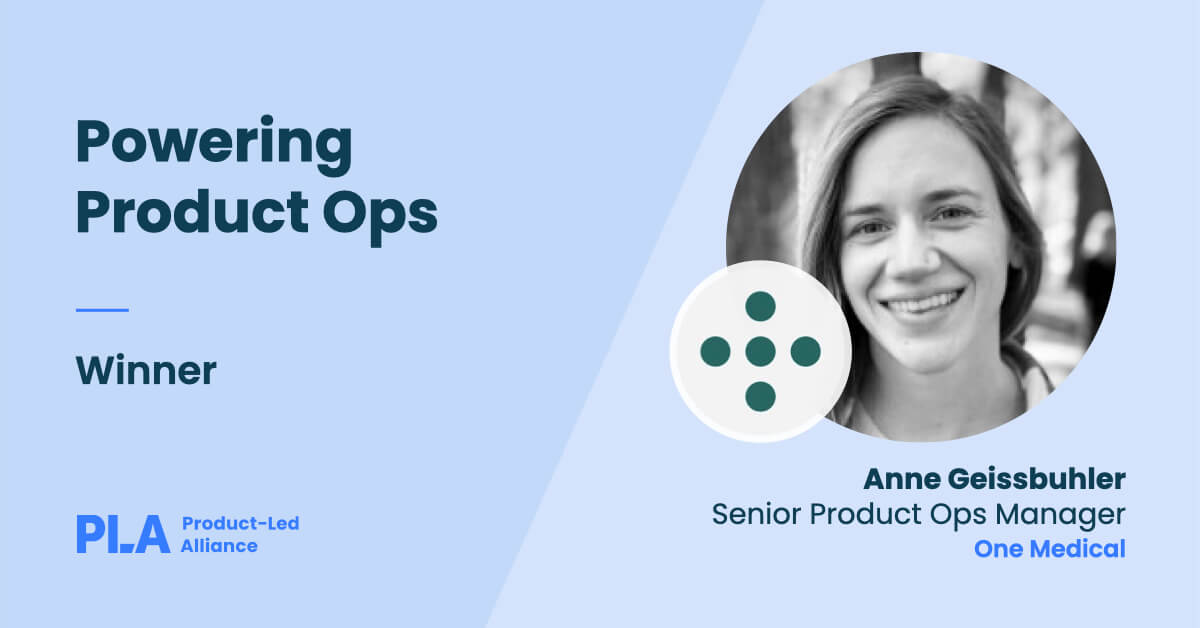 This award is for an individual or team who's driving the product ops function in their organization, helping their product team to thrive - and you identified Anne as you POPs pioneer!
---
Product Leadership Award Winner
Tiama Hanson-Drury, CPO, Minna Technologies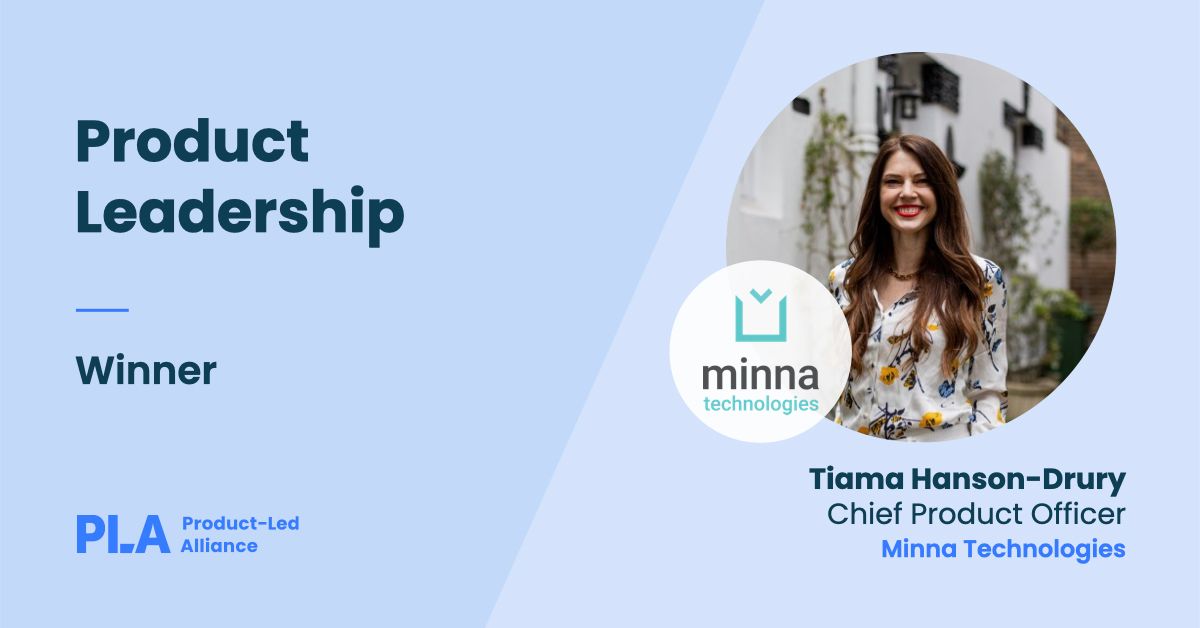 This award celebrates a CPO, VP or Group PM who leads with passion, purpose and product-led principles - congratulations Tiama, who's championed product led growth for over ten years  ⭐️
---
Rising Star Award Winner
Seun Faluyi, Product Manager, Pvotal Technologies

This is to recognize an individual who is making waves at the start of their product management career - and Seun is the man to represent the talent pipeline and the next generation of future product leaders!
---
PM Tool of Choice Award Winner
Amplitude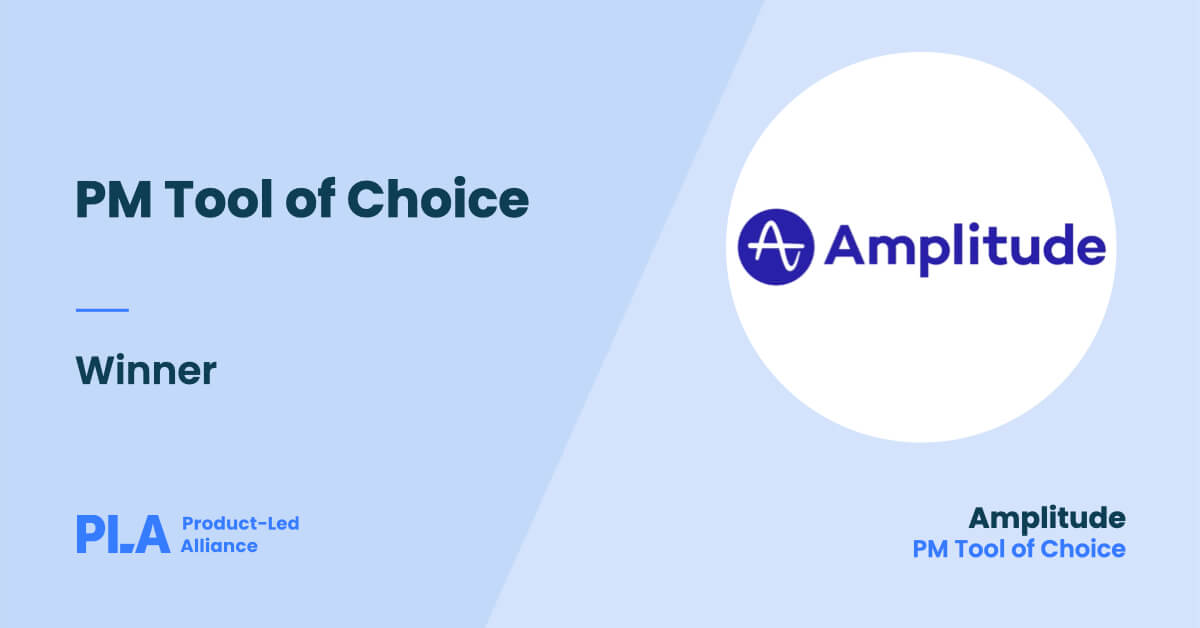 We asked you what piece of kit you couldn't live without, so we could highlight a tool or app which is really helping to make PMs lives (and products!) better. And Amplitude fitted the bill nicely!
---
Best Product-Led Company to Work for
Product Board

We were looking for an organization that fosters an amazing culture and supportive environment, and pushes a strong mission and values. Product Board stood out as going the extra mile to be a great place to work 👏

---
Our judging criteria
Here's what we looked for in our winners:
Superstars who are changing the game in PLG.

Solid bottom-line business impact that could be demonstrated - be it revenue, deals closed, lead gen, stronger processes or any other ways they've set other teams up for success.

Anecdotal support from at least one other member of the nominee's company.