According to Grand View Research, the global market for books is expected to reach $124.2 billion by 2025.
Why, in this digital age when all you need is a phone to be connected to the largest source of information the world has ever known?
The answer is simply because there is nothing, absolutely nothing, quite like a good book. And we've got 10 of the best to help you become the ultimate product-led leader.
If you think we've missed any killer titles, let us know on LinkedIn, Twitter, Facebook, or in our Slack community, and we'll add them in!
*prices correct at time of writing*

Subtitled: The time-tested, battle-hardened guide for anyone starting anything, this is pretty much a spot on summary of what you're going to get from Guy Kawasaki's (refreshed) classic bestselling guide to creating a successful product, service or idea.
Arianna Huffington describes it as "the ultimate entrepreneurship handbook" as it tackles topics ranging from innovation, to recruiting, to fundraising and branding.
For anyone looking to start something new, this is the book for you.
Available from Amazon HERE
Paperback: $14.90
Kindle: $9.99
---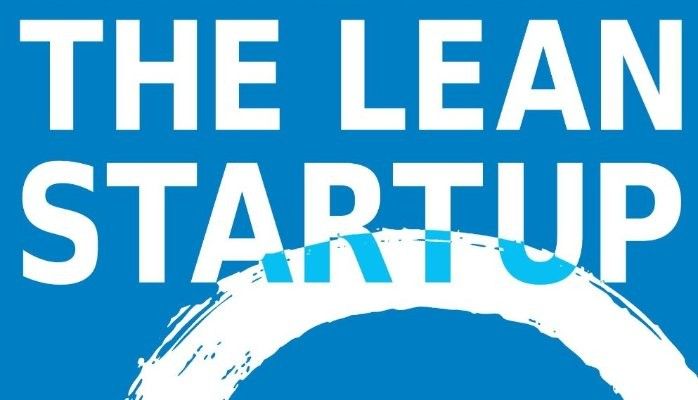 This revolutionary business book details the basic principles of being lean and agile when operating in the startup environment.
It's key takeaways emphasize the continuous feedback loop of build - measure - learn. Whilst staying true to the company vision, Eric Ries argues that optimizing the product is going to require change.
Acknowledge it, embrace the uncertainty that defines the startup landscape, and rationalize everything through your customers.
Available from Amazon HERE
Paperback: $20.72
Kindle: $14.99
---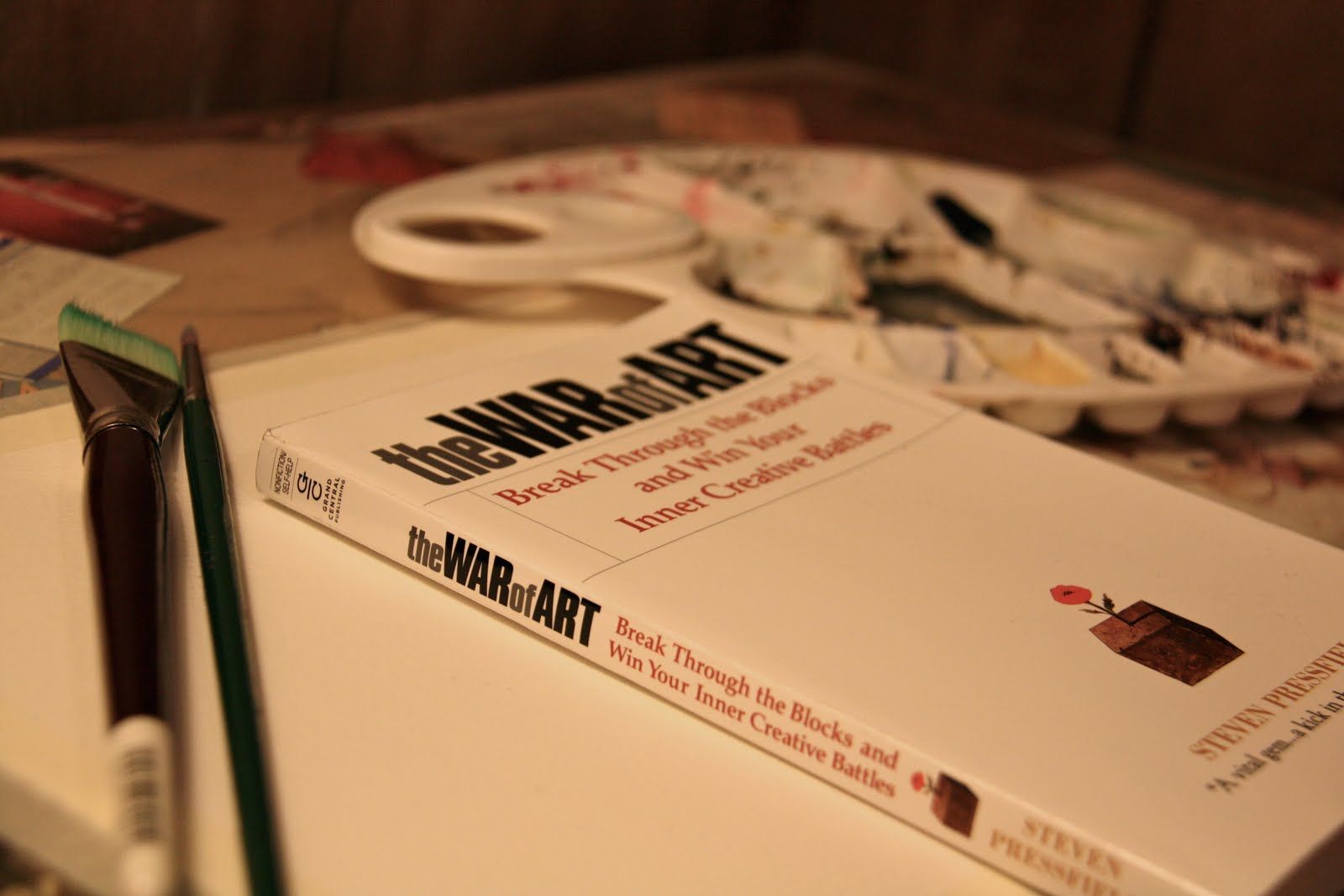 Originally intended for writers who were facing the dreaded adversary of creativity; writers block, Stephen Pressfield's tough love delivered throughout 'The War of Art' is equally relevant for entrepreneurs and product professionals.
Break down the walls, silence the negativity and conquer the internal foe of doubt to unleash your potential to create greatness.
Building products requires creativity and fearlessness, if you need an internal call to action, this one is for you.
Available from Amazon HERE
Paperback: $11.96
Kindle: $6.50
---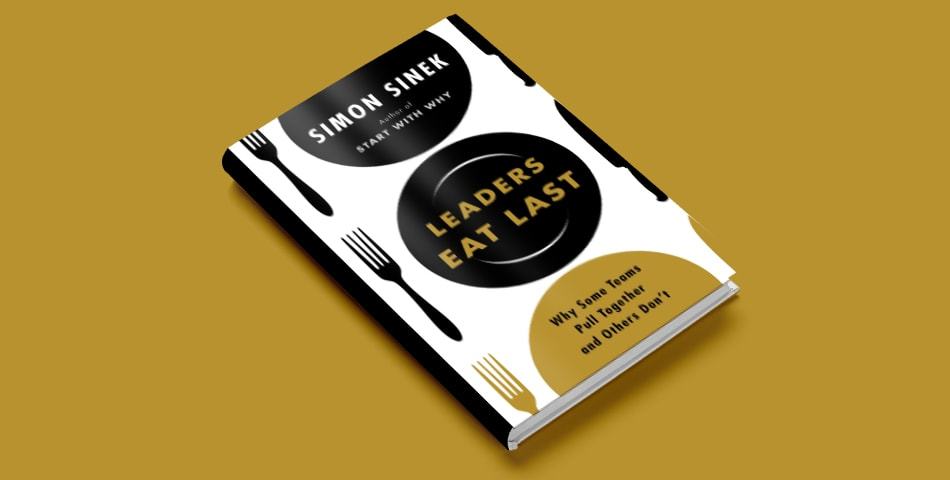 On a similar note to Pressfield, Simon Sinek focusses on defeating negativity but this time that which emanates from the workplace atmosphere.
It's easy for offices to be driven by cynicism, paranoia and self-interest, but the best teams foster cooperation and trust.
If you want to feel inspired and head up a team who are equally motivated, 'Leaders Eat Last' equips you to create an environment in which remarkable things can be achieved.
Available from Amazon HERE
Paperback: $7.95
Kindle: $5.99
---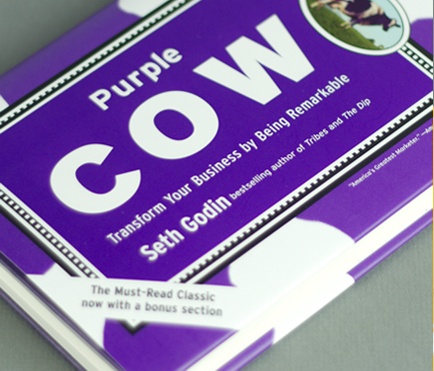 It was tough to only put one Seth Godin book on our list, as basically everything he writes is worth reading, but 'Purple Cow' is truly a manifesto for those wanting to create something phenomenal.
Throwing to the wayside the old and trusted checklist of P's used by marketers, Godin's counterintuitive approach to product building breaks through the confines of the design genre, and into the realms of personal philosophy.
It's a perspective that will alter everything you do, when you want to do something amazing.
Available from Amazon HERE
Paperback: $15.66
Kindle: $9.99
---

Being forced to do anything is generally a bore and in the world of product, it's a surefire way to lose users quickly.
'Hooked' elucidates the creative process in such a way that you're going to create products people use because they actually want to.
Incorporating psychology, practical experience and a wide array of expert opinion, Nir Eyal's handbook for how to build habit-forming products is a staple for any PM wanting to have an impact on the world.
Available from Amazon HERE
Hardcover: $19.74
Kindle: $13.99
---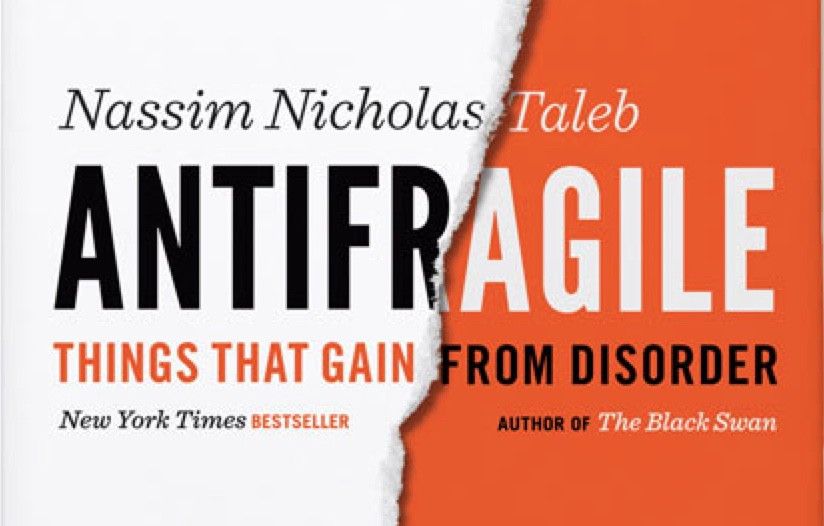 In light of the kaleidoscope shaking events of 2020, this book is truly a must read.
Taleb offers a roadmap to gain from disorder and chaos, while being protected from fragilities and adverse events.
More than being robust or agile, the system outlined in 'Antifragile' will benefit from the shocks and uncertainty prevalent in the world we live in.
A seriously ambitious book with huge implications for how you shape your approach to product, this is an epic read.
Available from Amazon HERE
Paperback: $8.82
Kindle: $14.99
---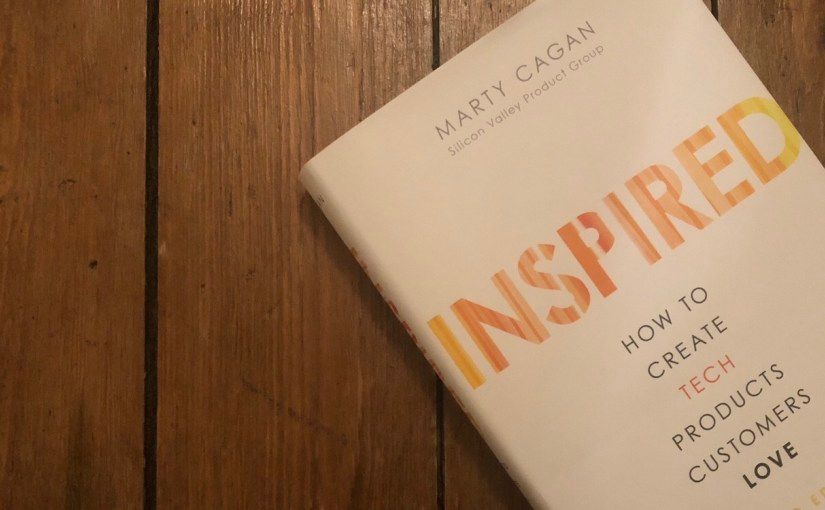 This is a masterclass from one of the most prominent thought leaders in the space.
Delivering a wealth of knowledge on how to structure, staff and sustain a buzzing product organization, Cagan expertly demonstrates how doing so will allow you to discover and deliver technology products that users will love.
Not only that, 'Inspired' perfectly articulates what it means to be successful in product management and how the discipline can be utilized to optimize the business.
Available from Amazon HERE
Hardcover: $20.00
Kindle: $19.82
---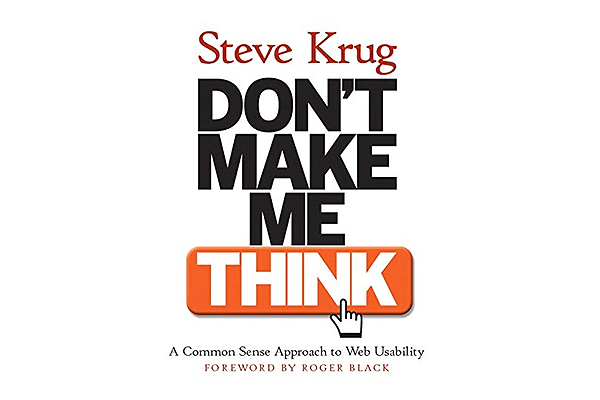 In this 2014 revisited version, Steve Krug adds to his original principles of usability, expanding from web usability to include mobile in this refreshed and renewed edition.
It is one of the most recommended and best loved books on design, having sold over 300,000 copies and still going strong.
The common-sense approach makes the book easily readable, enjoyable and most importantly it delivers actionable advice on creating a user experience that will bring joy, rather than give them a headache.
Available from Amazon HERE
Paperback: $30.76
Kindle: $16.20
---
Things that look good are great. However, in this guide to human-centred design Don Norman shows that usability is equally important.
Being unable to turn on a shower in a friends home or a hotel is enough to bring the smartest among us to an irrationally overwhelming sense of rage and ineptitude.
Following the simple rules of making things visible, coupling function and control, and making intelligent use of constraints, will guide the user to the correct action every time.
Available from Amazon HERE
Paperback: $14.49
Kindle: $11.99
Be sure to keep an eye out for the next addition to our book recommendations, where we'll be looking at our top 10 books for product-led beginners!