Product roadmap framework
Visually communicating a high-level product strategy is essential for effective and successful product management.
A product roadmap takes into account the whole product development process, from discovery and inception through to potential post-launch features. It considers technical and practical aspects, clearly outlining how the product will evolve.
They're essential for illustrating to both the external market and internal stakeholders the overall vision of the product.
You know this already right? 😉 - that's why you're on the hunt for the perfect framework. Well, we're offering you a free framework right here which has the essential ingredients for the product roadmap.
Get your copy below:
Like this template? Well, we've got more for you to access in our membership plan. From competitor SWOT analysis and product feature prioritization frameworks to PLG metrics and jobs-to-be-done canvas, it's all there, and more!

All of the templates and frameworks on our membership plan have been created or reviewed by product pros from organizations such as: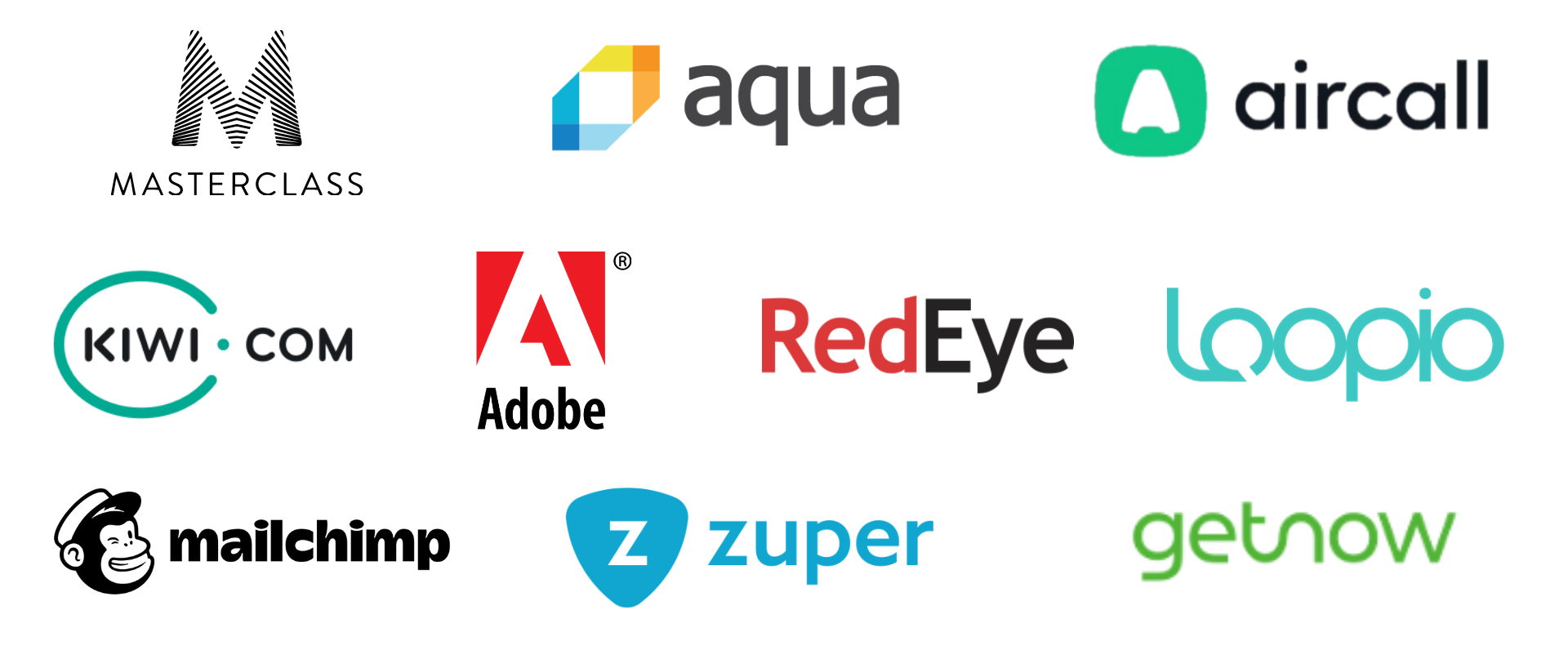 We're here to ensure PMs have the most up-to-date, insightful resources at their fingertips whenever they need them. Don't just take our word for it…
"Been part of PLA for over a year now. Their content is best in class with many relevant topics related to product management from strategy to work methods, research and different aspects of the product management roles and responsibilities in an organization. PLA breath of content is super helpful and I find myself in constant learning mode thanks to them. I also love to share highlights and events with my team and thankful for the multiple networking opportunities."
- Osnat Benari, VP, Product & Programming, WeWork Labs