In this episode, we spoke to Vaidas Adomauskas, then Chief Product Officer of Uncapped, now CPO at First Circle. He covered how to rapidly scale your product organization to reduce time to market and drive growth, why hiring previous founders as product leaders is a good idea, what it's like to have to close down a startup you really believed in, and more. 👇
---
---
Key talking points include:

The best practices of Agile for different-sized orgs.
His practical advice on embedding platform teams into product teams.
The key indicators of whether you're achieving optimal results.
Why working in cross-functional teams is essential for customer satisfaction.
Critical insights on how to scale a multi-product business.👇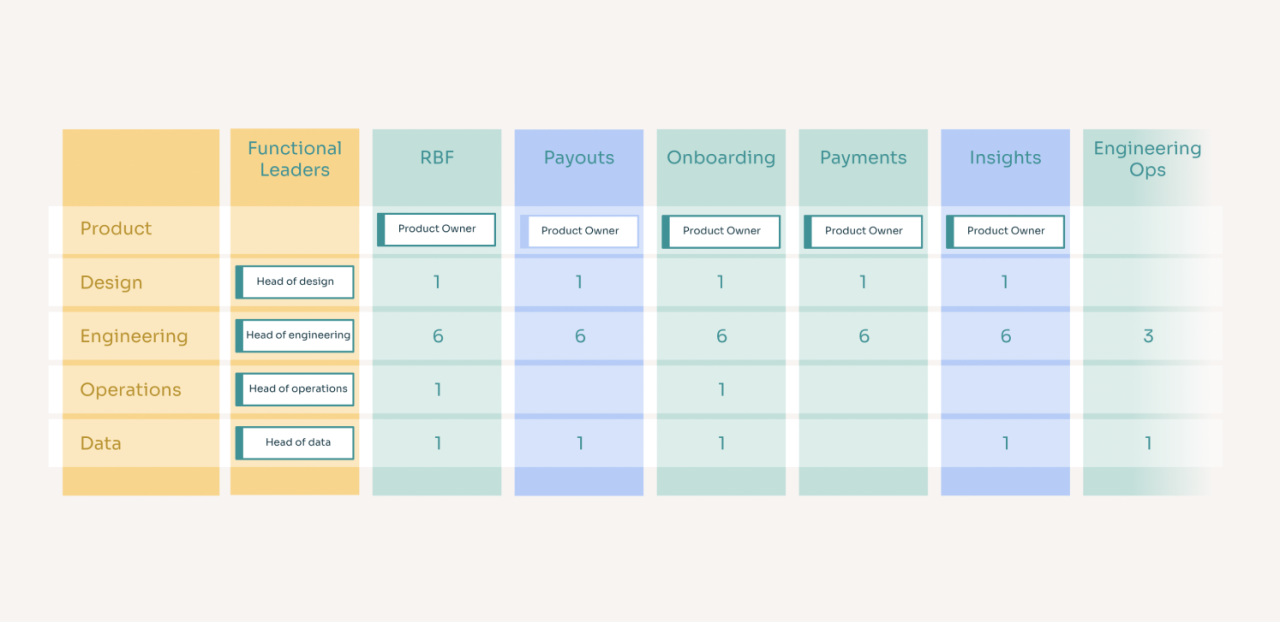 A little about the guest

Vaidas is passionate about solving customer problems by delivering and scaling innovative digital products. He's done this successfully as a FinTech startup founder, CEO, CPO, CTO, advisor, and board member.
As well as bringing a wealth of experience from various product management, strategy and delivery roles, Vaidas is an expert on product leadership, scaling teams, and coaching.
Get involved

Wanna get involved in the conversation?
It's easy - just join our Slack channel of over 5,000 product-led enthusiasts. Access is 100% free, and it has a range of channels for you to take full advantage of, from upcoming events and recommended reading, to job opportunities, and recommended tools.
You can be part of the pod! If you're a CPO, Founder, Inventor, or passionate product-led advocate, pick a topic and get in touch here: adam@productledalliance.com.
Be sure to catch more episodes of For the Love of Product!