Reading books is a great way to learn more about product strategy - but when there's so much out there it can be difficult to know where to start. But that's why you're here - we've compiled a list of the best product strategy books, so you can spend less time searching and more time reading!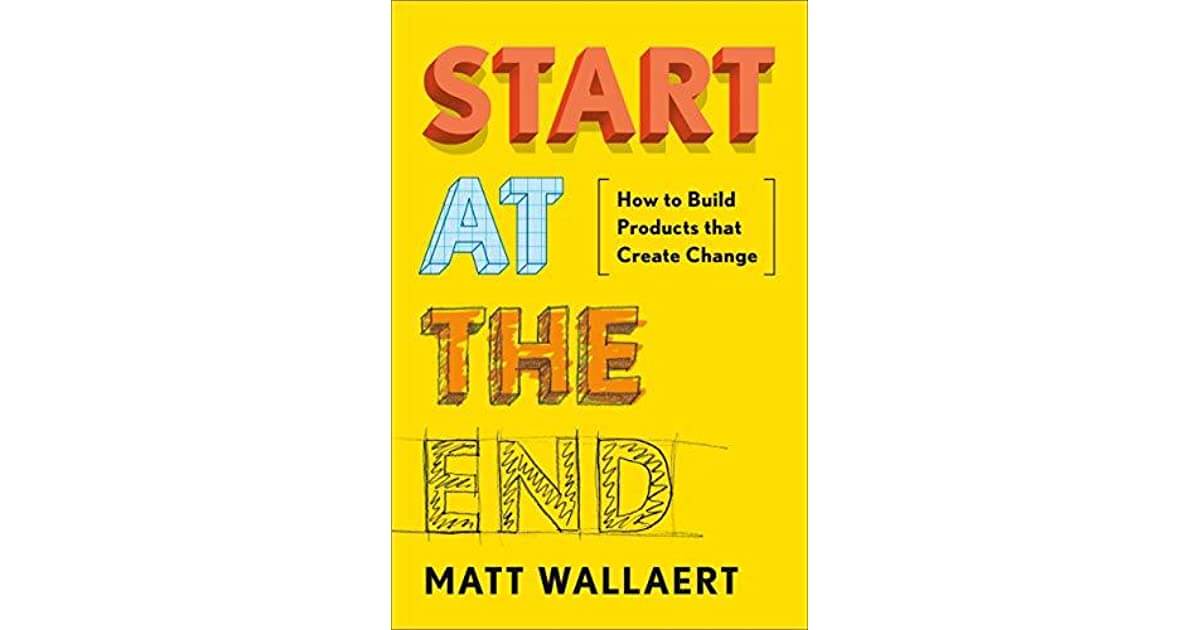 Looking for a book to help you design products that create change? 'Start at the end' is a framework for designing meaningful products by utilizing behavioral science.
By starting with outcomes instead of processes you can better understand what your users want to achieve and what is blocking them from achieving this. Wallaert suggests you can use this information to bridge that gap between wanting to and actually doing it for your users.
As Metcalfe puts it, "All great products need a great strategy." That's why his book will help to get you up to speed with the basics of product strategy to outperform your competitors. This includes topics like elements of a great vision, optimal marketing strategies, how to fix a bad strategy, and loads more. This is a great book to start your journey in creating an excellent product strategy.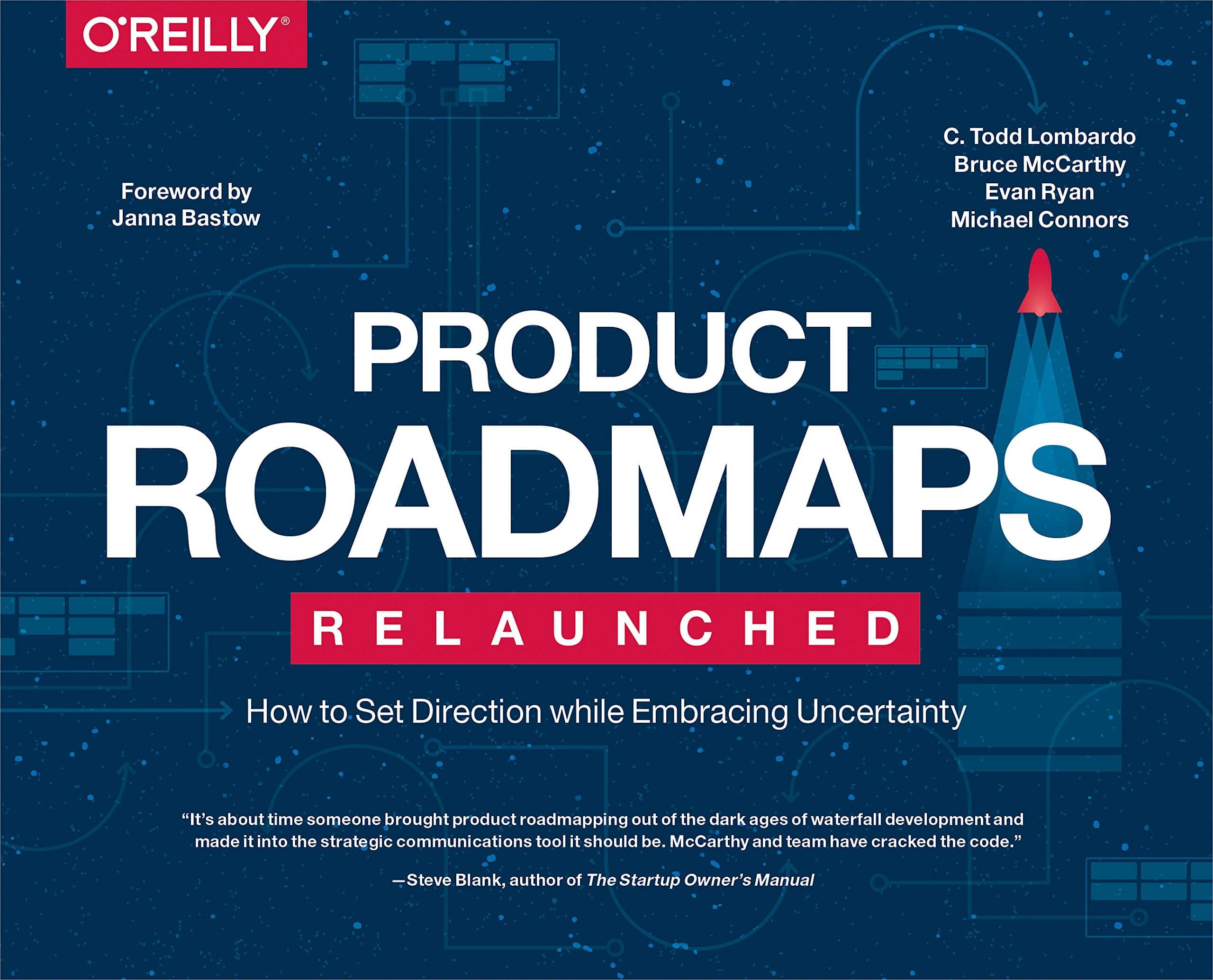 A practical guide to product roadmaps to help you boost your product management skills. This book covers product vision, prioritization, alignment with stakeholders, and much more. This is a great read for anyone involved in product strategy.
'Build better products' is a practical step-by-step guide to creating great products - covering topics such as strategy, design, empathy, and analytics. This book will help you to boost your ROI while improving your customer experience. Klein explains unique techniques to improve your UX strategy and shows you how to implement them in your product strategy.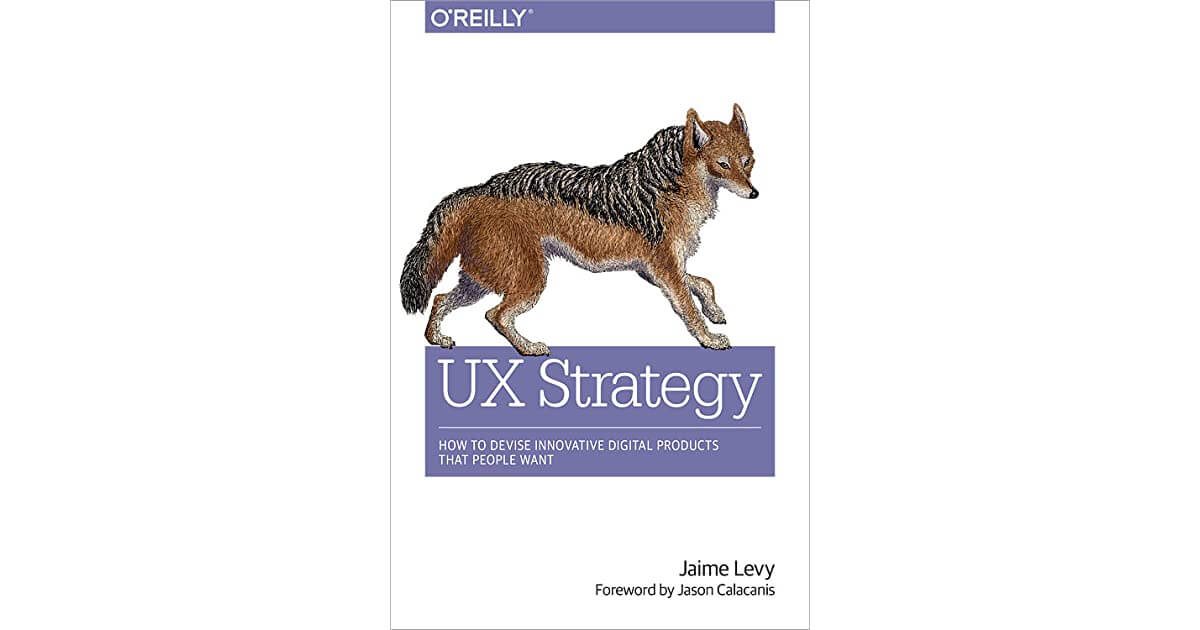 Struggling to align your design and business knowledge into one solid strategy? This book will help you to find this bridge and utilize it in your product strategy. Packed to the brim with case studies and interviews from user experience strategists from a variety of backgrounds this is not a book to miss!
Looking for a quick read to get you thinking about and reflecting on your product strategy? Gorchels will help you to elevate your product thinking and point you in the direction of other great resources - all in around 100 pages!
If you're pressed for time, this is the product strategy book for you.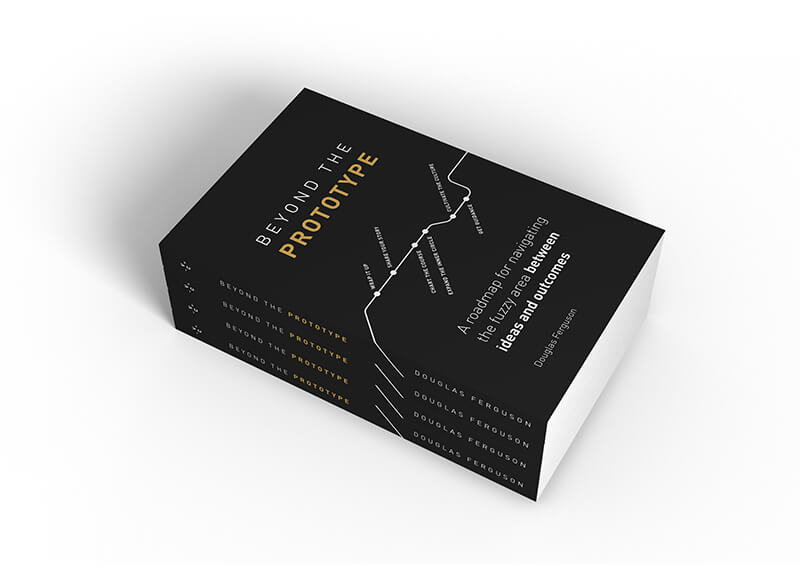 A roadmap to getting your team past all the hurdles product innovation throws at you. Ferguson guides you through the ups and downs of the design process with the aim of helping you reach the finish line in creating innovative solutions for your customers - without getting caught in the design slump.
Looking for something a little different? Look no further than O'Connor's 'The profound impact of product line strategy'. This book discusses ways to improve your product line and provides a framework to allow you to get the most out of your company's product line through strategic changes.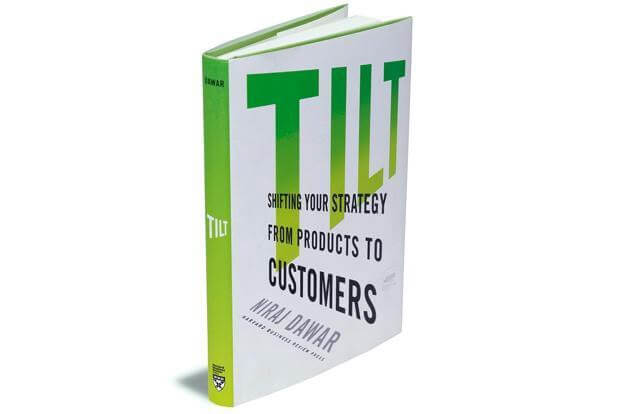 If you want to learn more about centering your product strategy around your customers - 'Tilt' is for you! Dawar uses a variety of examples to illustrate how companies have moved to a more customer-focused approach to strategy and how you can tilt your focus too!
Product strategy is time-consuming and requires constant tweaks and updates, Cohen gives a practical guide to achieving success with your product. He suggests that instead of simply managing your product, you should move towards leading it.
This book covers:
The five elements of a product strategy.
How to drive product growth today and into the future.
How to analyze markets to create a sustainable competitive advantage.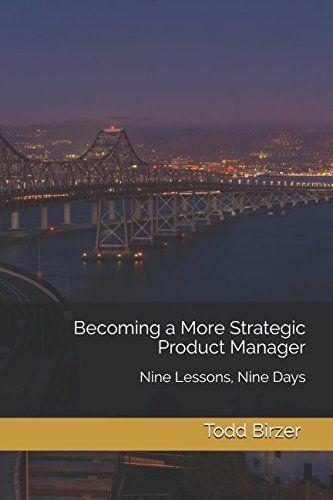 For some personal development on becoming a more strategic PM, this book is a great one. Structured as nine lessons over nine days, Birzer will reorientate your PM mindset and help you rediscover what to say 'yes' to and what to say 'no' to. With practical strategies to boost your PM mindset and product strategy, this isn't one to skip!
---
Not much of a reader? Why not try listening to our podcast, for all your product strategy learning - without turning a page!