What's in a book? Well, still a whole heck of a lot as it turns out!
True, we're in an age of ever-more immersive digital experiences, and access to important info is merely a tap of the finger or a click of the mouse away - just like this blog.
But sometimes you just can't beat a good book, and this is certainly the case in the ever-evolving world of product management. Not too long ago we covered our top picks for product-led pros, this time we've searched some other titles to soak up knowledge for those new to the field.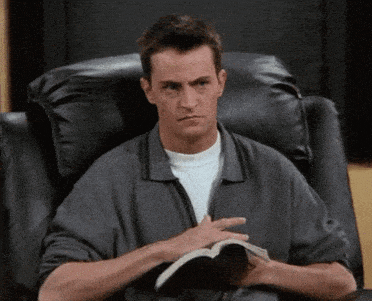 Whether you're a total newbie to product or you're simply searching for new reads to expand your growing skills - we've got some of the best right here to help you on your journey from beginner to pro!
*prices correct at time of writing*
---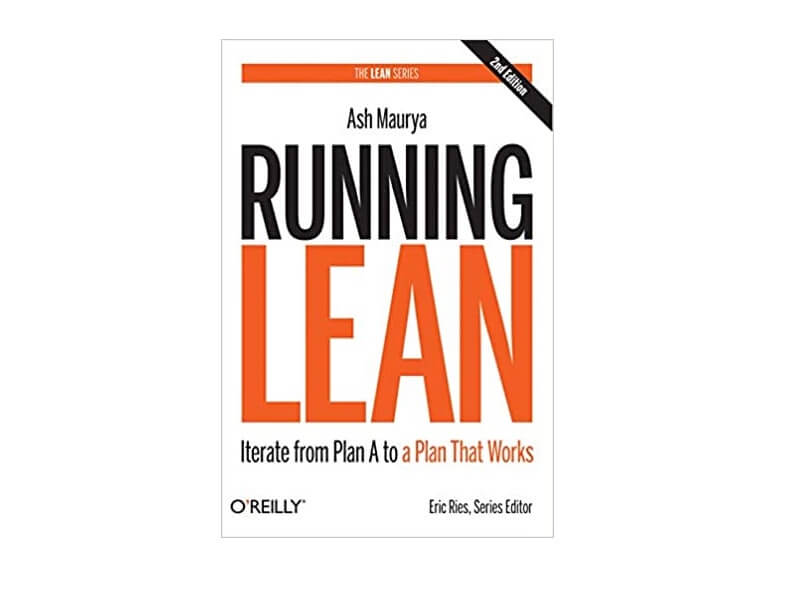 Looking to achieve "product/market fit" for your new business or venture? Well Ash Maurya's extensive read includes case studies and practical applications, and is ideal for those looking for a proven process for validating product ideas, problem solving, and increasing the chances of success.
It draws on the author's own experiences building an extensive range of products, and takes the reader through a variety of cutting-edge methodologies.
If you want to really start thinking as a PM and an entrepreneur, this impactful book is worthy of a place on your shelf.
Available from Amazon HERE
Hardcover: $19.95
Kindle: $13.67
---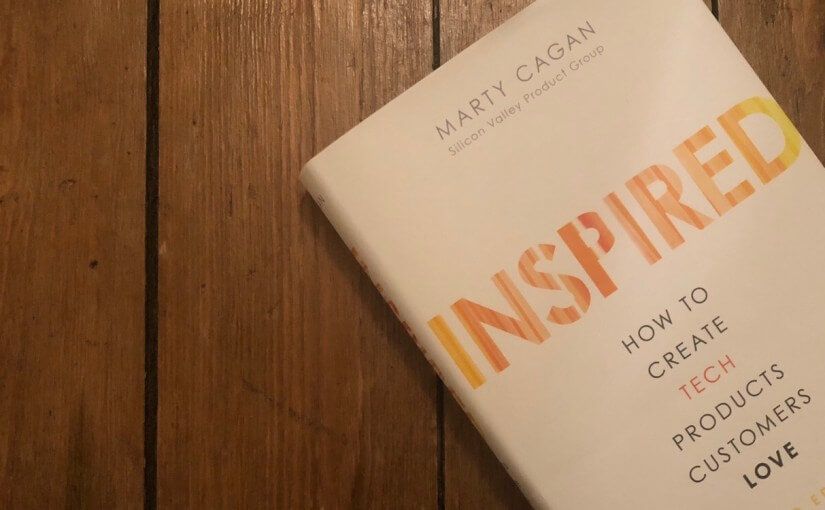 We've touched on this must-read masterclass before, but since it has come highly recommended on our Slack community, it's certainly worth including here too!
A fantastic articulation of how to be successful in product management and product creation, this book delivers a wealth of insights and knowledge, and is also ideal for those looking to start a career as a product manager.
Cagan is of course one of the most prominent thought leaders in the product-led space, and he expertly inspires the reader to achieve a greater understanding of customer engagement, consistent innovation, and business success.
It's packed with Cagan's personal experiences and profiles some of the biggest and most successful product companies; from Apple to Netflix. Absorb the knowledge and start turning up the heat on your product efforts.
Marty Cagan will also be featuring as a guest very soon on For the Love of Product, our podcast that takes a deep dive into both the passion and practice of product leadership.
Available from Amazon HERE
Hardcover: $16.00
Kindle: $19.38
---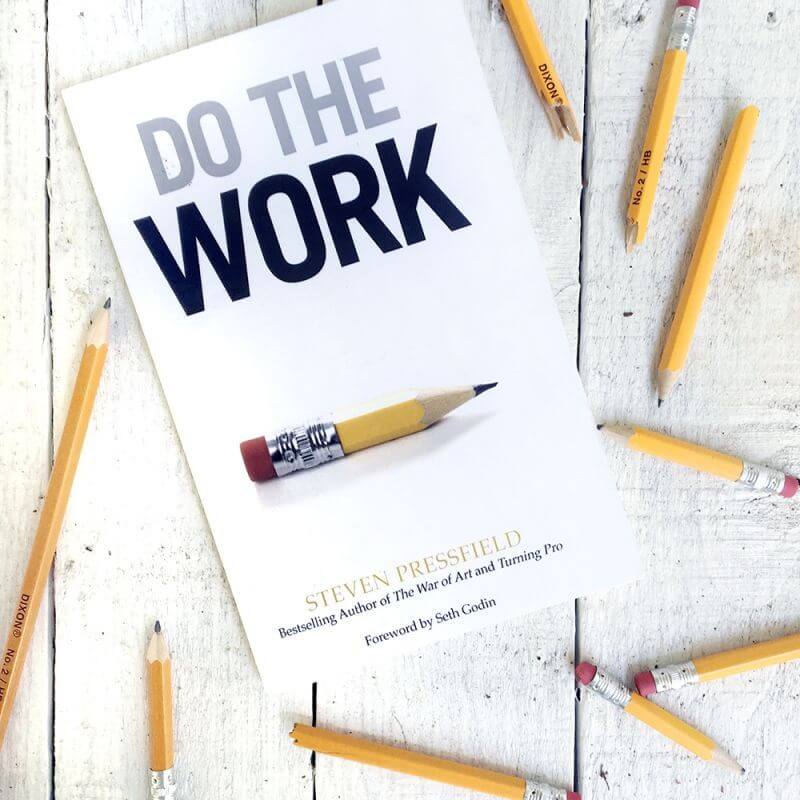 This lean-read clocks in at less than 100 pages, and is a staple for those working on goals that are taking longer than planned. Offering ample advice for product managers and other creatives searching for ways to stay on target with tasks, like delivering a product to market.
Force yourself out of the quagmire of becoming stuck waiting for data, in research mode. Conquer internal doubt and move ahead with your product development in earnest. And build the roadmap you need to unify your teams into forward momentum.
"Do the Work" identifies the roadblocks of being stuck in research to help you push through. Set your priorities more strategically and boost your productivity.
Available from Amazon HERE
Paperback: $9.11
Kindle: $4.39
---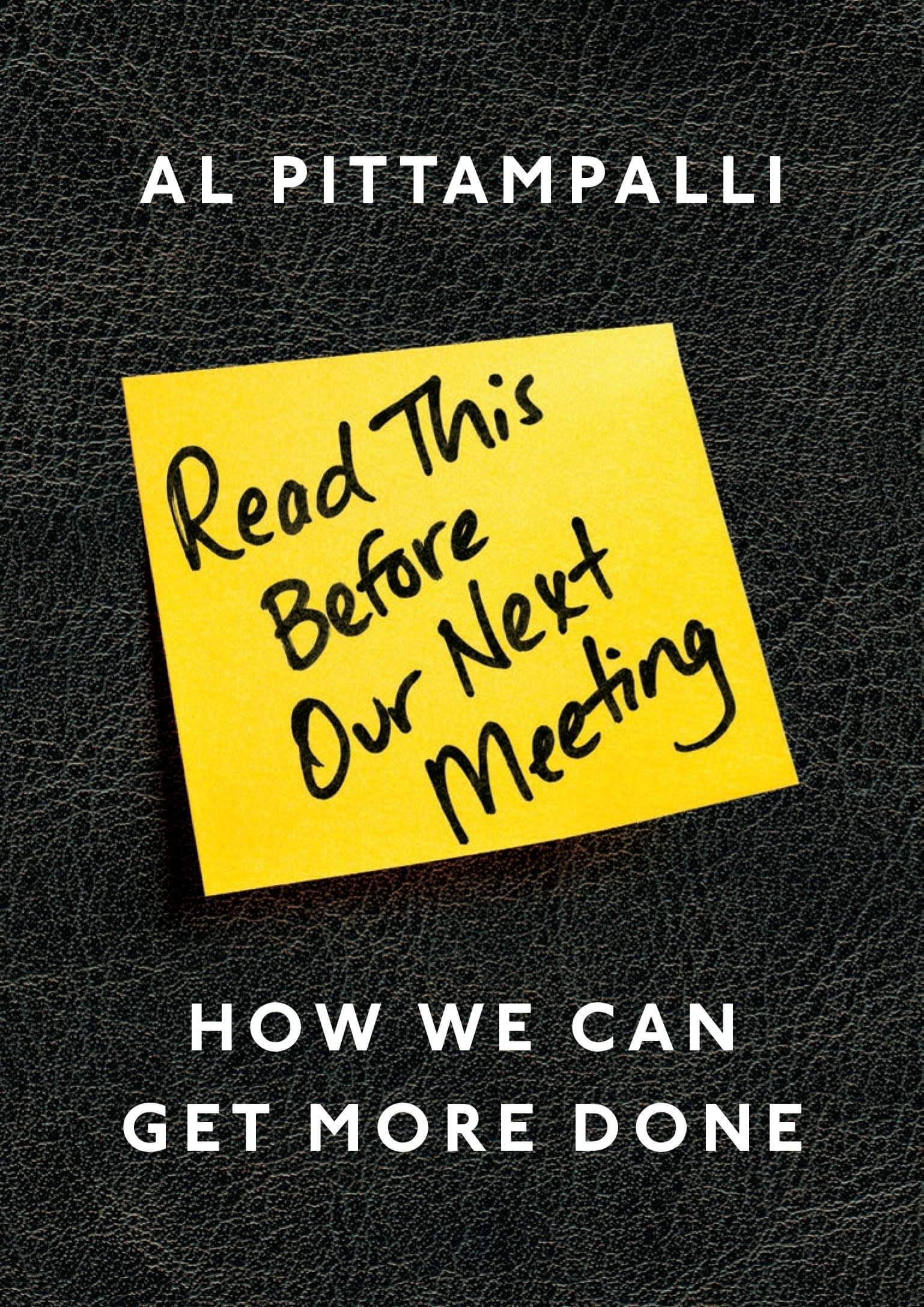 As the name suggests, this title offers fresh insight on a single topic - meetings. It takes the stance that traditional meetings are a catalyst for contemplation and inspire nothing but interruption.
Pittampalli goes into how a dysfunctional meeting culture only hinders productivity. And when a product often demands an efficient roadmap and urgency from agile teams, sitting around in meetings all day simply breeds complacency.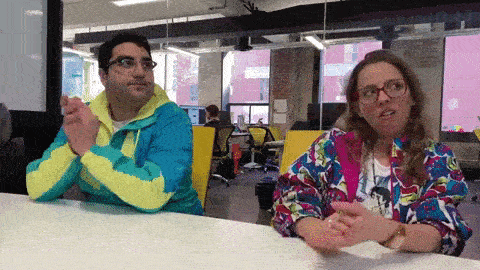 The book can offer solutions for product managers, searching for more ways to communicate updates and important info, through the Modern Meeting Standard; eight simple but radical principles to deliver shorter, sharper, less-frequent meetings, with more focus.
So read "Read This Before Our Next Meeting"... before your… next meeting.
Available from Amazon HERE
Hardcover: $18.00
Kindle: $7.99

---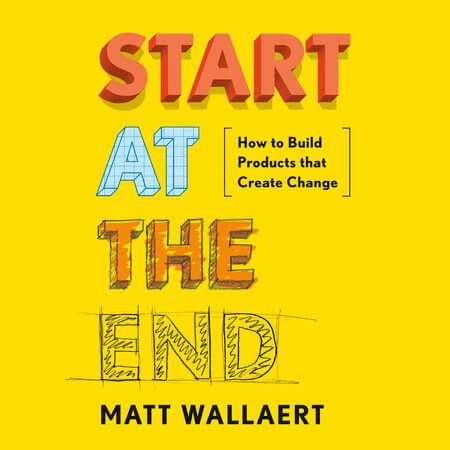 Subtitled: How to build products that create change, this offers a fresh perspective on the adage that you shouldn't craft a solution that doesn't address a problem.
The book describes the decision process within many organizations as simulating an episode of Mad Men; with ideas being thrown around, until a sexy sounding one finally lands, is hastily executed and scaled to everyone. This leads to overspending, forcing to market with aggressive sales tactics, and driving engagement for a product that people don't actually desire or need.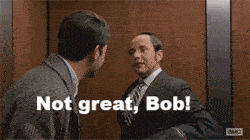 Wallaert focuses on identifying what customers want to do and developing an understanding of why they're not doing it. If you're looking for ways to create a product that focuses on outcomes to help drive behavior changes, this one's for you.
Available from Amazon HERE
Paperback: $8.69
Kindle: $10.57
---
Let us know what other key reads we can include on LinkedIn, Twitter, Facebook, or in our Slack community, and we'll add them in.
---
Looking to accelerate your learning and master product-led growth?
Our Product-Led Growth Certified Core will empower you and your teams to truly bring out the value in your product. And allow you to show, not just tell, your users that your product is the best solution.
Gain in-depth knowledge of the current state of PLG, up-skill yourself in the core competencies required for getting started and much more.👇