Welcome to July's edition of Product-Led Post. We've been enjoying the hot weather, but not as much as the hot content we've been dropping... 😏
September may still feel a world away but it wont be long until school's in - we're kicking off our Autumn events with the Product Operations Summit on September 9.
Feeling inspired by athletic achievement at the Olympics? Same. So, let's celebrate your achievement in product at the Product-Led Awards 🏆
Anyway, enough of my ramblings... get the July rundown for PLA below.
️Until next time.
- Heather, Founder @ Product-Led Alliance
---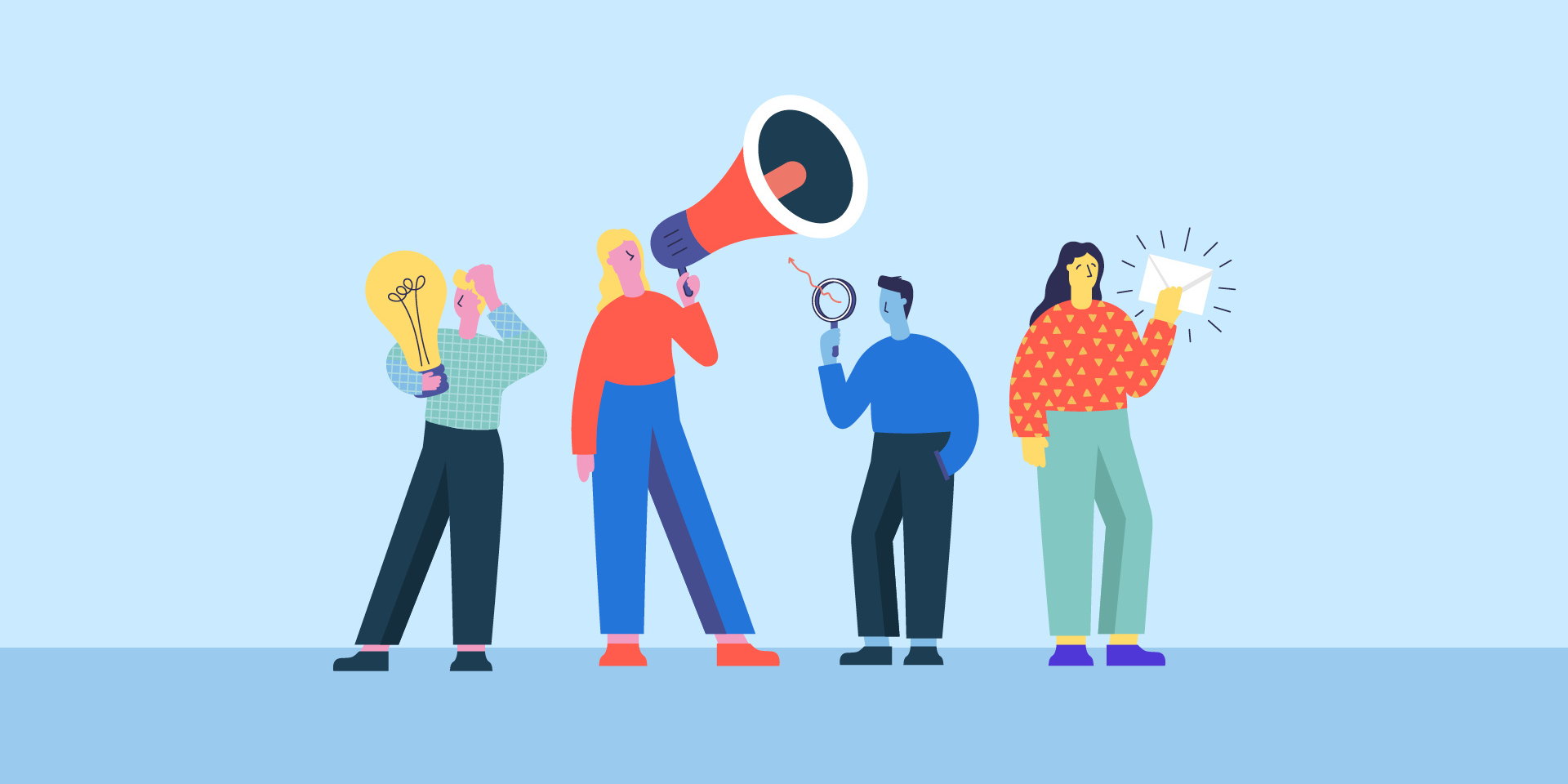 The unsung heroes of product return to our virtual stage on September 9.
Join us for insights and case studies from the backbone of product at Uber, Klarna, Zapier, Shopify, Twilio and more.
Grab your pass
---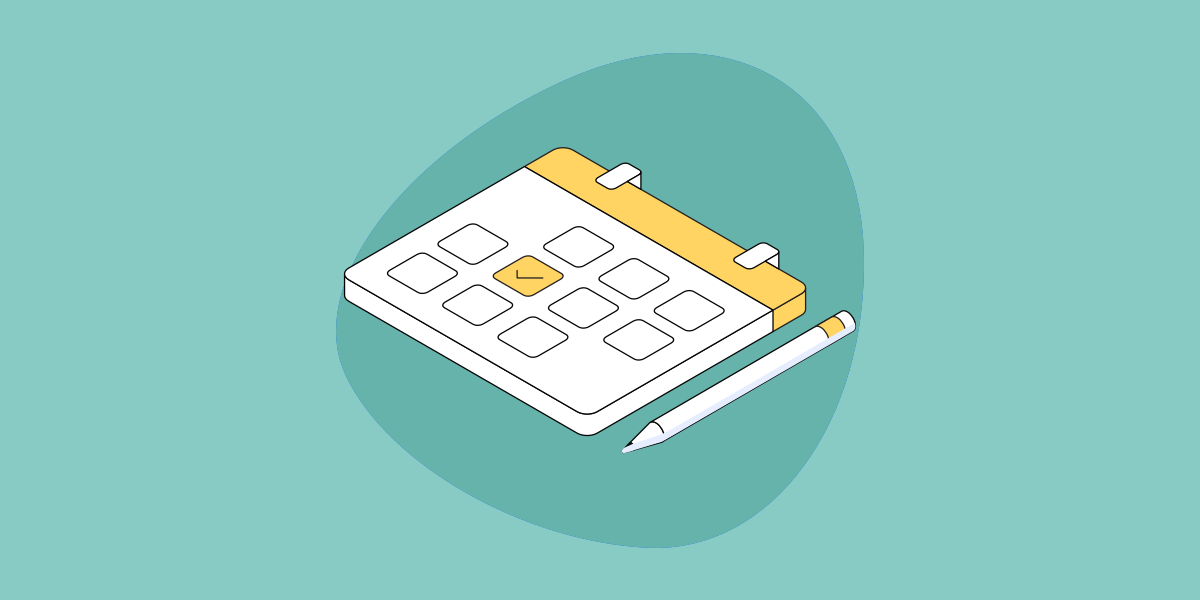 "I'm not going to sugarcoat it, shipping is really hard." - Maggie Crowley
Having said that, since she joined Drift, they've never missed a launch date.
Maggie shares the tactics she uses to ship the right thing on time, every time, including the four most relevant steps in the product process.
Never miss a date
---

The most successful customer education initiatives are powered by Intellum.

Certifications drive tremendous value for learners and companies alike. In this article we explore how to leverage all types of assessments to drive product engagement and desired outcomes.
Read more
---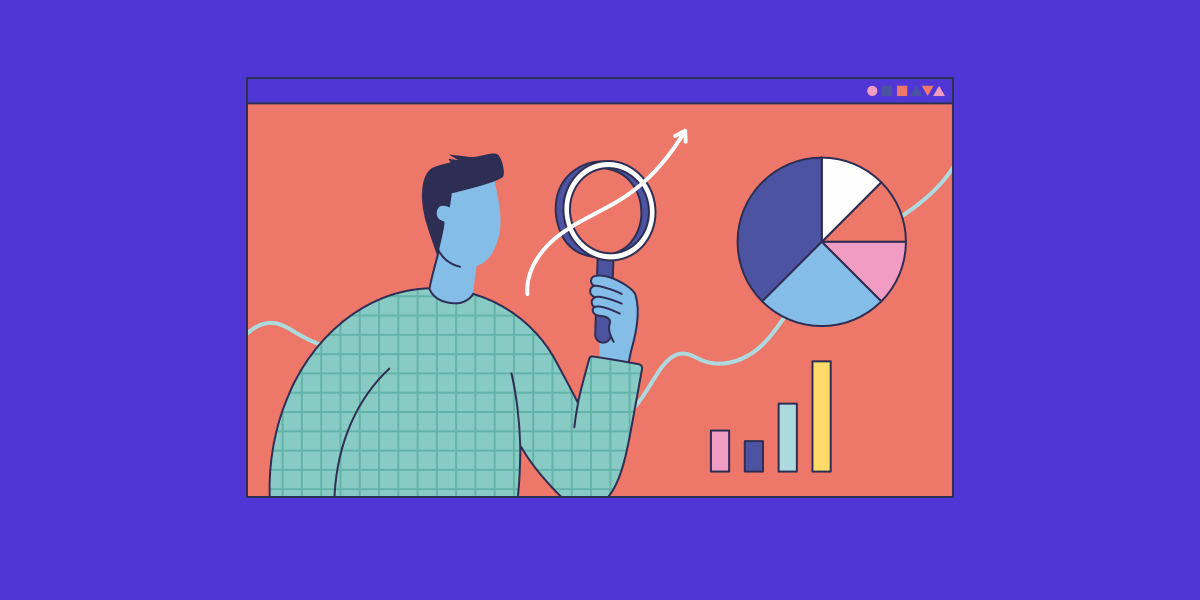 Are your pageviews actually engaged?
Storm Hurwitz has the answers as he shares his journey developing a new metric at the New York Times and shows what success really looks like.
What is engagement?
---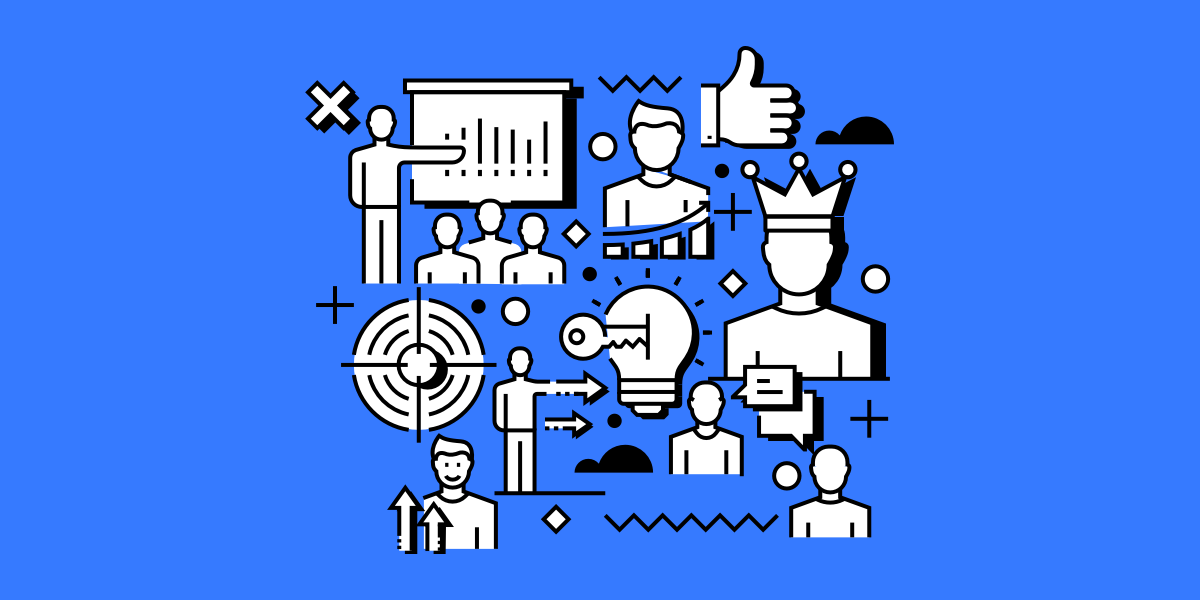 In the world of product management, we don't focus on learning or feedback as much as we should.
Chris Butler, Cognizant, shows how to get the best out of your product team with learning on the job.
Make learning look like working
---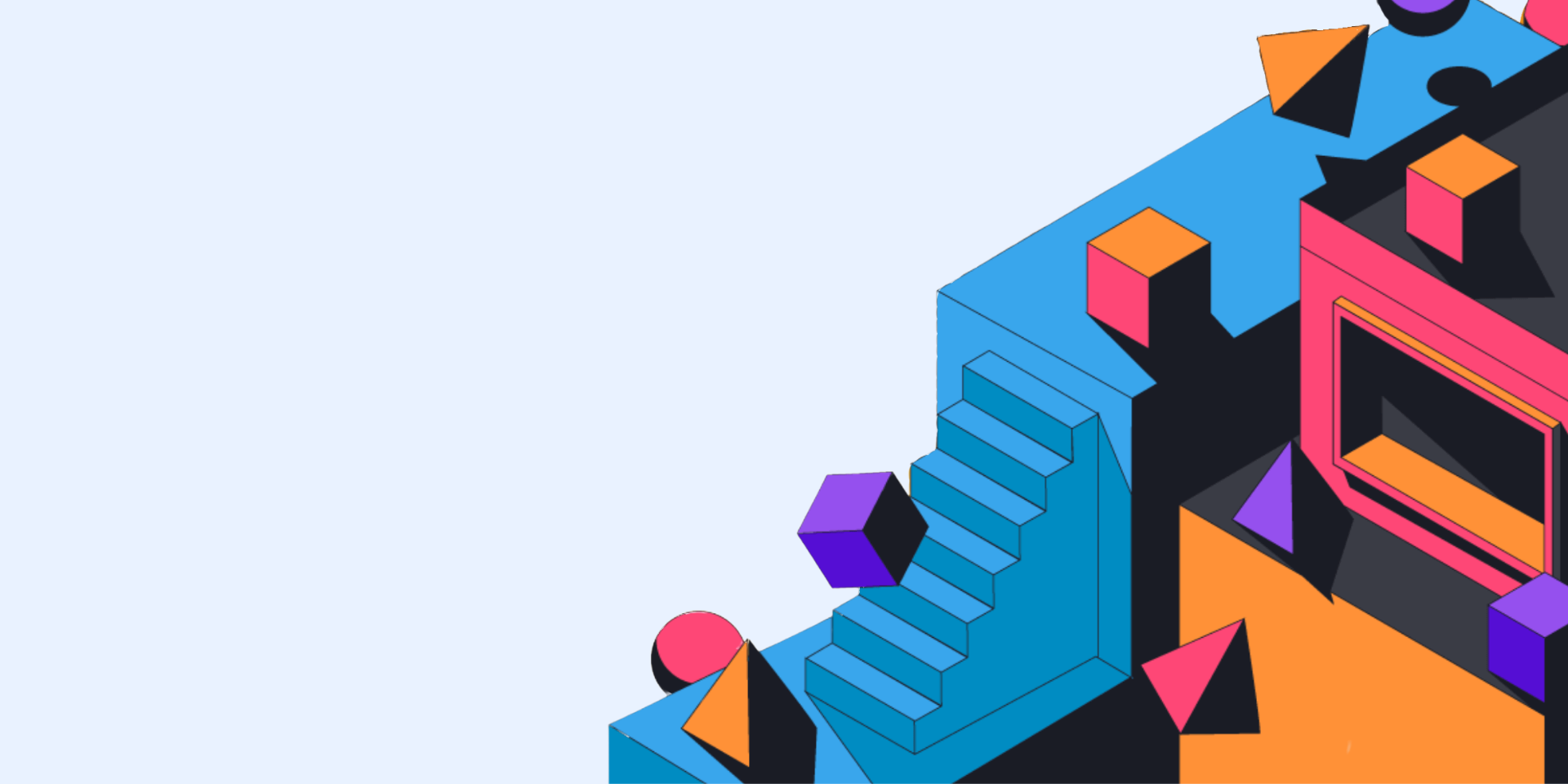 Collecting customer feedback is one of those things that seems a lot simpler than it actually is.
Whether you already have a robust customer feedback program in place or are looking to build one from scratch, there are a few key fundamentals to keep in mind.
5 keys principles
---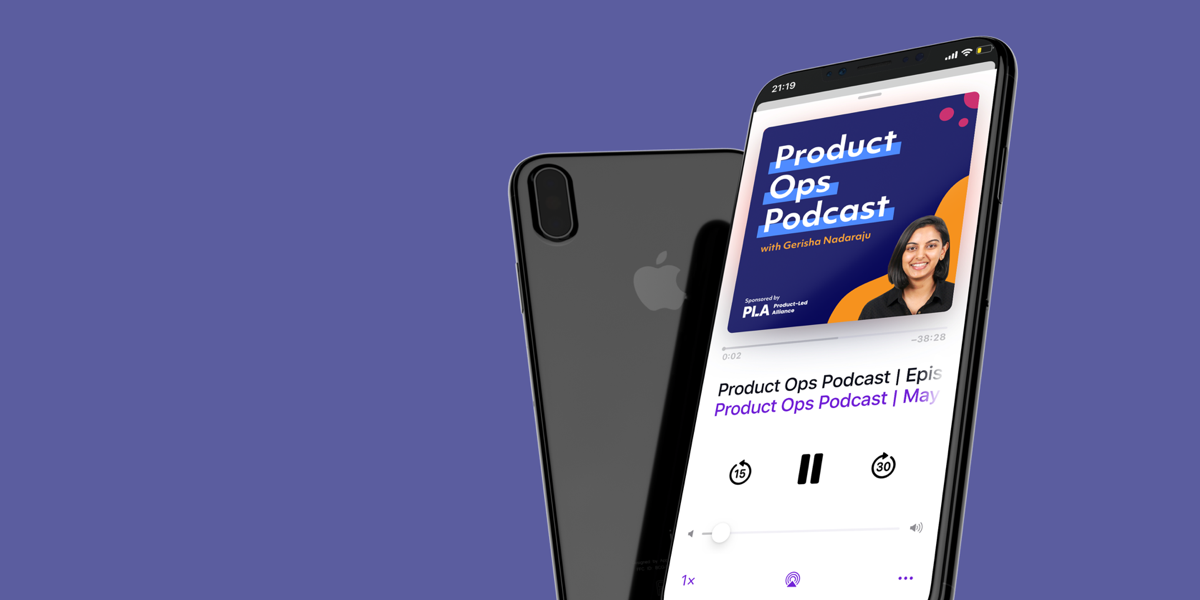 Gerisha Nadaraju, host of the Product Ops Podcast, sat down with Gwera Kiwana, Senior Operations Analyst at 11:FS.
She explored how she identified the need for Product Ops and how she's navigating the challenges of getting the function off the ground as a one-woman team.
Get started
---

New this month
Exclusive content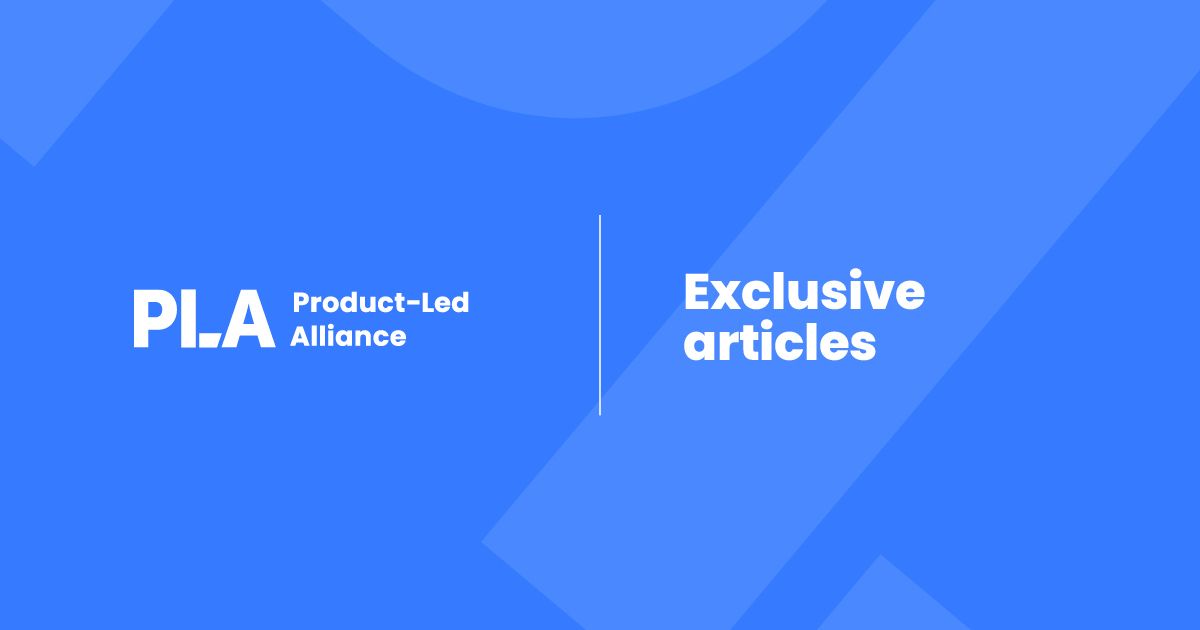 Templates and frameworks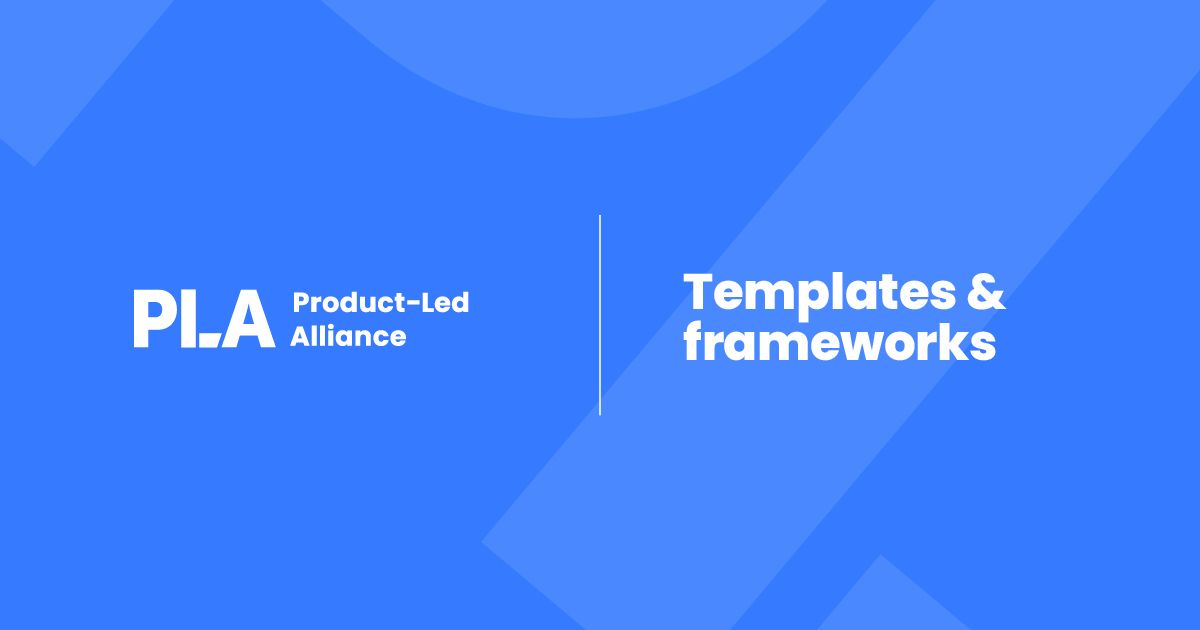 On-demand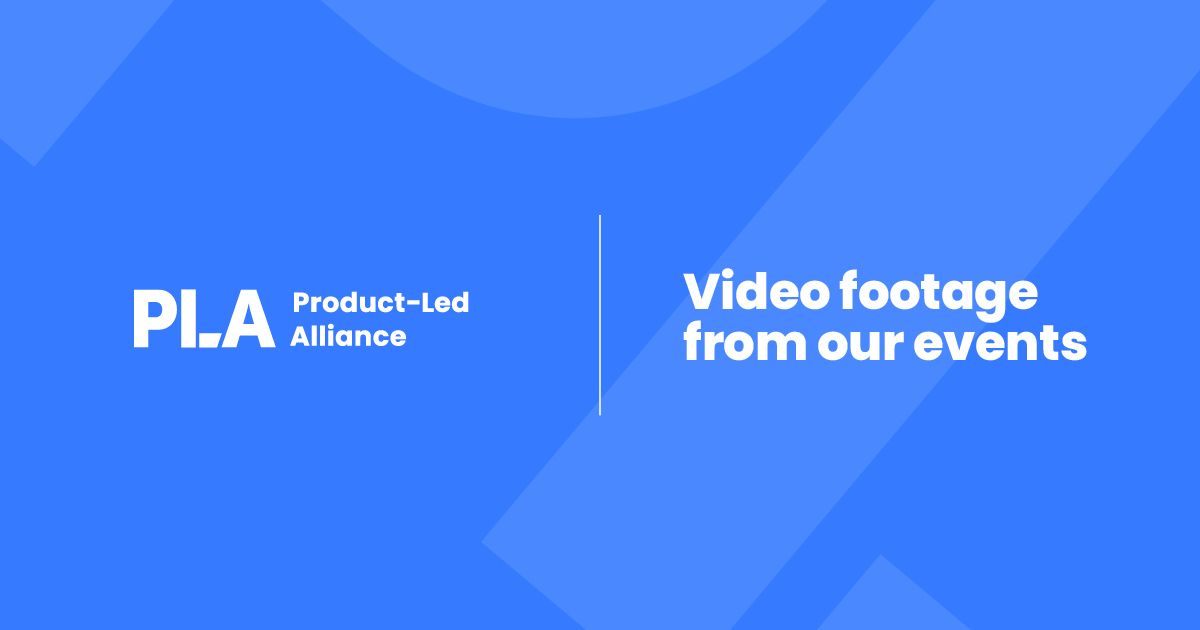 Become a member
---
Product-Led Awards 2021
Let's celebrate, highlight and showcase those leading the way with product-led growth.
We've got 8 awards to hand out - whether it's you, your company or your colleague, it's time to shine a light on them.
Get nominating
---
Best of the rest
Upcoming events
Resources
Podcasts
Live broadcasts
---
Partner with us