Happy new year everyone, I believe that 2023 will be a really good year, especially for product operations.
In July, when I was just started working on Product Operations, I've written a post about it. "Operations' Rising Star, Product Operations". However, after months of learning, experiencing, reading and listening, I now have a different mindset.
In my very first couple of months, I was stuck with pillars. I kept trying to understand how to implement those in our company (at that time Storyly never had product operations). Apparently, that wasn't the best approach, here comes my first and most important learning;
Do not get stuck with pillars, every company's structure is different and every product team has different problems to solve!
What are we talking about today?
Well, as I drop a hot take above, I now will get into the real content of how to kick-start product operations. The answer is really simple; you have to start listening to people and learn from what's going on around you.
This time, my entire post will be about the importance of listening tours when you or your company is new to product operations.
"The most basic of all human needs is the need to understand and be understood. The best way to understand people is to listen to them." - Ralph G. Nichols
So, what is a listening tour? A listening tour is when a person actively listens to stakeholders/teams to gather feedback and insights. These tours can be conducted in person and are a way to understand the root problem. The purpose of a listening tour is to identify and address any issues or challenges that may be present.
Pretty understandable right? What we do as product operations fellows are try to make our team's day-to-day lives easier and more efficient. To be able to do that properly, the first thing we need to know is the real problem and/or broken/missing pieces.
How can you conduct listening tours?
As I mentioned in the beginning, I read so much stuff when I first got into product operations. One great post I've read that got me thinking about this different kind of listening tour was from Joshua McLaughlin. His post Product operations: From zero to one enlightened me a lot.
I was so confused about the structure, how to measure those listening tours, and how to actually know which problem come up more than others. In Joshua's post, he actually brings out an amazing idea, having questions on an NPS-like structure. Let your team, and your stakeholders score the questions on a scale of 0–5, and voila! you'll have amazing results that you can visualize to understand what's going on around you.
So, my second concern was including everybody on this listening tour. Like, time is the most valuable thing in every single one of our lives. This was the reason why I did not conduct the listening tours via a call (as we work remotely).
I decided to run a survey for almost the entire company with 3 to 5 NPS-like questions to understand what we should tackle first. The questions vary for different teams. The engineering team had more product management and product-related questions, while, Sales, Marketing, and Customer Engagement teams had more product and releases related questions.
To be honest, making those listening tours in person could grant me more detailed information and this might be one of the things I wonder about, still, this was a solid way to learn.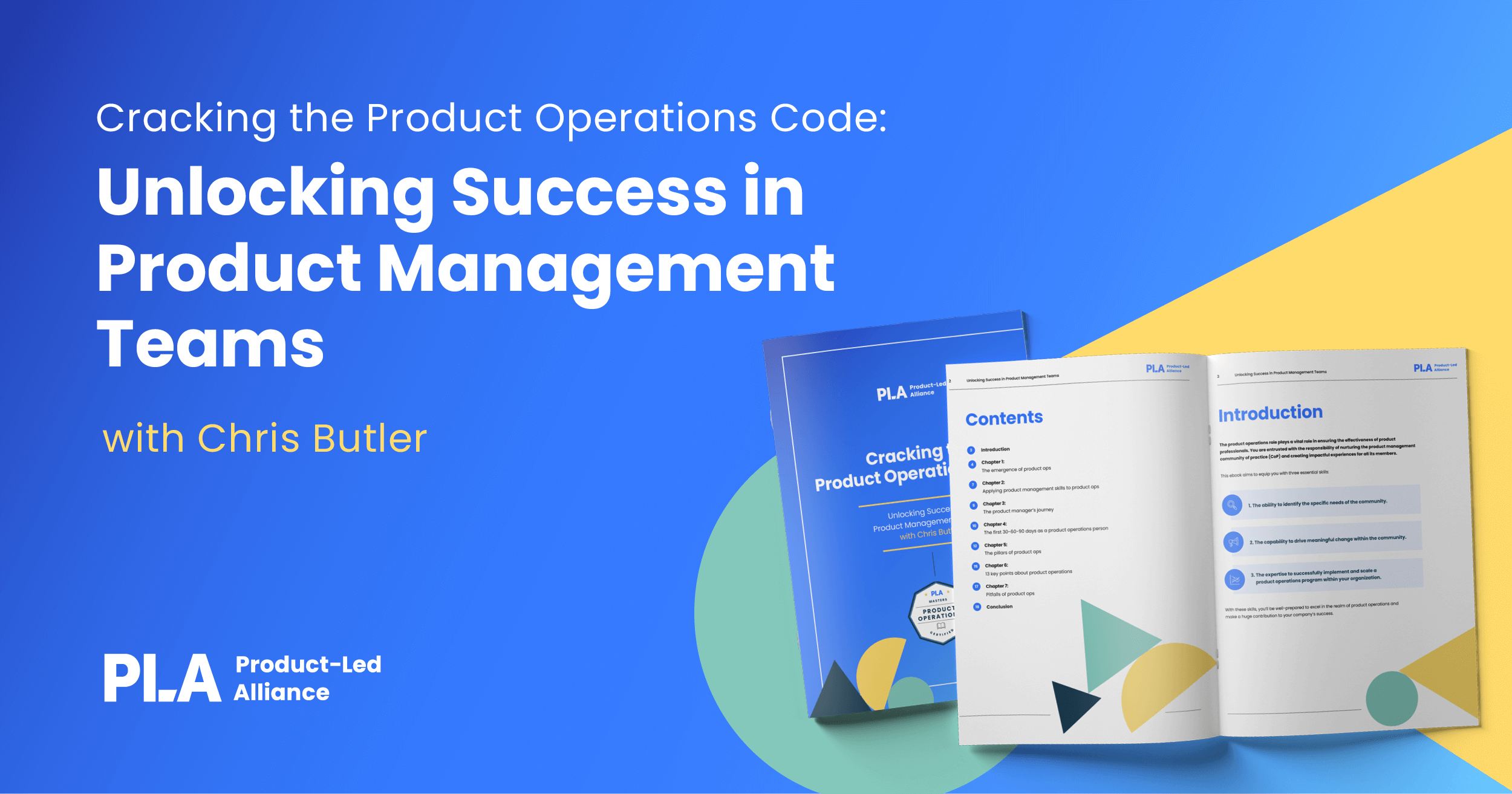 How were our listening tour survey questions?
And, what kind of questions I put into those surveys. Almost all of the questions were NPS-like and the structure was "How well are you aware ___?". You can fill in the blank with anything you are curious about.
In our case, we've included stuff like;
Product roadmaps,
Upcoming features,
Competition,
Recent releases, etc.
I also wanted to add a couple of open-ended questions as well, especially for the Engineering team survey. The reason for that was basically to understand the missing pieces in the product development lifecycle. I was kind of concerned to pick or decide on these questions and again, Joshua's post was truly a diamond on that one.
The questions I've decided to use were about;
The most satisfying parts of the product development lifecycle.
The most frustrating parts of the product development lifecycle.
So, it's all about what you want to learn and which parts of your organization you think might have missing pieces that can be fixed with a small participation from product ops.
What did we get at the end?
In the end, once everyone answered the surveys, we had a huge amount of data that could be visualized in graphs.
I've grouped the questions into headlines;
Communication
Customer insights
Upcoming features
Roadmap
Competition
Q&A (this was about understanding how the product team is communicating when there is a question, feedback, issue, etc.)
Then calculated the NPS score of each headline to put on a bar chart. This gave us a good vision of overall experience and knowledge. We also made a breakdown of this into the different teams we ran the survey with so that we could understand the missing piece/information through the different teams the product team interacted with.
So, at the end of the day, we had two different graphs showing us the results of our surveys, both visually and mathematically and once you look at the charts, it was amazing that we easily spotted the missing pieces we should start working on.
Quick and important note. The one thing you need to make sure everyone having this survey understands that; you are not trying to test anyone, or any knowledge. You are just listening to them to understand the missing piece and start working on it.
Let's just sum things up before ending this post. Quick disclaimer, all the things I've mentioned are related to my own experiences and can be different for you or your company.
If you are starting to build a product operations function from ground zero or even maybe you've started working as a product ops fellow, listening tours should always be your #1 task before getting your hands dirty.
By running listening tours, you'll realize that you are addressing the actual missing pieces and wasting your time trying to fix something that already works properly or re-invent the wheel.
What's next for us? We've already started working on improving the missing pieces and probably we'll make those surveys on a quarterly basis to understand if our changes, processes, and improvements are actually helping out.
Remember! Learning never ends. The more you listen carefully, the more you'll learn and in the end, the more valuable actions you can take.
Would love to hear your thoughts and ideas about listening tours.
Up next, I'm thinking of sharing what type of actions we took right after understanding the missing pieces.
Hope you've enjoyed it and might learn something new or insightful! I'm totally open to all kinds of comments and coffee talk about product operations. 🙋‍♂
---
Join Product Ops master Chris Butler for this unmatched certification on the game-changing phenomenon that is product ops. Chris will teach you how to PM the PM experience so you can increase the leverage of product management with your teams.