Product ops (short for product operations) is fast becoming the backbone of product-led growth within organizations and is an operational function designed to help align and optimize the communication and processes around product teams.
But there's still so much to be learned and shared in this space. So if you're looking for inspiration, insights, and more - here's the place you need to be.
With an ever-increasing amount of content and conversation around the emerging product ops function, we wanted to create the perfect space to take a deep dive into the position and explore the role and responsibilities of product ops, the key skills, the evolution of the function, and much more.
Throughout this hub, we'll be covering key product operations topics like: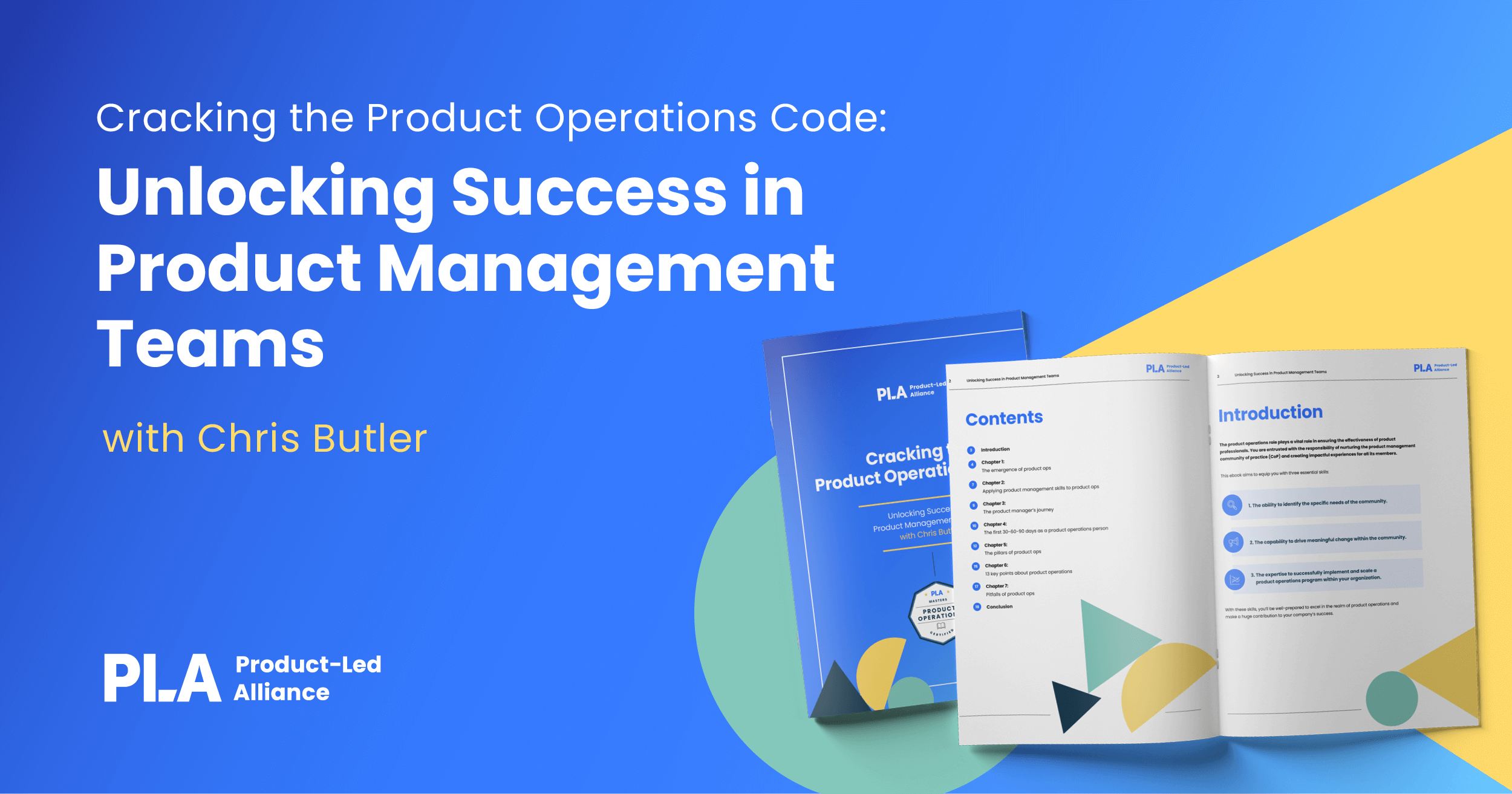 What is product operations (product ops)?
Product Operations is a critical function within a company that bridges the gap between product development and the broader organization's operational aspects. It encompasses the processes, strategies, and methodologies aimed at ensuring the seamless execution of a product's lifecycle, from conception to delivery and beyond. Product ops is like the glue that holds everything together.
Product Operations professionals collaborate closely with cross-functional teams, including product managers, engineers, designers, and marketing specialists, to streamline workflows, optimize resource allocation, and enhance overall product quality.
Their role involves managing project timelines, tracking key performance metrics, coordinating product launches, and facilitating effective communication between departments. By maintaining a holistic view of the product's journey, product operations contributes to improved efficiency, increased customer satisfaction, and the successful realization of a company's strategic objectives.
The rise of this new discipline within the product management landscape has been swift and mighty to watch. It's been powering product excellence and supporting growing product teams at a rapid rate. So much so that 89% of those we surveyed for our first State of Product Ops Report, already had a product operations function in place.
So, it's sort of been around for a while. Product operations, product ops, or prod ops, had been a role geared, almost exclusively, towards large silicon valley tech companies. But the function has been gaining pace across orgs of all shapes and sizes.
The primary objective of the function is to assist the product team, but instead of just existing as a mere supporting role, product ops teams actually play a vital part in product development and delivery.
Product ops essentially exists to help product managers (PMs) curate the best experience for users and steer product management teams in the right direction to make prioritization decisions. Of course, it's always critical to optimize the processes a user goes through while experiencing the product, and the function of product ops has become vital for connecting teams who are building a product; from engineering to customer success and sales.
How do you define product operations?
Quite simply, you don't. At least not yet. The function is still very much evolving and varies from company to company. However, as part of our report, we did ask those working in product ops how they defined the function:
Despite the difficulty in defining the role, there are some key product ops fundamentals. Let's touch on some of the key responsibilities that are coming to define product operations.
Key responsibilities of product operations managers
Supporting the onboarding process - Product operations managers can help ensure new hires can get up to speed efficiently as product teams scale. They can help to clearly define an effective onboarding process, and outline a clear path for new hire integration.
Streamlining critical and routine tasks - Prod ops can help manage repetitive tasks that can take up large amounts of time during product development. A product operations manager can identify ways to streamline the processes, such as user interviews and feedback analysis.
Managing the right tools - PMs have a wide variety of tools available to them, and the tool stack will only continue to grow. To stop things from getting a little overwhelming, prod ops can quickly identify the specific needs of product teams, to manage and optimize the stack accordingly.
Staying on top of best practices - Changing trends and methodologies in PLG means product managers must always be adapting to stay competitive. Product operations can keep teams up to date with changing trends. Identifying practices that cater to specific needs, highlighting areas of improvement, and boosting efficiency.
Ensuring resources and data are easily accessible - Product ops teams can help identify and organize the right resources and manage crucial data to empower product teams.
Managing user feedback - The product experience is the user experience, and analyzing feedback is essential to growth. Product ops can play a central role in leveraging user feedback by managing the process effectively. They can collect feedback across engaged channels, facilitate improvements through translating feedback to teams, and more.
This list is sure to grow as the function gains more traction and more companies see the potential of the role.
"Supporting our operators is our key to success. Life in product operations lives in a critical juncture between our 24/7 ops teams and the product developers. Our role is to ensure great products are built to meet the operational demands, a healthy flow of communication persists, and both teams feel supported."
"Our team also works heavily with software and hardware, supports many cross-functional partners, and frequently joins our teams on the ground to ensure smooth product rollouts."
Kevin Coduto, Product Ops Lead, Lyft.
Prod ops teams enable product managers to spend more time actually building products and delivering value. You can explore more of the fundamentals of product ops, in-depth, right here. Along with why the function is the next iteration in product management.👇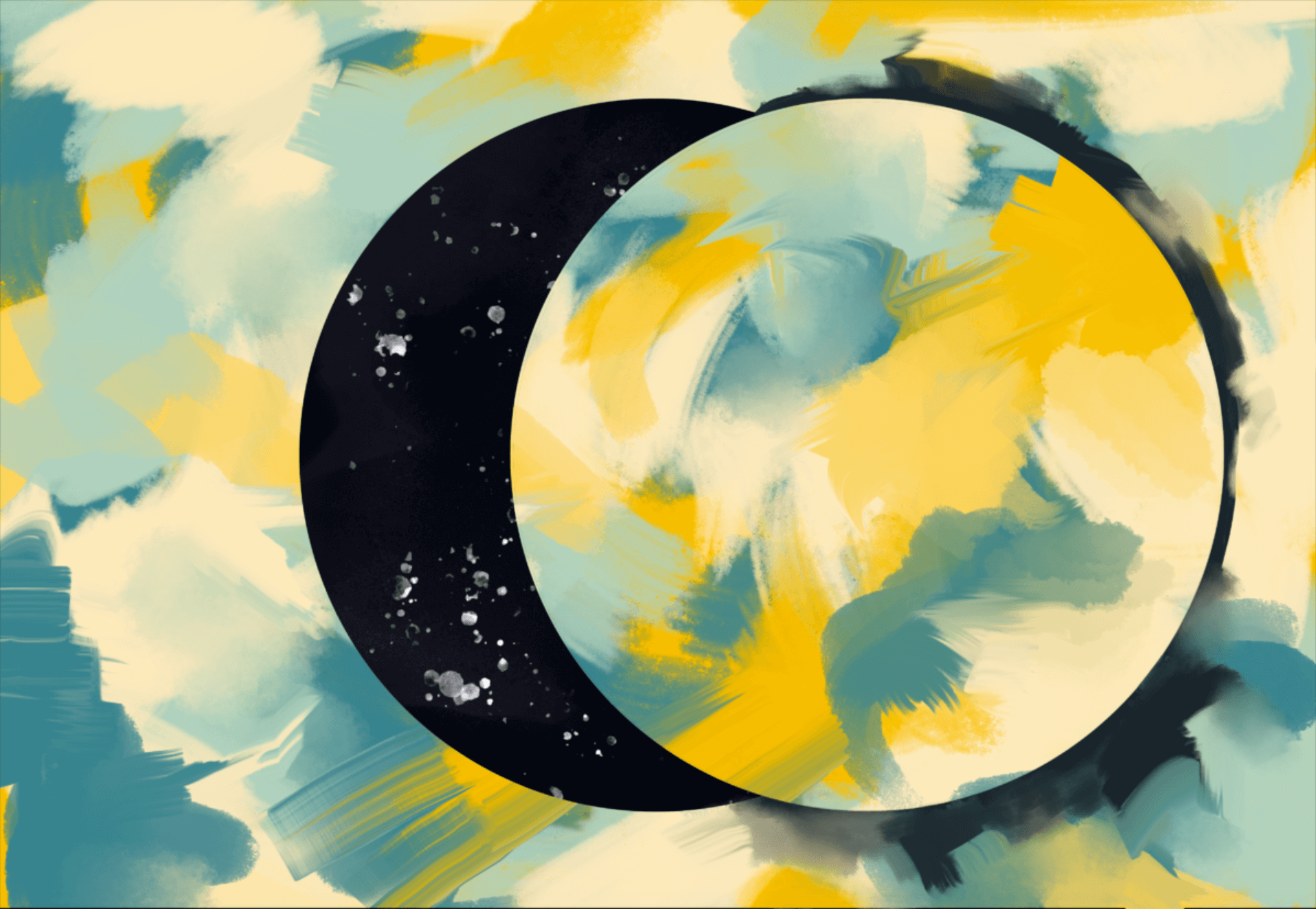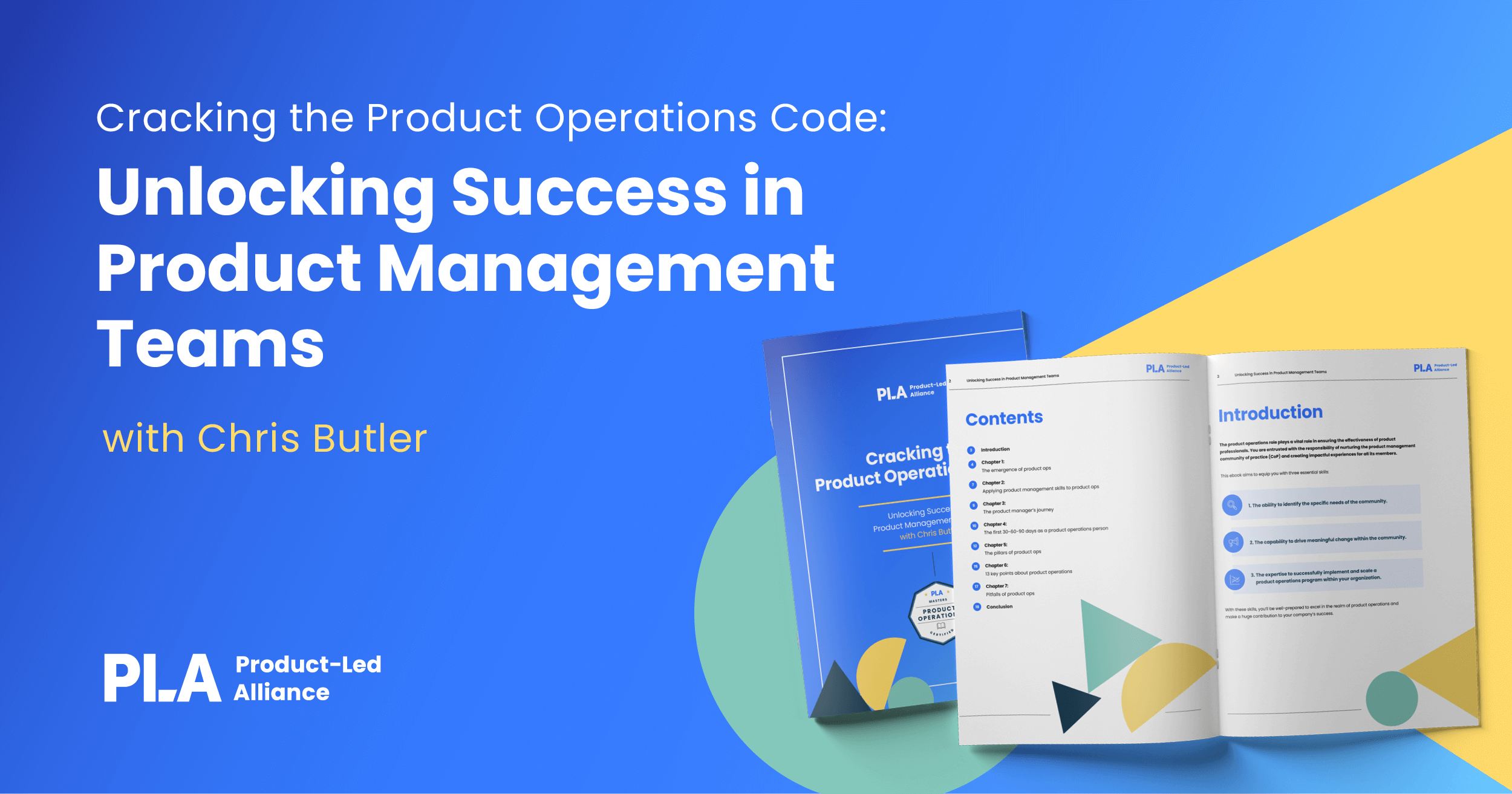 What are the pillars of the prod ops function?
Safe to say when it comes to enabling product teams, product operations managers and product ops teams have got things covered. Helping product leaders and their teams accelerate portfolio outcomes is what they do best.
The function can currently be broken down into three key pillars:
Product ops enables teams through efficiency and consistency
Empowering product teams is the name of the game for product operations, and the function helps the teams to dedicate more time building higher quality features and products, without slowing down to resolve errors.
The less time product engineers spend fixing issues and bugs the better - and product ops can reduce this time by identifying and investigating user issues, analyzing key quality metrics, conducting product audits across platforms, and more.
Product ops facilitates vertical alignment with top-down goals and bottom-up innovation
As a product organization begins to scale rapidly, maintaining strategic alignment gets pretty tricky. So it's important to have the right processes in place. Product operations can create these processes. And in turn, help with strategy planning, prioritization and allow teams to reach their key goals.
Product ops orchestrates cross-team collaboration with product teams and stakeholders
It goes without saying that product managers need to effectively communicate with their teams. And product ops can establish stronger processes for more effective cross-team communication and knowledge sharing. Product ops teams can work to build shared channels, create templates for status updates and reviews, and more.
Explore more on the pillars of product ops and how the function is accelerating portfolio outcomes.👇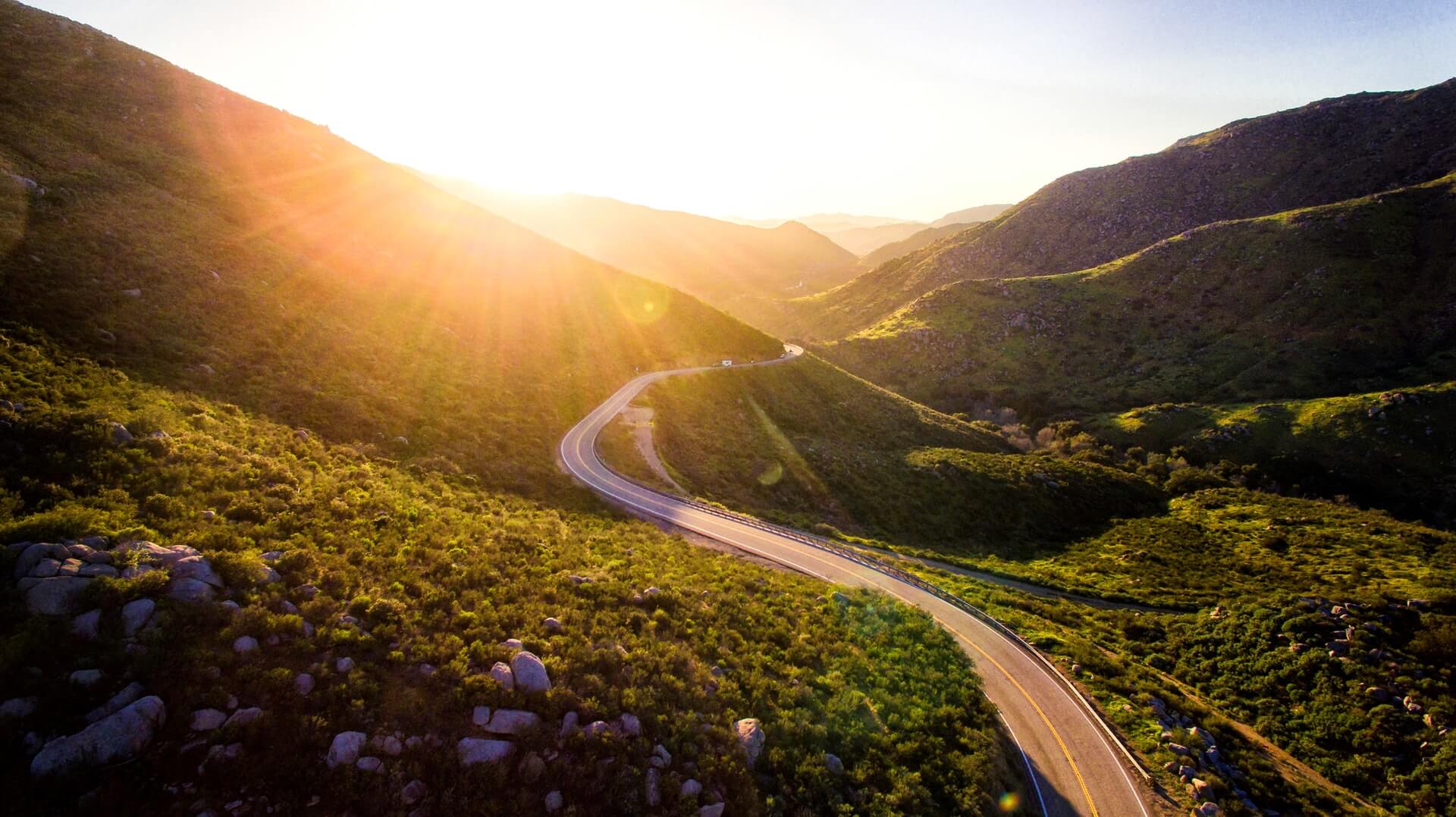 Keep in mind, for the pillars of product operations to remain standing strong, they must be built upon a solid foundation where an outcome-driven culture and a product portfolio management platform and framework tie everything together.
How do you build a product ops team?
We've covered the basics of product operations, but what about establishing a product ops team? Well, there's no definitive way of course, because how a product ops function looks at a certain organization, depends on the specific needs and problems that need solving in that org.
Before we dive into the nitty-gritty of a product ops team, let's take a quick look at the unique archetypes that have emerged. These product operations archetypes can help employers and prospective applicants to better understand the role and the function of a product ops team
Product ops team archetypes
Roadmap enablers
Product operations can focus on enabling product management through developing rituals and systems to build and operate at scale. Roadmap enablers can work to:
Establish and maintain a product planning process.
Streamline decision-making across tech and business stakeholders.
Develop governance around screens, web pages, and processes.
Identify and manage multi-team, multi-month, or multi-product line dependencies.
Collaborate with peers, share tools and expertise that amplify the impact of product operations.
Business analysts
The business analyst product ops team can utilize their analytical skills to extract and transform insights, and fuel product and business decision-making. The business analysts can take charge of:
Setting up and maintaining business intelligence and experimentation solutions.
Bridging the gap between technical and non-technical stakeholders.
Curating, organizing, and documenting product operations data and reporting environments.
Collaborating with data engineering teams to expand data access and availability.
Product launchers
The product launchers have expertise in business operations and analytics, and they work to operationalize new products across multiple teams. They work closely with tech teams and corporate stakeholders such as finance, legal, and tax to:
Achieve roadmap alignment.
Build go-to-market strategies.
Design experiments and launch products.
Ensure functional partners are aligned on key objectives for the product.
Track core business metrics related to the product.
Voices of customer
These act as a medium between users and product, sifting through user channels to identify and stack-rank user pain points. They work closely with the UX research team to understand and interpret customer needs, as well as:
Build temporary custom solutions for clients,
Communicate product changes and launches with customer-facing teams.
Collaborate with product teams on the feasibility of products throughout the product lifecycle.
Identify key problem areas and/or geographies that will be impacted by the product launch.
Scoping out possible solutions to address these issues.
Product ops will continue to evolve and so to will these archetypes. Some will likely merge into a unified identity similar to product management while maintaining certain specializations across teams.
As part of the State of Product Ops Report we asked the experts themselves how they would structure a product ops team, here are some examples of their thoughts:
"I'd ideally have a mix of Design Management and an interested ops team. It's about putting together a group of people interested in the topics and responsibilities and having the time available to dedicate themselves to it."
"To me, it's a trade-off between having good coverage of the different skills that need to be represented vs having too big of a group that will have a hard time getting time together, etc."
"In terms of both established and start-ups: For start-ups, you're probably not in a position to hire a dedicated OPS person/ team so I would look for people who are interested in this kind of work and have them set off a certain amount of time per week for ops work. You also need someone from the leadership team to sponsor the work, or even better be an active part of it, to show that it's taken seriously and is important."
"For more established companies, you will have the resources to hire dedicated people. The danger is that they might get separated from the "real work" if they are not integrated well. So it's still super important that the CTO/CDO/CPO help drive home the importance of this work and clearly delegate to the team and give them a clear mandate to own and change things."
Bjorn Simonson, Senior Product Operations Manager at iZettle
"We're currently structured into 2 streams - Product Operations Analyst and Product Operations Manager. Under those, we have Associate, Intermediate (without the word Intermediate) Senior, and Lead levels - same levels as our PM team. I'm at the Director level and manage the team who are all ICs."
Christian MacLean, Director of Product Operations and Merchant Product Strategy at Auctane
Hiring for a product operations team
Building a strong product operations team requires hiring the right people. And one of the first things to do is identify what falls into the right slot. By this, we mean weighing up what you're going to develop vs. what you're going to support manually.
You'll likely be looking to iterate quickly, so it's important to determine the right team structure, define responsibilities appropriately across the teams, and finally, hire the right kind of people who can take ownership.
A good way to structure a product ops team is to start small. If the team exceeds a critical size, it could prevent you from automating fast enough or mean the things you are doing won't be scalable.
Look to give project assignments and oversight of each new vertical to each member of the team. And ensure those that you hire are unicorns - people with a good operations know-how, a strong sense of ownership, a good extinct of product and building companies. Finally, make sure they have a real passion for the product or knowledge of a specific vertical.
The product ops team ensures what's already existing is functioning smoothly to see clients through to the successful completion of their projects. So when selecting candidates, it's a good idea to search for those who can be almost like chameleons
Look for people who:
Love to grow and expand to multiple areas,
Like to learn new things and learn them rather quickly.
Thrive on seeing a problem they need to solve.
Are excellent listeners and communicators.
Great product operations managers can identify problems and see what needs to be done to align the product managers and stakeholders. Since prod ops managers will be working with so many stakeholders, it's likely going to be beneficial to set up interviews with some/most of those stakeholders. This is because the product ops manager will need to have great chemistry with the people they'll be working with.
When hiring, it's useful to ask open questions such as:
"Tell me of a time where…"
"How would you start a process with…"
These open questions have no right or wrong answers, but they can allow you to see how the person's way of thinking aligns with the company and the stakeholders. Keep in mind though, that asking technical questions is also critical when hiring for specific skills that need a technical background, for example, SQL queries or cyber security.
For more on how to understand what you're looking for when hiring for a prod ops position, check out the below 👇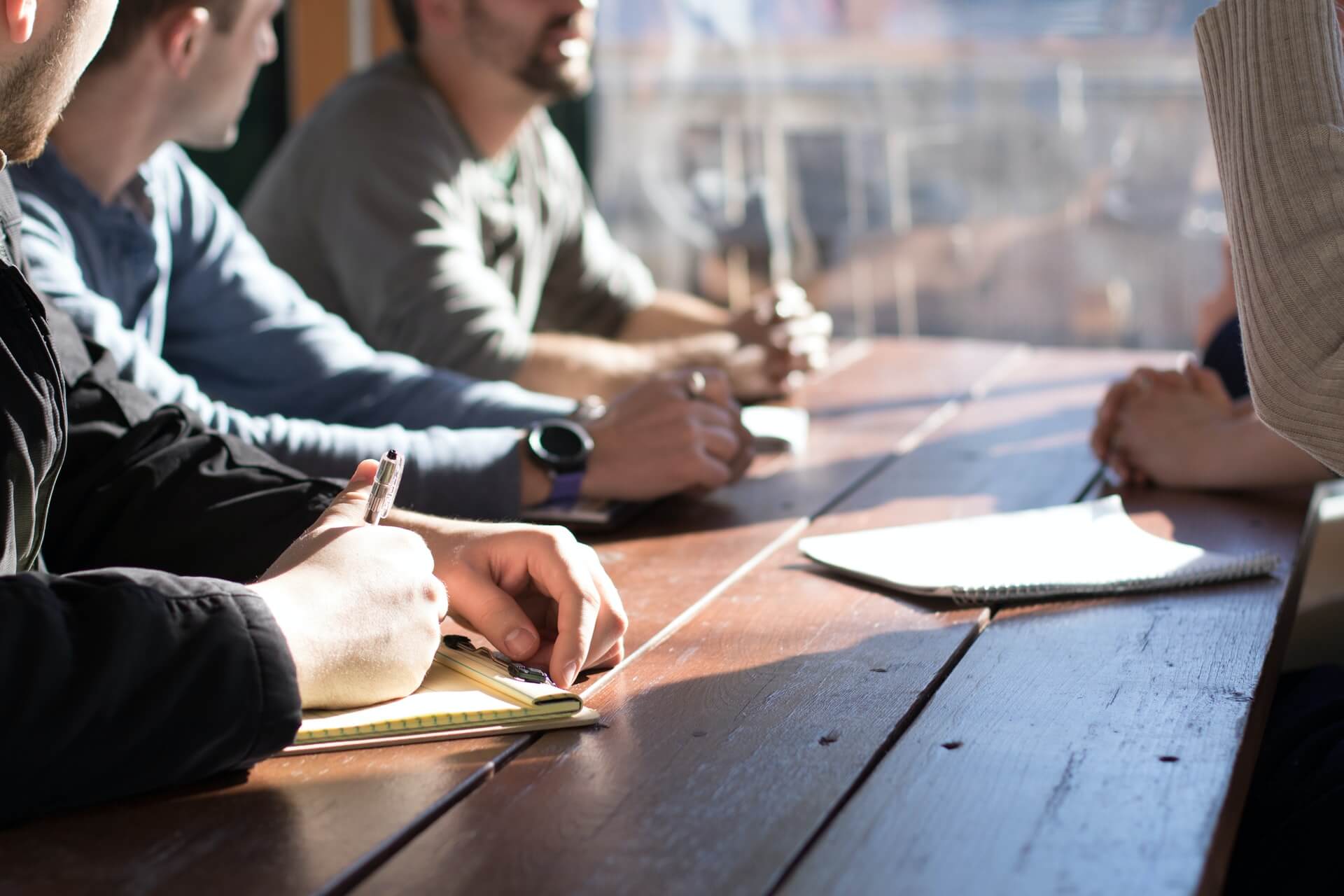 Looking to learn even more from the experts working in product operations? Have a listen to the Product Ops Podcast and get all the unique and actionable insights you need. 👇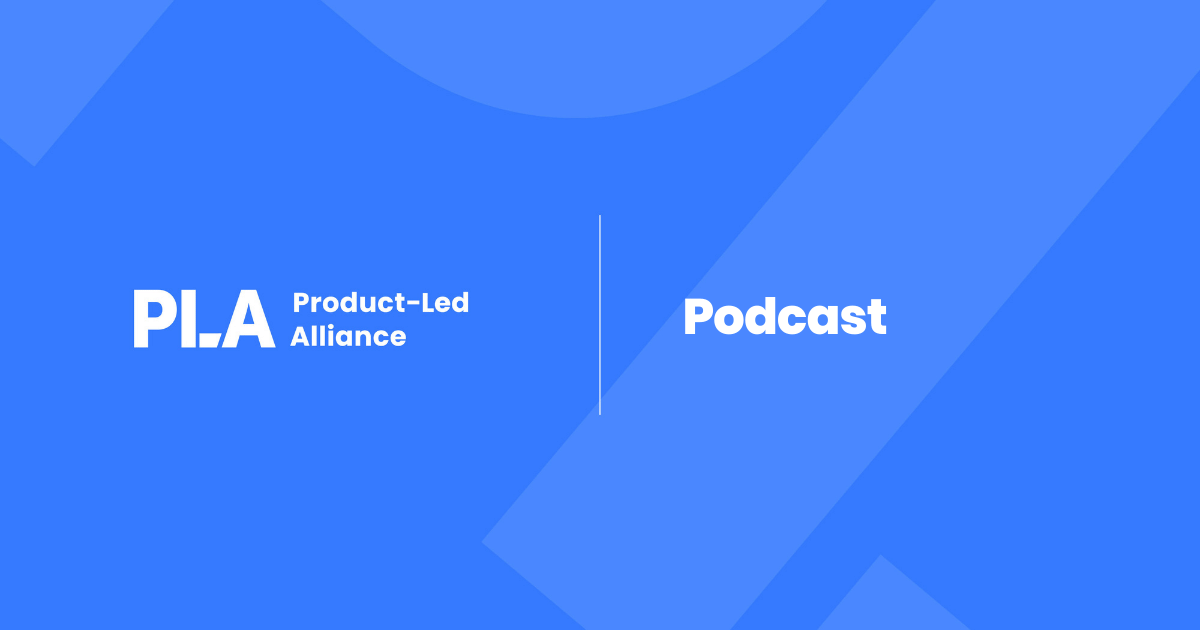 For all the expert-written content, on-demand videos, and unique insights on product operations you can handle - check out our Product Ops Portal - right here. 👇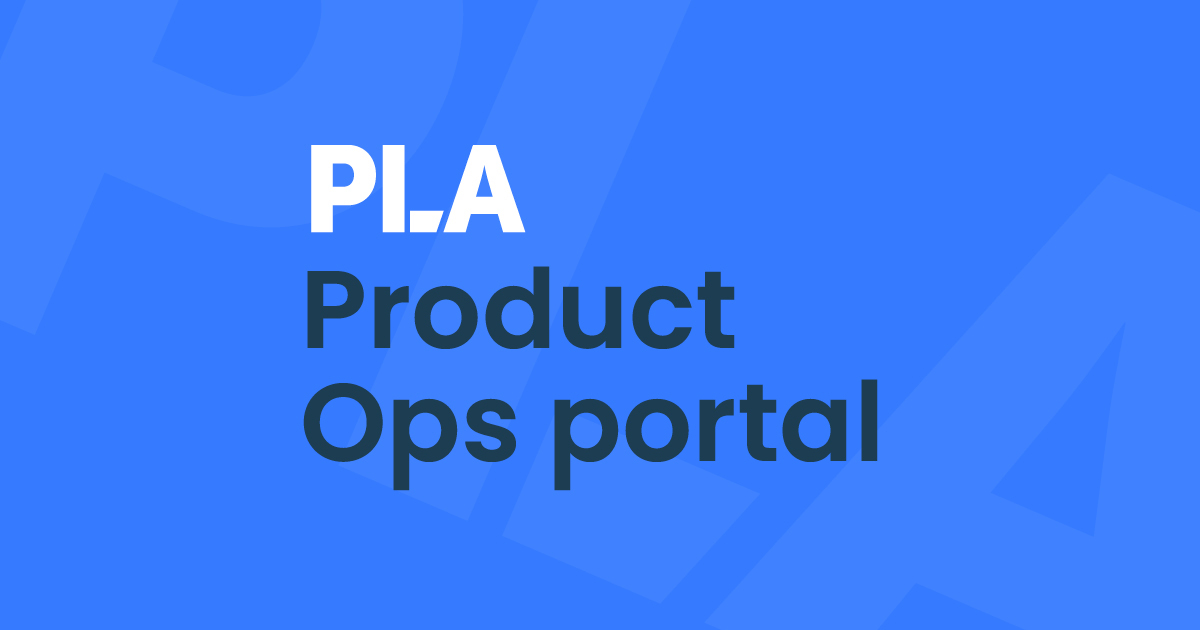 ---
Stumbled upon something you like and want more?
Mark your calendar for the Product Operations Summit on September 19 & 20 in San Francisco.
Join us there!