Product management is a growing career path, with Glassdoor ranking it in the top 10 jobs in the US for 2022. Sounds pretty good right?
But hang on a minute, this profession is notoriously mystifying and many people aren't actually sure what product managers do. Even some product managers disagree! If that's you don't worry, this article will answer (almost) every question you have about the confusing product manager title.
What is a product manager?

Okay, let's go back to basics - what is a product manager? A product manager or (PM) overlaps the business strategy, technical, and user experience aspects of a product. This means a PM identifies business goals the product will fulfill, and customer needs while bringing the team together to achieve results.
But what does that involve?
What does a PM do?

Well… That depends. The confusion in product management is not unfounded - the roles and responsibilities of a PM can vary from company to company. This gap is widened when you look at small companies vs global giants.
That being said, here is a quick overview of some of the common responsibilities of a product manager.
Product-led growth

The backbone of any product manager's decision is product-led growth. This means that the product should ultimately speak for itself. The product does what people want it to do, when they want it to and then recommend it to people they know. A product-led approach relies on word of mouth marketing and a great PM!
Strategy

A product manager reports to internal stakeholders to share progress updates across teams and identifies the business goals that the product will fulfill. A PM also communicates with external stakeholders such as the media and customers. This lets people know when the product will launch and creates buzz around the release - helping the product speak for itself.
Product vision and goal setting are also part of the PM's role. This involves knowing what the product might look like in the future and ensuring goals are realistic but challenging to motivate their team to succeed.
Another aspect of PM strategy is prioritizing the product release roadmap. This involves deciding on the most important features to update or improve and working out the timeline of these releases. This may also involve competitor research to avoid launching at the same time as a larger competitor. And that's without mentioning all the work that goes into planning, developing, testing, preparing, and actually releasing the product or update!
Execution

A PM is the ultimate team leader! They rally their team together to gain results, empower them to make decisions and are a sounding board for success and failure. The PM role also includes working across departments to keep everyone in the loop and on track to get the product ready for and onto the market!
Product managers are also product experts. They may not be super technical but understanding what the product does, how it does it, and what competitors are doing is crucial to being a successful PM.
User experience

And as if all that wasn't enough… A PM also collects and analyses customer feedback to improve user experience. This includes determining new product features and advocating for what customers want to see next in the product.
This is a balancing game between what customers want to see, the vision for the product, and the ROI of any new features.

Day-to-day tasks of a PM

If you're thinking that sounds vague - here are some of the day-to-day tasks of a product manager.
Create the product vision

What is the product? What value does it provide customers? How will the product look in three years? Product managers can answer each of these questions. Okay, so PMs can't predict the future but they do have an aspirational vision of what the product could ideally look like in three years. And a plan to achieve that vision - barring any complications due to a global pandemic of course!
Define goals and check metrics

A PM understands the business and technical goals the product should be achieving and defines these goals and OKRs clearly so that their team knows if they're on track. The product manager also regularly checks in with team members to ensure they are meeting their goals - or to give support if goals were missed!
Motivate your team

Actively engaging with their team and sharing positive feedback, the PM helps to create a positive and motivating work environment. Celebrating the successful tests and the not-so-successful ones, the PM knows just how to keep the team moving forward!
Test programs

Whether it's testing the product themselves, asking colleagues in other departments to test, or gathering external users to test programs, product managers make sure that each program is tested for usability and functionality. The PM will then collate and sort through the feedback to provide useful input for the team.
Optimize customer experience

After all that testing, a PM gets to work on improving and optimizing the customer experience. This involves sifting through a ton of positive and constructive feedback, then deciding what the biggest user issues are and how best to resolve them. Product managers also have to prioritize changes by importance and get the most pressing user experience issues sorted quickly!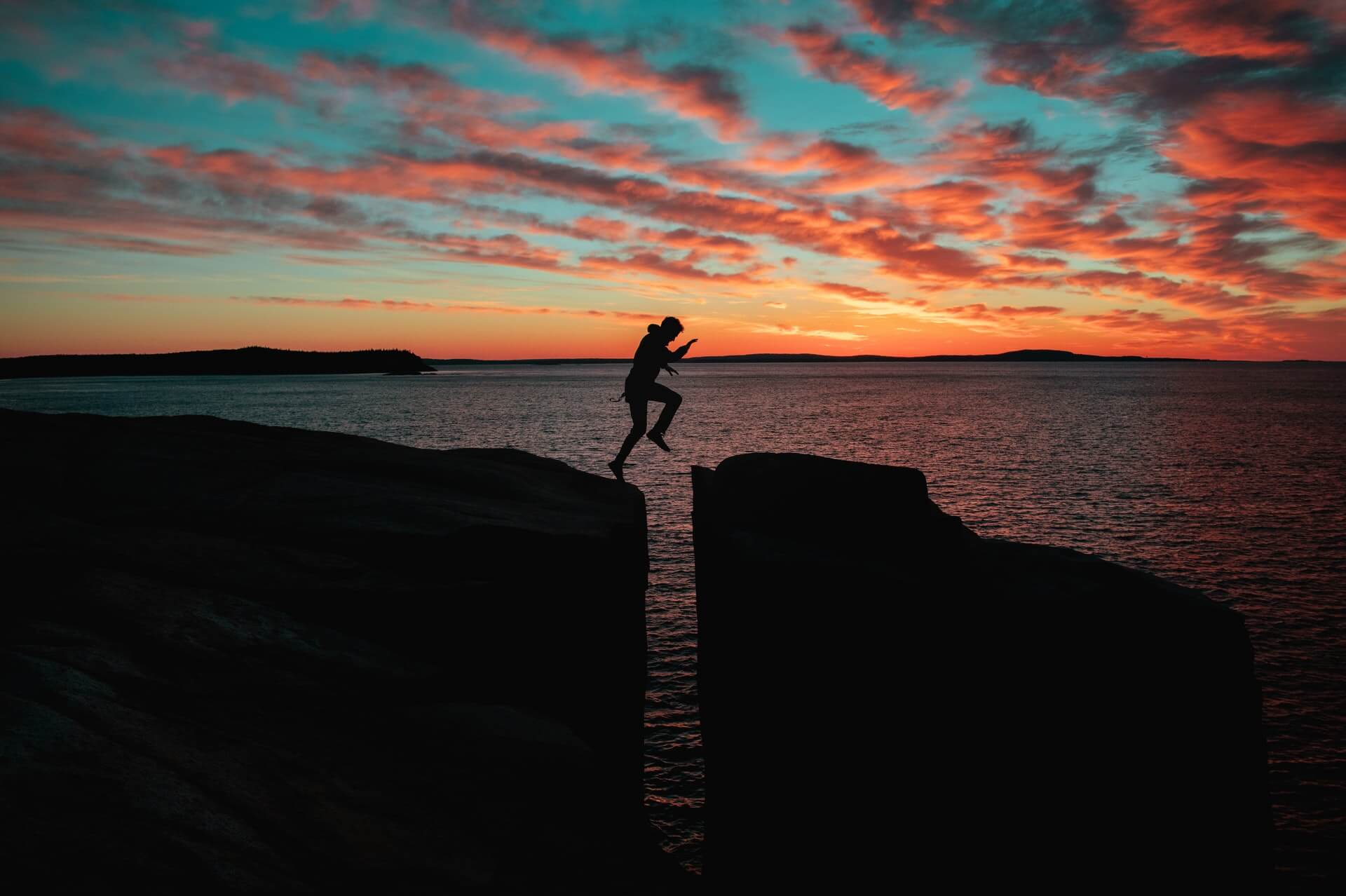 What are the top product manager skills?

Hopefully, you understand what product management is all about now - and maybe you're even tempted by this career path! But what skills do you need to be a successful product manager?
Don't worry we've created a list of some of the key skills every PM needs!
Prioritization - There's a lot to balance as a product manager and that means being the master of priorities! There are only so many hours in the day and only so many improvements you can make in any one time period - a PM needs to know when to say 'no' and when to say 'yes'. Hint: product managers often say 'no' much more than 'yes'!
Leadership and teamwork - It may seem like PMs do everything but in reality, it's more about pulling everything together. Ensuring a team of different specialists work together smoothly to produce the next big thing is hard work and requires great leadership and teamwork skills!
Strategic thinking - Strategy is a key aspect of the PM role. Being able to plan long, medium, and short term and critically work through problems is key to being a product manager. A bonus is being able to clearly communicate your thought process to others and back up decisions with data.
Collaboration - A product manager works with all sorts of departments and importantly, individuals! Being able to seamlessly collaborate with marketing, sales, engineering, executive management, and external stakeholders is an essential part of bringing products to market.
Technical skills - No need to be a software engineer, but PMs do need basic technical skills, such as how to perform A/B testing and some SQL language knowledge. To effectively motivate and set goals for your team it's helpful to understand what their job involves. That being said, some basic coding skills are also a bonus!
Detail orientated - What arrow style should the back button be? Does the enter key send the message or create a new line? Is that the right shade of red? Product managers know all the little details of the product and adjust the small things so that customers love the result.
Empathy - PMs need to really feel for the customers and understand their problems with the product. Part of the role is ensuring the product talks for itself so a PM needs to feel the frustrations or joy alongside their customers.
Conclusion

To summarize, a product manager helps to balance the business goals, technical features, and user experience of a product. This ensures the product can thrive when it hits the market and any improvements can be made effectively. A team leader, business specialist, and product specialist all rolled into one!
The product management role can be tricky to understand but hopefully, some of the mystery has been cleared up!
---
Check out this article for more product management insights! 👇