Product managers (PMs) are at the epicenter of a product's lifecycle, spearheading its course from conception to launch, right the way through to post-launch.
Once you've mastered the role of PM, you'll naturally want to take the next step in your career and advance to the role of chief product officer (CPO).
However, being a CPO requires more than just technical skills. It requires an even broader understanding of business strategy and product development roadmapping, acute leadership capabilities, and a commitment to continuous learning and development (L&D).
In this article, we'll delve into the responsibilities and key skills of product managers, what you need to become a successful chief product officer, and the importance of undertaking ongoing training, education, and development to progress in your product career.
The role of the product manager
Responsibilities
Product managers act as a vital bridge between various departments in an organization. They help engineering, marketing, sales, and support teams stay on track and align them with business outcomes.
PMs are also responsible for developing the product vision and strategy, understanding market needs and how to solve specific user problems, and establishing a product roadmap. They must also coordinate with and direct a variety of teams to ensure the successful delivery of the product.
Post-launch, PMs help to implement continuous improvements to products by collecting user feedback and spearheading the development of new features.
Skills
To be a successful product manager, you need a mixture of hard and soft skills, including:
Market research
UX design
Agile product development
Roadmap planning
Problem-solving
Process optimization
Data analysis
Strategic thinking
Technical expertise
Written and verbal communication
Cross-functional collaboration
Storytelling abilities
Creativity
Now, we'll take a look at the responsibilities and skills you need to progress to the role of a chief product officer.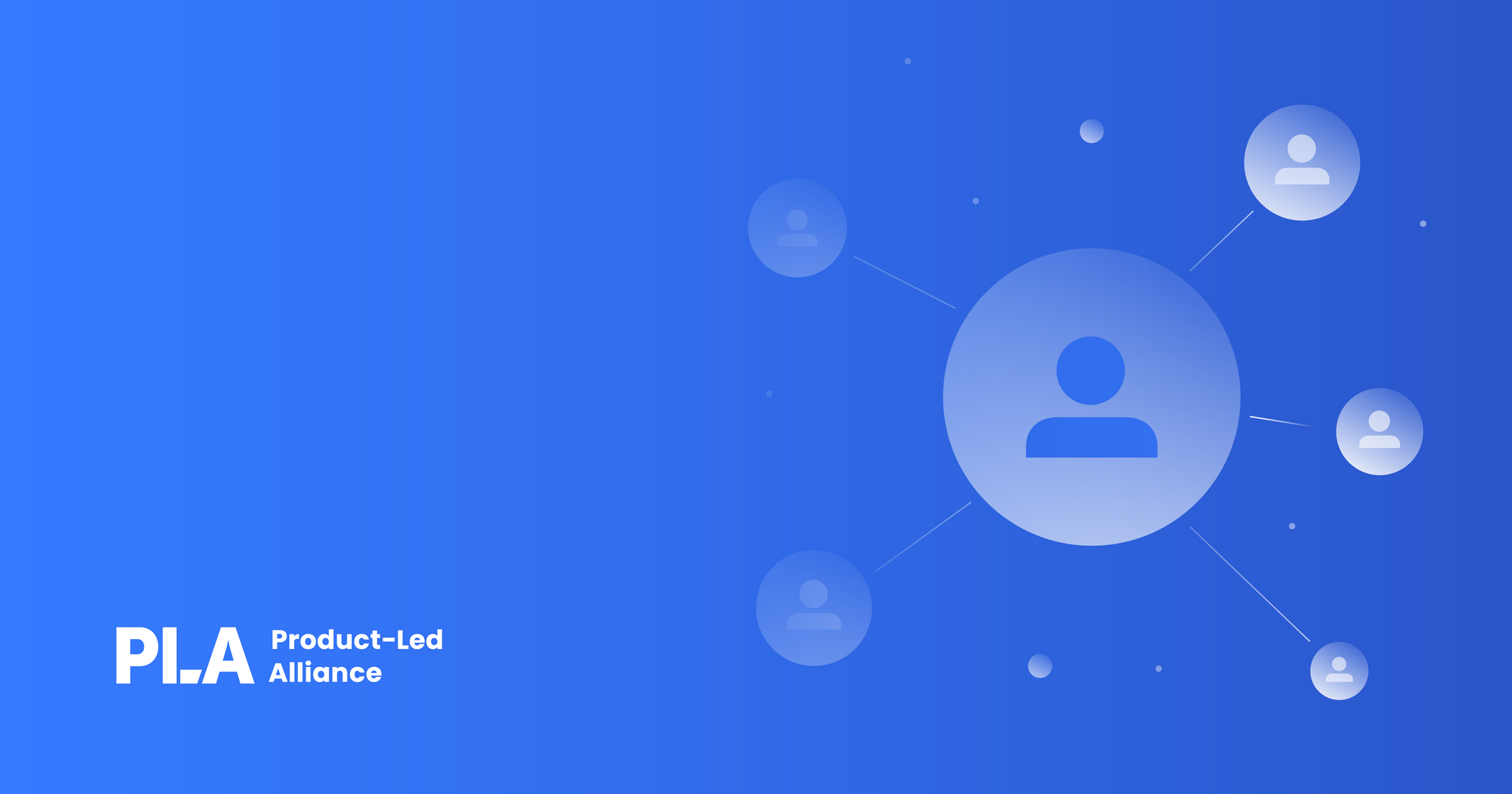 The role of the chief product officer
Responsibilities
The chief product officer (CPO) role is considered a significant step up from the position of product manager.
As a CPO, you're responsible for developing and implementing the overarching vision, roadmaps, and strategies for the entire product portfolio of the organization.
You're also accountable for tracking key analytics, guiding and mentoring product teams, aligning the goals of various development teams, and liaising closely with the CEO and department officers to update them on development progress and ensure that business objectives are being met.
While product managers may be deeply involved in the intricate details of a single product and its launch, CPOs must go beyond and think about the big picture in order to drive strategic product decisions. They're adept at navigating complex organizational dynamics, managing a diverse set of key stakeholders, and balancing short-term needs with long-term product initiatives.
Skills
In order to transition to a chief product officer, product managers need to develop a number of additional skills, which include:
High-level technical and product knowledge
The ability to execute company-wide product strategies
The ability to align multiple teams
Analytical thinking
Data-driven reporting
Stakeholder management
Customer engagement
Adaptability
Project management
Critical thinking and decision-making
Attention to detail
So how can product managers develop these critical skills to help them on their journey to becoming a chief product officer? Let's find out.
How learning and development helps to foster career growth in product management
Being able to successfully take on the responsibilities of a CPO means expanding your knowledge, skills, and general perspective.
Plus, in the world of product management, things are constantly changing, from market trends to consumer demands to the competitive landscape. In order to successfully adapt to these changes and navigate the transition from PM to CPO, individuals should take part in continuous learning and development.
Formal education, certification, and training play a pivotal role in the L&D process. The minimum educational requirement to be qualified for a CPO role is a bachelor's degree, ideally in a relevant subject such as engineering, product management, business, marketing, information technology, etc. Obtaining an advanced degree such as a master's or doctorate can be beneficial to enhance your expertise.
Certifications can also provide a solid foundation and solidify your understanding of the various areas of product management. Courses tailored to product leaders can provide a structured way to learn best practices, methodologies, and helpful frameworks to up-level their strategies.
Taking part in product management-specific training programs and workshops can help product leaders expand their knowledge and sharpen their skills in vital areas such as leadership, strategic thinking, and communication. These training opportunities provide the chance to learn from industry experts, as well as a way to network with other professionals in the field.
Networking provides product professionals with opportunities to share knowledge, gain new insights and perspectives, and potentially form partnerships. Therefore, it's a good idea to attend industry events and participate in online communities to build relationships that support your growth journey.
Self-guided learning is vital for career growth. It allows PMs to explore areas of interest and relevance further and brush up on any weaker skills. For example, you might want to strengthen your communication skills, as a large part of the CPO role is being able to clearly articulate your product vision, strategy, and decisions to various stakeholders, customers, and product teams.
Tools you can use to support self-guided learning include industry blogs, podcasts, webinars, and books. These types of resources will help you to stay up-to-date with ever-changing industry trends and foster a culture of continuous improvement.
Finally, seeking a mentor who has experience climbing the product leadership career ladder can be beneficial to PMs. They can provide guidance, share insights from their own career journey, and help define a path for growth and development. Through their comprehensive knowledge and experience, mentors can accelerate learning initiatives and ease the transition from product manager to chief product officer.
4 challenges of transitioning from a product manager to a chief product officer
As you navigate the path from PM to CPO, there are obstacles that you must be prepared to tackle:
Expanding your scope of responsibilities
As you transition from managing a single product to an entire product portfolio, the span and complexity of your responsibilities will hugely increase. You need to be able to balance multiple product initiatives with the needs of larger, more diverse teams, and make strategic decisions with the wider business in mind.
To prepare for this challenge, you should focus on L&D initiatives that help to develop your prioritization and delegation skills, as well as your strategic thinking abilities to make effective decisions that contribute to the organization's long-term success.
Developing advanced leadership skills
The journey to CPO requires advanced leadership skills in order to inspire and influence others and manage complex dynamics.
It's important to invest in your leadership development through training programs, mentoring, and coaching. You should also jump at any extra opportunities to lead others, in order to gain hands-on experience and learn from your successes and mistakes.
Navigating relationships with stakeholders
As a CPO, you're expected to collaborate and negotiate with various key stakeholders. Therefore, it's important to hone your communication and interpersonal skills to build strong, trusting relationships across the organization.
Keeping up with industry changes
As previously mentioned, the industry landscape is ever-changing, with technologies, market trends, and customer expectations constantly evolving.
Staying up-to-date with these changes can be challenging, which is why it's important to commit to lifelong learning. Read industry-related news articles, attend relevant workshops and seminars, and network with other product leaders. Keeping informed on the latest trends will allow you to adapt quickly and ensure your company stays ahead of the curve.
Conclusion
The path from product manager to chief product officer isn't simple or even linear. But by prioritizing continuous learning and development, the climb up the product career ladder can feel far less daunting.
Formal education, certifications, networking, mentorship, and self-guided learning all help to arm product managers with the skills and expertise they need to excel in a more senior role.
Every skill acquired on your career journey contributes to personal growth and the long-term success of your organization. It's all about embracing a culture of learning that inspires innovation, drives career progression, and fosters strategic product decisions.