Product leadership (PL) isn't just another way of saying product management, because product leaders go beyond managing products.
True, there's no absolute definition of what is product leadership, but we can explore the common traits, what it takes to become a great product leader, the essential product leadership qualities, and more.
Throughout this guide, we'll be covering key product leadership topics, including:
---

Psst! Why not download this article in eBook format, so you'll always have these insights at your fingertips?
---
Product leadership and product management

Being a great leader in product isn't just about heading up a team of product managers (PMs), because each PM has two sides to their roles; product management and product leadership. This is comparable to the management and leadership of a business. Management and leadership can often be seen as the same thing, but this isn't actually the case.
Whereas management can be centered on actioning things correctly or more efficiently, leadership is about doing the right things or effectiveness. The latter is about the time spent on deciding which products to build that add real value to users. Of course, trying to find product-market fit and nailing user discovery are the big challenges.
Product management is centered on overseeing the process of building products in the most efficient way possible, with the main challenges being geared towards optimizing funnels. Small companies tend to be highly focused on finding product-market fit, meaning PMs at these companies need to be effective leaders too.
However, in larger organizations, the ones often donning the leadership tend to be senior product leaders. So, being the product leader often involves spending time wrestling with questions about how to measure product-market fit.
Of course, definitions of product management can be vast and varied, even within the PLA community too, and that can make the path to product leadership somewhat ambiguous and sometimes even frustrating.
But what exactly is product leadership?

Product leadership is a number of management-level roles with responsibility for the success of the organization's products. Someone who is a leader works to champion the product within the organization, which can entail:
Building and overseeing the right product team.
Owning the product's strategic direction.
Ensuring the team has the tools and systems needed to build successful products.
A person who's a product leader isn't simply a product manager using their leadership skills to drive successful products. It's someone in a position of leadership who sets up product managers, among many other stakeholders, for success and productivity.
Directors, Vice Presidents of Product, Chief Product Officers, etc. These are the people who manage the product team, shape the product strategy, work toward the product vision, and help identify opportunities to achieve product-market fit.
For more on product-market fit, have a listen to David Shim, Co-Founder, and CEO at Read AI. In this episode of For the Love of Product, David unpacked the challenges of being a founder and the most important voices to listen to as a product leader to pivot and find product-market fit.
Driving a culture of innovation

As well as utilizing a product-centric strategy to lead teams, leaders also build product-inspired cultures. They continually circle business strategies back to revolve around the product experience. In short, they focus on product-led growth.
But how can leaders build the necessary culture of innovation to inspire product-led growth? And deliver one that's continuous?
It starts from the top. And Senior product leadership can ensure teams work beyond a few ideas and help foster a culture that turns innovation into a strategic, guiding principle that connects to every part of the org.
We break down the five key ways leaders can create this culture here. 👇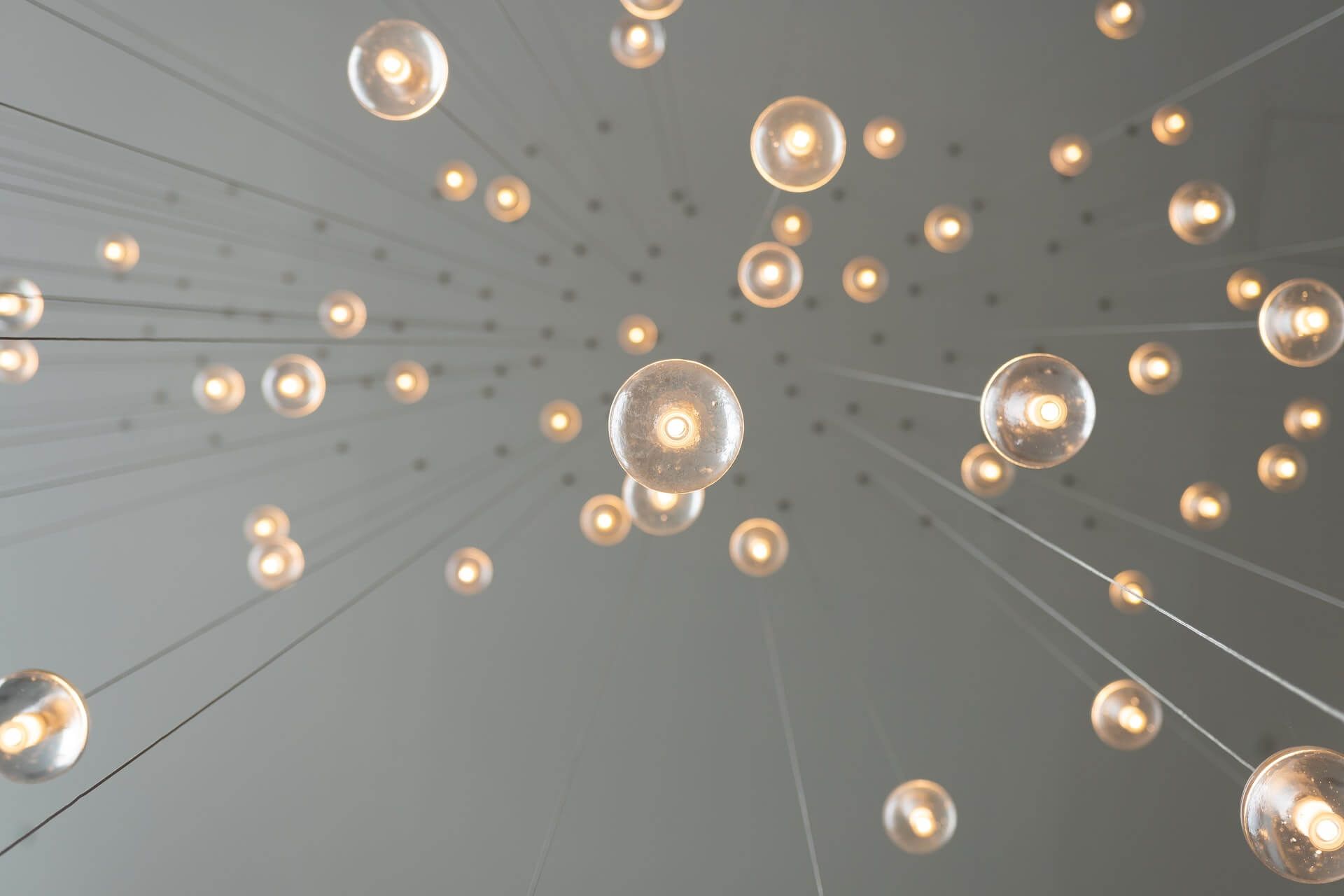 The key responsibilities

Goes without saying that product leaders do a lot. And considering they're likely the largest stakeholder in driving product success, they've got plenty of pressure on their shoulders. Even though they'll likely be surrounded by a talented team, PLs will often be chasing challenging quantitative and qualitative goals on their own, along with some important responsibilities
These responsibilities include:
Creating the right culture

PLs need to take responsibility for hiring, training, and mentoring product teams. As well as developing streamlined onboarding/recruitment processes that bolster a culture centered on product and innovation.
Putting effective product processes in place

A leader can cultivate new processes and source new/better product tools. This works to build more efficient workflows, maximize productivity, and bolsters the whole product management team.
Developing better budget management

Developing budget requests is a must-do for PLs, and they should be completely comfortable with excel sheets. A strong leader needs to be able to project profits and optimize pricing strategies.
---

---
Building data-driven strategies

A product leader needs to take charge of building data-driven strategies to better position a product in the market. They'll also need to identify how to go to market, to begin with, and utilize key metrics (such as customer churn, retention, and engagement) to strategize for the type of people the product is perfect for.
Developing project management strategies

To a certain extent, a product leader will work to develop project management strategies, through creating timelines and milestones. PLs won't handle the day-to-day progress of projects, but they will work closely with product managers to make sure the timeline is on track.
Cultivating more effective communications

Senior product managers and others at a senior level on the product team need to keep up to date with everything on the product development timeline. Plus, other roles need and cross-functional teams need to know about and understand any larger business decisions and goals. PLs can act as a single point of contact, presenting and managing information up, down, and sideways within the whole product org.
Senior product manager vs product leader
What does a senior product manager do?
A senior PM essentially fills the same role as a product manager, but they've been recognized for their contributions, the importance of the product they're working on, or the title could reflect how much time they've spent mentoring PMs.
Although is some smaller org, a senior product manager could perhaps take on some leadership responsibilities, they are very different roles. And as a PM scales the product management career ladder, the step to PL can be the most difficult one to take.
Product leaders require very different abilities, with a fundamental one being overseeing the product strategy. They handle the organizational details and take on high-level strategic initiatives, as mentioned above.
The product career ladder usually starts with becoming an associate product manager, which then transitions to product manager, and then senior product manager. These roles all involve strengthening a similar set of skills. Then you reach the transition to leadership, which can be akin to climbing a whole other ladder completely.
Crossing over to this new ladder requires getting to grips with a totally new set of problems that need different skills, and tools to climb it.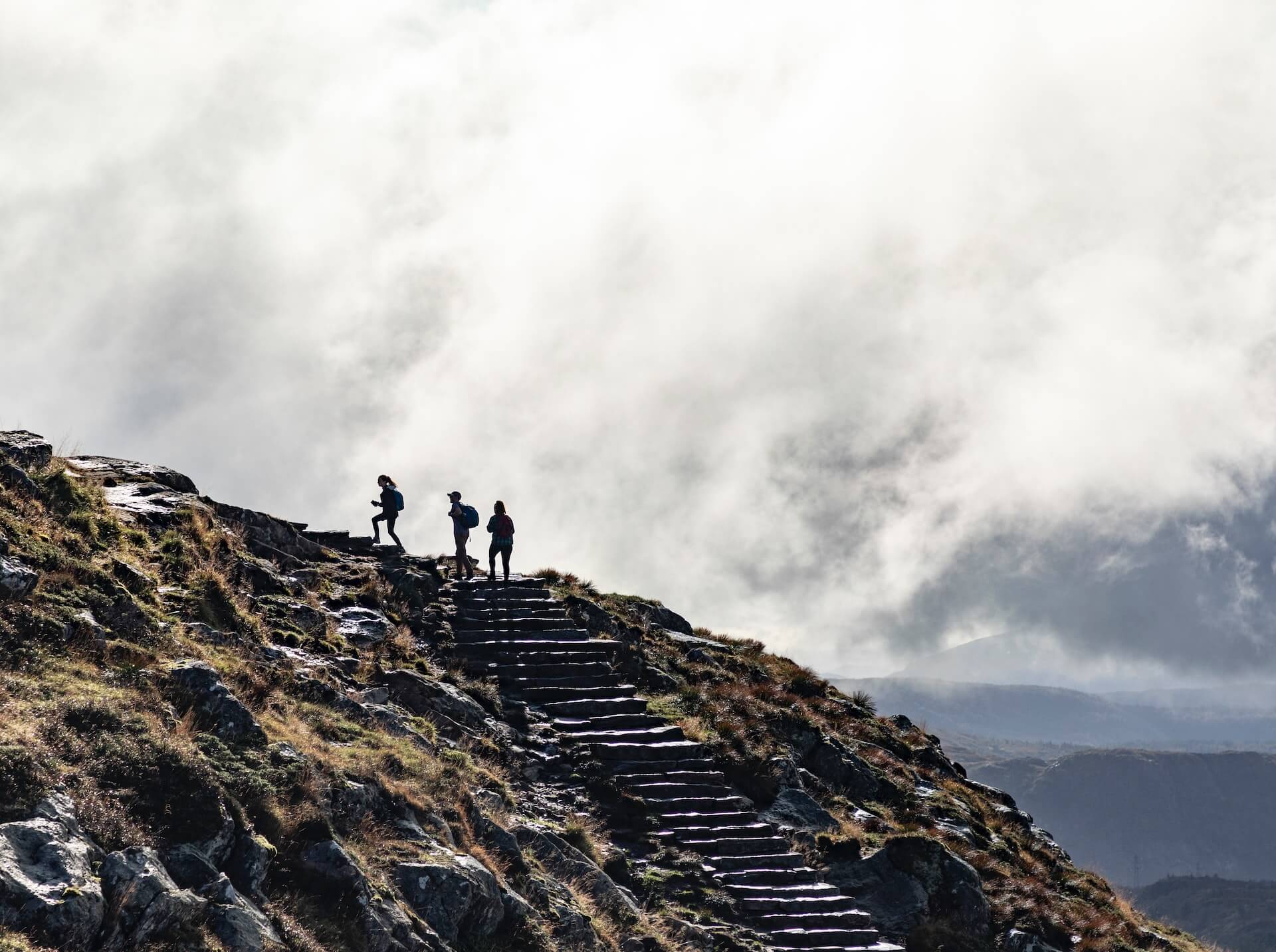 What are the typical product leadership titles?

So we've covered the key responsibilities of leaders in product, but as mentioned, their roles can take many different titles and will vary according to the size of the org, the industry, and where the company places its product responsibilities.
Some organizations will place their product function under engineering for example. Meaning the VP of engineering could end up as the product leader. In a smaller org, an executive like a Chief Marketing Officer may be taking on the product leadership role, especially if there's no dedicated product department.
However, when the organization does have a dedicated product department, the PL position can belong to a number of titles, including:
Chief Product Officer
VP of product management
Head of Product
Director of Product
Product Team Leader
Growth Product Manager
Group Product Manager
Certification
Product leaders should consider certifications to enhance their professional capabilities and credibility in the competitive business landscape. A certification not only validates their expertise but also demonstrates their commitment to continuous learning and improvement in the field of product management.
Through certification programs, product leaders gain access to comprehensive and up-to-date industry knowledge, best practices, and the latest trends, which enables them to make informed decisions and drive innovation within their organizations.
A recognized certification can open doors to new career opportunities and strengthen their network by connecting them with like-minded professionals and industry experts. By investing in certification, product leaders showcase their dedication to excellence, which fosters trust among stakeholders and instills confidence in their ability to navigate complex challenges, making them invaluable assets to any organization they lead.
What do effective product leaders do?

Leaders in product encompass a wide range of roles and responsibilities, which can vary depending on the organization. Despite the differences across orgs, all leaders can take certain steps to ensure their teams and their products progress effectively and achieve their goals. Here's some examples.
1. Build and mentor great teams
Any great product leader is only as good as their team. The most effective leaders not only choose the right people to form their team, they also strive to empower them to be as successful as possible.
2. Put processes and practices in place to enhance teamwork
As well as building a team of effective PM superstars, a strong leader also needs to consider how each person on the team can work together in the best way possible.
3. Create a culture of collaboration among all teams working on the product
To ensure the product development organization continues to thrive and work effectively to bring the whole business together, PLs must strive to promote a culture of collaboration across various groups in the org.
4. Promote a culture of customer-centricity
The best leaders work to keep customers at the core of the product decision-making process, at central to product teams. After all, no matter how well-designed and efficiently engineered, the product will fail if customers don't love it.
5. Consistently experiment and learn
Experiment-driven learning needs to be a high priority in the fast-paced business landscape, and product teams need to instill this for product organizations to achieve success. PLs can inspire teams to experiment and learn new things each day.
From intern to senior
The journey from an product manager intern to a senior-level leader is an inspiring and transformative one. Starting in an internship, individuals embark on a path of continuous learning, gaining hands-on experience, and honing their skills in their entry-level role.
They begin by understanding the foundational principles of the discipline and gradually take on more responsibilities, working closely with cross-functional teams and collaborating with stakeholders to develop innovative solutions.
As they progress, they demonstrate leadership qualities, strategic thinking, and a deep understanding of market dynamics. Moving up the ranks, they build a reputation for their ability to lead teams, drive product vision, and deliver successful outcomes.
Along the way, they learn from both successes and failures, incorporating these lessons to refine their approach. Finally, after years of dedication and hard work, they reach the pinnacle of their career as senior-level product leaders, where they inspire and mentor the next generation of aspiring interns, completing the full circle of their product leadership journey.
If you're just starting out on your journey as a product leader, check out the link below to get a head start on your career: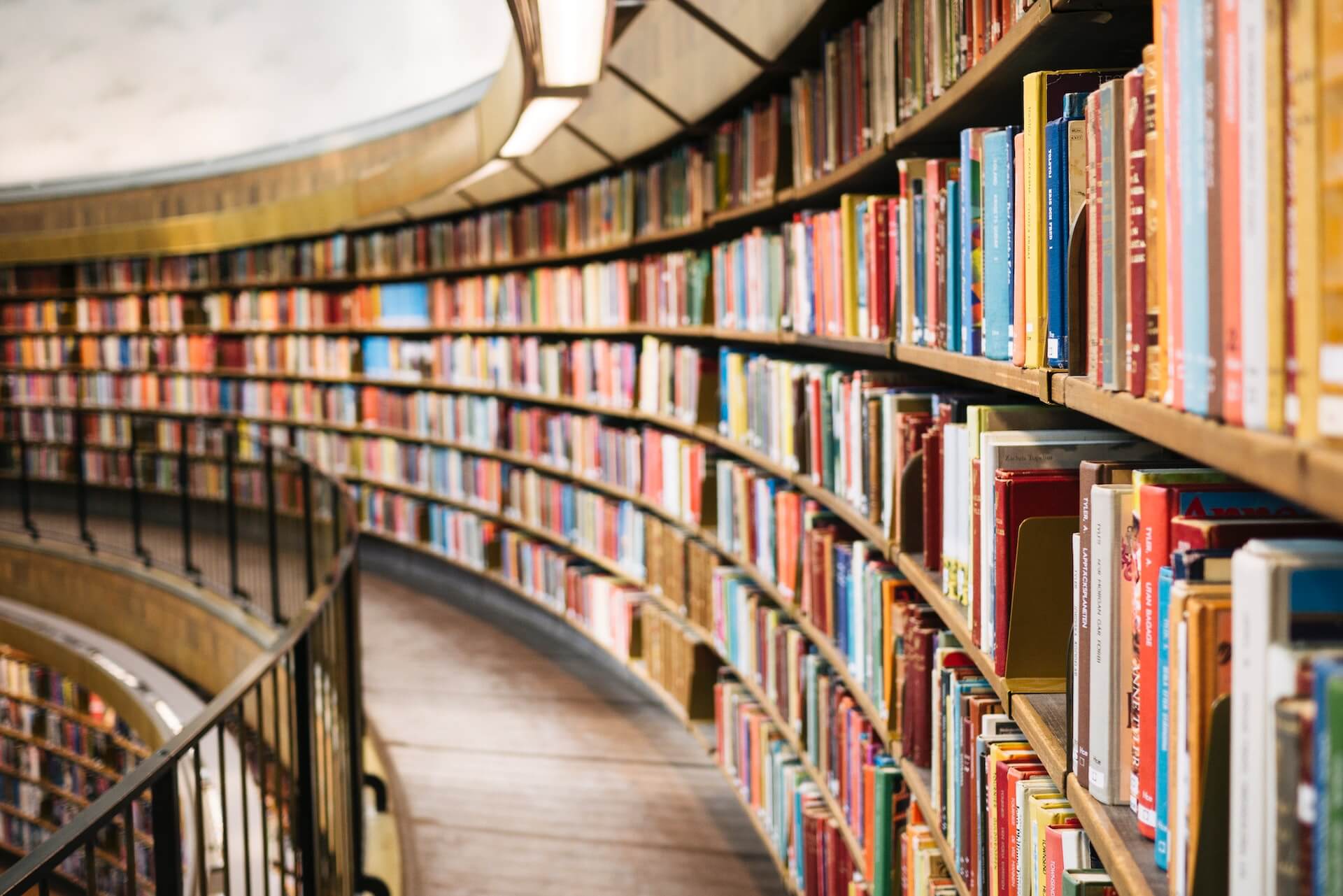 Hungry for more content on product leadership?
Sign up and become a PLA member and get access to on-demand videos offering leadership insights, exclusive articles written by those paving the way in PLG, as well as templates and frameworks.