What's a year it's been...
Events, webinars, podcasts, reports, live broadcasts, you name it - we've churned out top-quality content, all year round, just for you.
Let's break it down in numbers:
📰 Articles: 113
🎟 Events: 11
🎧 Podcast episodes: 33
📖 Reports: 5
📹 Live broadcasts: 10
📝 Whitepapers: 9
🏆 Award winners: 5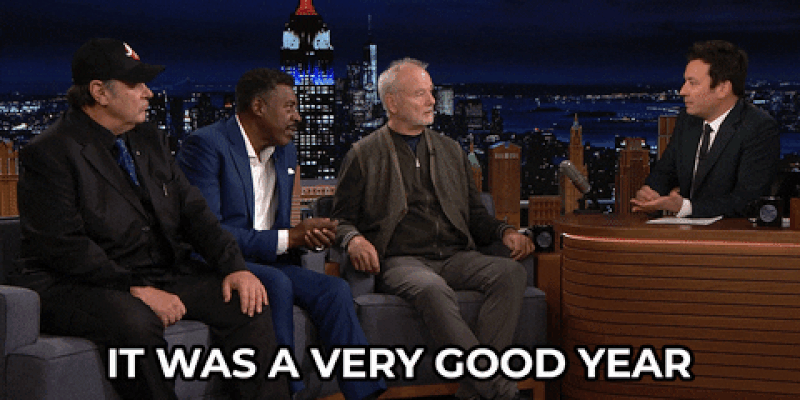 As we head into the new year, let's take a look back at the best bits from 2021👇🏻
---

We kicked off the year in spectacular style, launching THE very first Product Operations Summit - over 1,500 of you joined us, showing how exciting it is to be part of this growing function.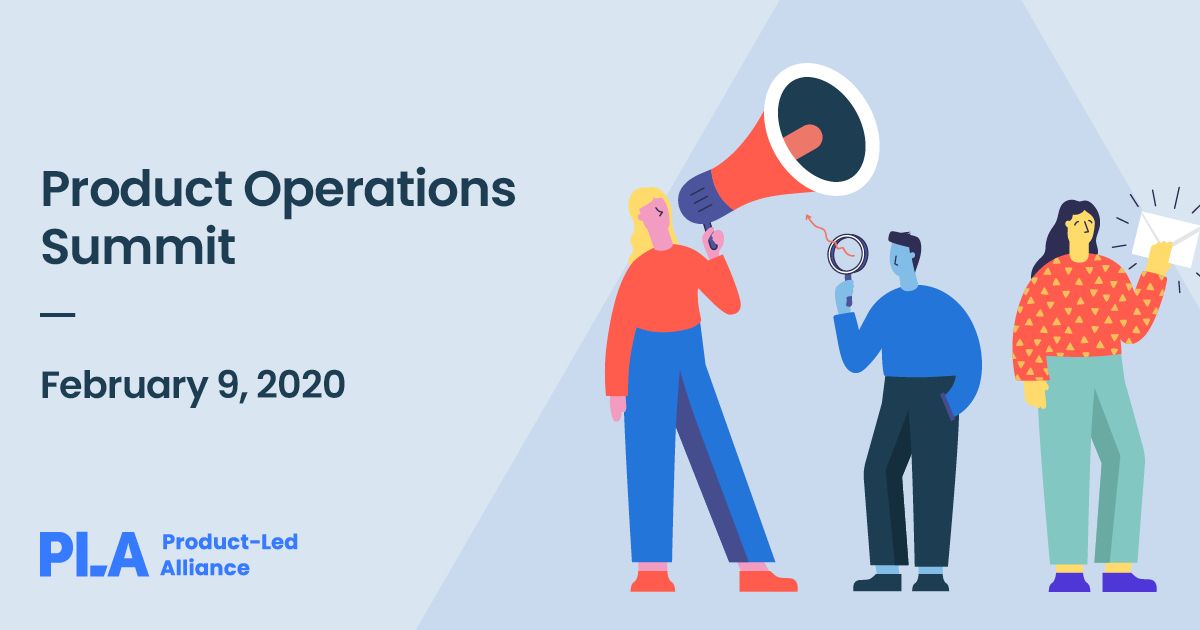 We also launched our Ones to Watch report for 2021, celebrating the top 25 movers and shakers within product-led growth and their thoughts for the year ahead. 🎉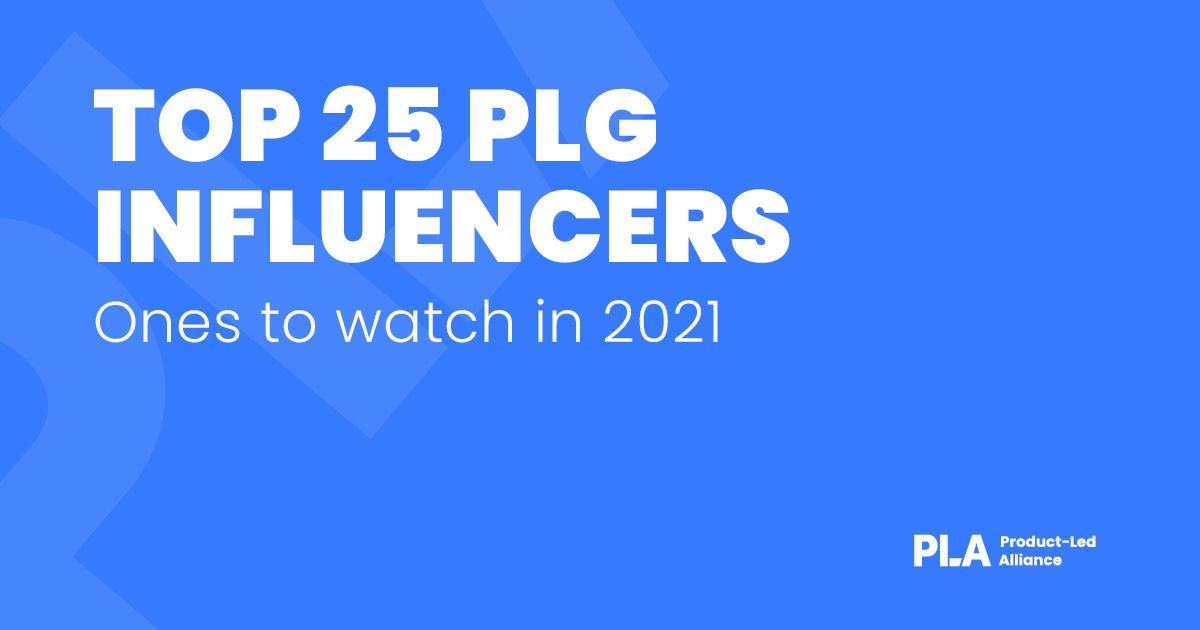 Best of the rest for Q1:
---

As we entered Spring, our membership plans grew as fast as our community did.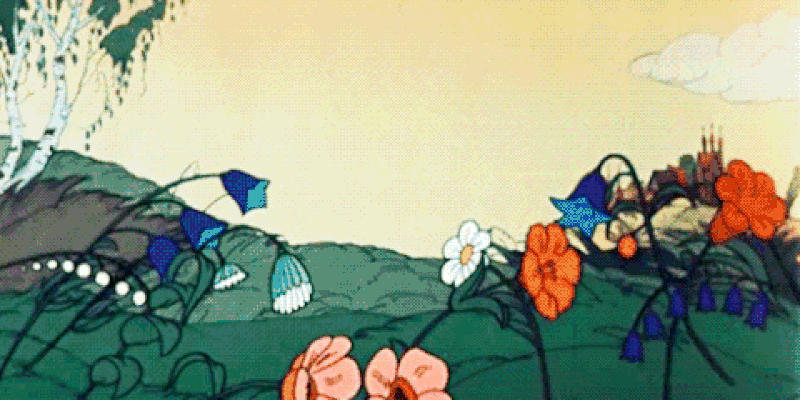 Product pros from around the world accessed our library of exclusive content, templates, guides, video footage, and more to help nail their career.
Here's a quick snapshot of what's on offer:
Templates
Value proposition evaluator
Product roadmap framework (try this one on us)
PLG churn rate cheat sheet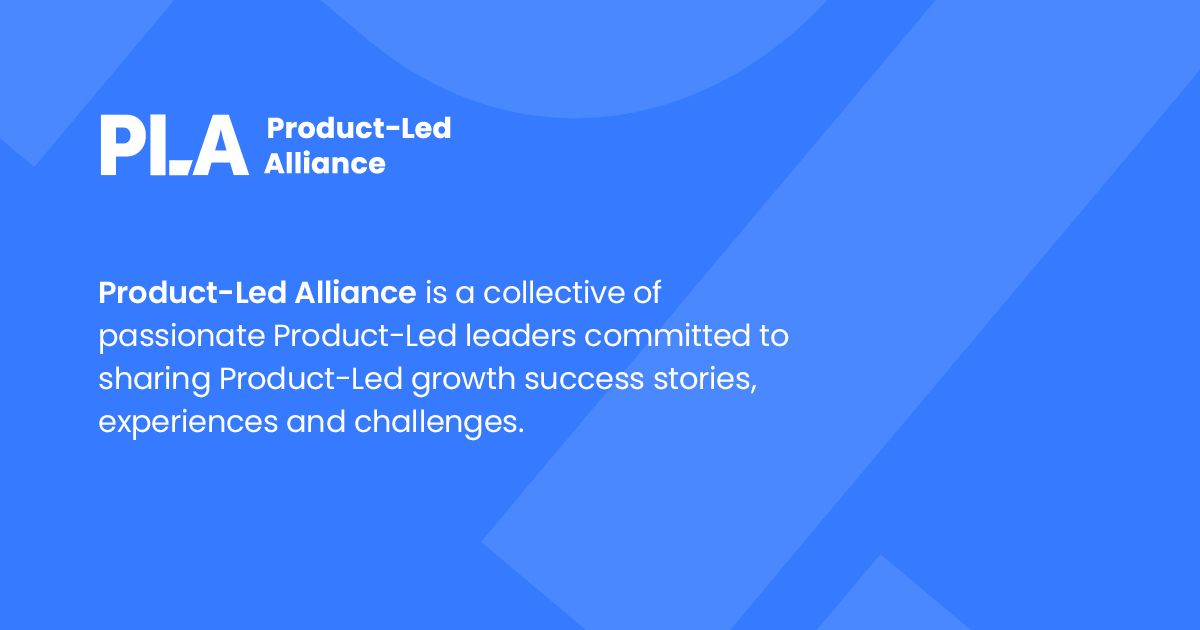 Exclusive content
Qualities of a strong product leader
User-centered product ops
Know thy competition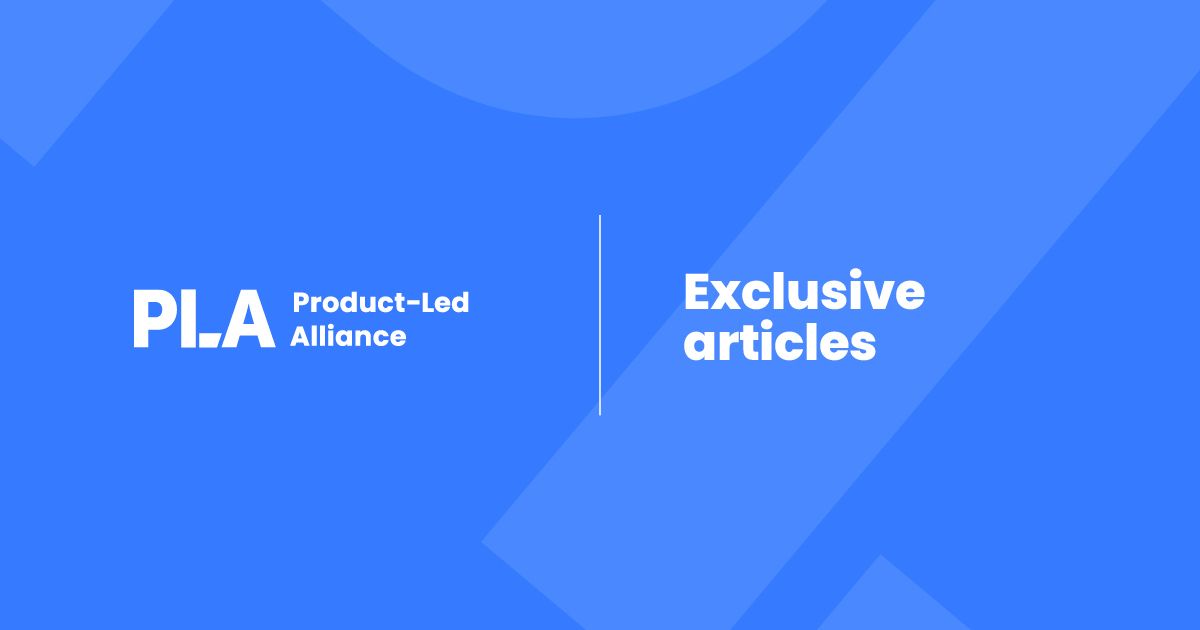 Become a member
---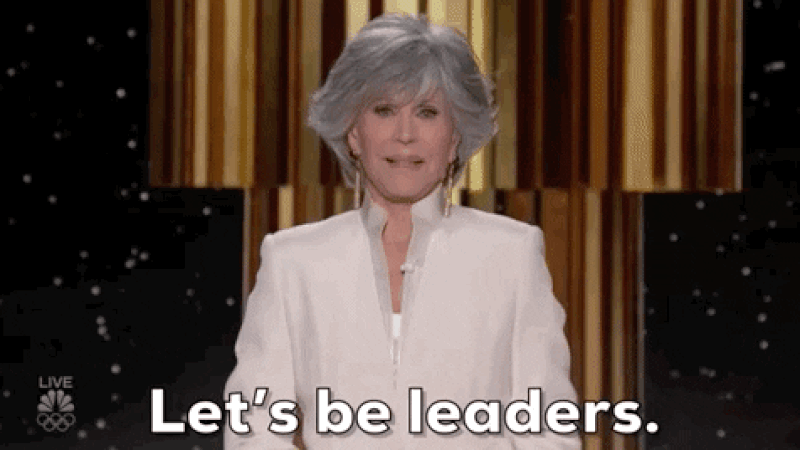 May saw the second instalment of the Chief Product Officer Summit - the only event designed exclusively for product leaders. 👔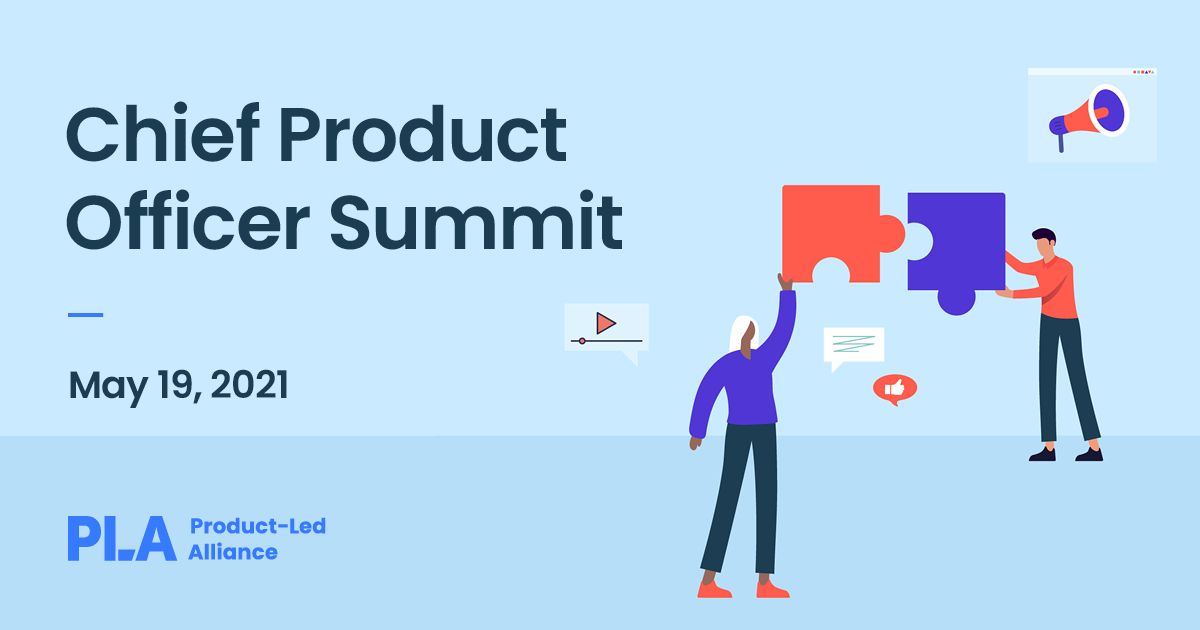 Best of the rest for Q2:
---

We kept our cool in the steamy summer months and launched our second brand new event of the year - the AI for PMs Summit - to help PMs expand their knowledge and skill sets.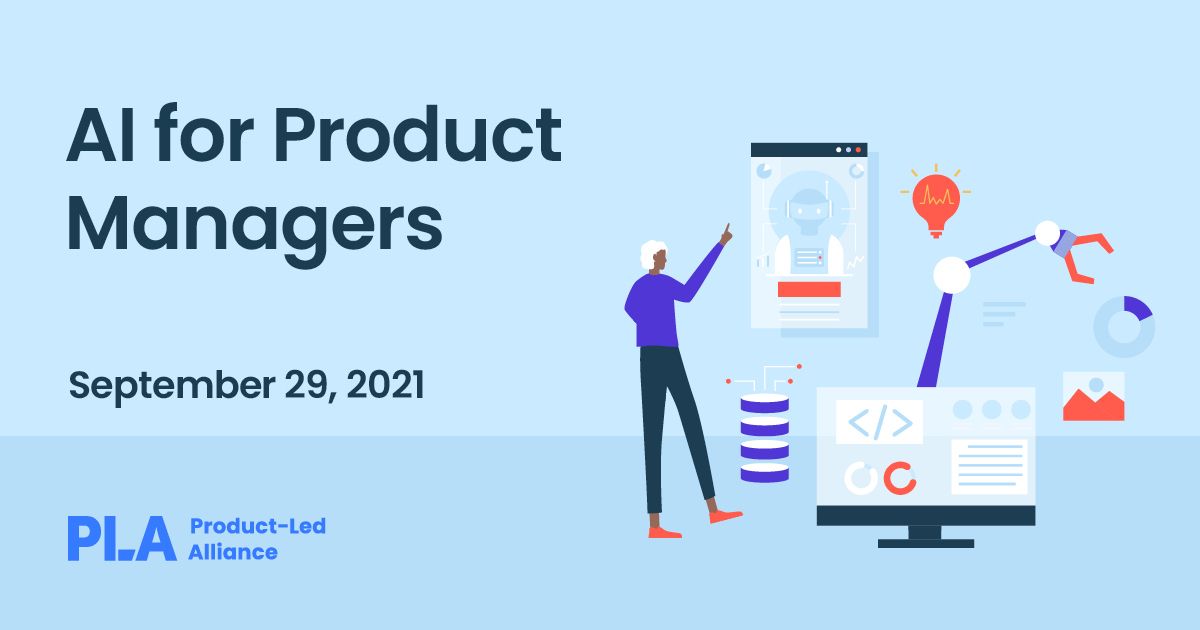 We also had a ton of exciting new guests on the pod.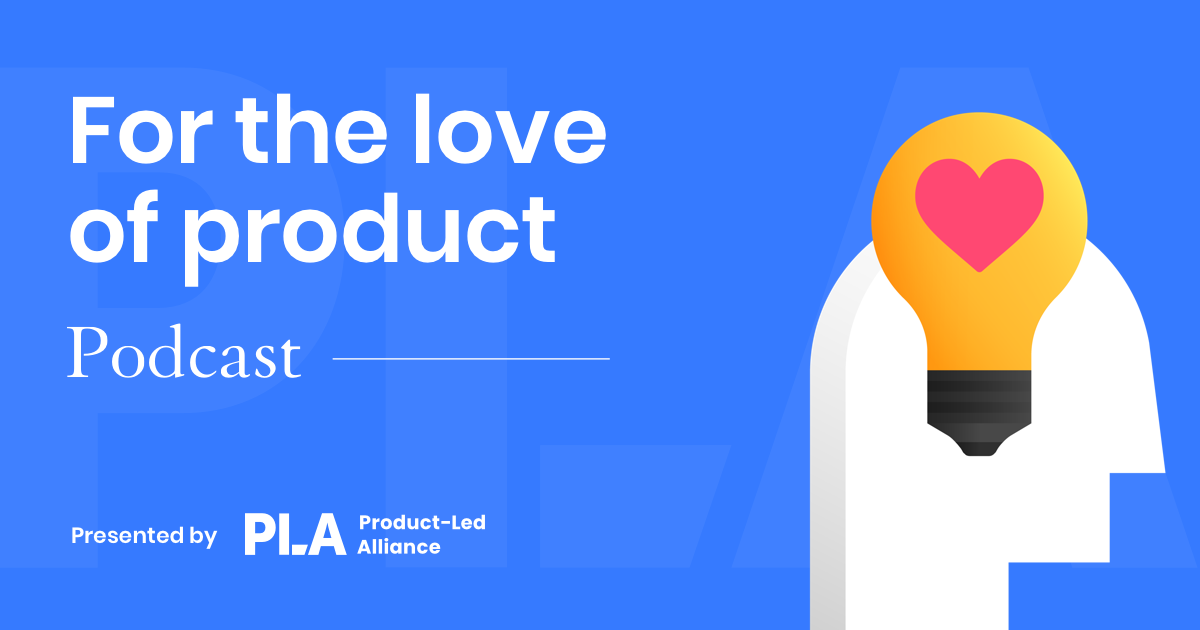 Our top picks:
Best of the rest for Q3:
---

Rounding off the year in style, we brought back our first in-person events since 2019 (To say we were excited is an understatement).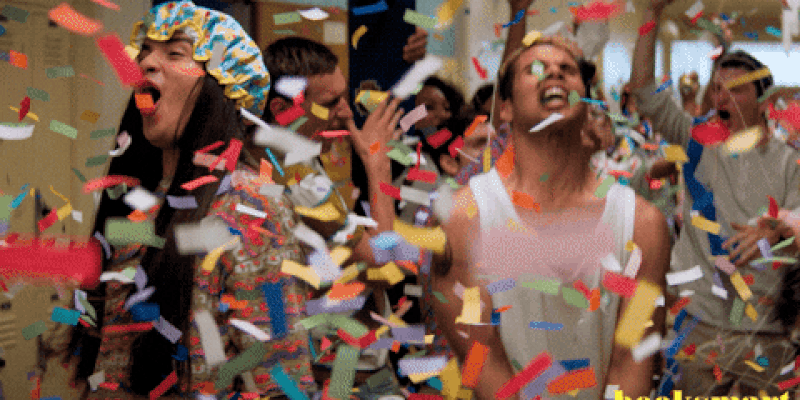 We also published our Rise of the Growth PM report, where we deep-dived into the newest job function on the block. 📖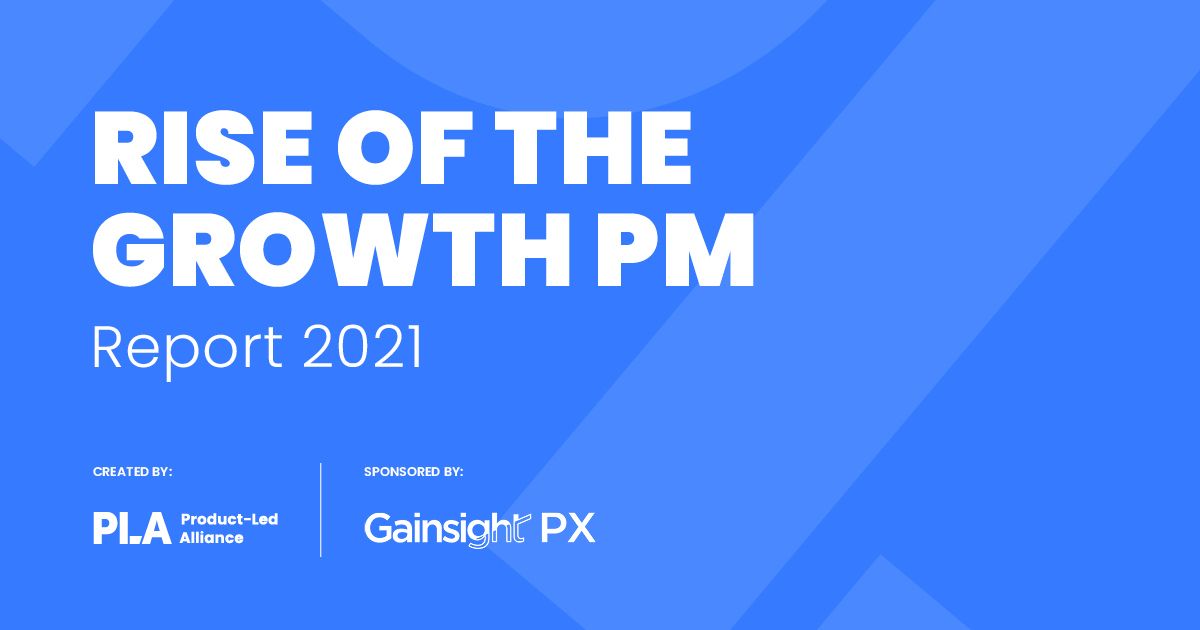 Discover:
⚽️ Key goals and objectives for Growth PMs
⬆️ Types of organizations where the role is flourishing
🛠 Must have tools for Growth PMs
🔑 Key skills needed to move into the role
Best of the rest for Q4:
---
As we said at the start, what a year it's been. We've done a lot, and we can't wait to do it all over again next year.
Want to start off 2022 in the right way? Grab one of our membership plans and get stuck into all this good stuff:
📝 40+ customizable templates & frameworks
📰 Exclusive membership articles from Shopify, Twilio, HubSpot & more.
📺 Members-only video content
🎟 Access All Areas to virtual events at no charge
💰 10% discount on conference tickets
🔒 Early access to new products & reports

Become a member
Until next year... 👋
- Heather, Founder @ Product-Led Alliance