Well, Happy New Year from all of us at Product-Led Alliance. 🎉
Now that we're into January we wanted to take the time to look back and reflect on the awesome year we had alongside you! 🥂
The team strived to deliver new content, events, courses, podcasts, products, and more. And as a result, 2022 was PLA's biggest year yet, and we couldn't have done any of it without you - the amazing PLA community.
So, we've put together a handful of the highlights from 2022 right here. We're pleased to share this with you, and can't wait for what's in store for 2023…
---
The Ones to Watch in PLG 2022

We started the new year off with a bang by showcasing those in the product-led community who were setting the example, being disruptive and truly making waves in product.
From established experts to up-and-comers, we wanted to give you the chance to enhance your knowledge by following these superstars leading the way with PLG strategies. In the Ones to Watch in PLG report, you can take in the stories of these PLG pros, learn how they set the example for success, and more, including:  
🌟 Their expert learnings on PLG strategies.
🔮 What they predicted for the future of product-led growth.
💡 Innovative ideas, tips, and insights from the best in PLG.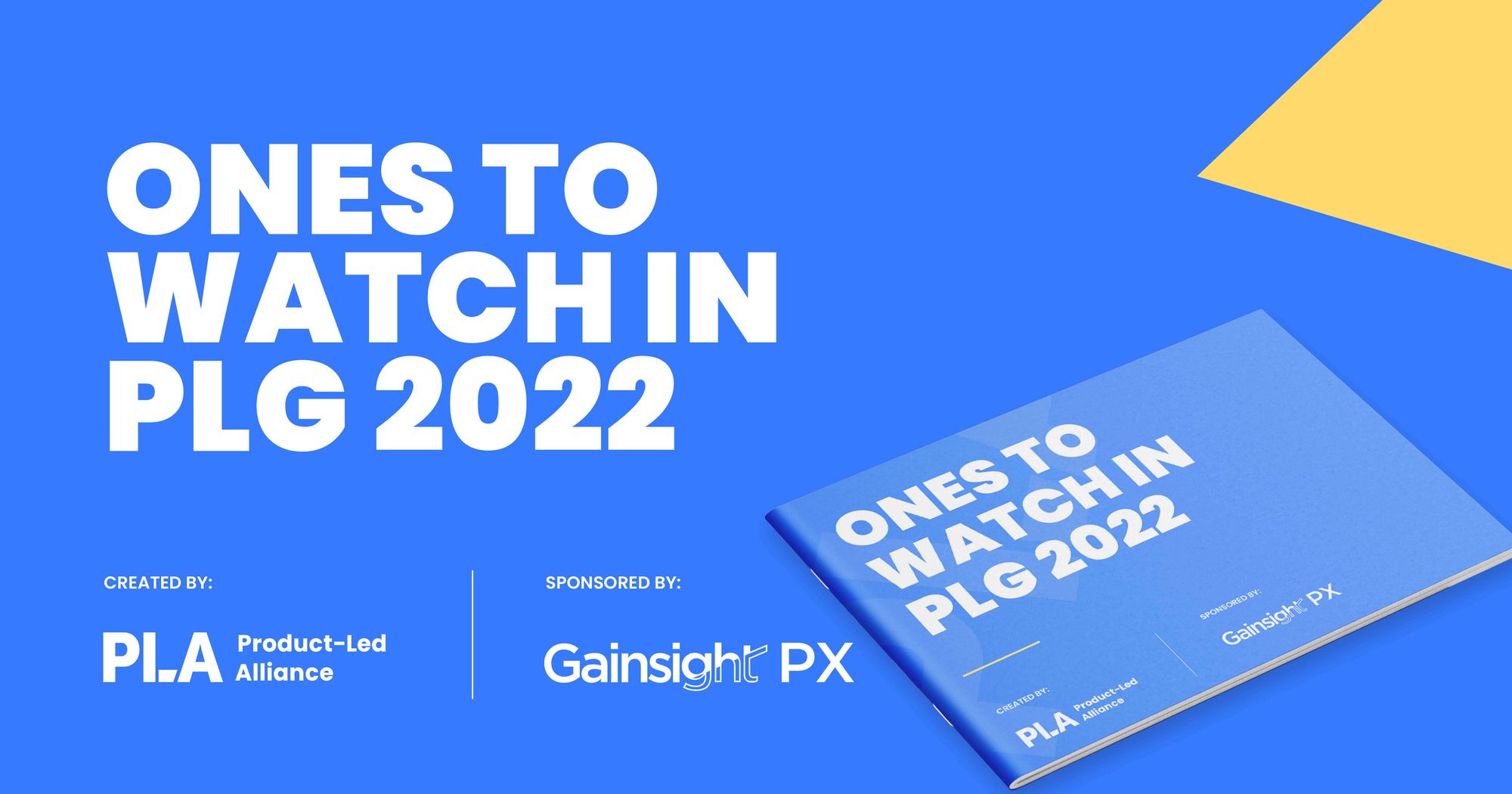 For the Love of Product returns

Wanna explore the head and the heart behind product lead growth? Well, you're in luck, because January also saw the return of PLA's flagship podcast - For the Love of Product.
Our awesome host and Chief Product Officer, Tiama Hanson-Drury, picked the brains of more seasoned CTOs and heads of product as well as visionary founders and investors getting their inside stories.
You can learn how their products impacted the world, how their leadership journeys evolved, their highs and lows, how they've truly delivered successful growth, and so much more. Here is just a handful of the most listened to episodes you tune into right now. 👇


Bringing PLG to the emerging technology hub, Austin Texas
In recent years Austin has surged as one of the top American tech hubs, rivaling the likes of Silicon Valley. So where better to kick-start our first in-person meet-up for 2022?
Product experts and thought leaders from around the world gathered together in Austin for two jam-packed days of thought-inspiring content at the Product-Led Summit.
From Amazon and Calendly to GoDaddy and Zello - we had a myriad of groundbreaking product orgs in attendance to offer as many actionable insights as you could handle.
Wanna be part of the next Product-Led Summit in Austin? You can get involved with keynotes, panels, and interactive roundtables - answering your questions, with actionable insights that can take your career to the next level.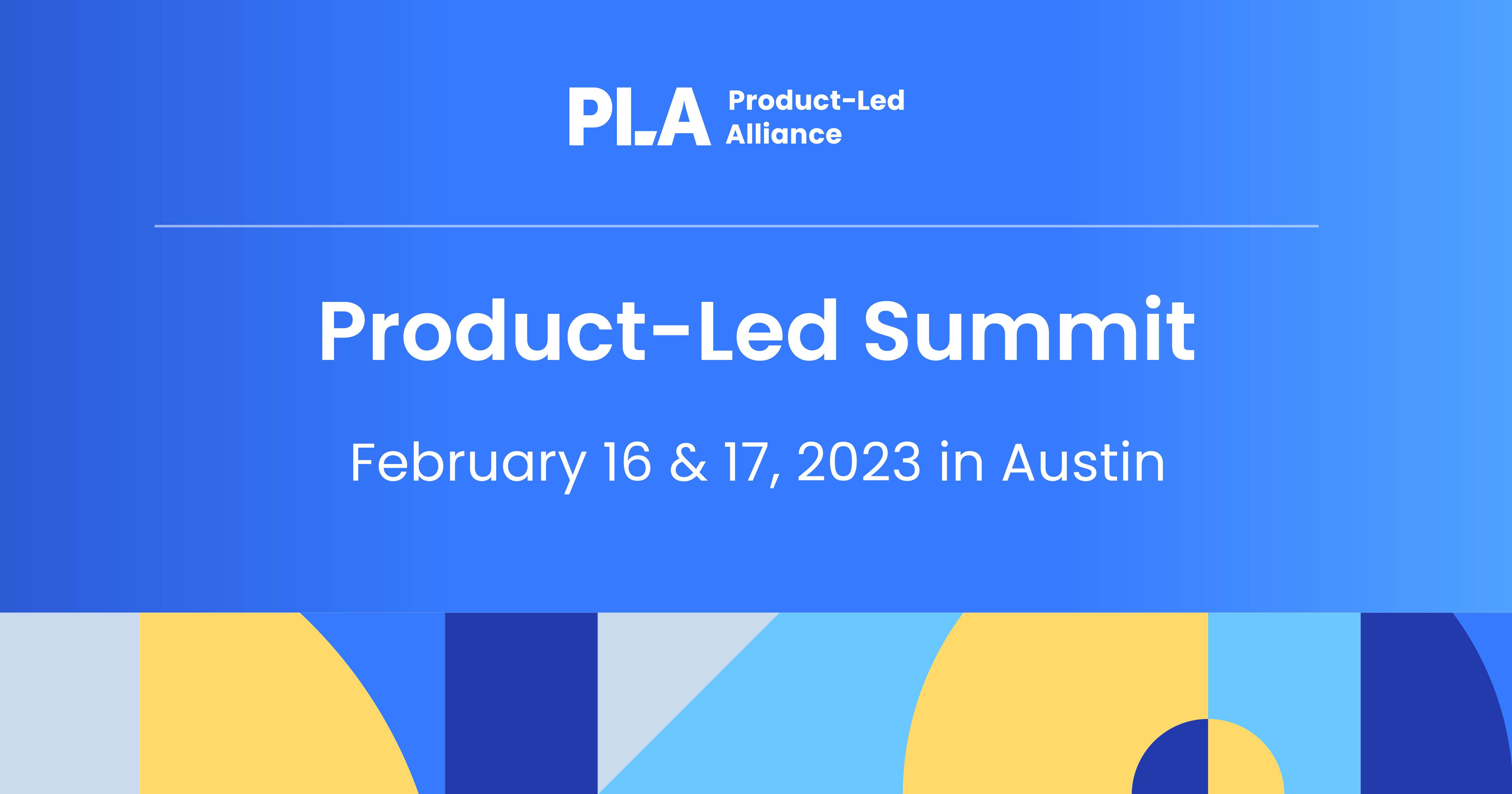 Product Ops Pod Season 2

Product operations is fast becoming the backbone of product-led growth within organizations of all sizes, but there's still more to be learned. Thankfully, the podcast for all things product ops returned for a second season in 2022, to bring you diverse voices across this emerging function.
Season 2 was all about SCALING product ops and understanding how TEAMS work together to deliver value in their organizations by deep diving into practical examples.
Host Gerisha Nadaraju, Product Ops Leader and Head of Product Ops at Dojo, talked with 17 amazing guests from top companies across the world - including Stripe, Twilio, Shopify, Pendo.io, Wise, Onfido & Chipper Cash. 🤩
Sit back, relax, and take some unique perspectives and actionable insights from season 2 below.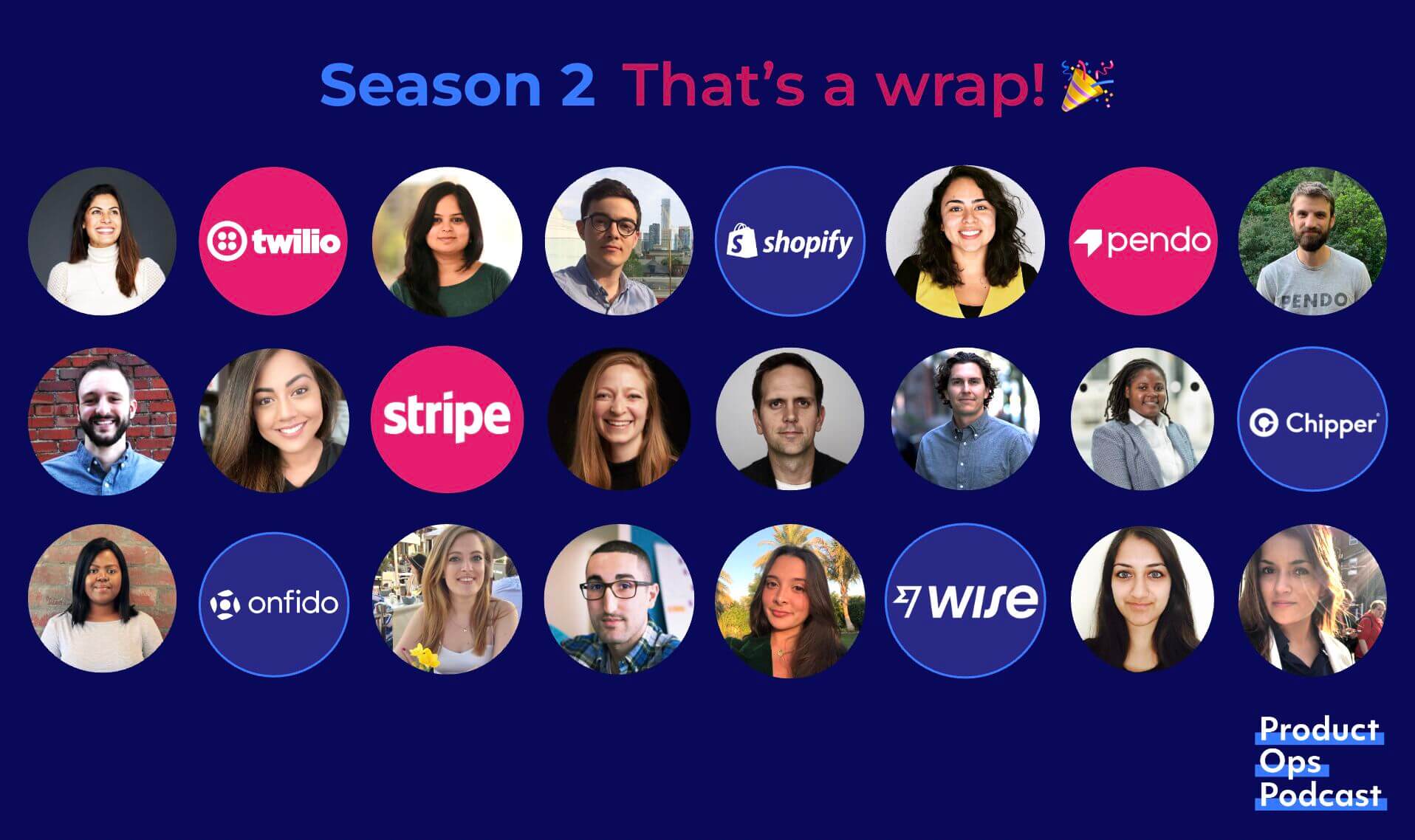 Unpacking the State of Product Ops 2022
Speaking of product ops… later in the year, we brought the eagerly-awaited sequel to the 2021 write-up of the State of Product Ops 2022 report.
In 2021, we opened the product ops box and took a deep dive into the emerging function, and 12 months on we wanted to unearth even more indispensable insights, definitions, and stats.
Wanna know where product ops stands? If the function is even necessary? If it's pivotal to product orgs or just a fresh way of painting over old problems? This report has everything you need to know straight from the experts themselves, including (and not limited to!):
💡 How product ops is being redefined.
🔑 The evolving key skills and responsibilities.
⬆️ How prod ops teams are functioning.
⚒️ The product ops tech stack.
🔮 Insights on the future of the function.
Get your FREE copy. 👇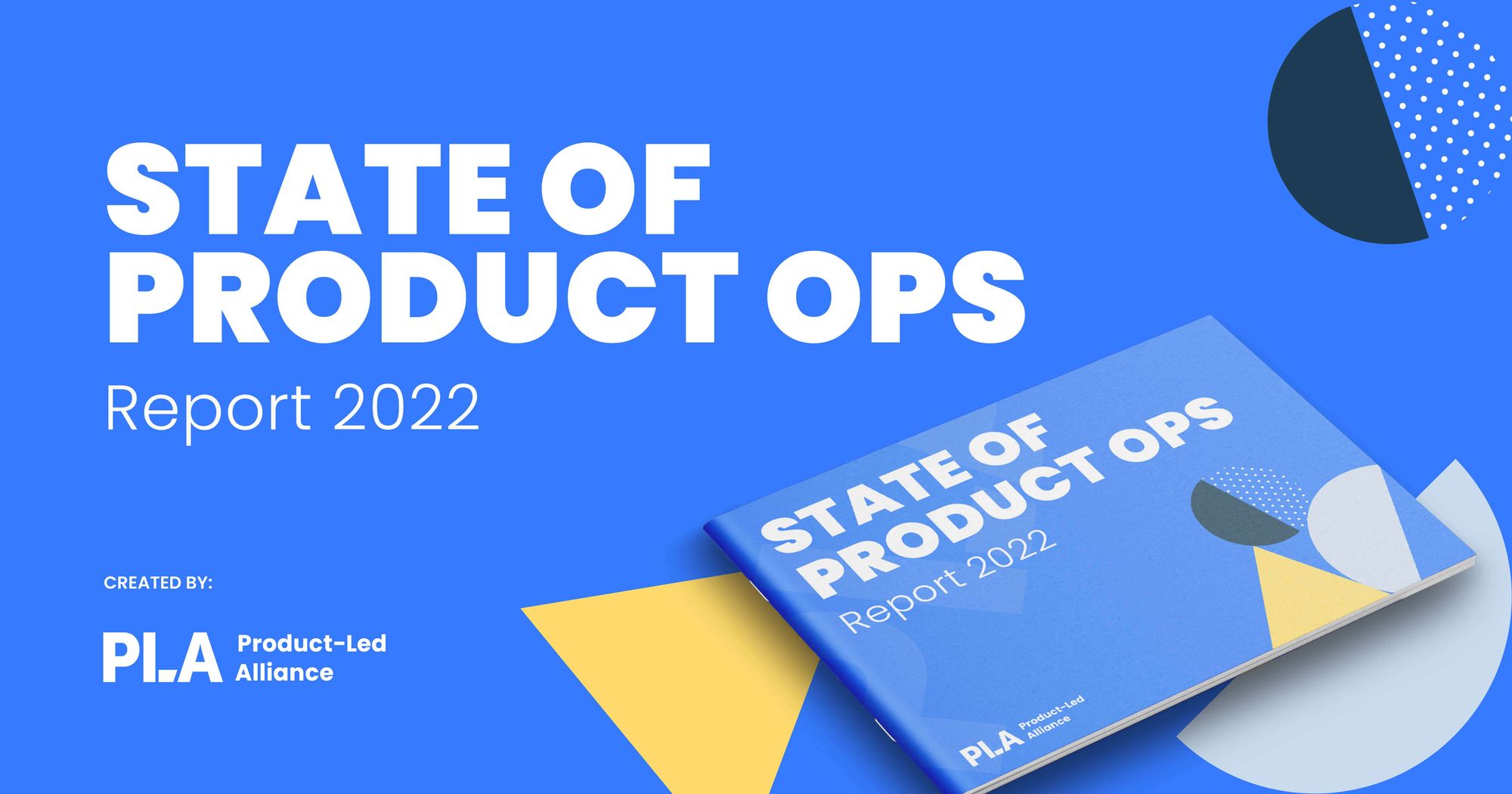 Your key to mastering product-led growth

Looking to level up your product career? Good, because we released a bunch of specialized PLA certification courses across 2022 - all so you can acquire the cutting-edge skills and essential knowledge you need in product strategy, lean methodologies, iterative product development, and more.
Our Product-Led Growth Certified Core course launched jam-packed with the crucial, comprehensive, and essential knowledge you need on the PLG fundamentals.
Developed and taught by best-in-class experts in PLG, Antonia Landi, Zenjob, Carrie Tian, Wave Mobile Money, and Daniel Kuperman, Atlassian - this course is perfect for anyone looking to walk away with a solid set of insights and tools to apply to your role and organization.
This course will help you:

👊 Understand every product-led approach.

🔥 Gain in-depth knowledge of the current state of PLG.

🚀 Apply the common components of PLG with a proven strategy.

👊 Up-skill yourself in the core competencies required for getting started in PLG.


Be a part of it… Product-Led Summit New York, New York…

That's right, the amazing PLA events team brought our flagship in-person event back to the city that never sleeps, as our rapidly growing community of product pros and growth gurus took their careers to new heights.
We had two insight-filled days of content and networking, where the product community could gain strategic knowledge and expert learnings enabling them to supercharge product growth and increase adoption.
Worried you missed out? Don't sweat it, 'cus we're returning to the Big Apple for 2023 too...
On March 14-15th you can join 25+ outstanding product-led pioneers who are set to reveal their best practices, solutions for key challenges and a wealth of experience for you to upskill like a product legend.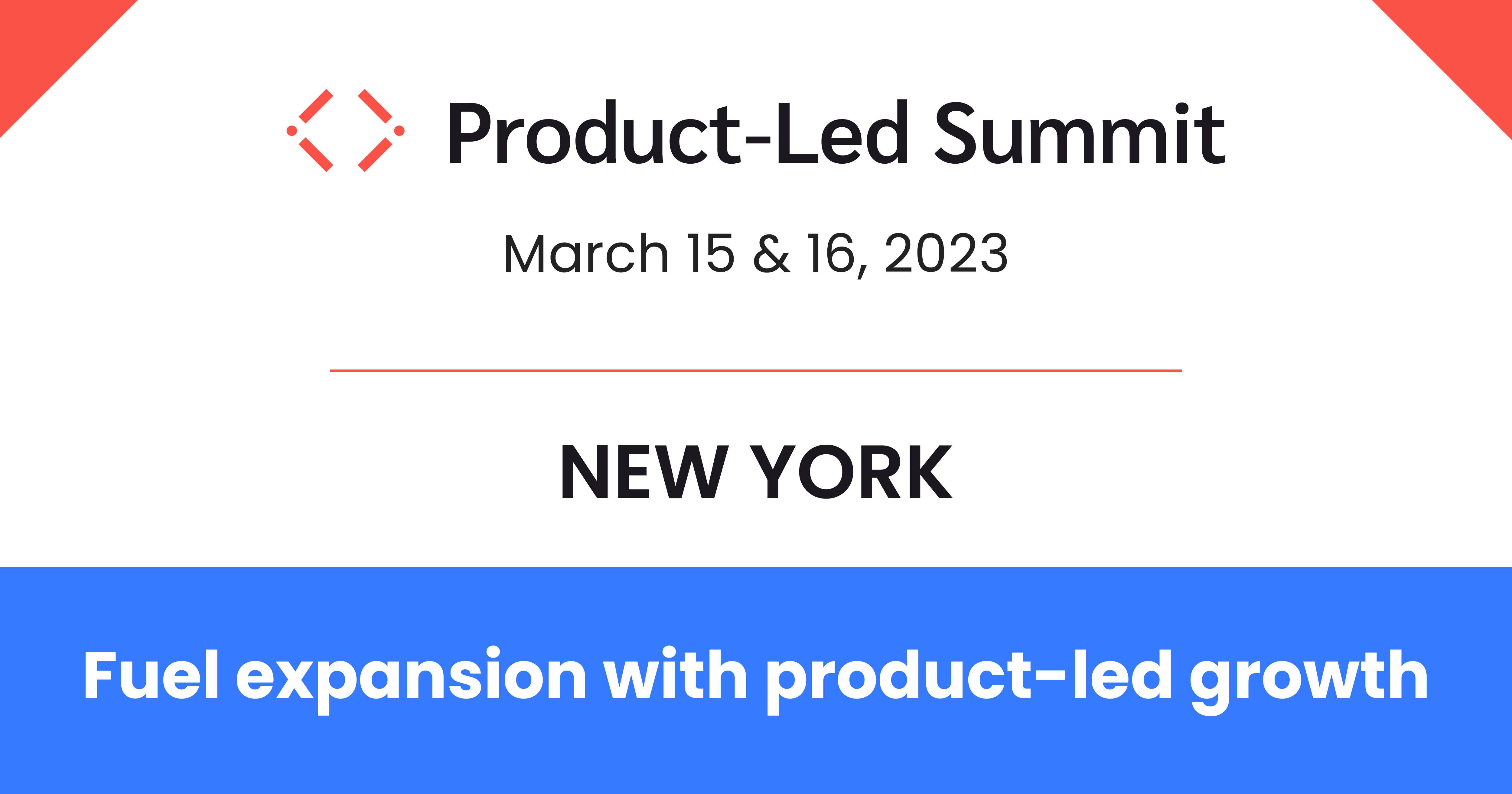 Determine if category creation is right for your business

Navigating category creation successfully is often the exception for many organizations, not the rule. Even with the right resources, so many orgs end up sitting on the sidelines and watching as others build groundbreaking products.
So we launched our Category Creation Certified: Masters course which is designed to:
💪 Give you the confidence to determine a workable definition of what category creation is.
📚 Teach you strategies to ensure organizational buy-in.
💰 Create revenue opportunities by successfully designing and leading a category
.... and more.
Build a coalition. Navigate lightning strikes. Crown yourself a category creation king or queen.👇

Online and in-person meetups

In 2022, thanks to our awesome Community Director, Rebecca Boucher, we launched our first virtual meetup for product operations - where the community got the chance to connect, engage, and network with fellow product ops professionals.
Our guest speaker, Chris Butler, Lead Product Manager at Google, led the meetup and shared invaluable insights on the pillars of product operations, the success criteria for the role, and much more.
Safe to say the meetup was a mighty success! So much so that we had even more virtual and in-person meetups throughout 2022. Our next one is coming up this year, in Oakland on January 26th - so make sure you're there to share and connect with your fellow product-led pros.
All the ebooks to enhance your product knowledge

Knowing where to go to gain the knowledge you need measure your success, achieve your goals, and really make an impact in your product role isn't easy. Having a helpful comprehensive guide to get you started can be essential.
And across 2022, we delivered not one, not two… but three ultimate guides to provide you with the learnings for PLG strategy, building a successful PLG measurement system, and more. Download all the FREE ebooks today to get ahead of the curve.
💫Your complete guide to product-led growth metrics

💫The fundamentals of product ops

💫3 essential templates for product-led growth strategy
The power of analytics and the metrics that matter

As the summer months sprung open us, we delivered yet another incredible report packed to the rafters with both qualitative and quantitative insights on product data and product analytics!
This State of Product Data 2022 report was the sequel to 2021's smash hit report and covered all the fundamental intel needed to understand how product data has changed, where it is now, and what the future holds.
We surveyed product pros from a mix of organizations around the world, varying in size, number of employees, and product type - to break down how they're utilizing product data and analytics in a whopping 53-page write-up that helped you discover the key data sources, the power of product analytics, expert insight on the metrics that matter, the data-driven tech stack, and more.
Haven't got your free copy yet? What are you waiting for? 👇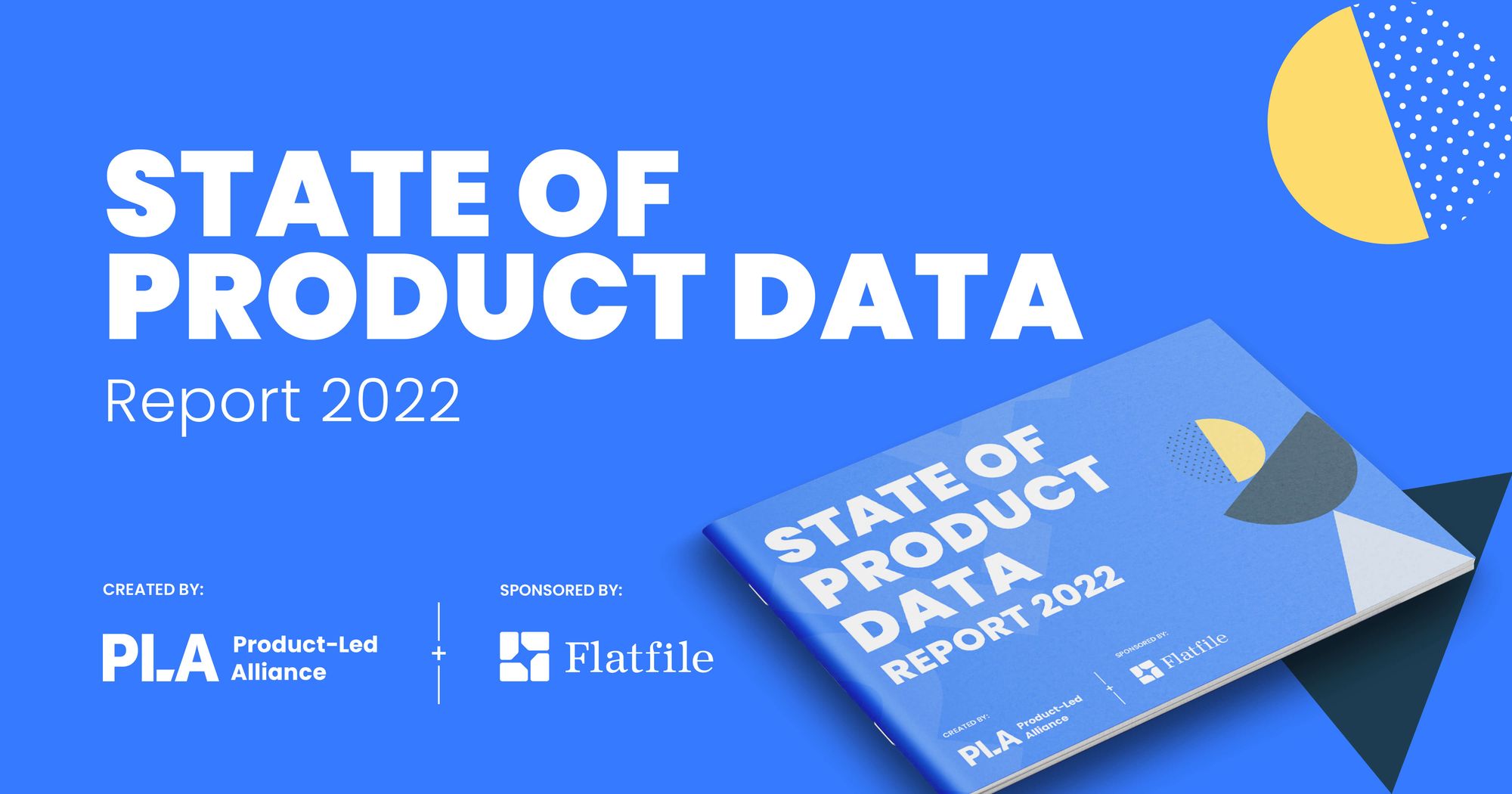 CPO Summit came to San Fran

Our marvelous events team also brought together product pros from around the world for a super shindig in sunny San Francisco!
Product leaders, founders, and groundbreakers from the likes of Google, Uber, At&T, eBay and more absolutely blew it out of the water and provided presentations that were impossible to miss.
Catch up on all the sessions below. 👇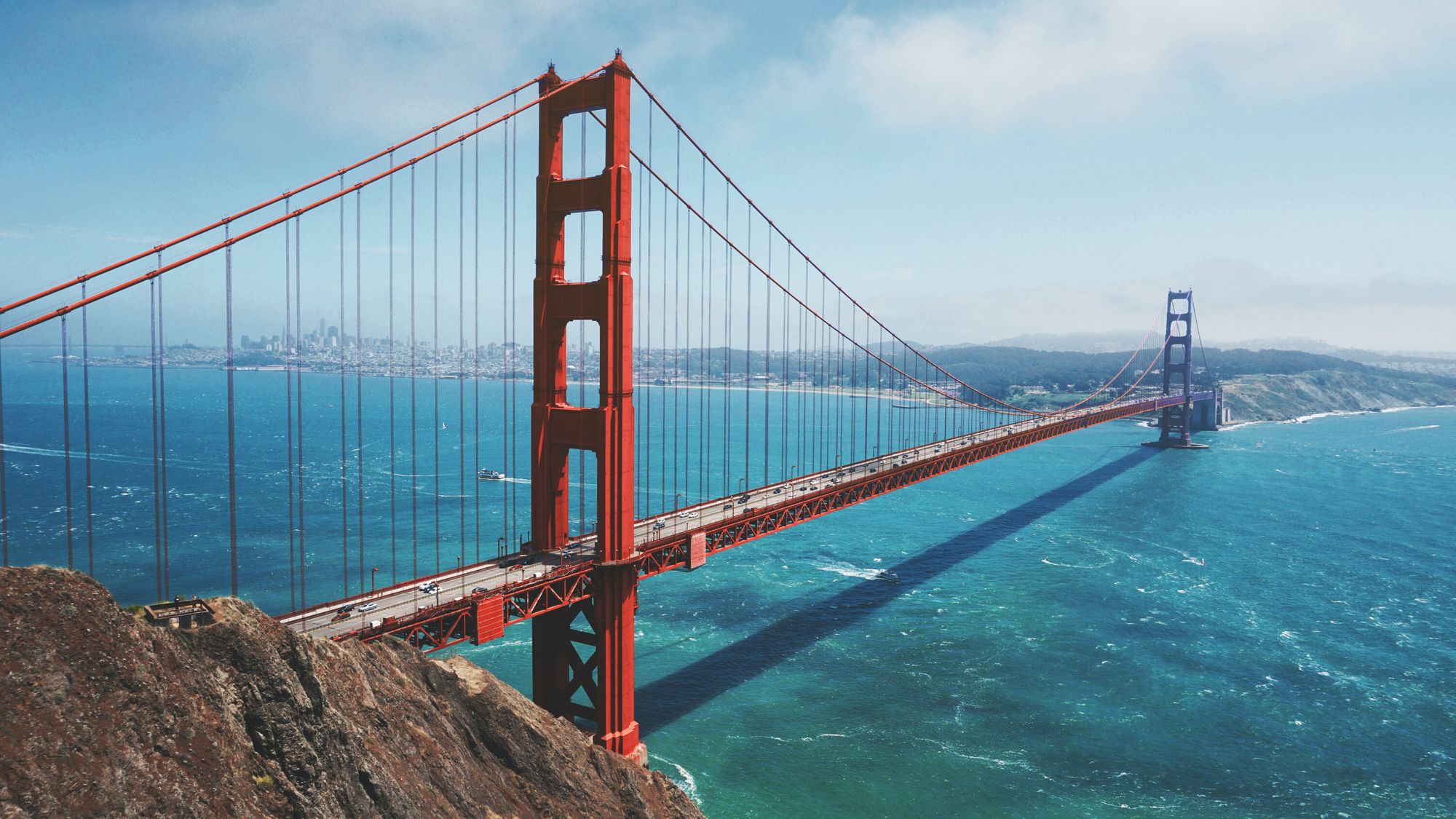 PM the PM experience

There was a load of courses that launched throughout the year - and you can see everything we have to offer right here. But we thought we'd highlight another incredible on-demand course designed to upskill you in all the fundamentals needed to excel in product operations.
Our Product Ops Certified Masters course is designed to provide you with an overview of the role so you can apply it to the teams you steward.
We strive to help you do your best work, and whether it's your first time tackling the product ops function, or you've got a few years of experience, this self-guided course has something for all levels.
Join our expert Chris Butler, who has over 20 years experience of product management leadership at Microsoft, Waze, KAYAK, Facebook Reality Labs, and Cognizant. Understand the terminology, apply product management expertise, gain confidence in how to build world-class product communities, and apply data to inform product programs.

50 Shades of PM to see out the year

We thought we'd round off 2022 with a definitive (and evolving) guide on the current product management roles out there.
Safe to say, there's a whole lot of PM roles, which isn't surprising when you consider just how nuanced the profession is.
So, we cut through the noise with the 50 Shades of PM Playbook - decoding the many different types of product management roles; from the Product Owner and AI PM to the Growth PM and Product Operations Manager,
Get insights on:
🤔 Definitions.
✅ Critical responsibilities.
🔑 The key skills required.
📃 Job spec examples.
💡Insights from those in the field.
⬆️ Expert tips on how to break into certain roles.
Get stuck into everything for FREE now.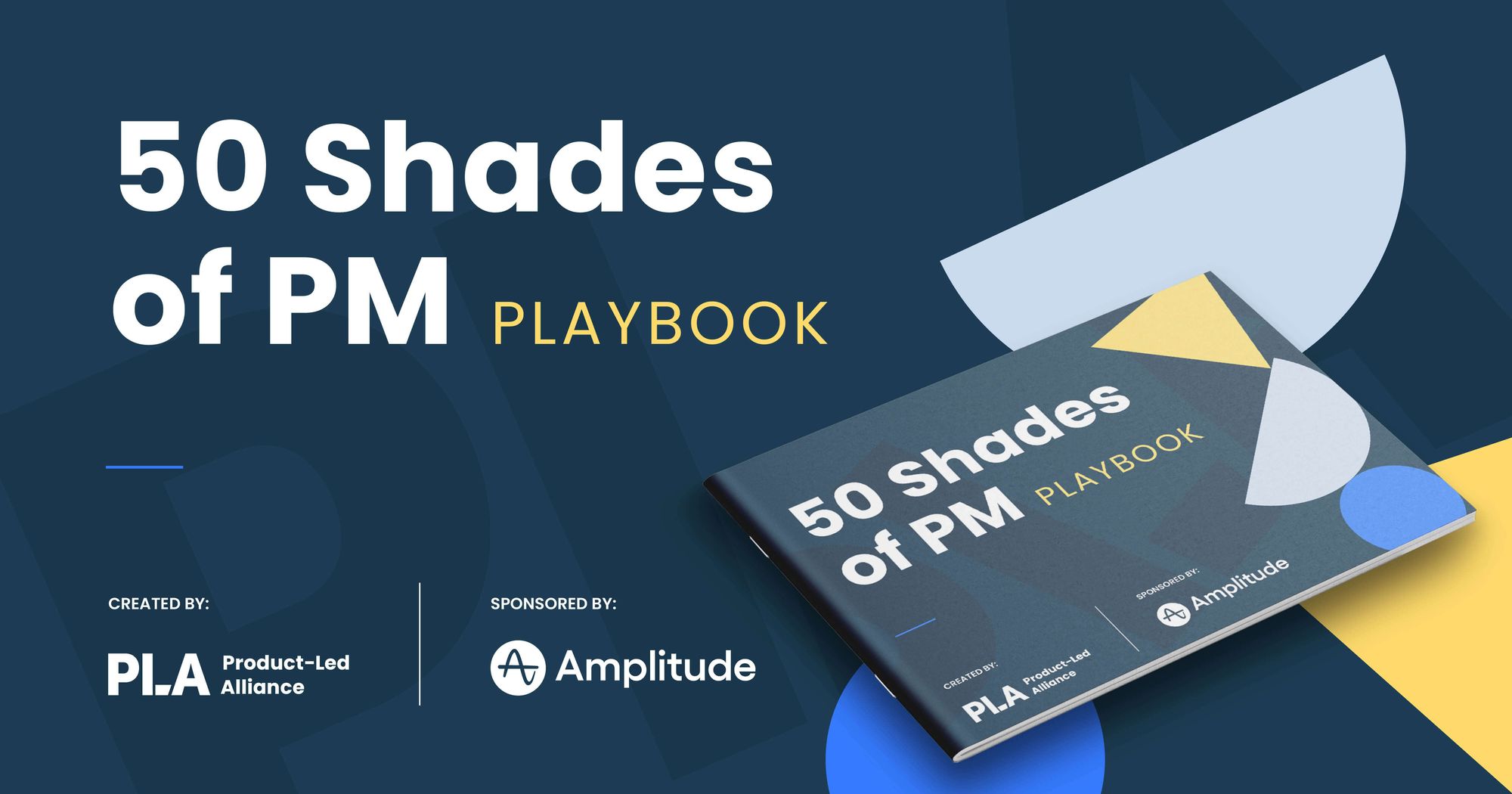 And that's not all…
This year was PLA's biggest and best yet, and we couldn't have delivered any of these highlights and more without you! Thank you for sticking with us along the 2022 journey and beyond.
But that's still not everything we brought to the table last year!
Our PLA members got extra exclusive content sent right to their inboxes, including:
📝 26 new templates and frameworks.
🧠 24 exclusive articles featuring intel from world-leading product pros.
Now bring on the rest of 2023!