Artificial intelligence has changed the digital landscape, and opportunities are flowing more than ever. Think how popular sites like ChatGPT or any AI art generator have become. As AI products grow in demand, so does the need for professionals to manage them. The space between business and technology is closer than ever, and more people are looking to fill that space.
So, how do you jump into the world of AI and product management? What are the requirements, skill sets, and talents you need to thrive in this position? How do you become certified? We've built a sweet little guide to get you started, covering everything from what the job description entails to how you can break into the role itself.
Understand what AI is
It's best to start at the very beginning, which means understanding AI fundamentals. You need to know the basics so you can build your knowledge into the more advanced sectors. Here are a few good places to start:
Machine learning
Natural language processing
Computer vision
Technical approaches
Certification
AI and product management have come together, so you need to speak the language. Getting certified in the technology is a fantastic way to start. Learn AI frameworks, algorithms, and methodologies that AI incorporates. Not only will this give you the tools to manage technical problems, but you'll be able to set feasible expectations rather than reaching for the stars and expecting your tech team to deliver. This will also make your tech team happy when they don't have to explain basic concepts to you whenever a problem arises. You're arming yourself with the tools to go to tech war, so fight on, you valiant knight!
How to become certified
To become certified, you've got to mix your love for AI with some structured learning. Start with a solid educational background in computer science, machine learning, or a related field – a bachelor's or master's degree should do the trick. Then, get your hands dirty by diving into AI projects or products, whether it's part of your job or you're freelancing or interning.
To really boost your street cred, look into AI Product Manager certification programs. These programs cover stuff like AI strategy, data analytics, UX design, and project management, all within the context of AI-driven products. Plus, getting certified shows you mean business and hooks you up with a network of AI-savvy folks. Remember, the AI world moves fast, so keep learning and stay up to date!
Consider books, tutorials, or even finding mentors too. The more you strengthen your knowledge of AI, the better manager you'll be.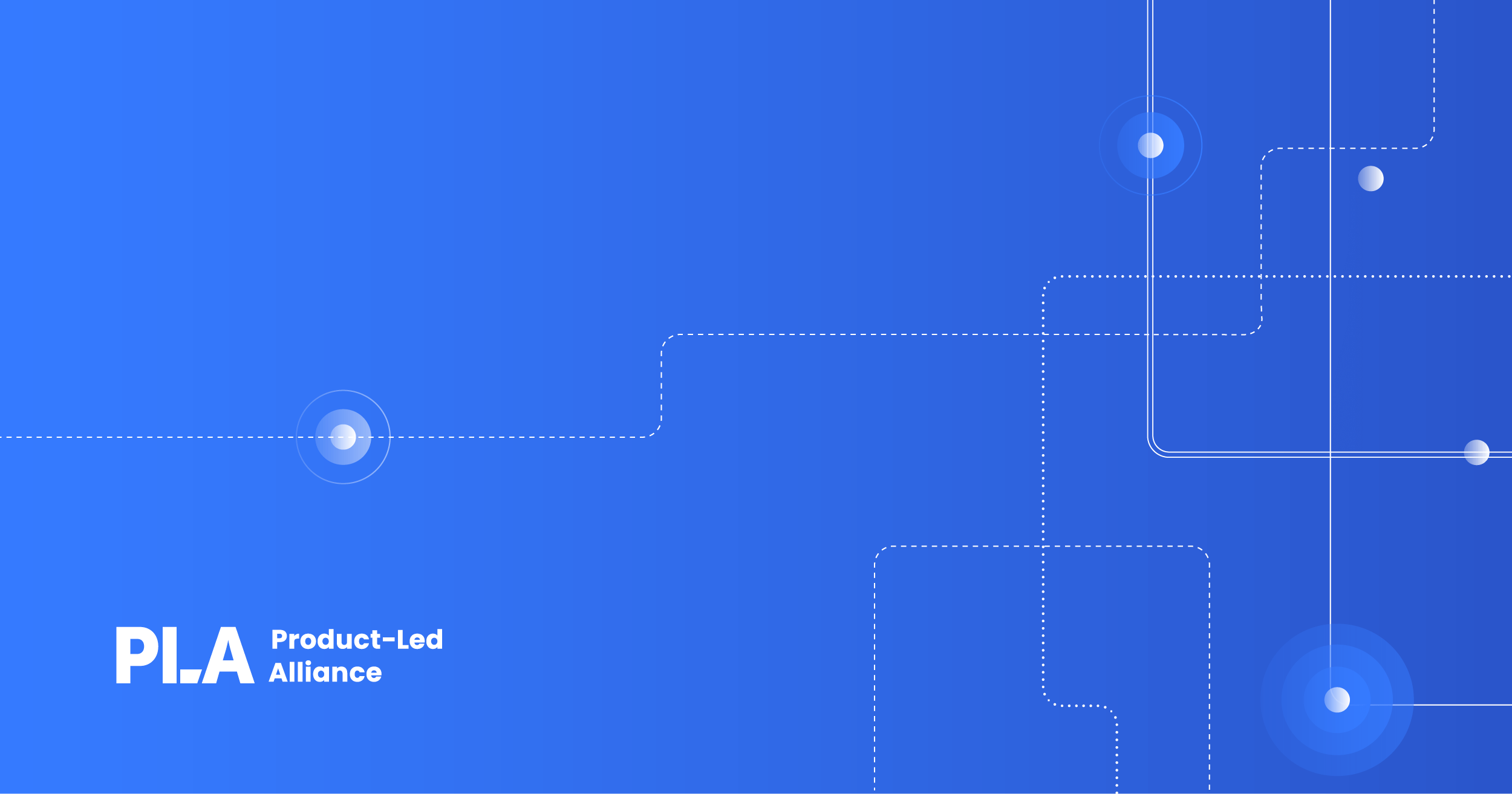 Learn how to manage product
So, you've got the technical aspects of AI down. And while that's absolutely necessary to thrive, you need the product management part of the equation as well. It's time to sharpen your business and product management skills. Think about business objectives as you build your AI goals. What are product strategies, and how can you make the best decisions based on market research?
The skills you want to train here are understanding competitive analysis, user experience, market research, and product lifecycle management. Your goal is profitability while sticking to a budget and pushing out an engaging marketing plan.
Feeling overwhelmed? Don't be! You've got an entire team behind you to help make the best decisions around your project roadmap. There's flexibility and room to experiment so long as you do it wisely. As long as you manage extensive research and testing, especially when it comes to UX design, your product should hit all the right targets.
There are many courses available to those wishing to get a strong product management foundation and build their resume. You want courses focusing on facilitating team communication, maintaining and encouraging morale, managing the product lifecycle, and executing business plans.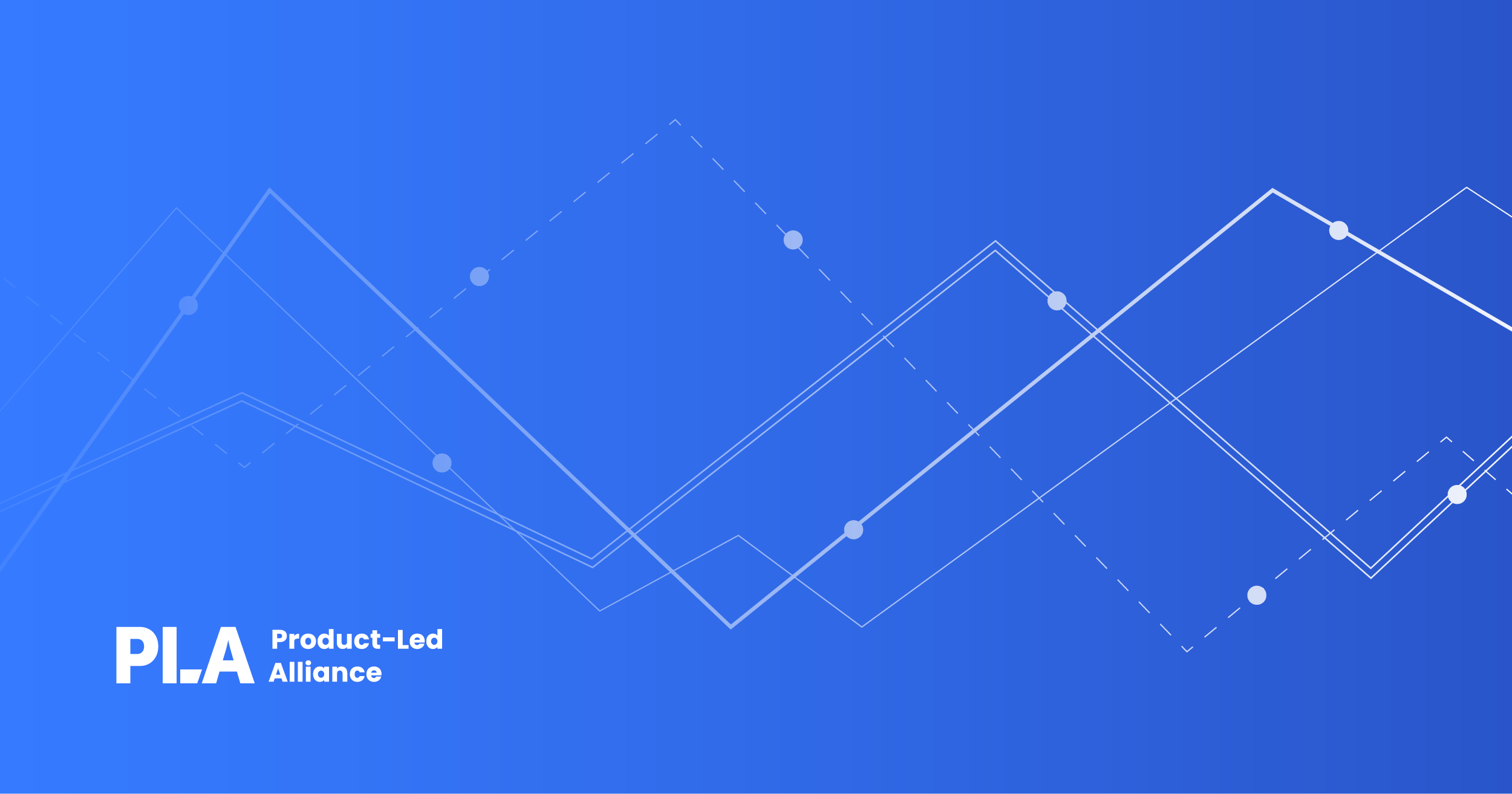 Get hands-on experience
Training is your backbone, but you need to put all that learning into practice. You want to learn how to work with people from every technical and business department. Think of an employer looking at your resume. If you don't have the experience of handling projects and people, how can you prove yourself?
Look for AI projects where you can work under a project manager. Learn to take initiative and put into practice what you've learned. See firsthand what makes a project successful and what causes it to fail or lag. Now is your chance to learn how to reduce risk and use practical skills.
Don't forget to observe when you're gaining experience. Your managers have been through more than you and can guide you in challenging situations. Be a sponge and absorb as much information as you can to apply to your own teams down the road.
As you build your portfolio, highlight your strengths. Get experience through internships and projects on the side.
If you have no experience in AI, use transferable skills such as communication, organization, and leadership as you make the leap over.
Develop collaboration skills
So, what does an AI manager do when it comes to people? You'll be working with various individuals, from stakeholders to developers, marketers, execs, and designers. Get ready to learn a lot of names and how to manage a lot of personalities. Being an AI product manager requires leadership skills where you can communicate, negotiate, and settle differences should they arrive.
Your objective is to ensure everyone achieves the same goals, which means your soft skills need to be up to date. Empathy goes a long way, not just in terms of your customers but with your employees too. Understand people's pain points so that your product can solve them and also so you can create a harmonious working environment.
Stay up-to-date on trends in the AI world
Technology moves fast, and you need to stay ahead of the curve if you want to be relevant. Stay on top of industry trends by attending conferences, continuously building your networks, and engaging with thought leaders. Not only will this keep you current, but you'll be able to make decisions in the fast-changing world of AI.
AI products are never the same, so you need to learn the discipline to understand what's happening and how you can effect positive change because of it. You're the leader, after all, so charge ahead with a full arsenal of knowledge.
Network like no tomorrow
Connections in business are crucial to advancement, so build your professional community on platforms such as LinkedIn. Make your name heard by creating a presence online. There's no faster way than to connect and network. Post and discuss insights and knowledge, share your opinion, and become a leader in the virtual AI world.
Don't forget in-person events, too—network through conferences and workshops. You never know when you might just meet your next potential employer and collaborator. Remember to keep a friendly face and an open mind as you handshake your way through an in-person event. These are long-term connections you're building, so put your best foot forward and shine.
Conclusion
Becoming an AI product manager can be an exciting and rewarding career for those passionate about merging technology and business. By following the proper steps and having the necessary skills, you can position yourself for success in this rapidly evolving field.
With dedication, continuous learning, and a passion for innovation, you can pave your way to becoming a skilled and sought-after AI product manager, ready to shape the future of technology-driven products. So, embrace the challenge, stay curious, and let your journey to becoming an AI product manager begin!
---
Want to increase and push your skills as a PLG leader? Snatch our Product-Led Leadership Accelerator course to become more informed, confident, and impactful across every aspect of your craft.